The Calendar says that summer begins at 9:24 PM PDT. It's a lie. It's a horrible lie. Summer began yesterday. Our high was supposed to be 95 (35 c) but it wasn't. The official high was 100 (38 c). Blech! Today is supposed to be 106 (41 c). Will it be hotter? Who the heck knows? It's supposed be like this until after next weekend. Yes, summer is definitely here already.
In spite of that, we did managed to take Pepi to the park this week. It was warm, but nice. However, as you may remember from before, Pepi has enemies. These are serious enemies and she feels it's her duty to get her hackles up and warn them off.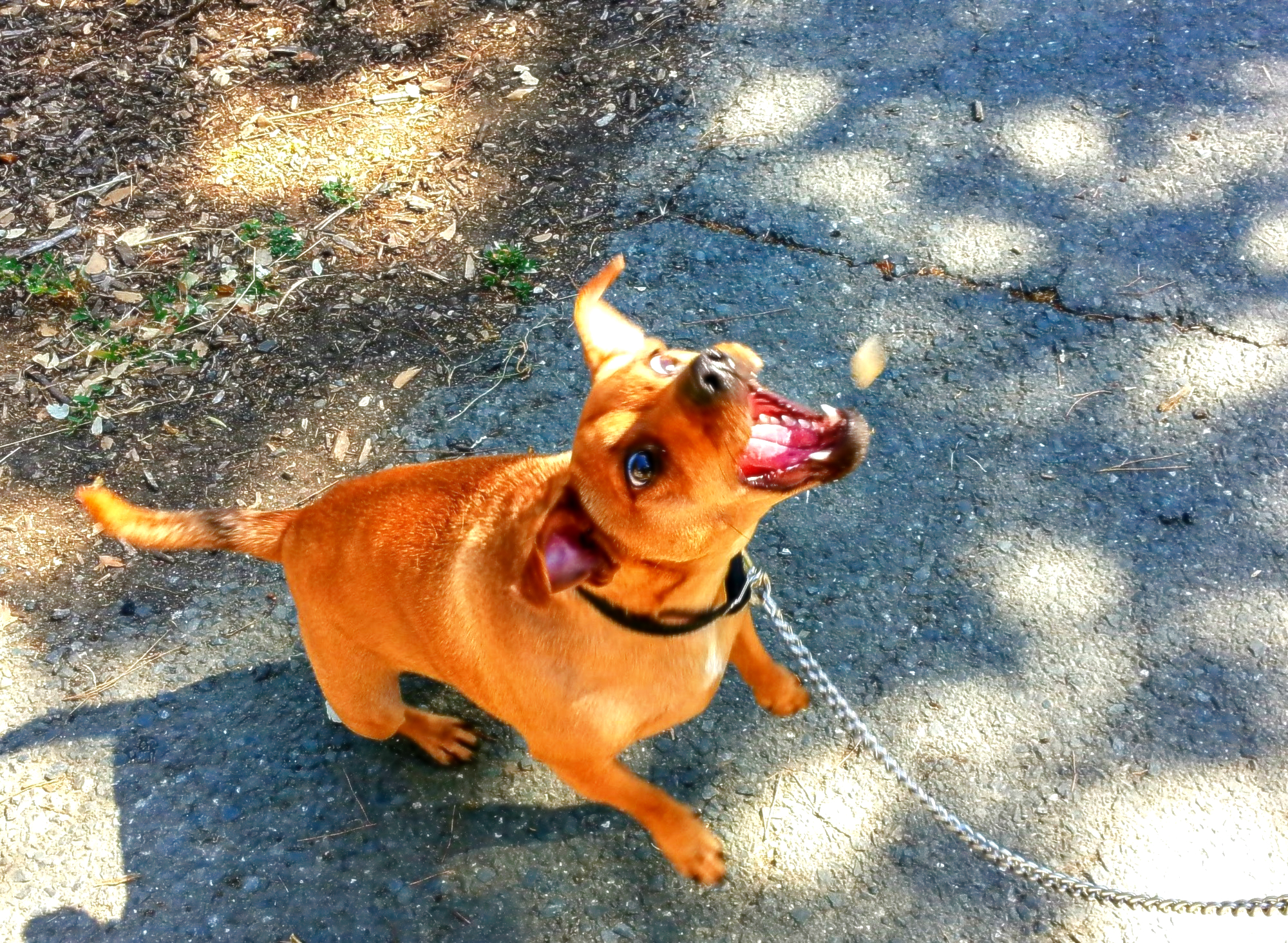 And what is her enemy this time?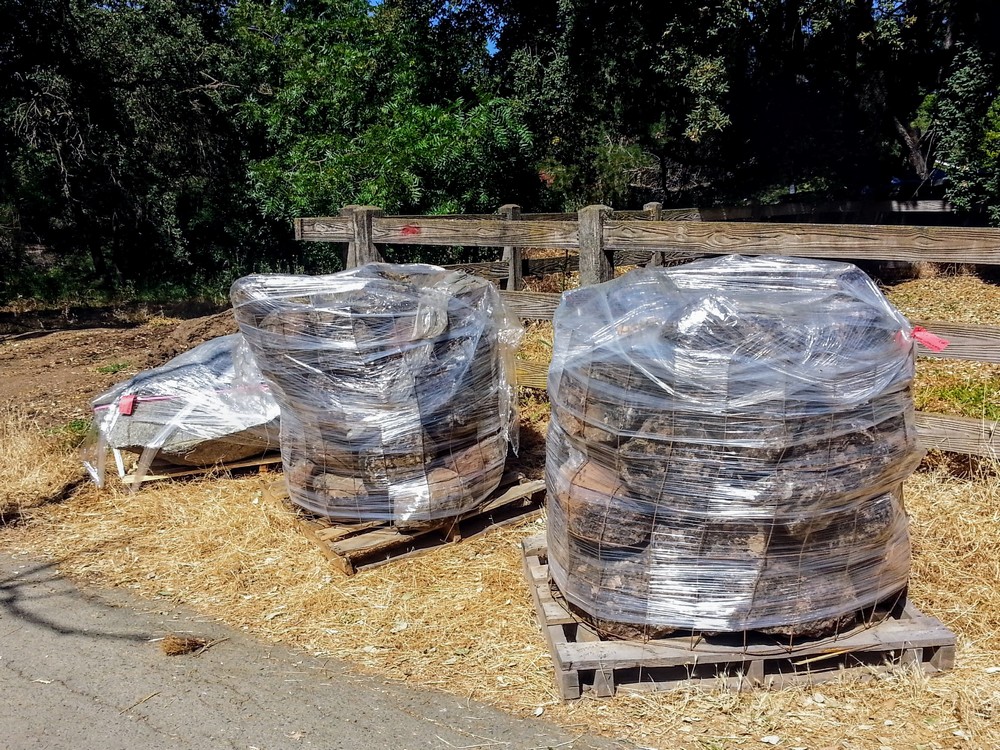 The pointy eared people have no enemies. Correction. They have an enemy that shows up outside at night. It's a feral kitty that comes out at dusk. If Titanescu sees it, he will growl and snarl. When that happens, I have to quickly close the blinds as he'll pick a fight with any critter at hand, whether it's Miss Jenny, Tito, or poor Pepi and he loves to smack Pepi.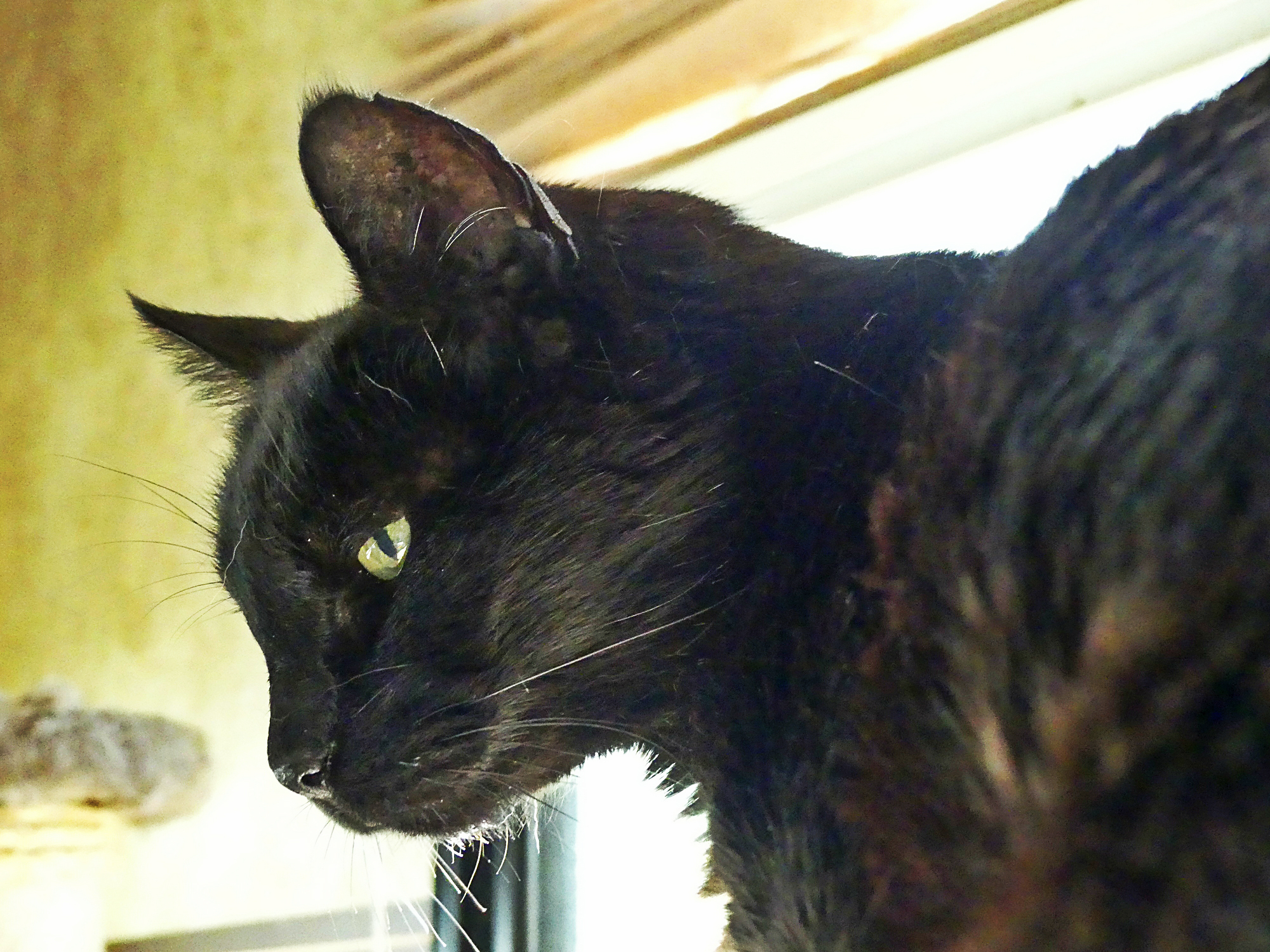 Thank heavens the other two are lot more calm about things.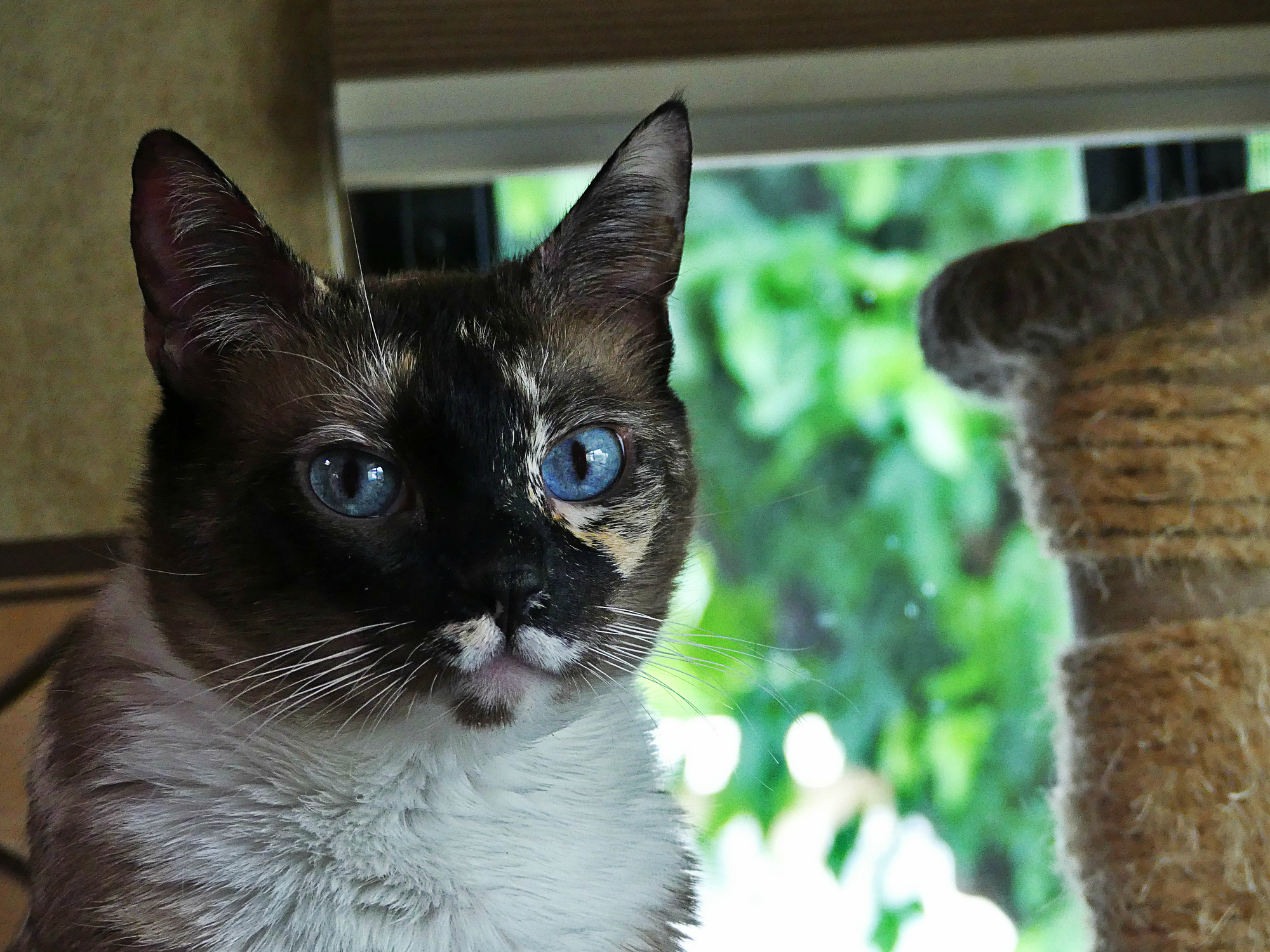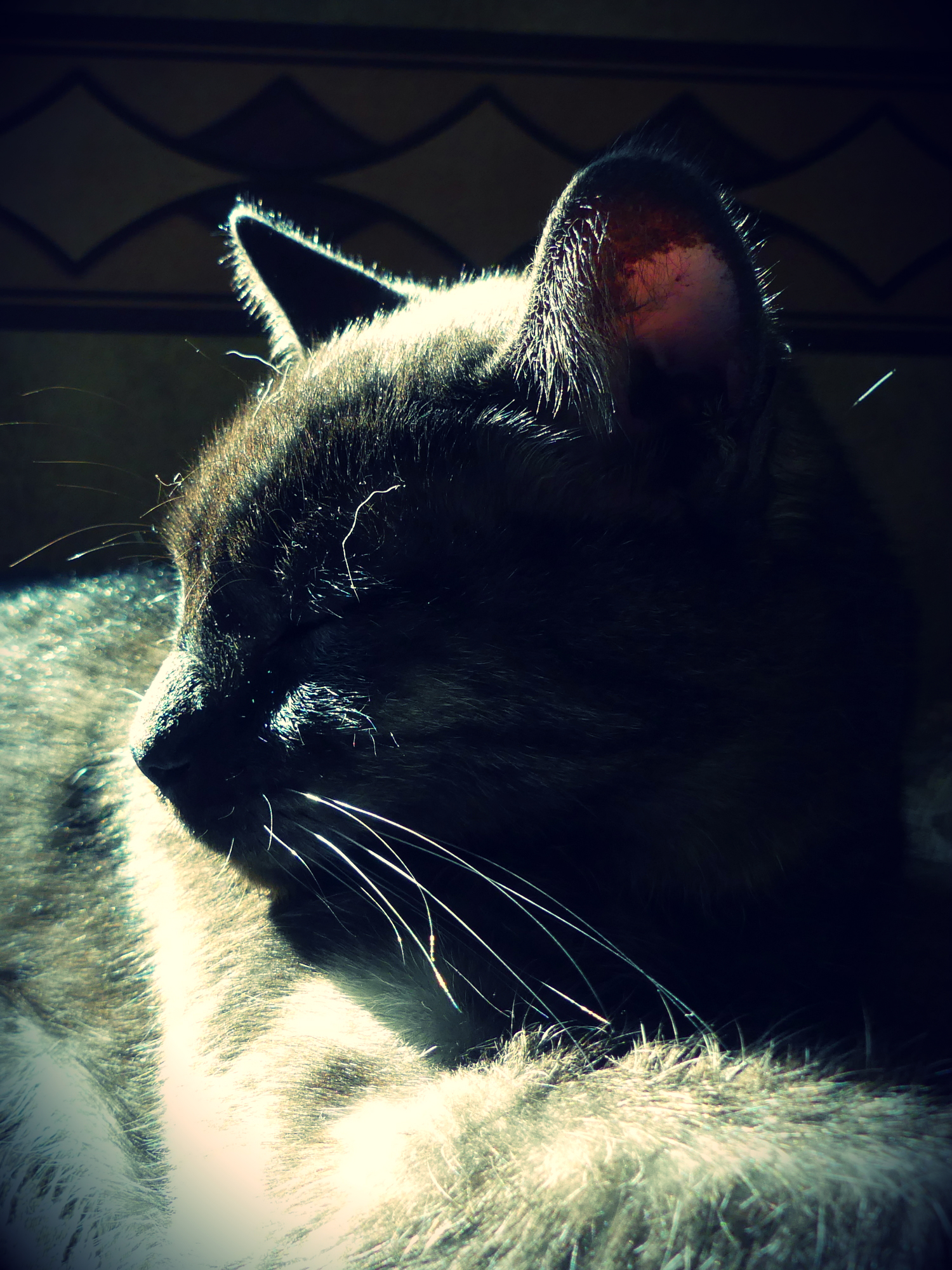 Lastech took a few pics of the flowers at the pier. He caught them at sunrise.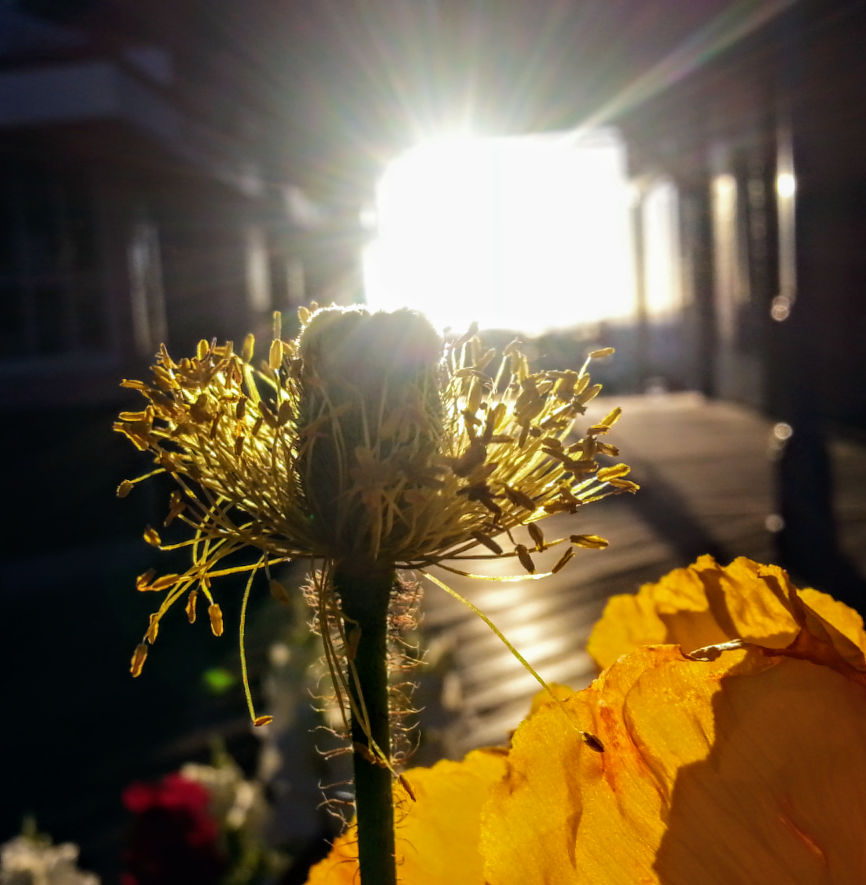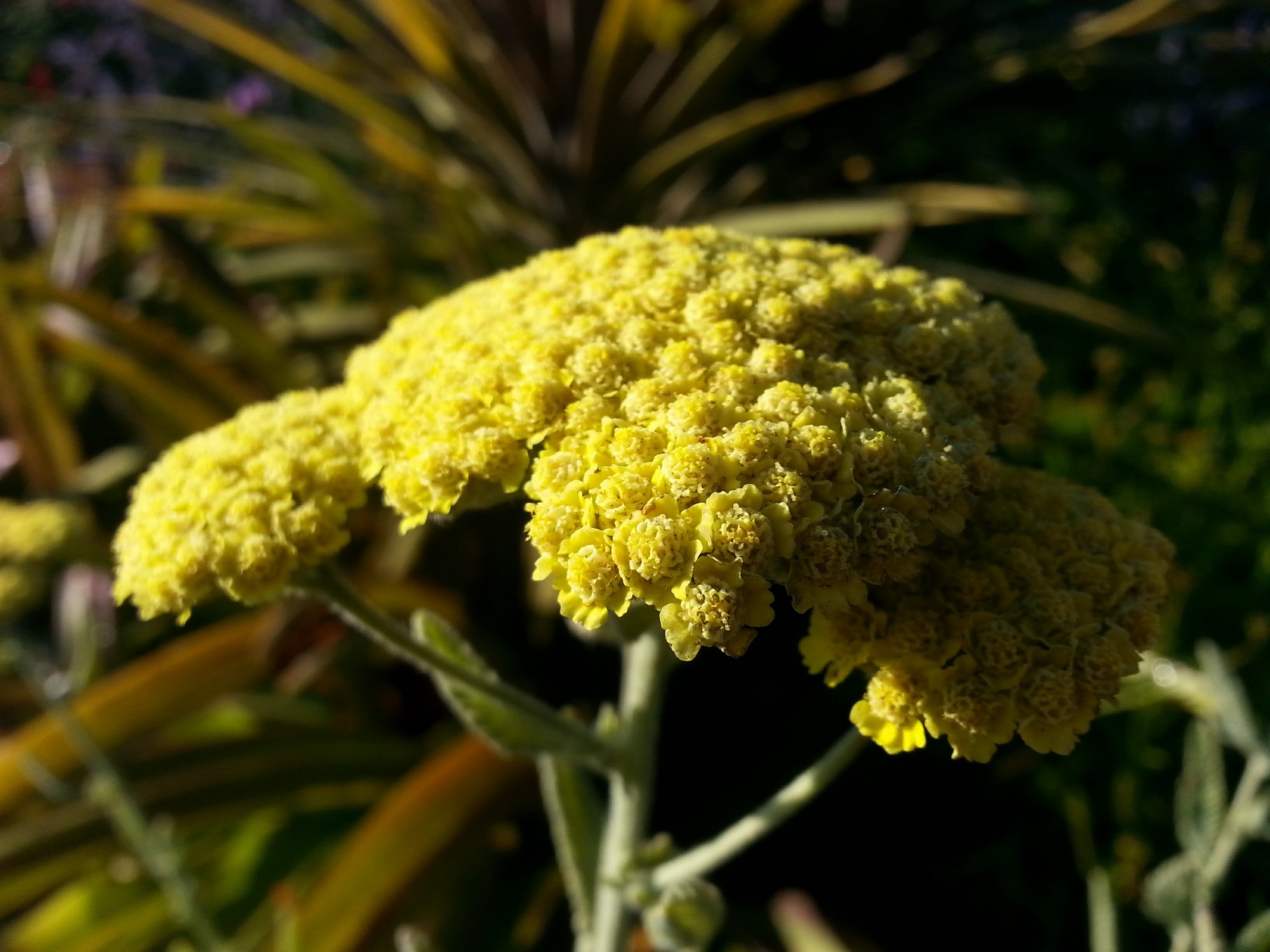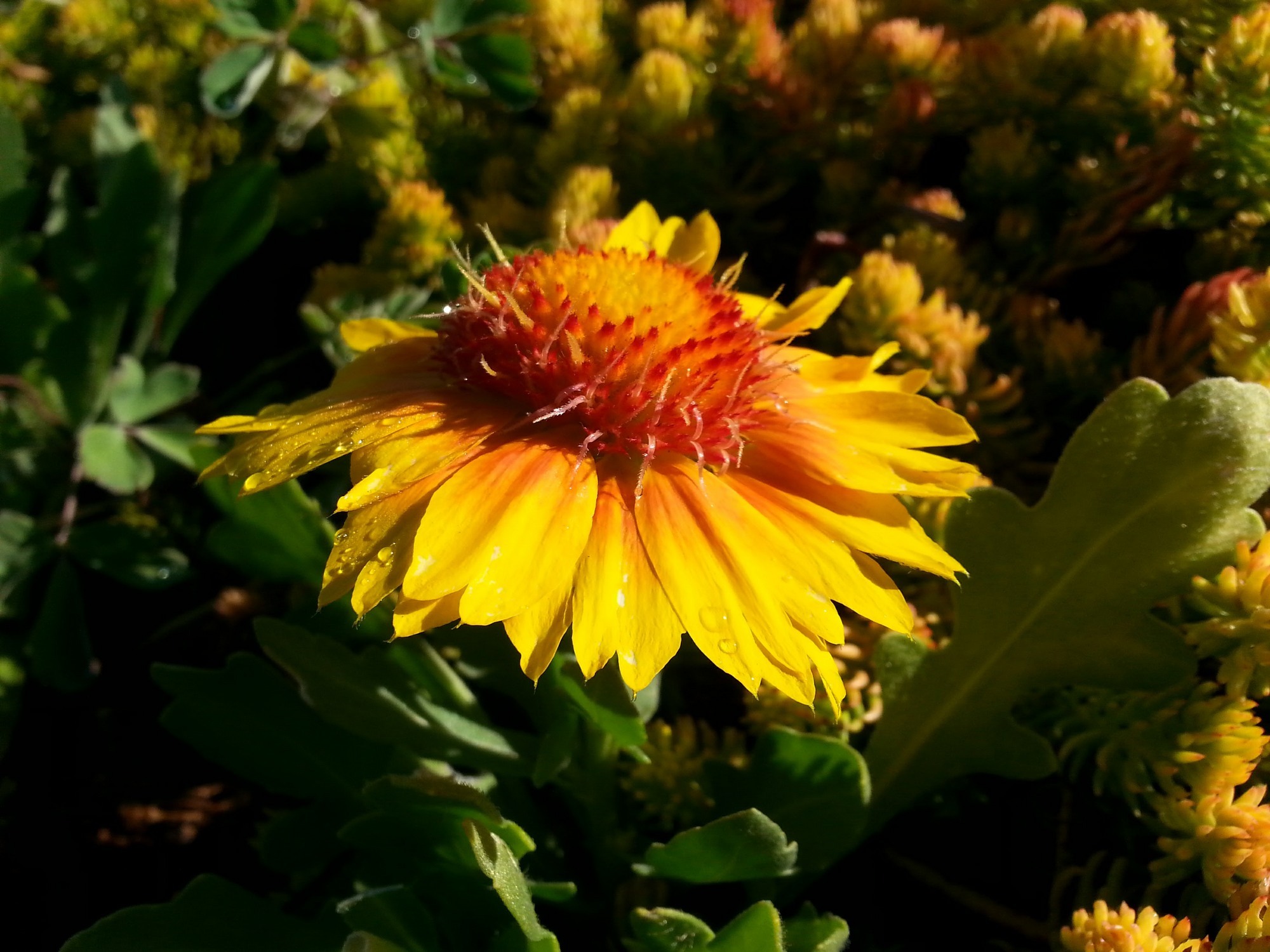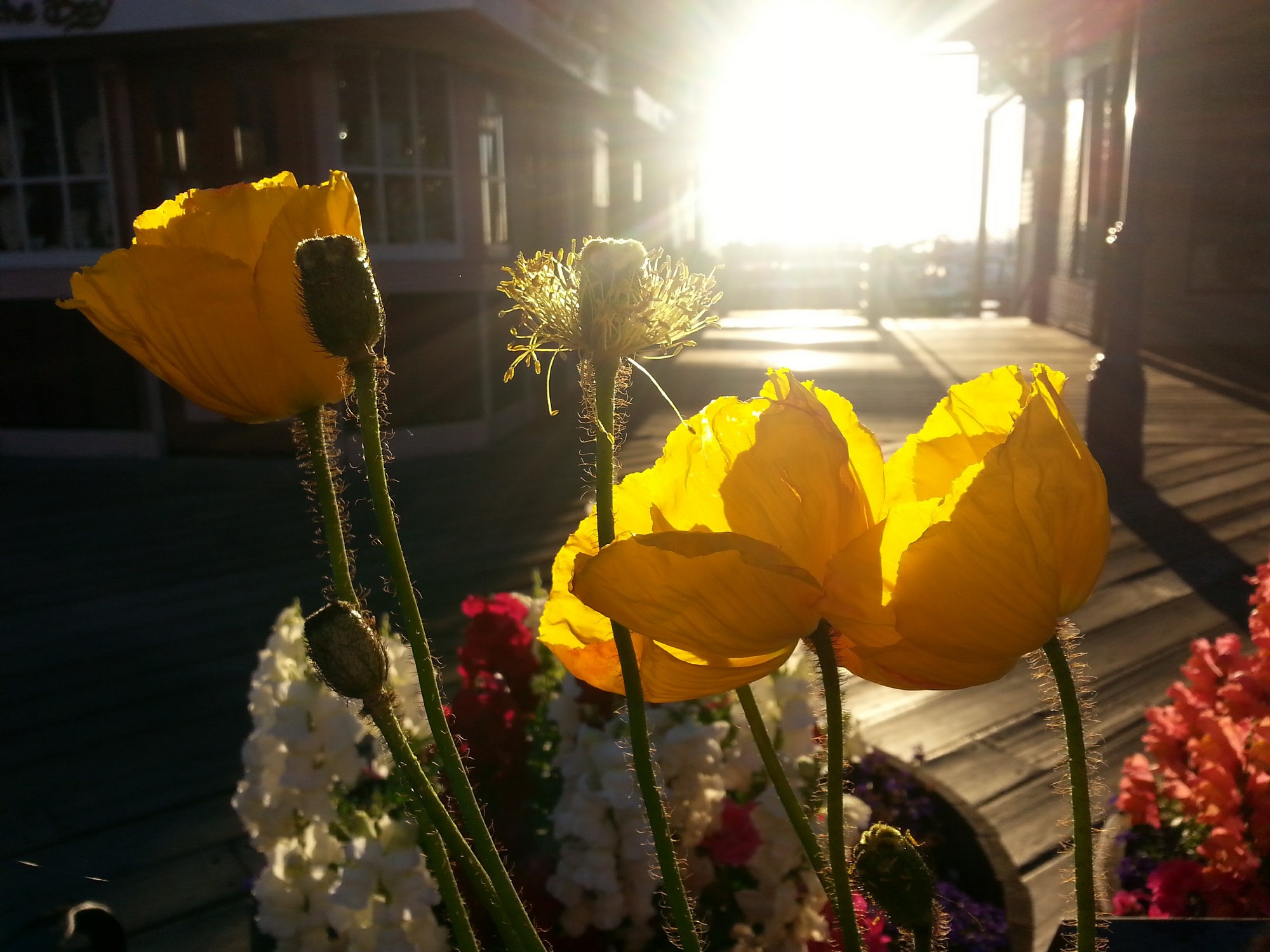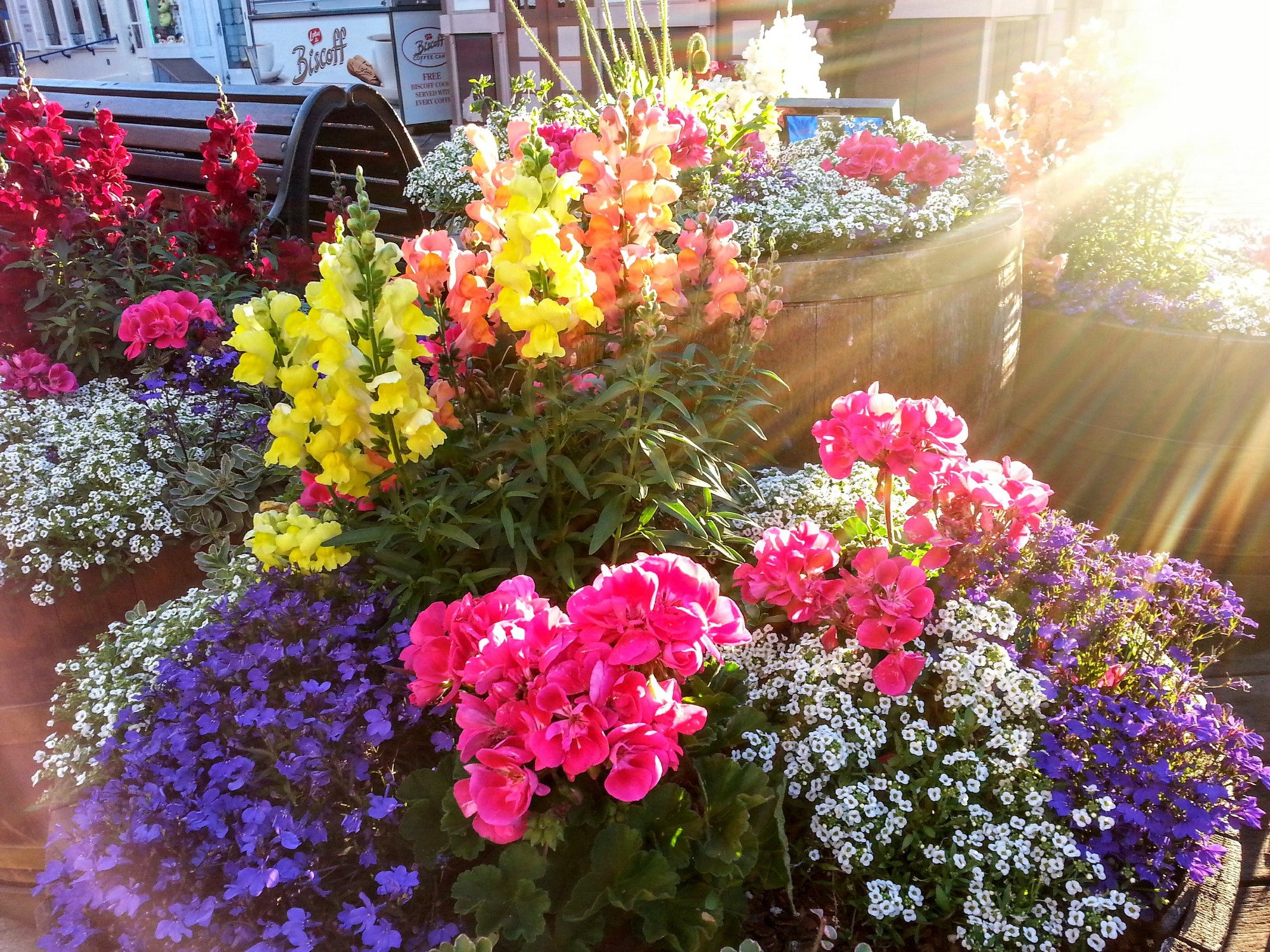 P.S. As I didn't get this up as soon as I had planned, here's the official high for the day.

To leave on a happy note, here's a condor visiting the man who saved him.