Yes, I missed Caturday. On a happy note, it's rainy. The pointy eared people have been glued to the windows watching the drops fall. My favorite weather is rainy weather, so I'm thrilled. Hopefully tomorrow, we'll take a run up Mt. Diablo.
Before I post the cloud pics, I better let the stars of the show have the spotlight.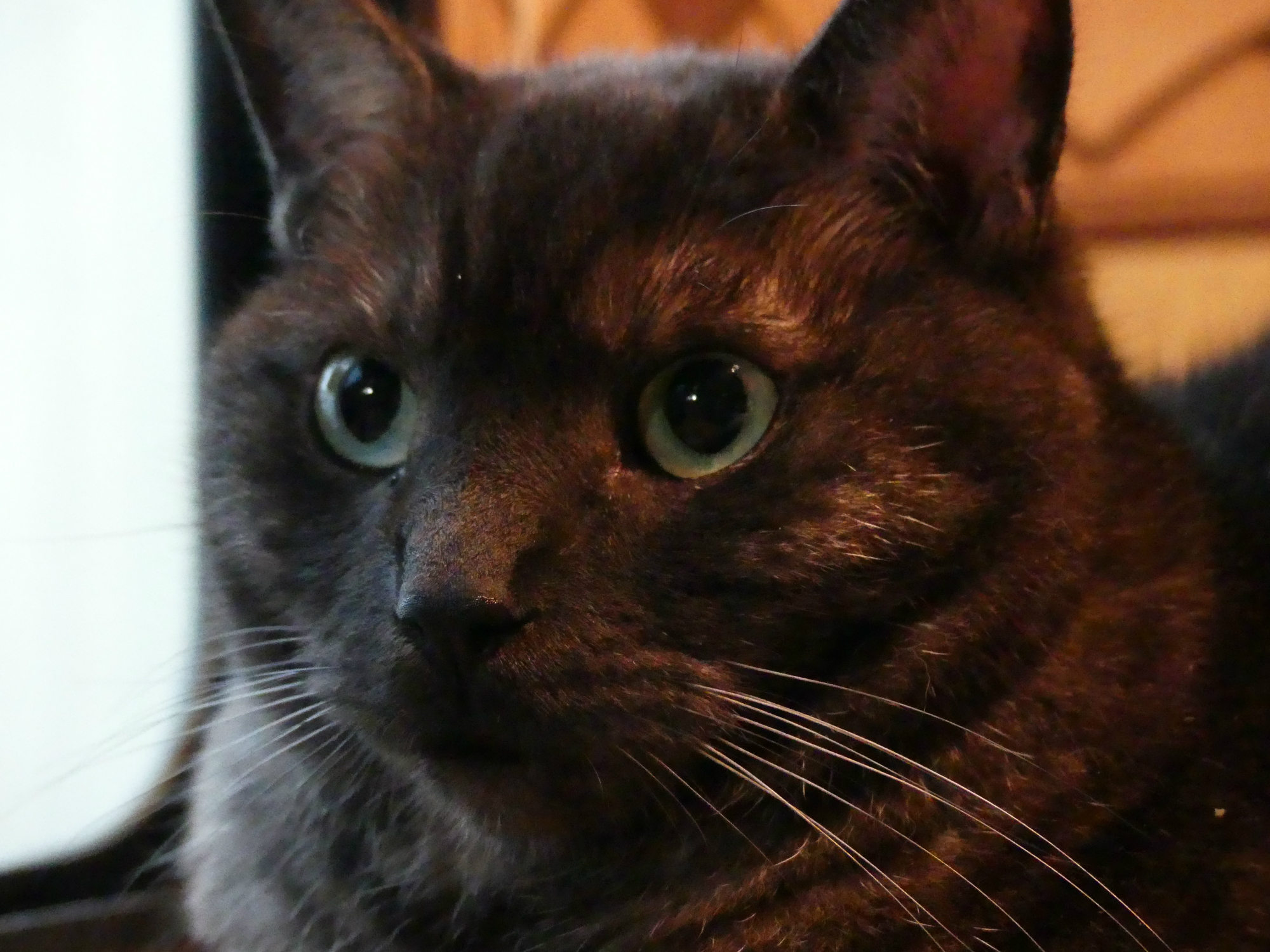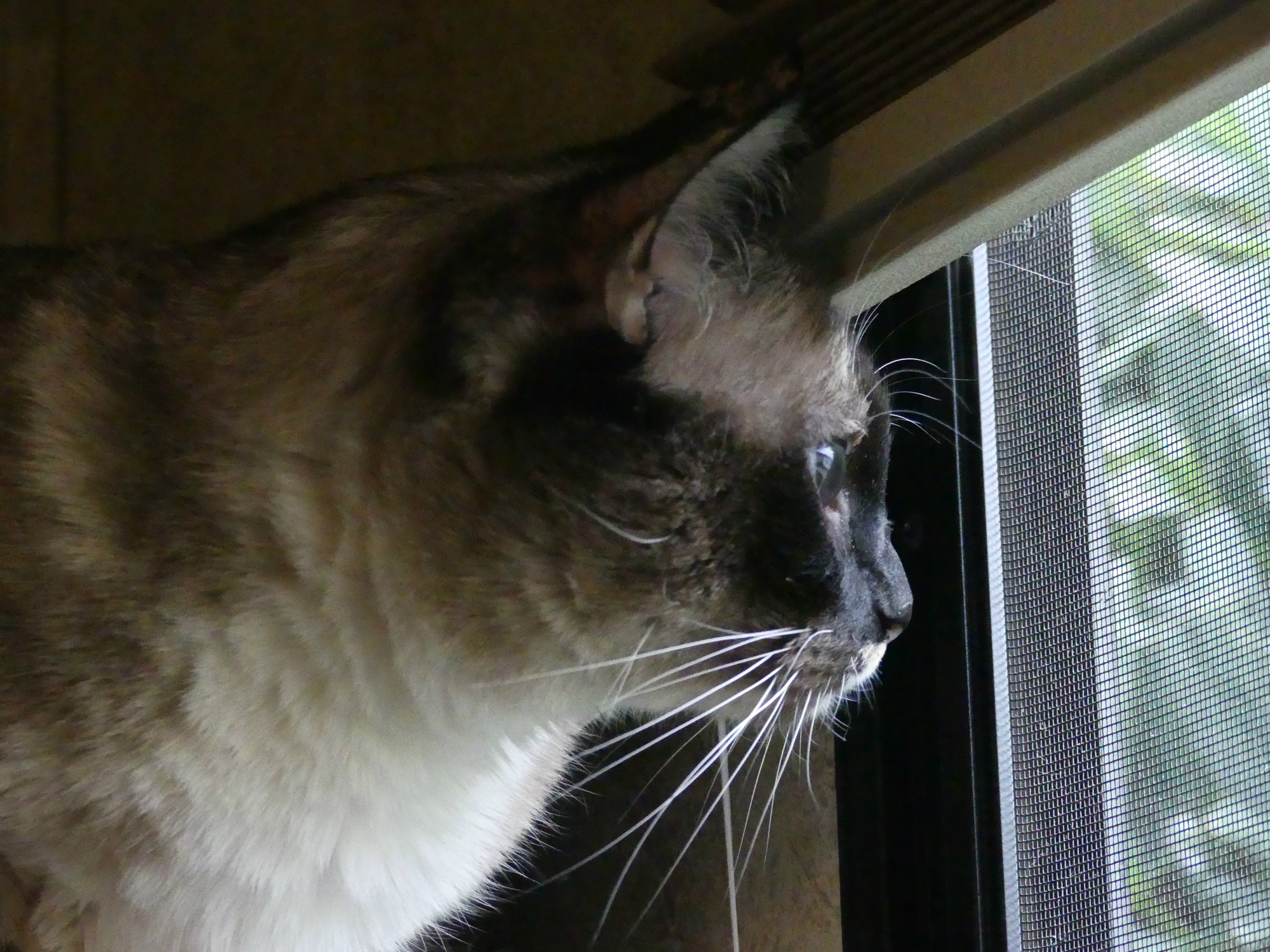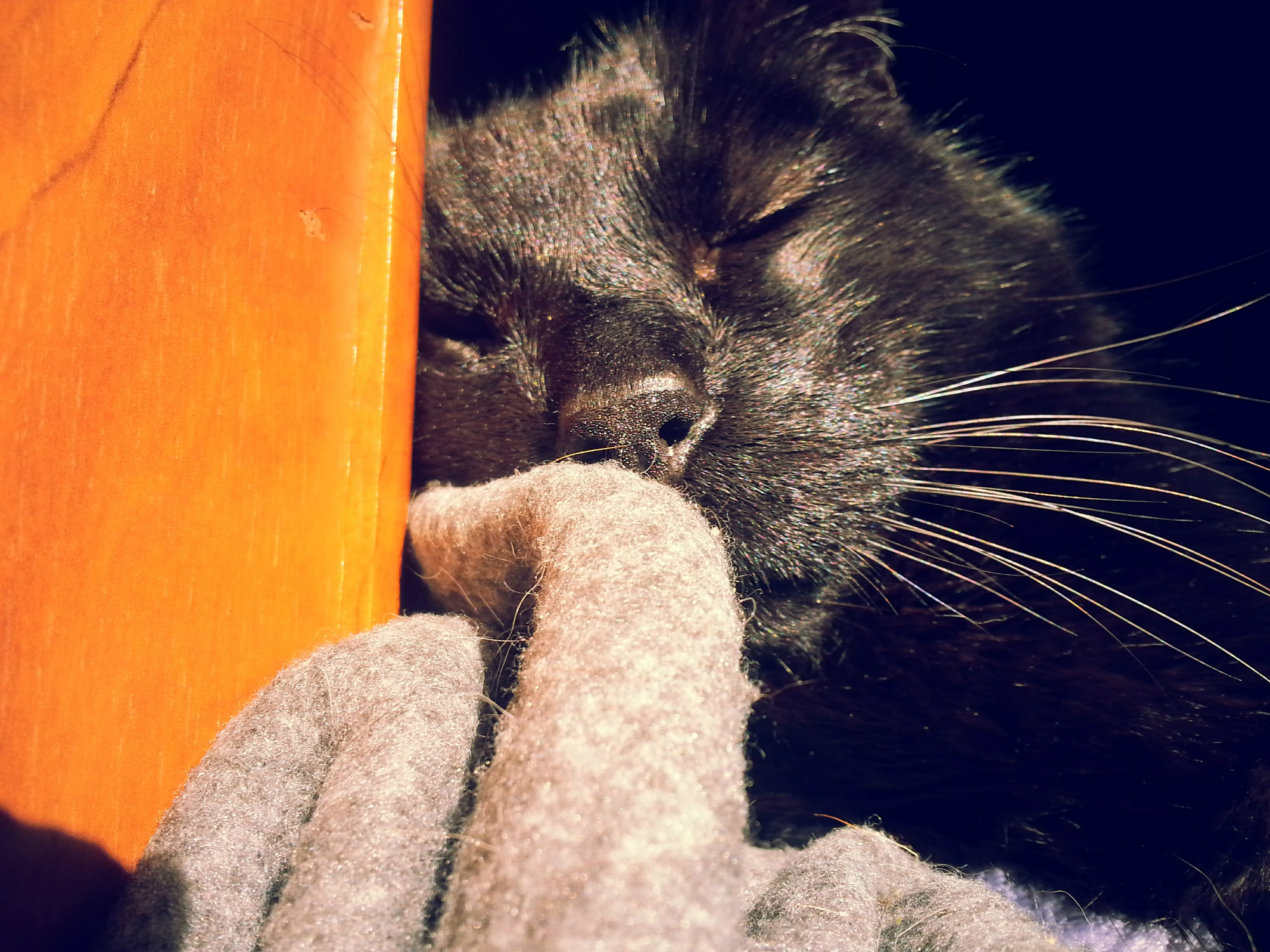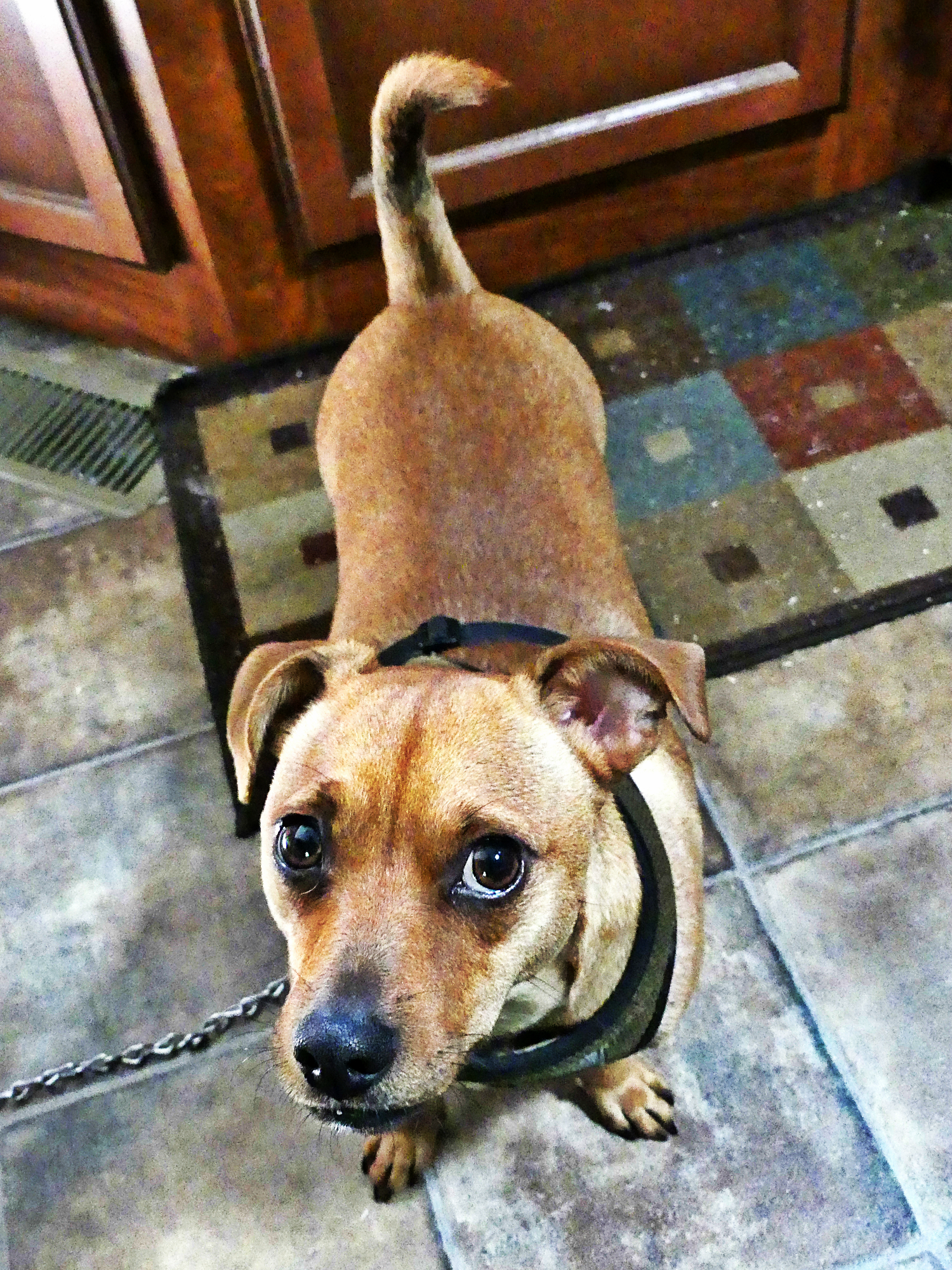 Before the rain arrived, we went out to see the birds. However, the clouds were far more interesting. It was very late afternoon and the sun had dropped behind the hills. That made the sky a pretty darker blue.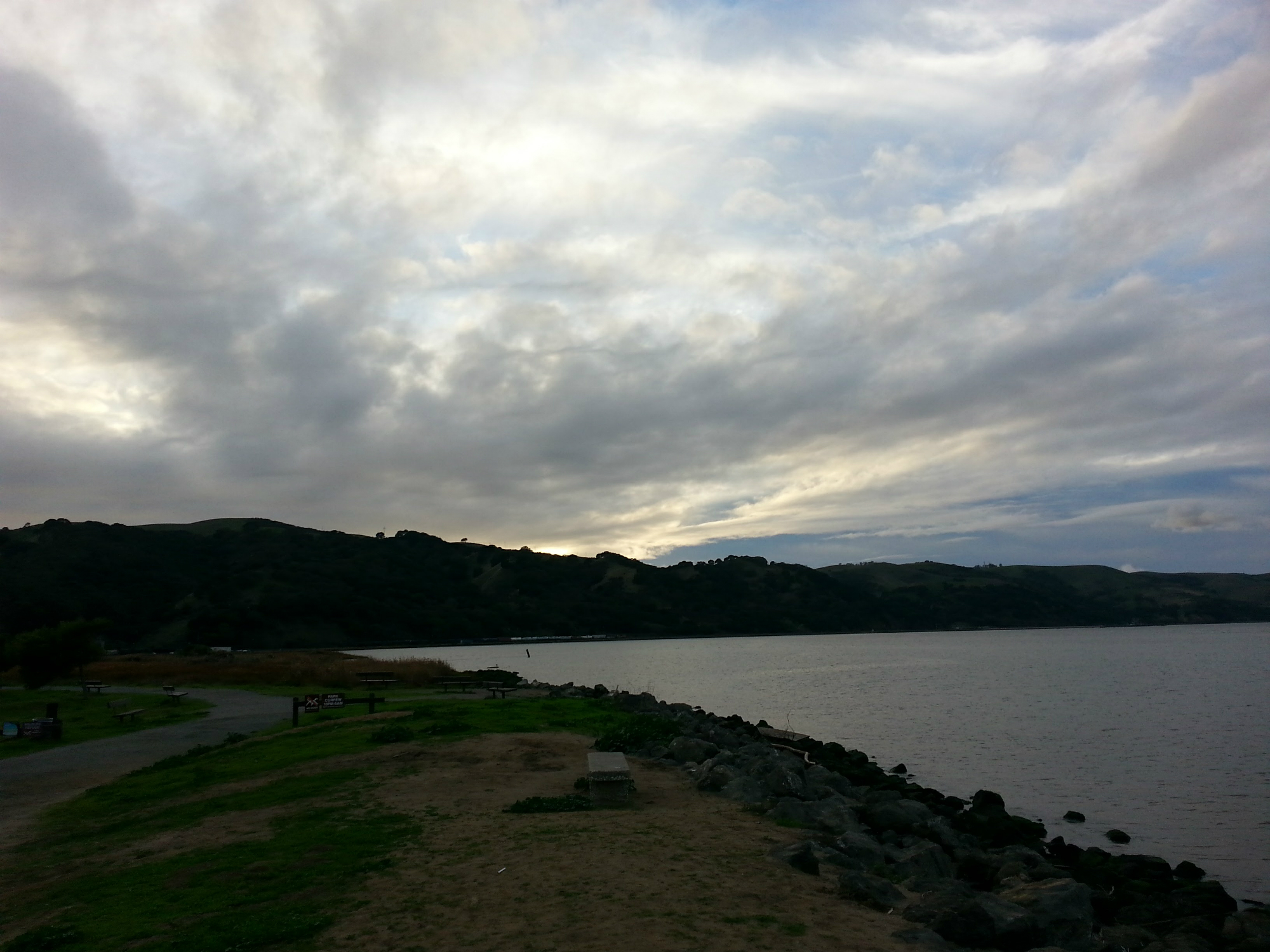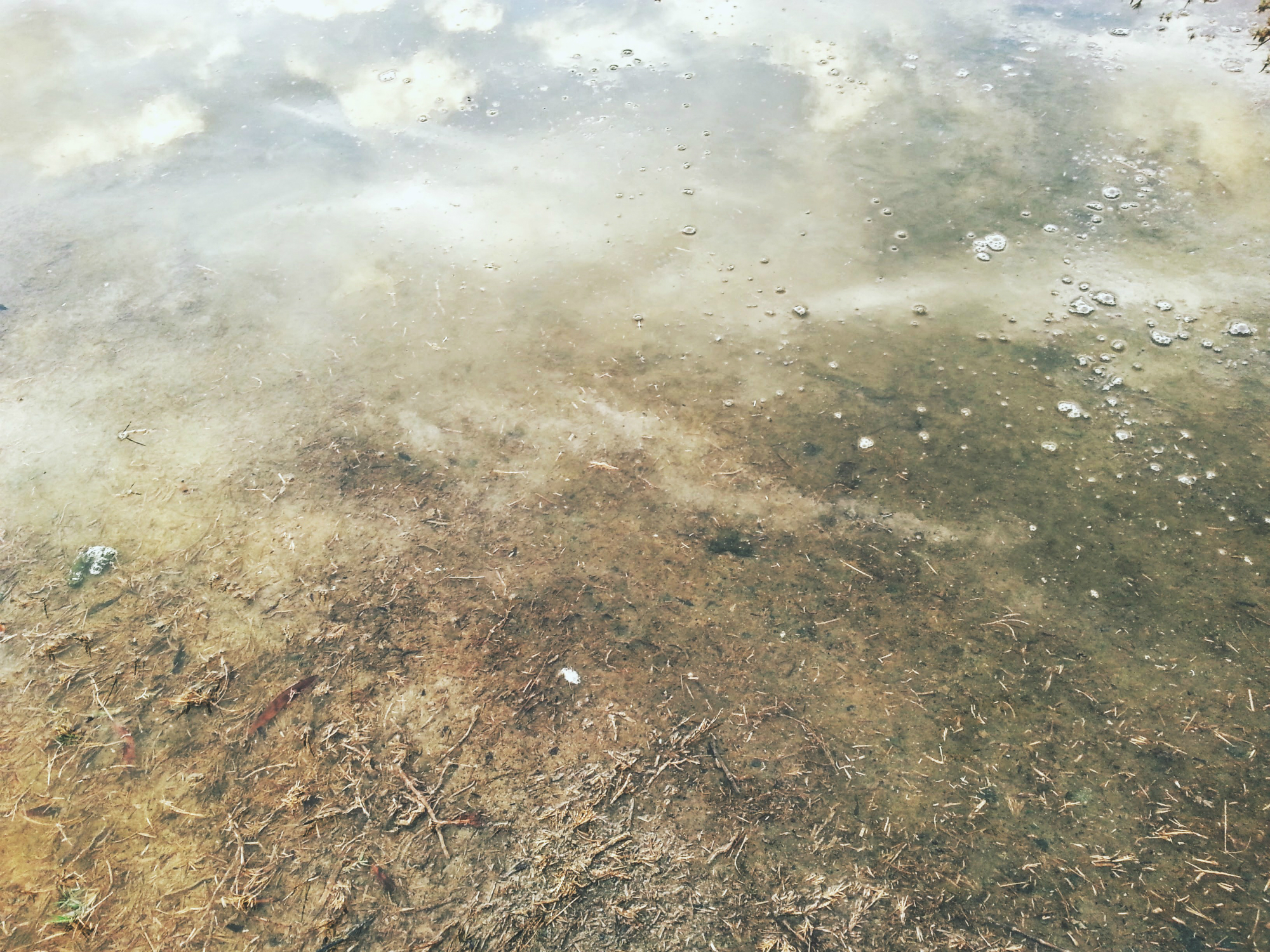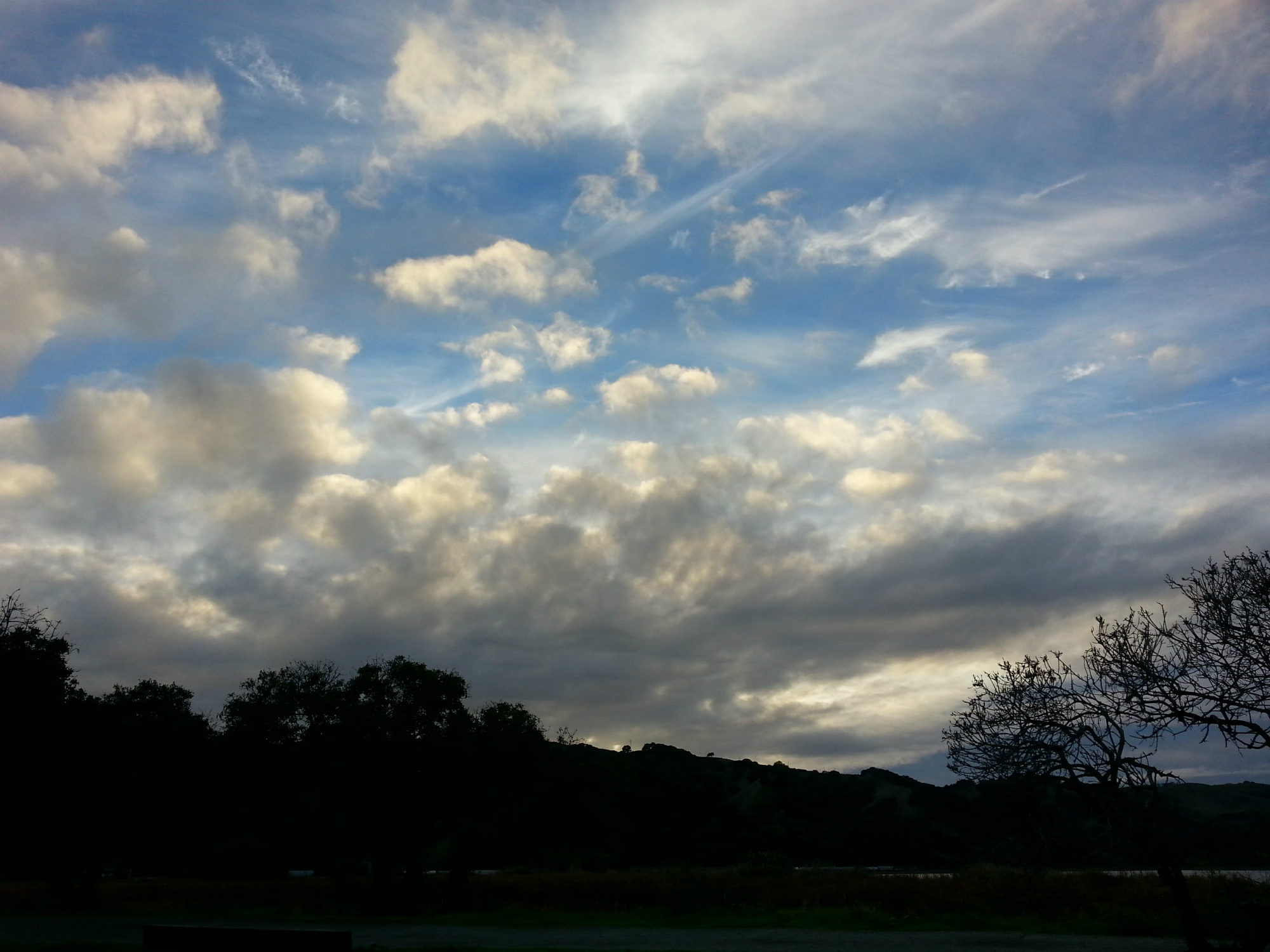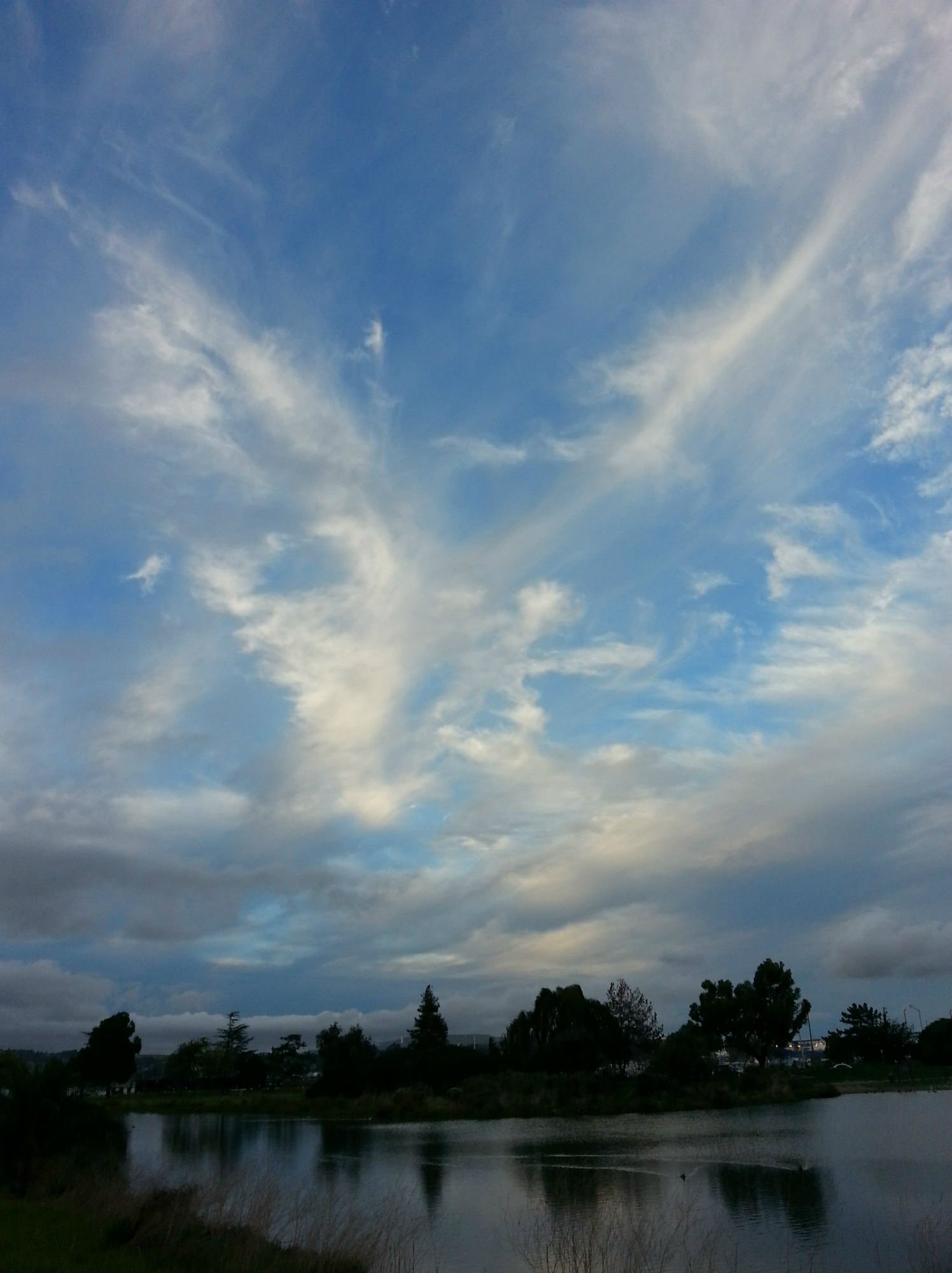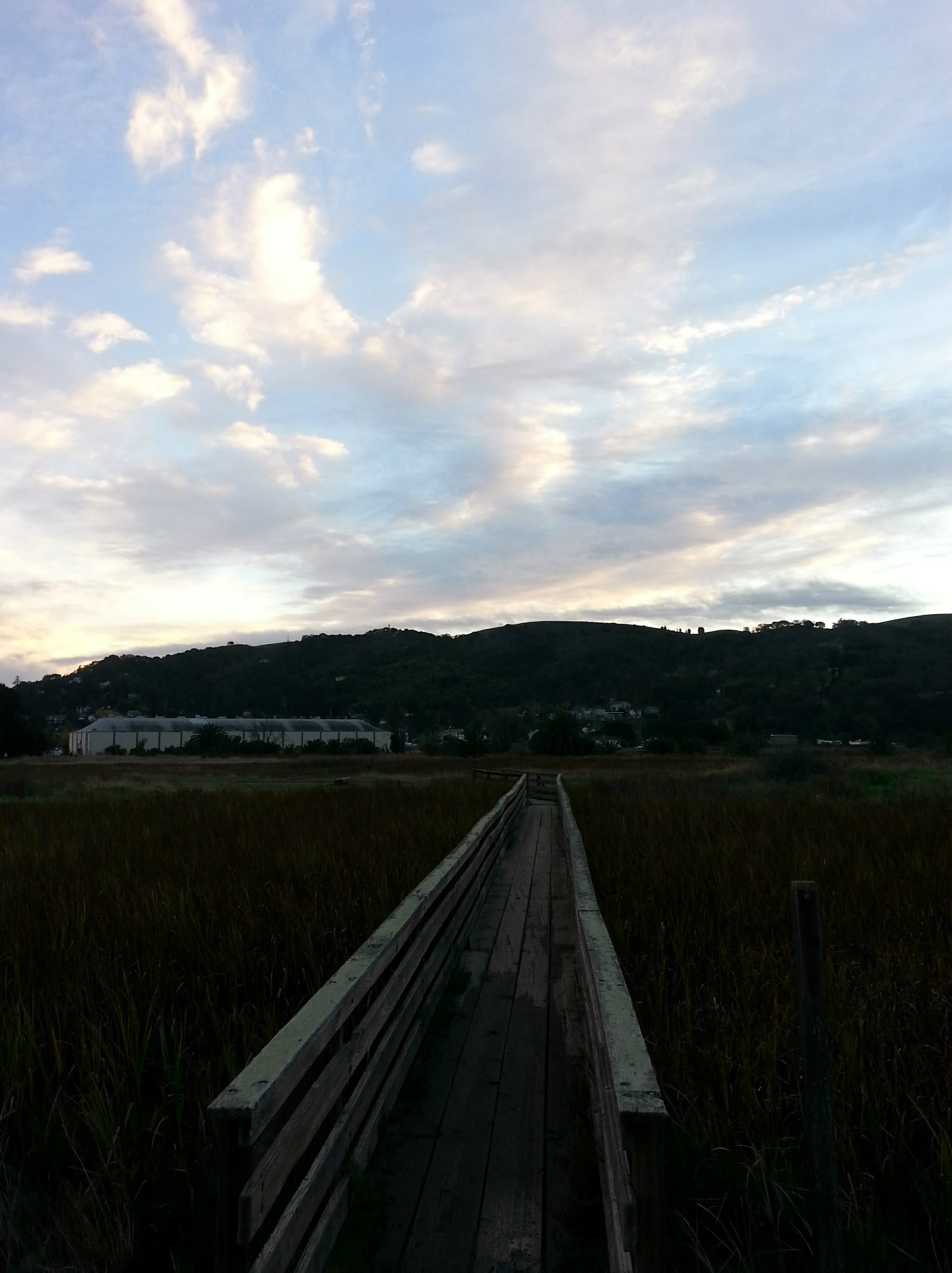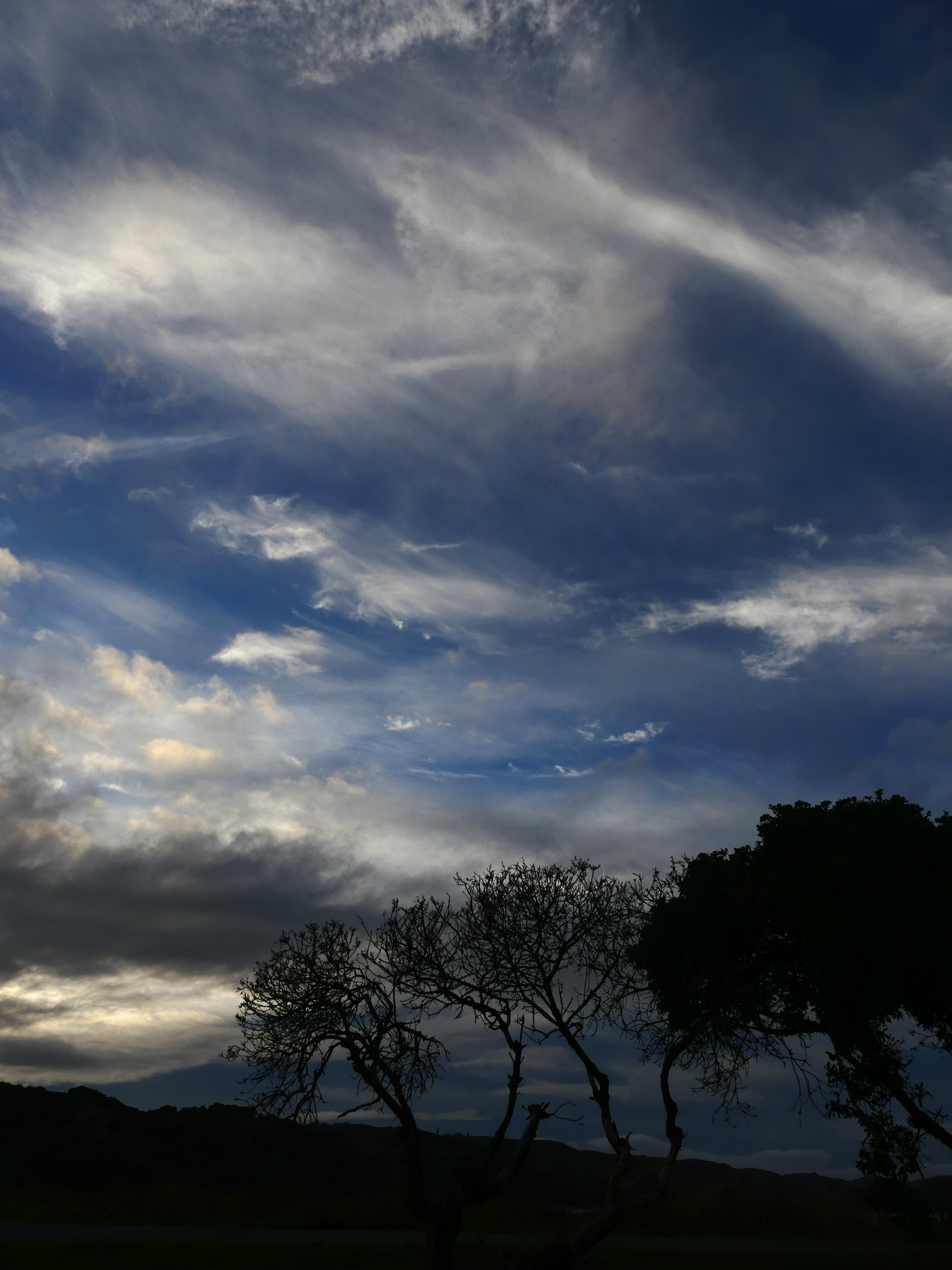 That was our week in a nutshell. Hopefully we'll have more for next week.