Yep, mother nature is wreaking havoc and a flood is a very real possibility. We're fine where we are. However, many of the burn areas are subject to mudslides, and some major rivers are expected to overflow their banks. We may not flood here, but it's likely elsewhere. In addition to flooding, the winds will be high so I'm sure there will be plenty of trees going down, and yes, we're safe from those too. Pepi won't like having to go outside to do her business in horizontal rain. Ugh!
I hope everyone had a great New Year. It was quiet here and Lastech had to work. Even so, it wasn't too crazy even for him. There are far less fireworks to terrorize the fur kids here in Concord, which is nice. Pepi doesn't get fearful either, thank goodness. She'll snarl at trash bags and tree stumps, but fireworks are ok. Go figure.
Speaking of the pointy eared people and floppy eared one… We had a cold spell. It was down in the 30s, which isn't bad considering the temps elsewhere. However, our little trailer wasn't built for winter, so it gets cold. We have two oil-filled radiators and they are much loved.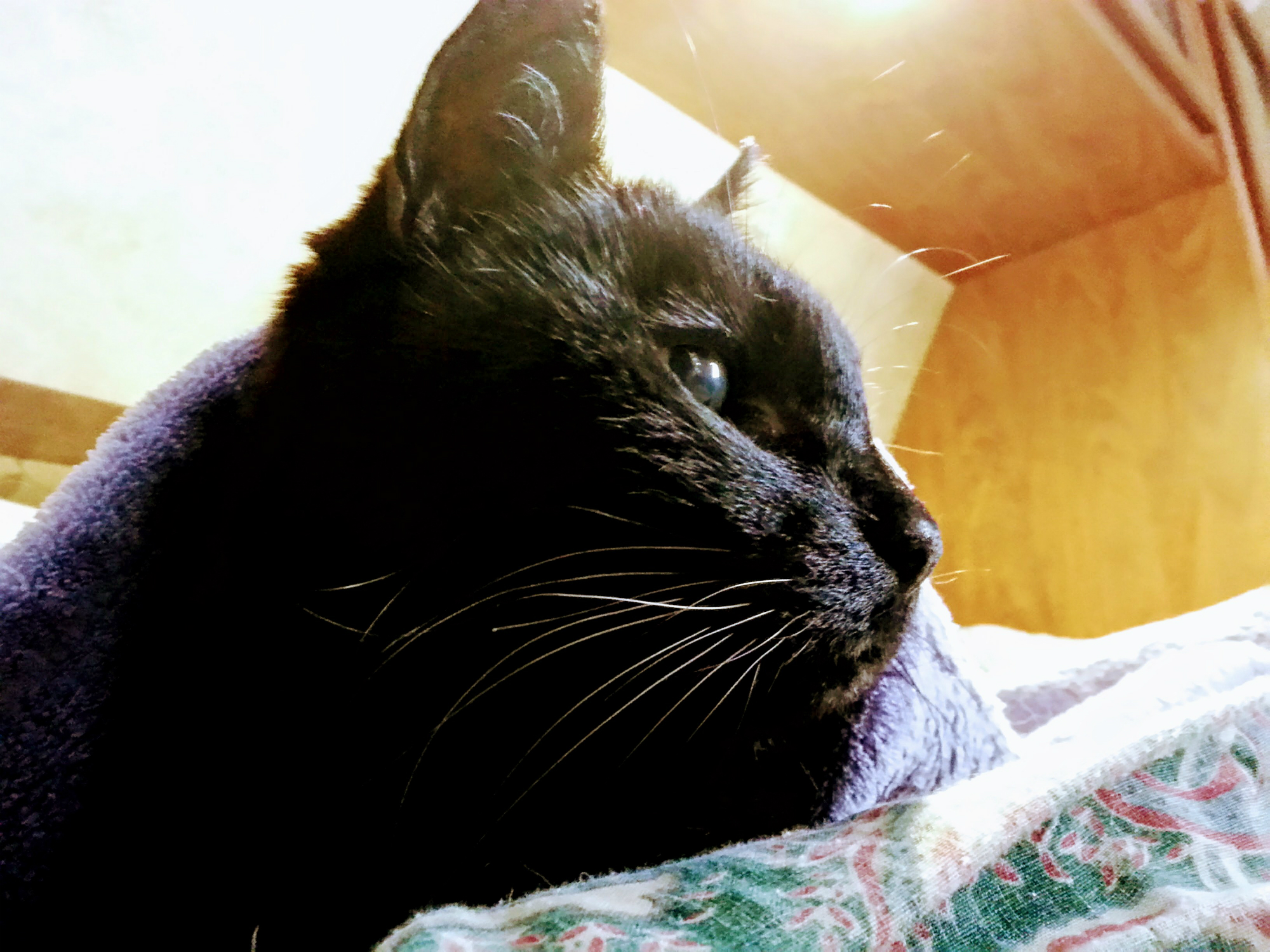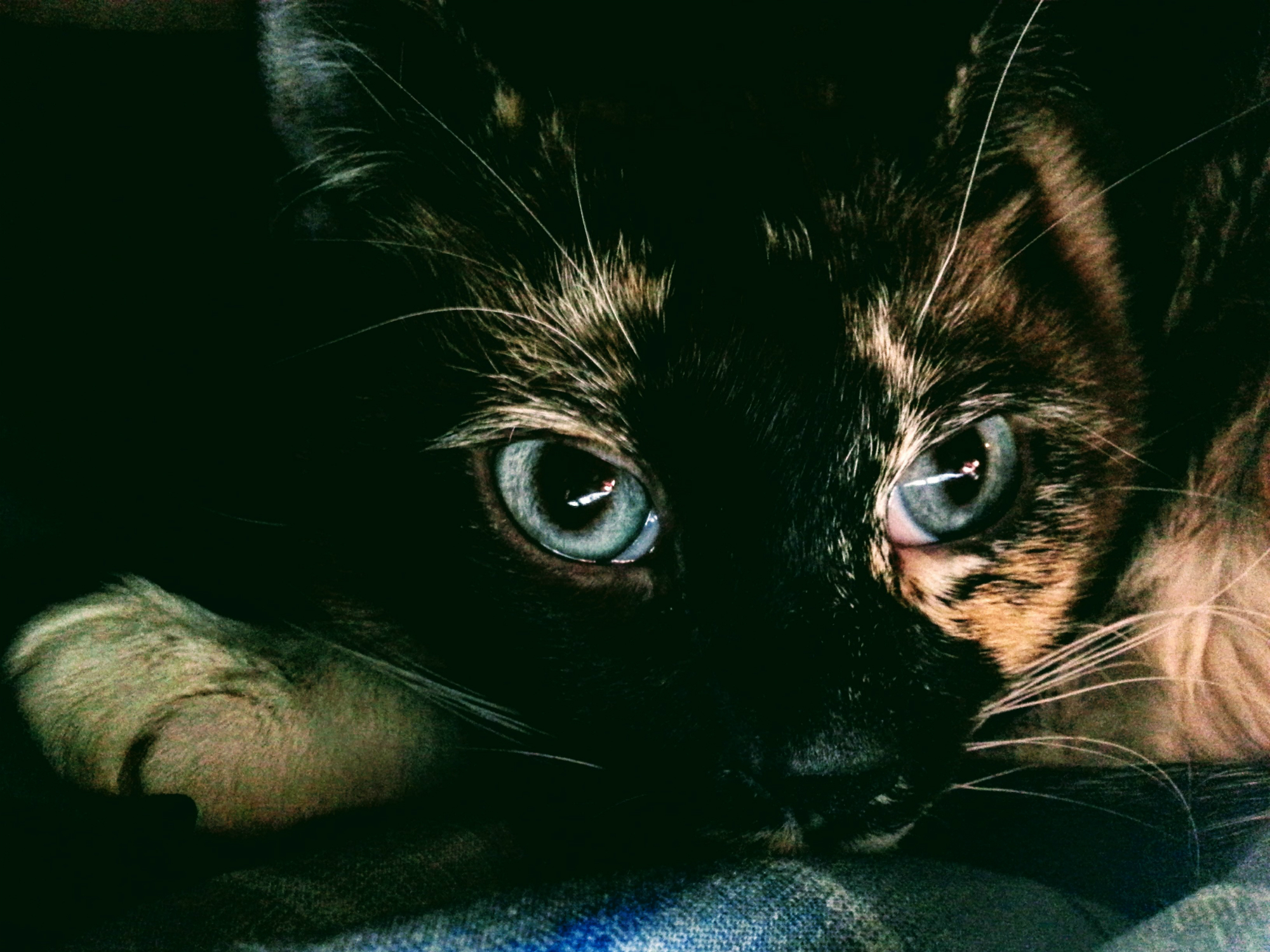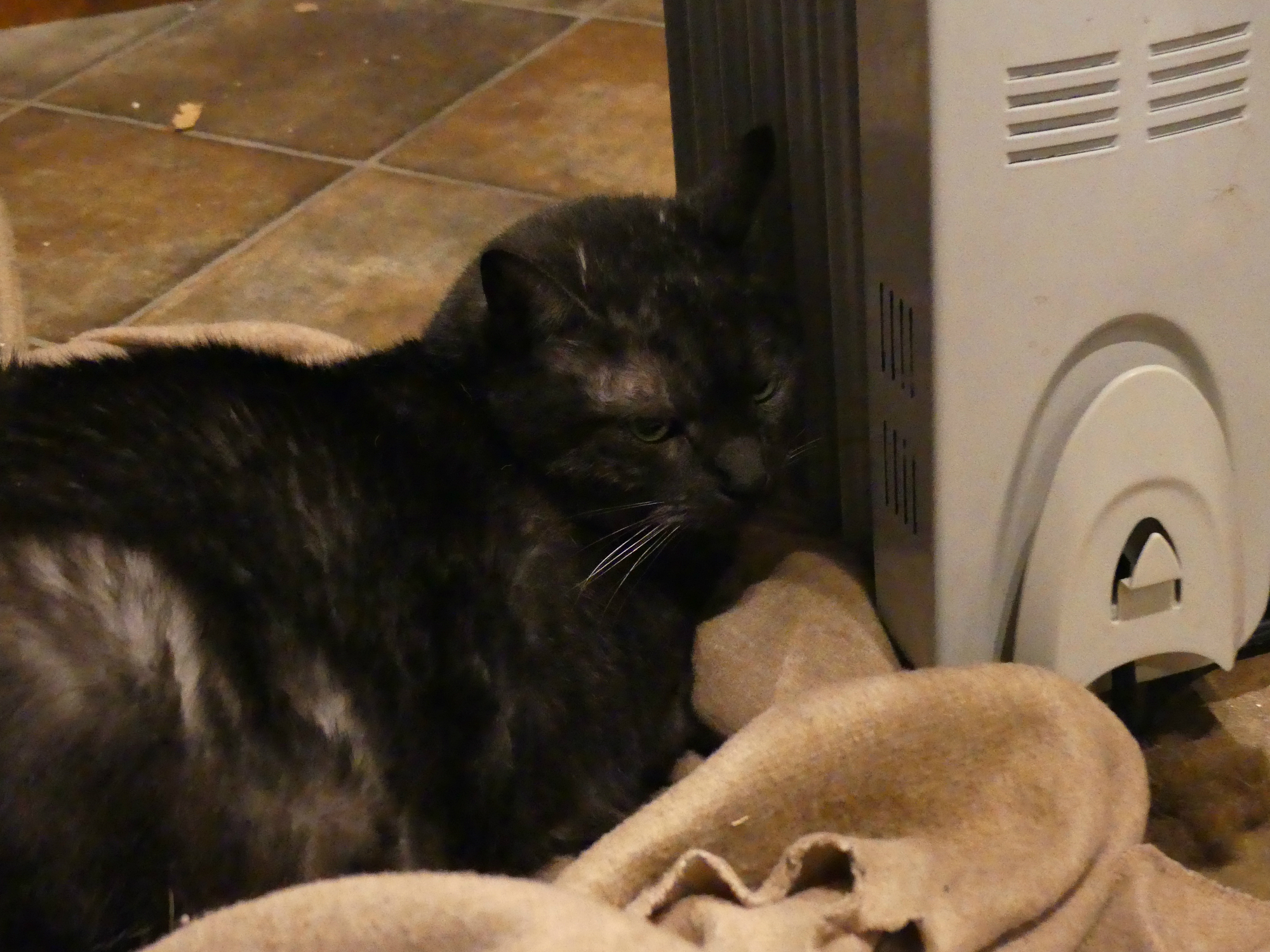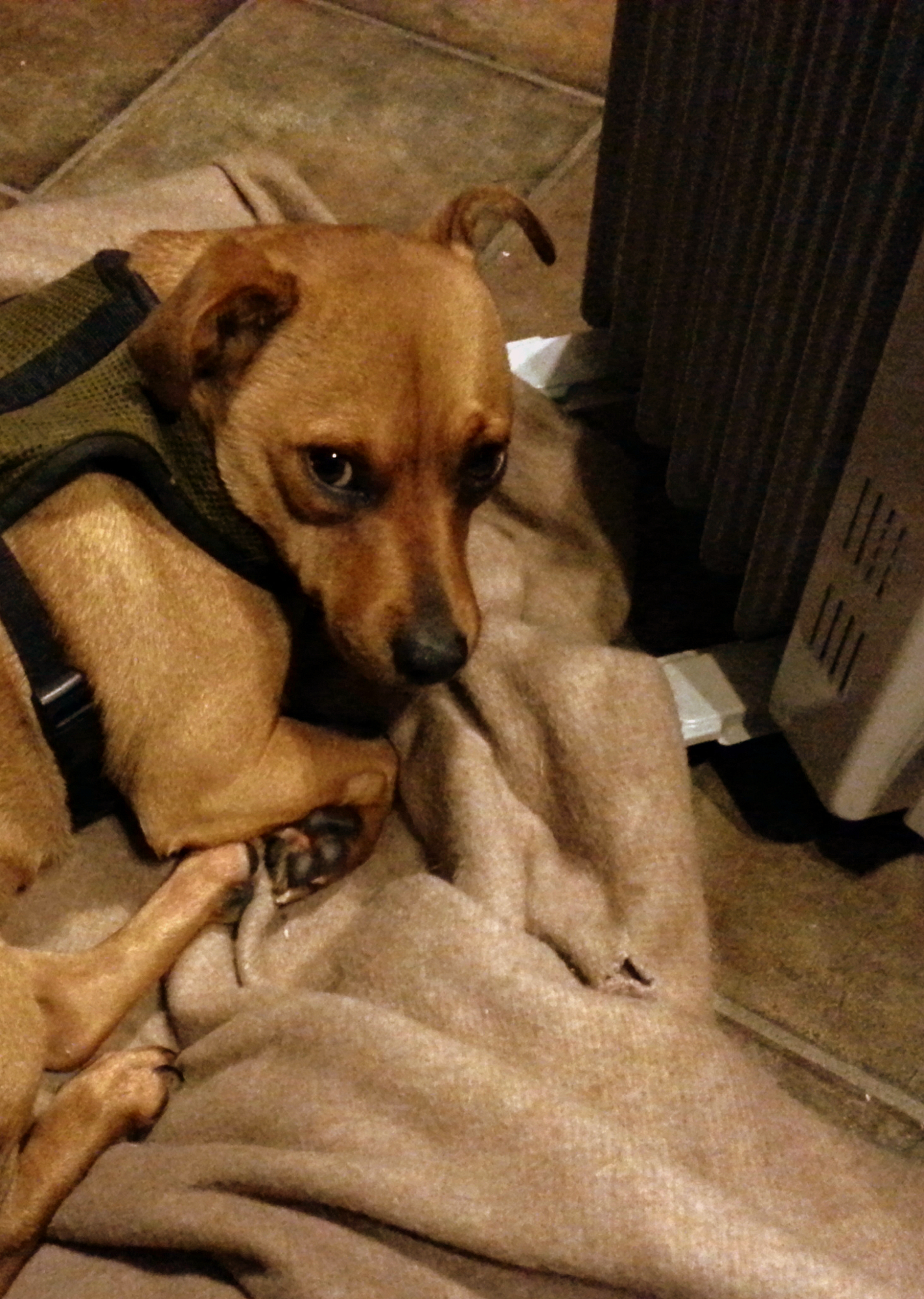 Yes, the heaters are loved.
We've managed two trips to Mt. Diablo in the last few weeks. It was in the low 30s and rather nippy both times.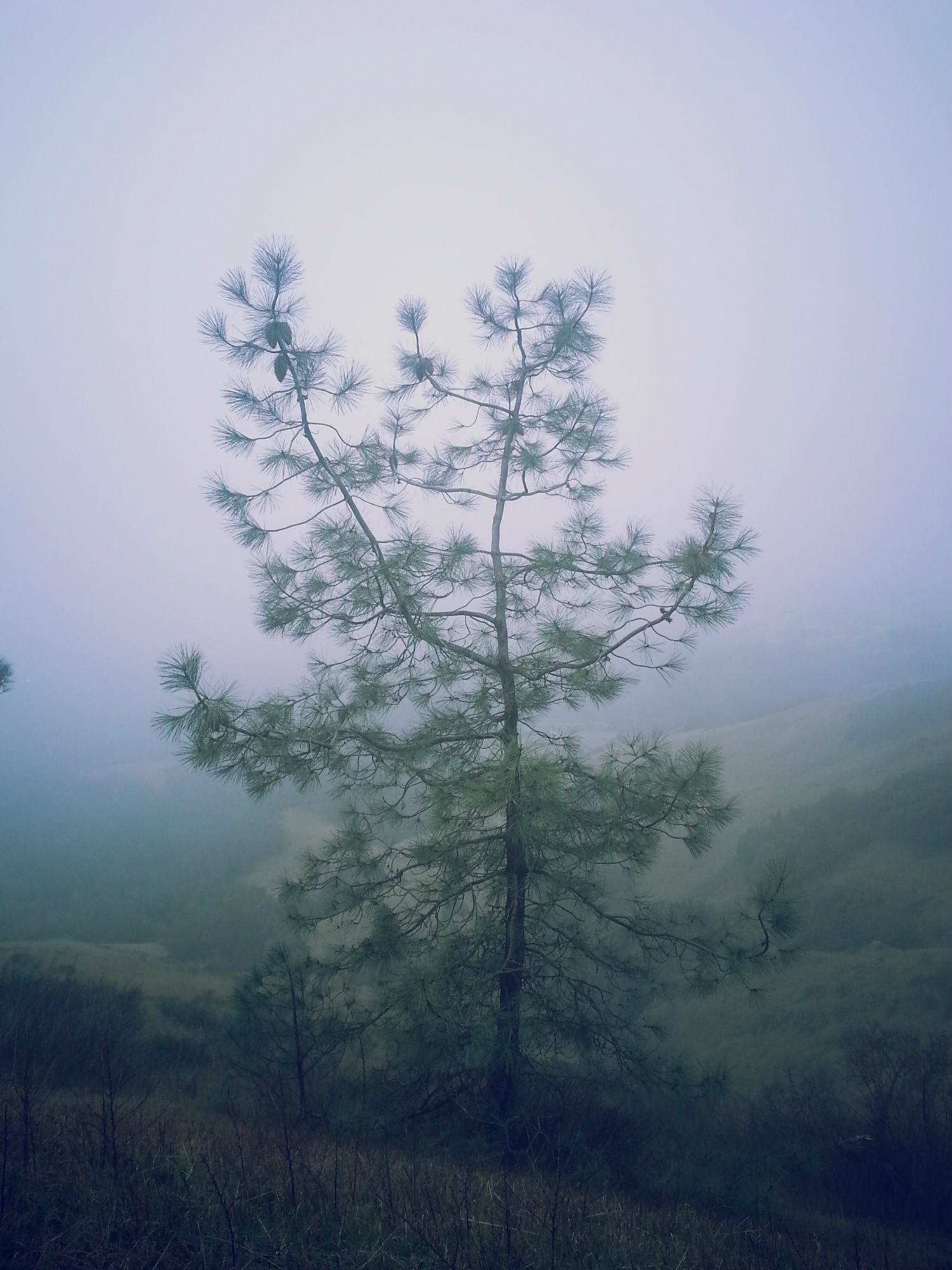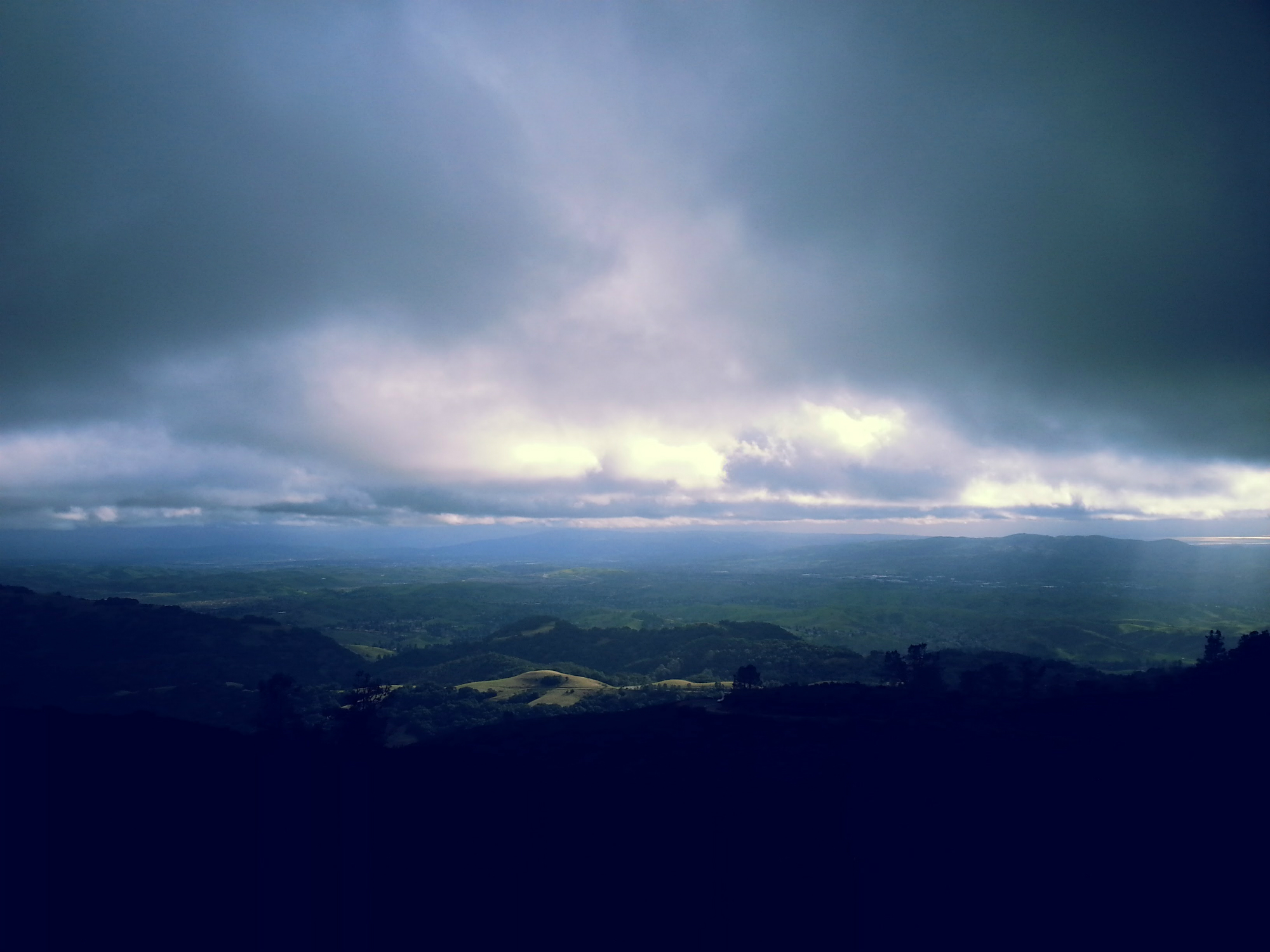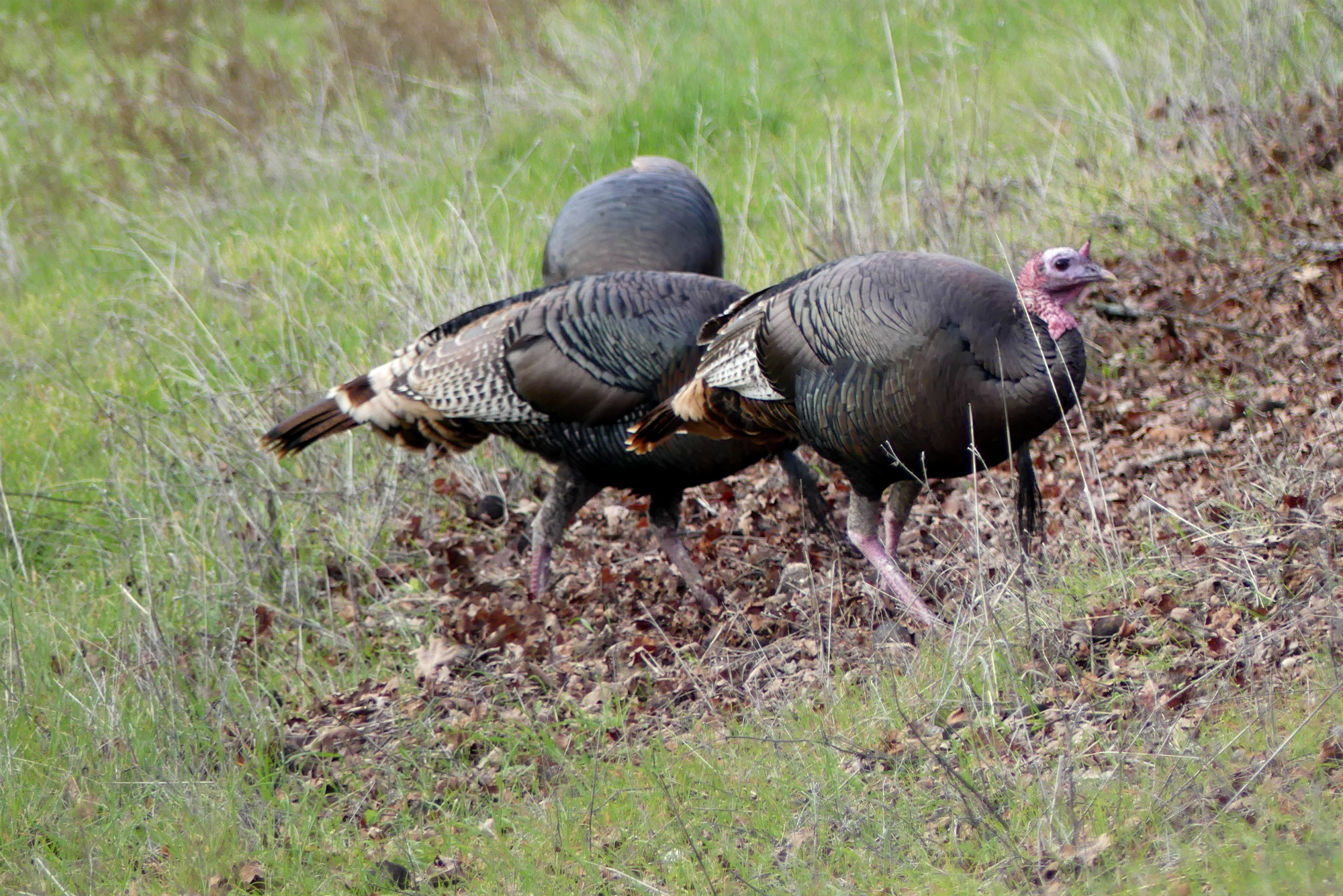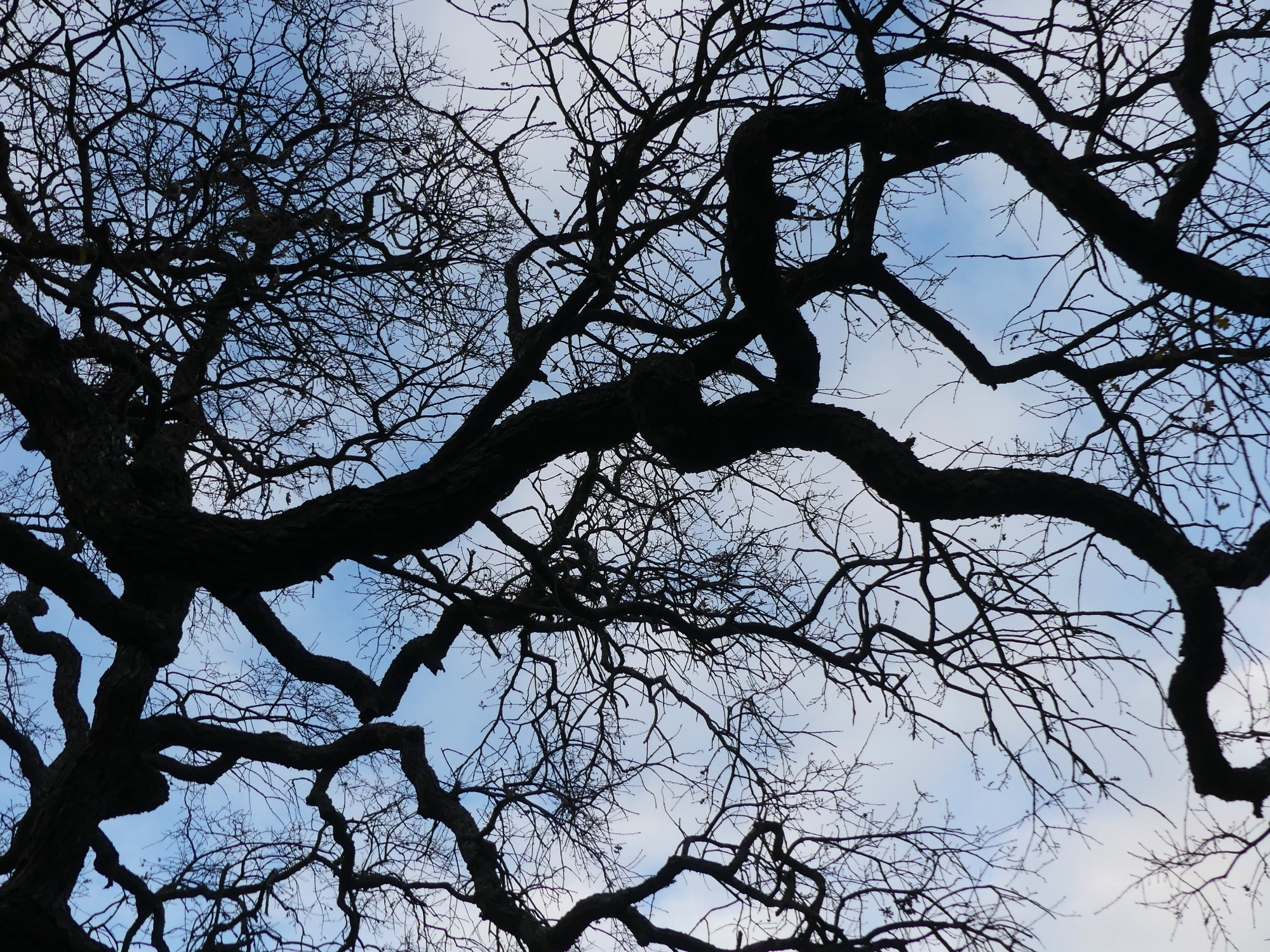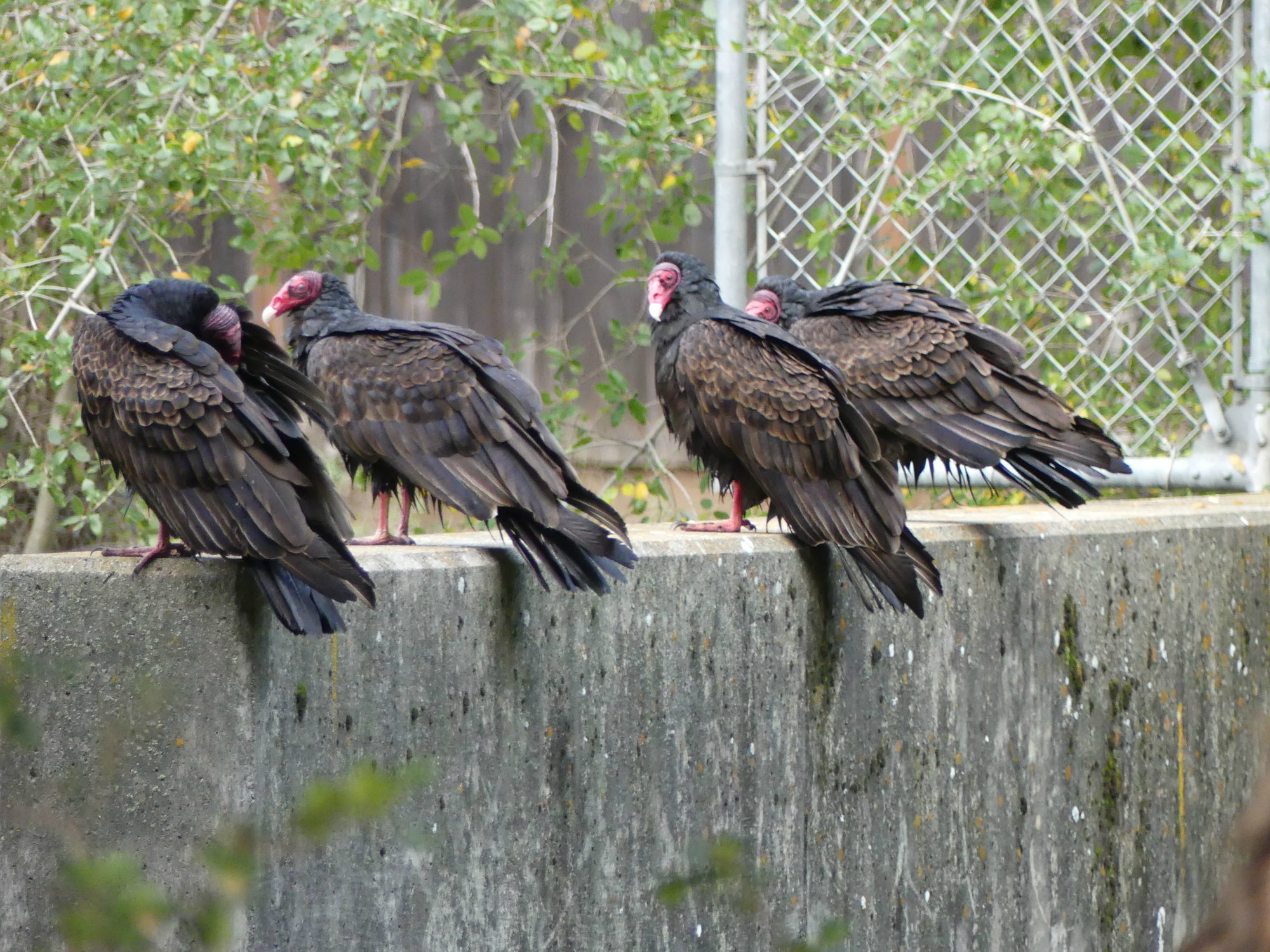 Here's a slideshow with the rest of the photos.