Yes, I missed Caturday. I got busy taking care of a small repair job and prepping for when it's colder. I was settling in earlier today to make up for it, when things went wonky and there was a loud crash.
First things first though. The pointy eared people and floppy eared one get to star first. Summer is officially gone and the air conditioner is off. There may be another warm day or two, but the worst is past and the kitties are loving it.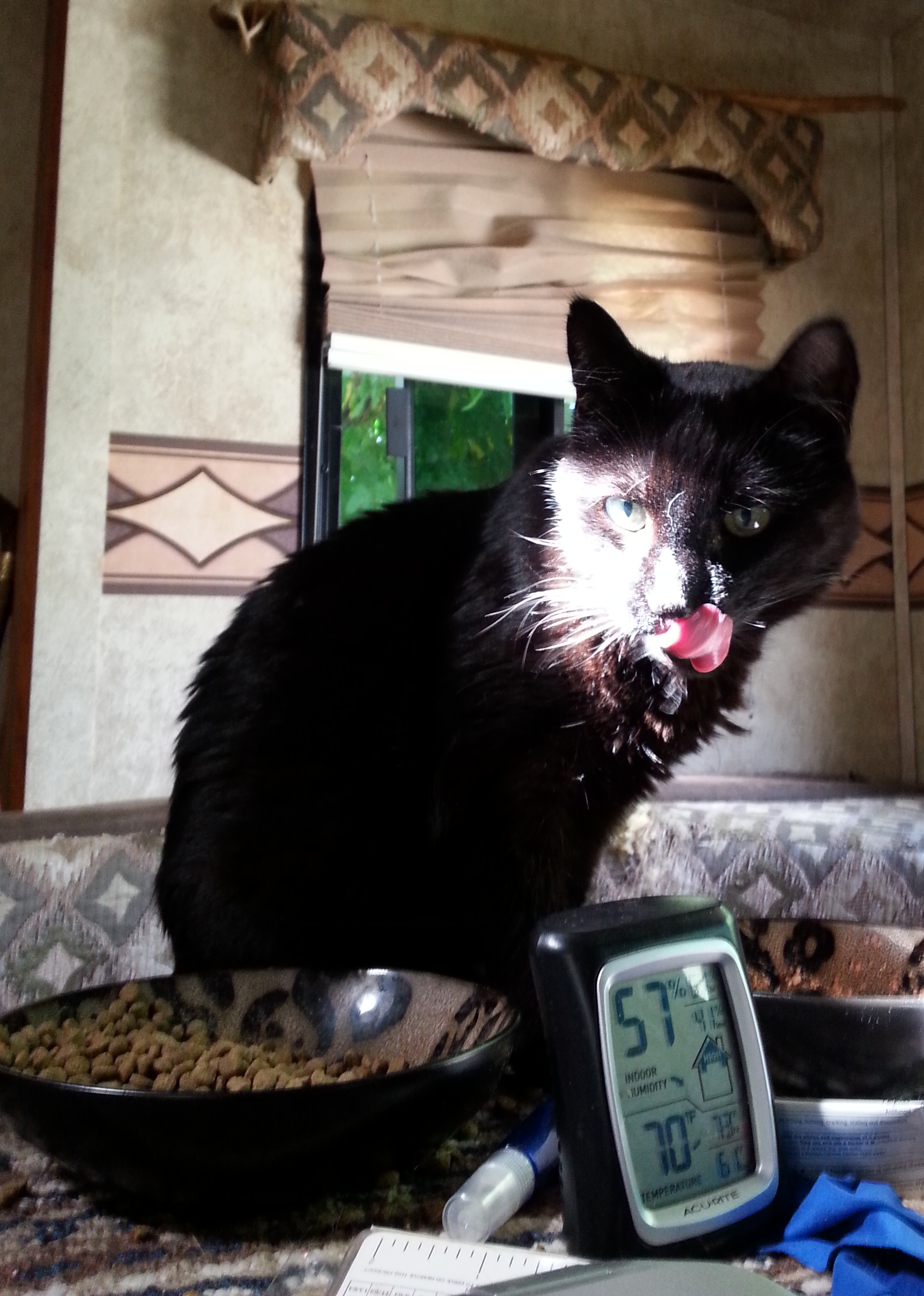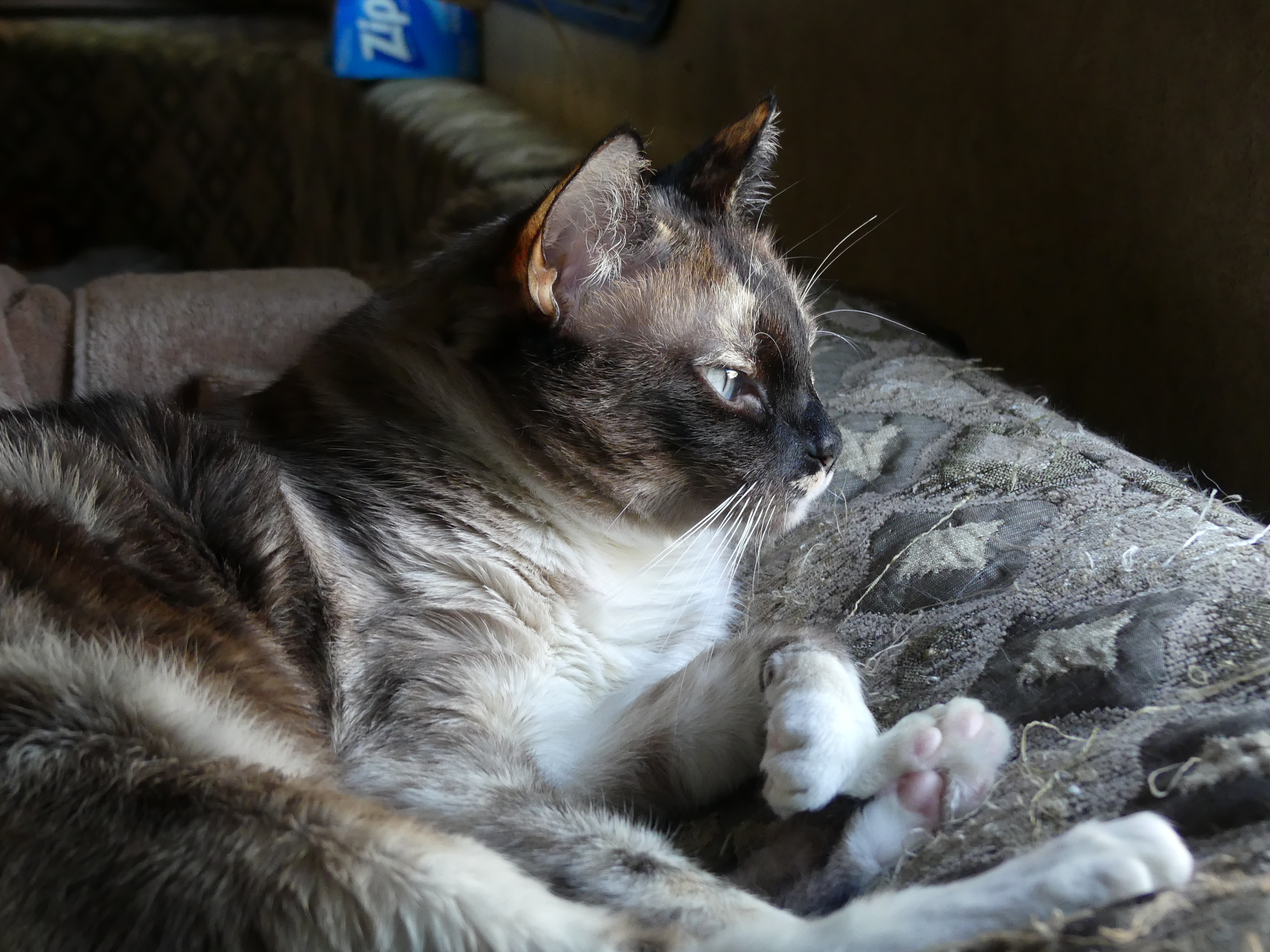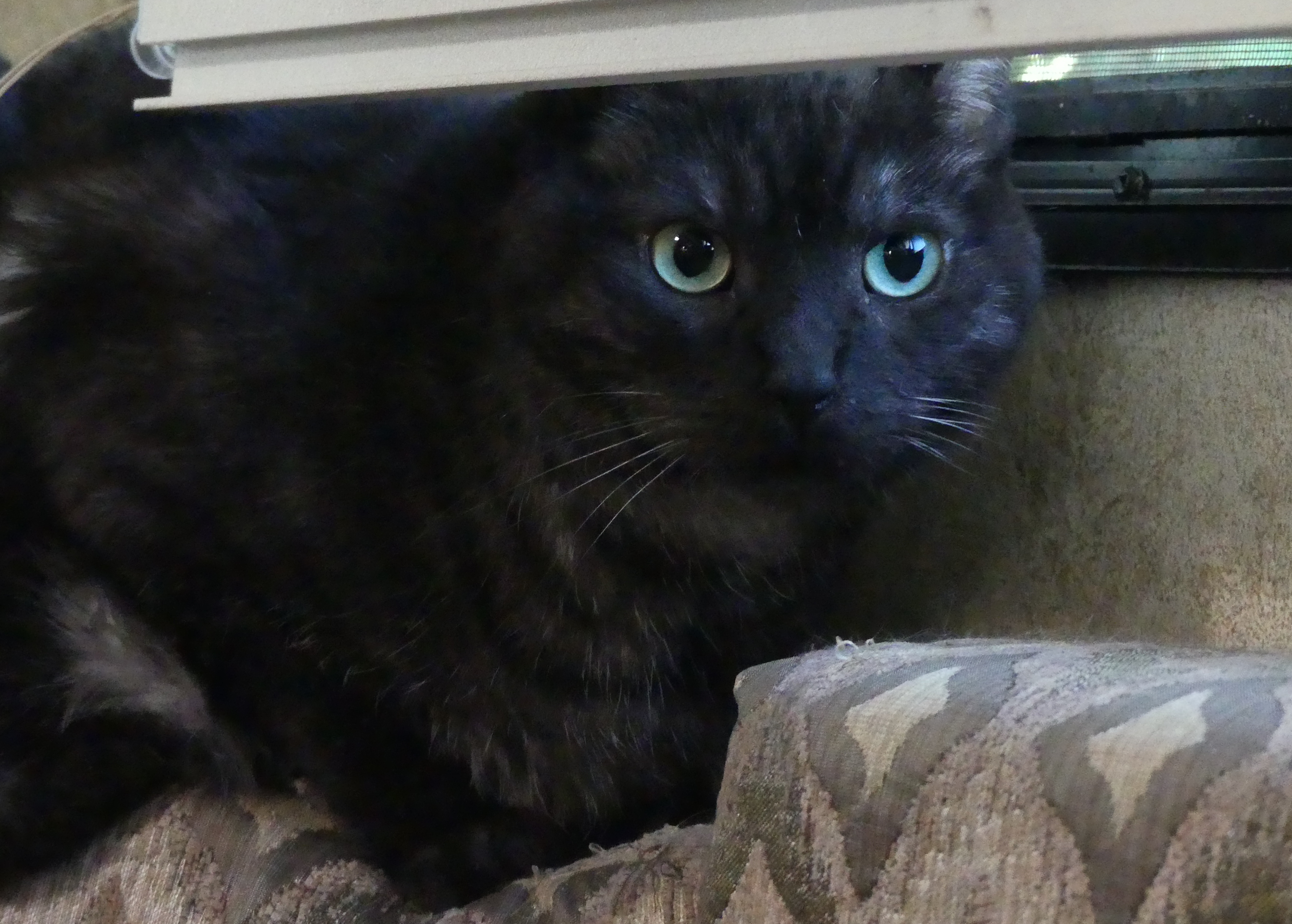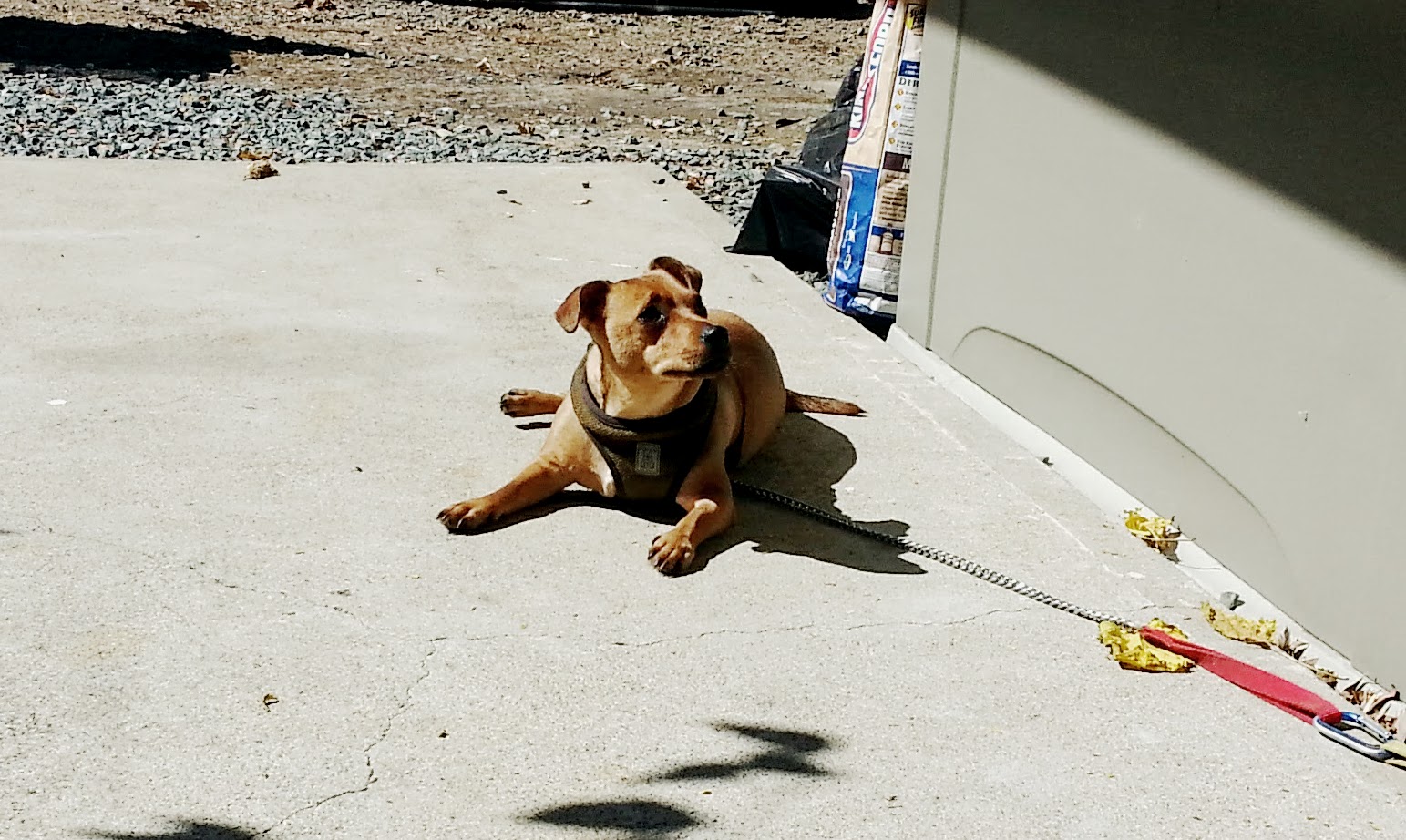 Now for the crash
My neighbor in the first space in from the Boulevard was moving back in. They had just started to back in into the space when I heard a very loud crashing noise. My first thought was that they clipped the trailer next door, but I couldn't tell as I had shrubbery in the way. I wandered outside to see. The trailers were fine, thank goodness. However, one of our other neighbors was pulling into the park drive and another car on the boulevard slammed into the back of his truck. The woman in the SUV went to the hospital. My neighbor was ok, but shaken up. As for the cause of the accident? It was unsafe speed, inattention, or both. The street was damp from a prior heavy drizzle making it slippery as we haven't had rain for a while. It's a good lesson to alway be alert and watchful. I hope the woman is ok. The ambulance didn't take off with a siren, so I'm assuming there's nothing life threatening.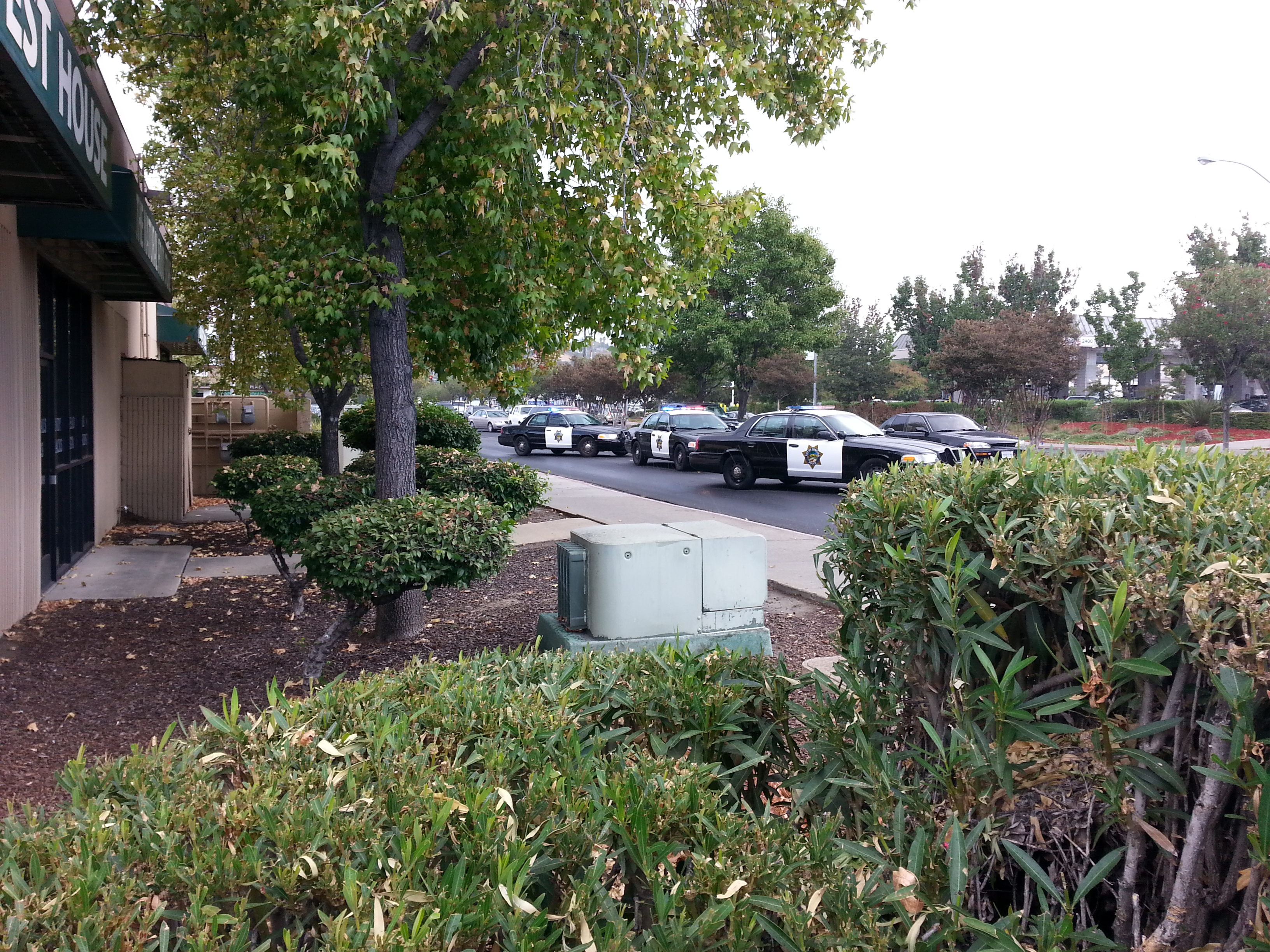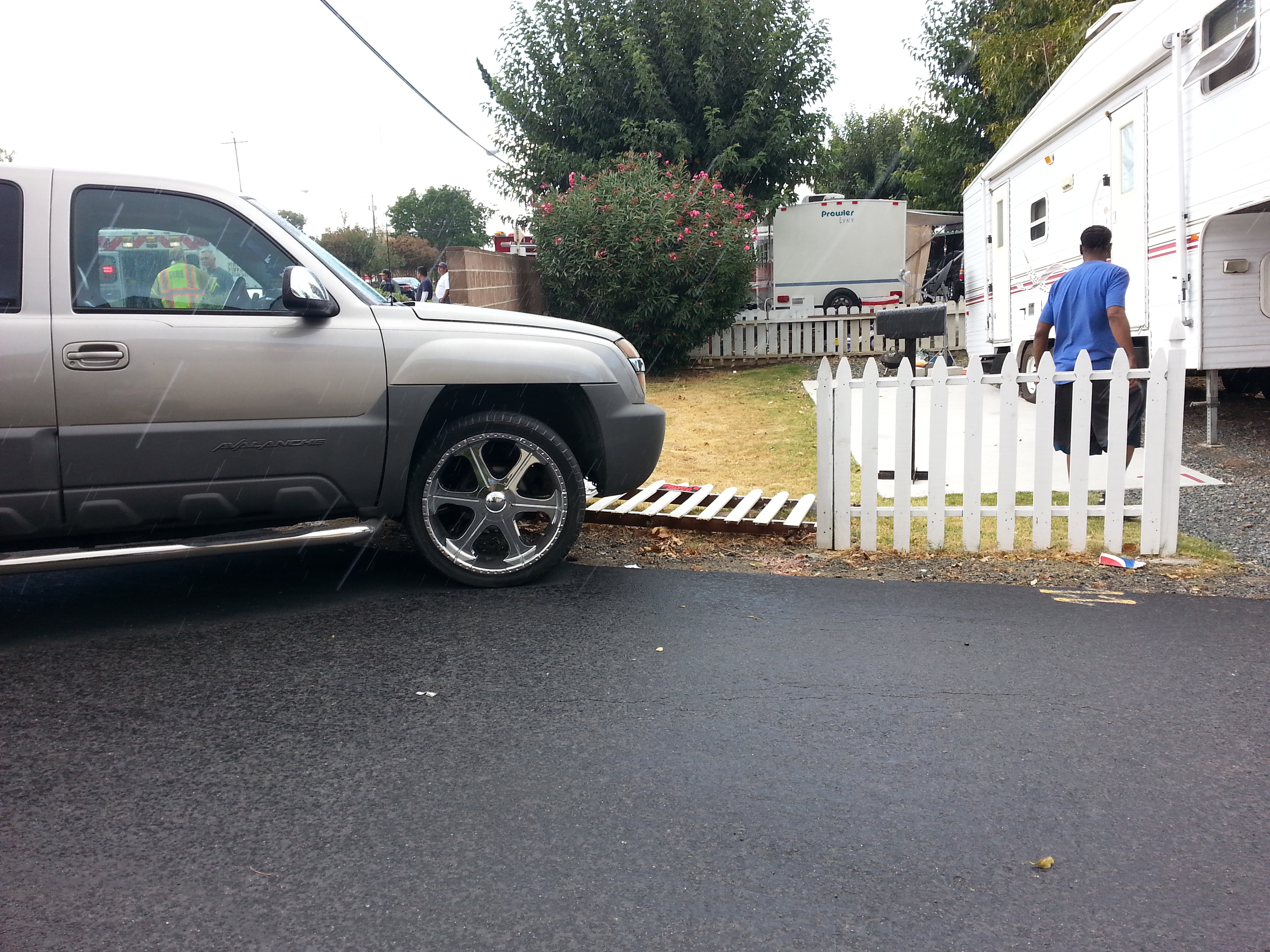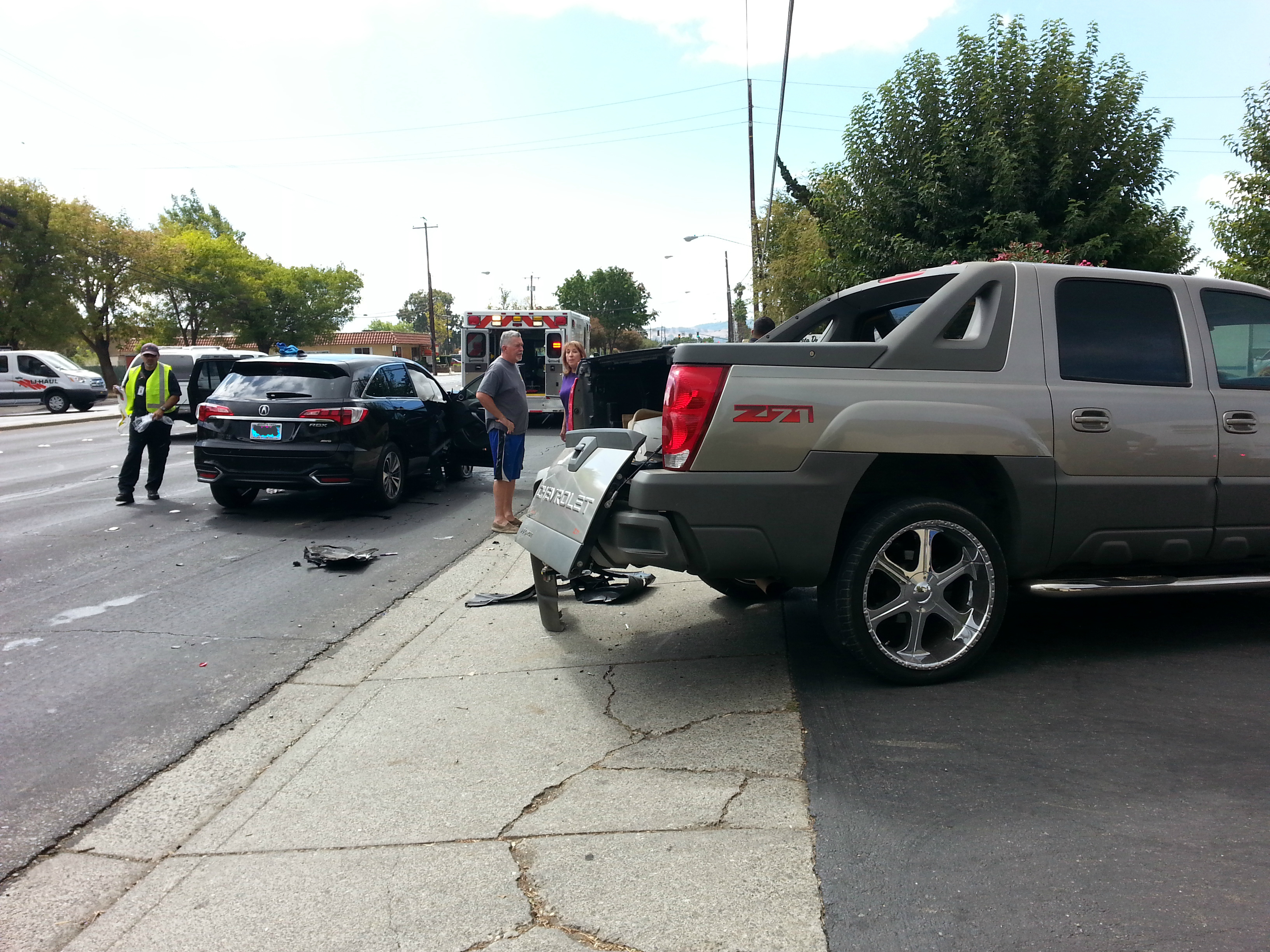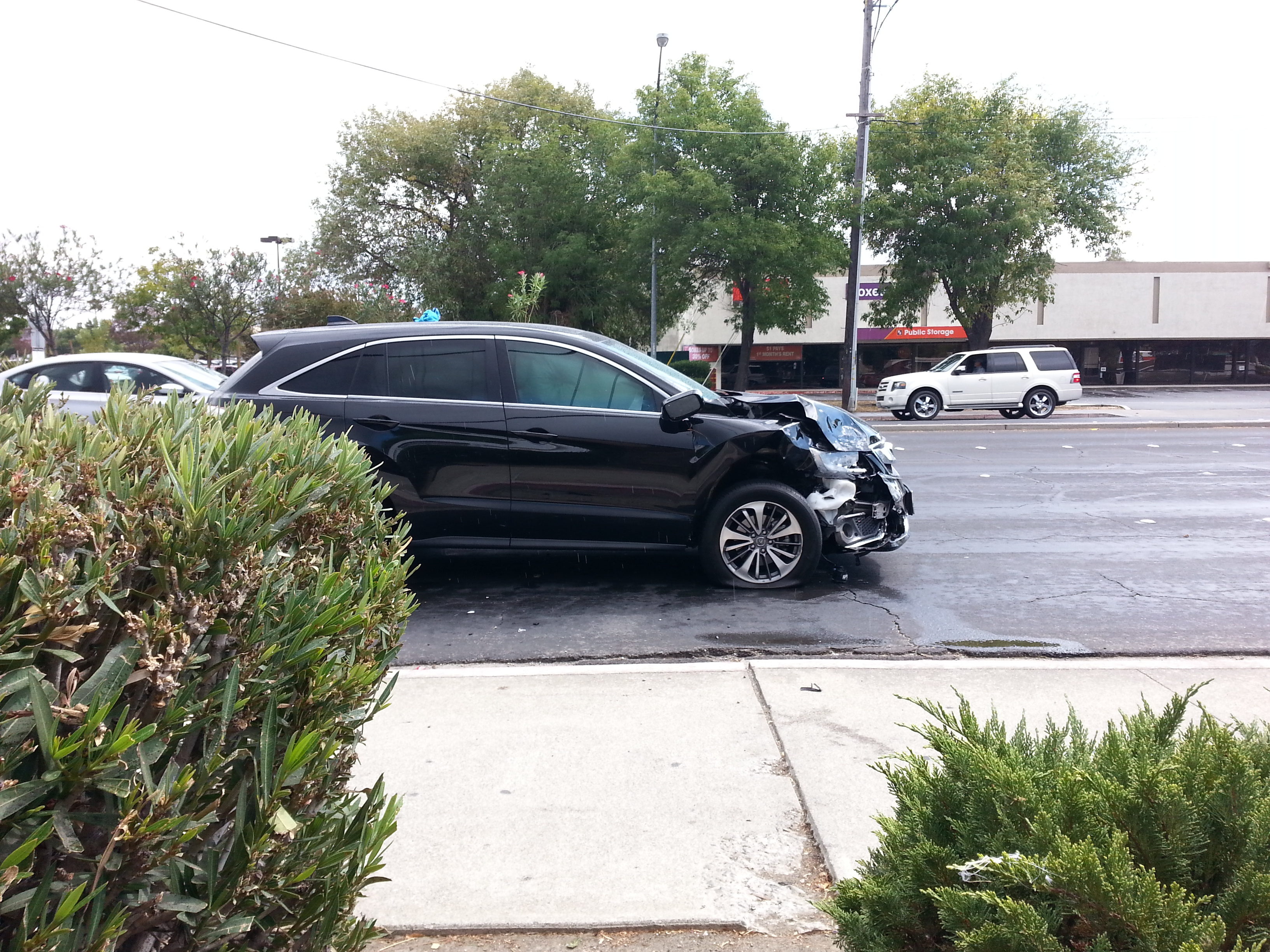 To end this on a happy note, here are some desert burros seeing grass for the first time.