Yes, more rain. It's not a deluge this time, I don't think. The storm isn't really here yet though, so the cloud watching has been fabulous. We honestly don't need more rain, but as long as we're not talking floods, I don't mind.
Ear report. I'm on day 22 of antibiotics. 5 more days to go. The doc gave a stronger one on Monday and so I think I'm making some good progress now.
A week ago, we made a trek to the lake down at Heather Farms. I posted the pics on Caturday last week. After we were there, it happened that three of the geese got into a bit of a pissy match with some poor guy. He fell and injured his knee escaping them. Maybe one of the culprits was my "lonely goose" from last week. You can see and read the story here. While geese can be very dangerous, they don't normally go on the attack unless you startle them. Right now, they're rather territorial as they're getting ready to lay eggs soon. We heard several goosey spats when were were at the lake. Obviously, keep children well supervised. Oh, the vid is great. I totally lost it with giggles at the end, though I feel bad about the guy's injury and I hope it heals quickly. 🙂
Anyhow, here are the stars of the show.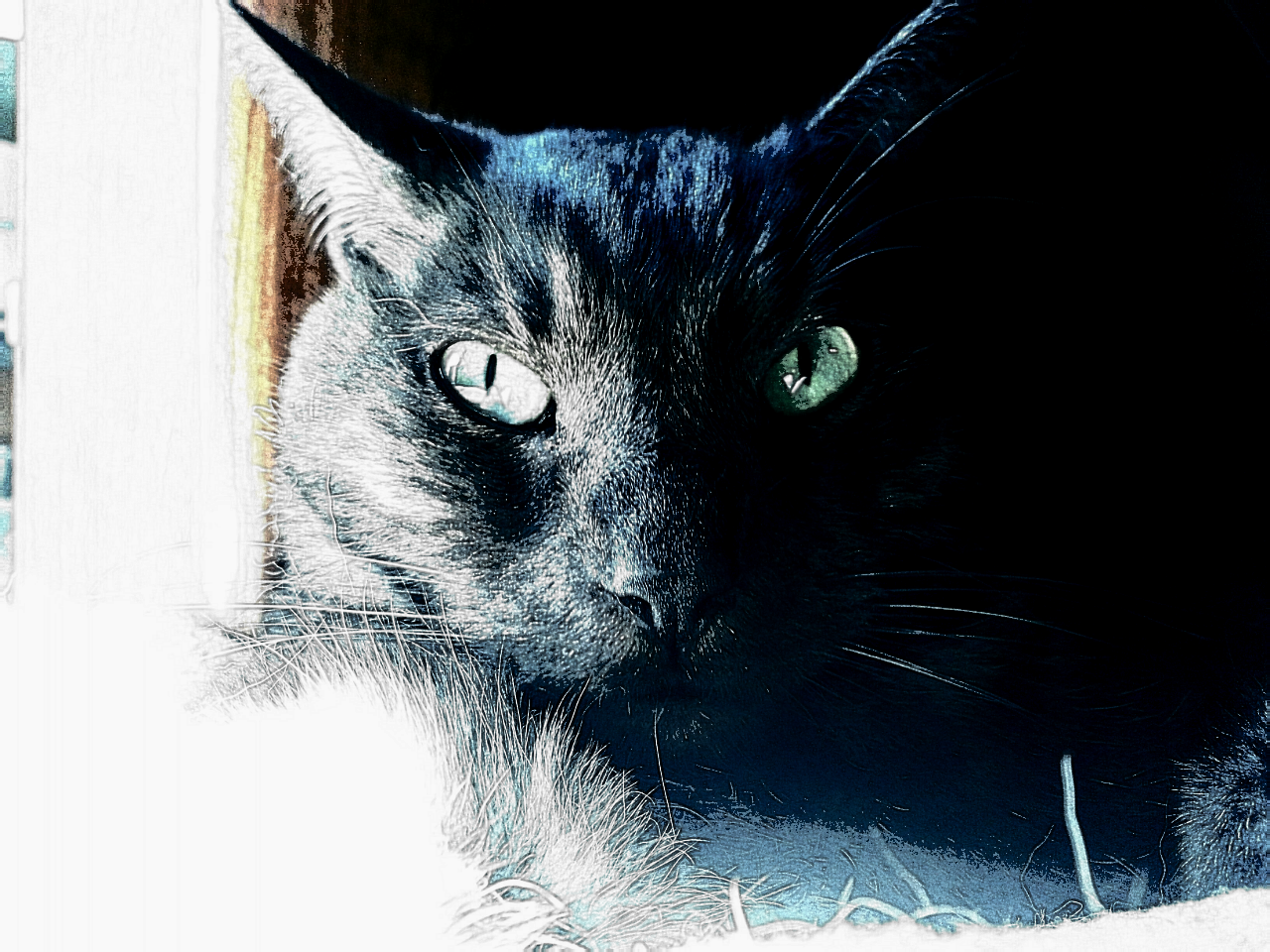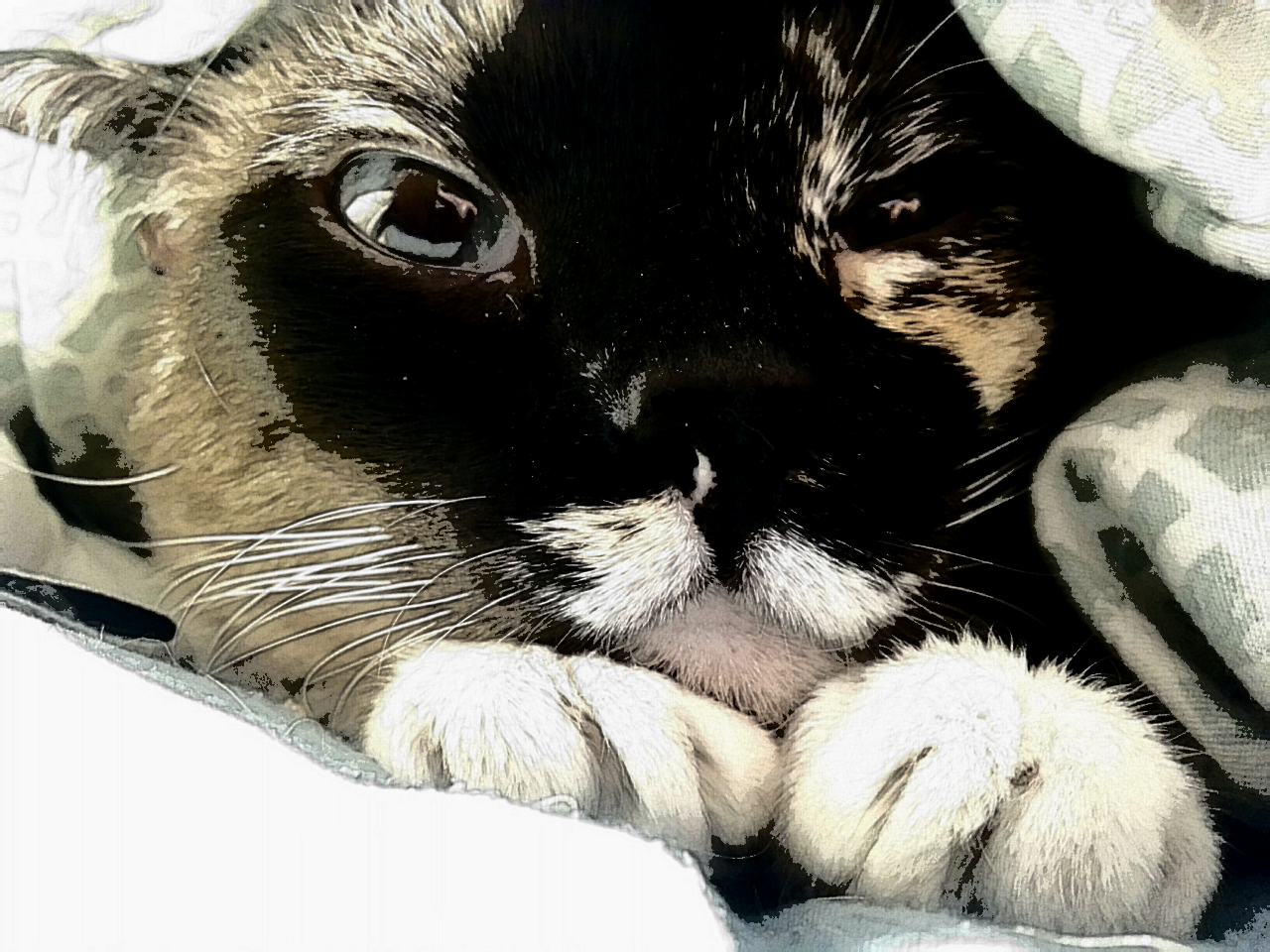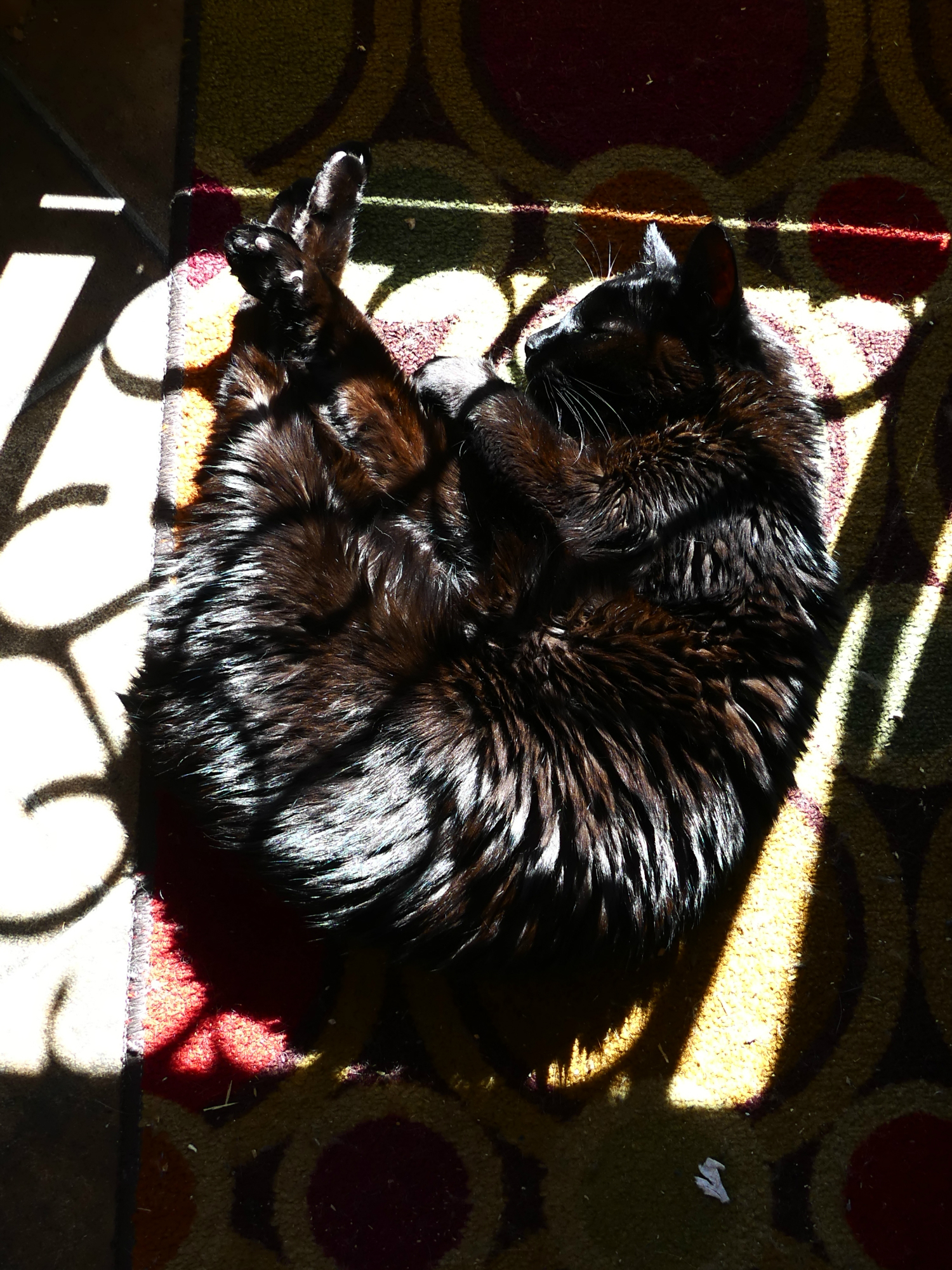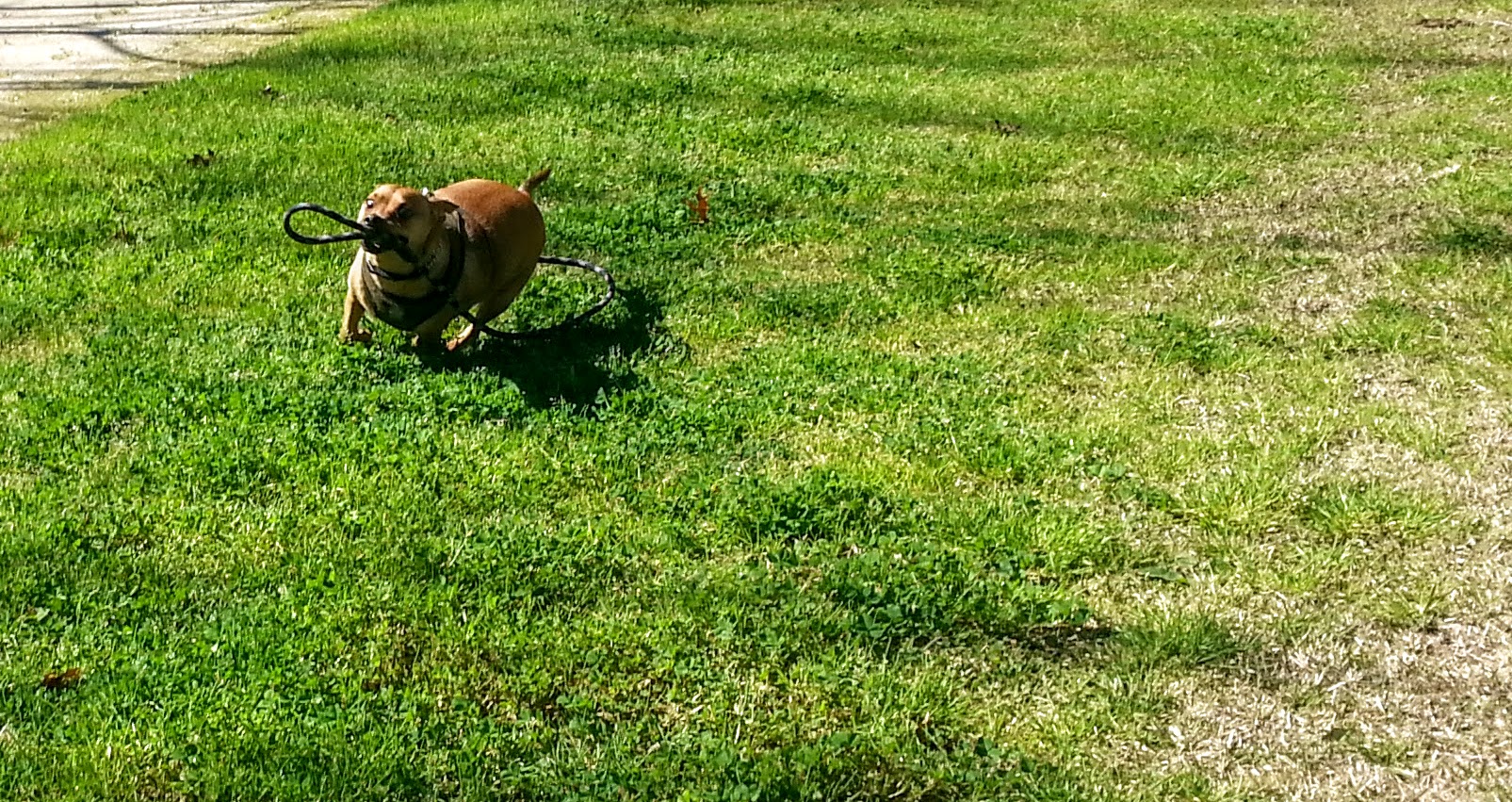 Since I'm still fighting an ear infection and Lastech is still fighting the flu, we haven't gotten out much. Still, the arboretum showing signs of spring and bird watching from the trailer is still fine.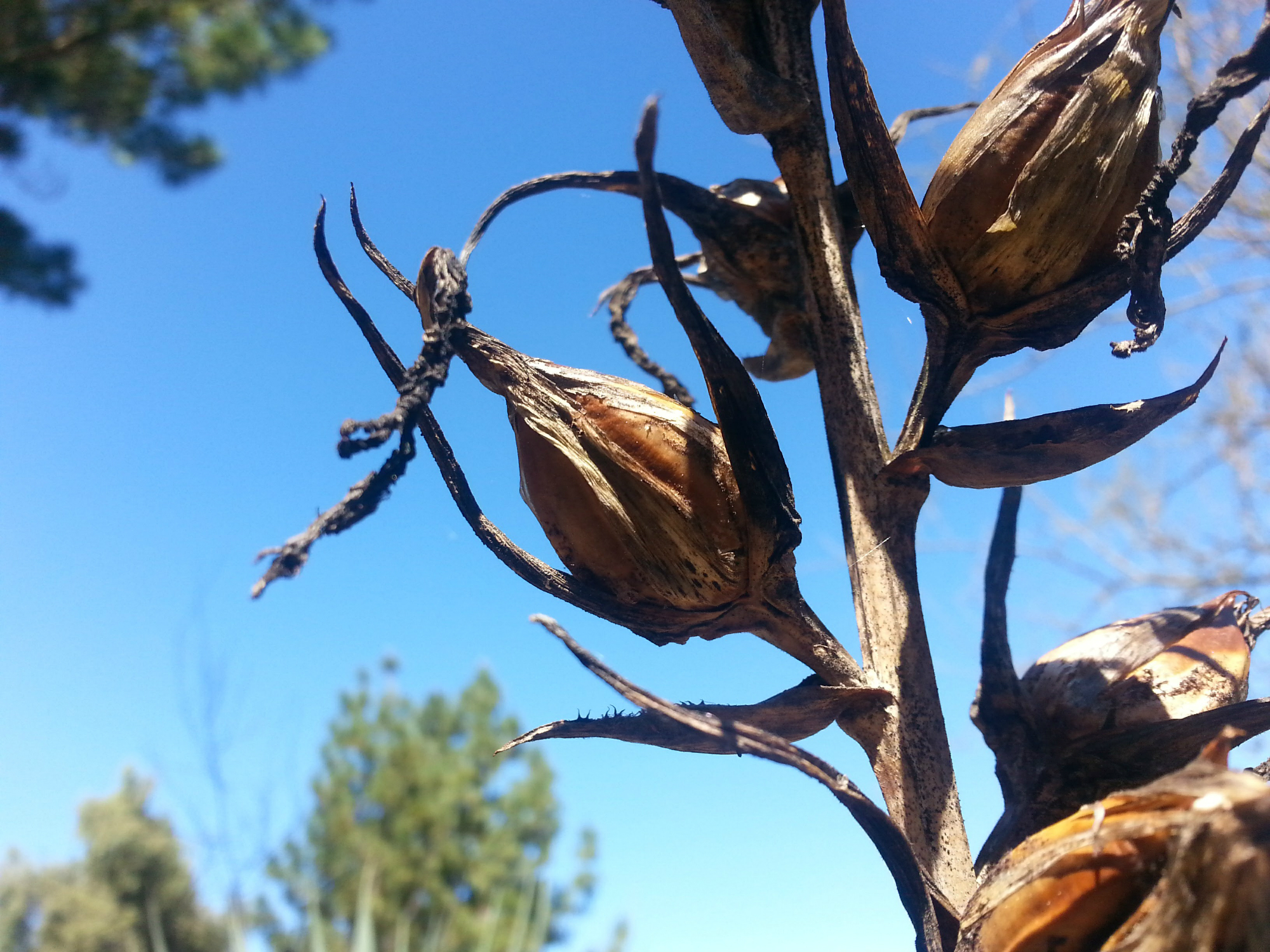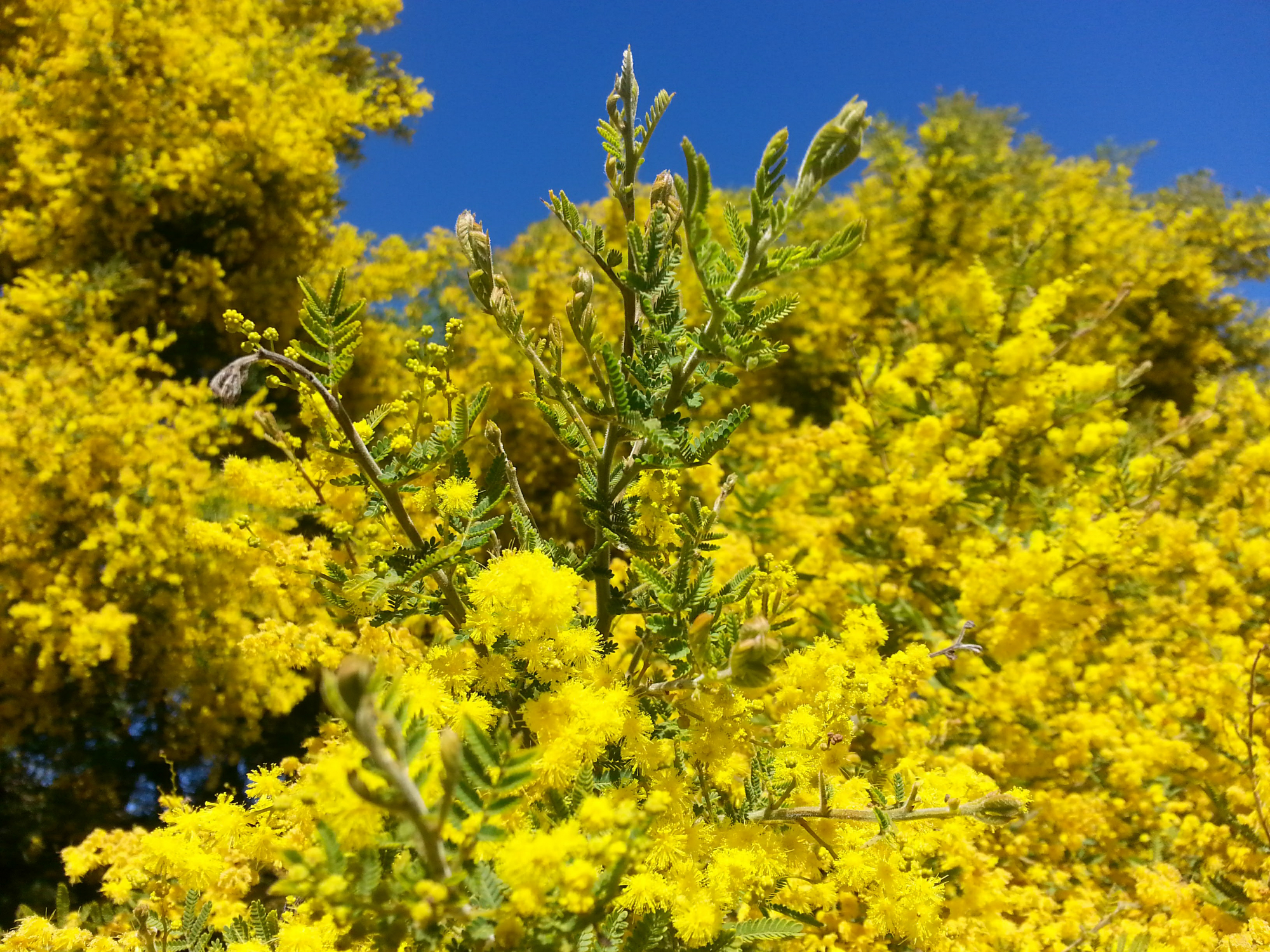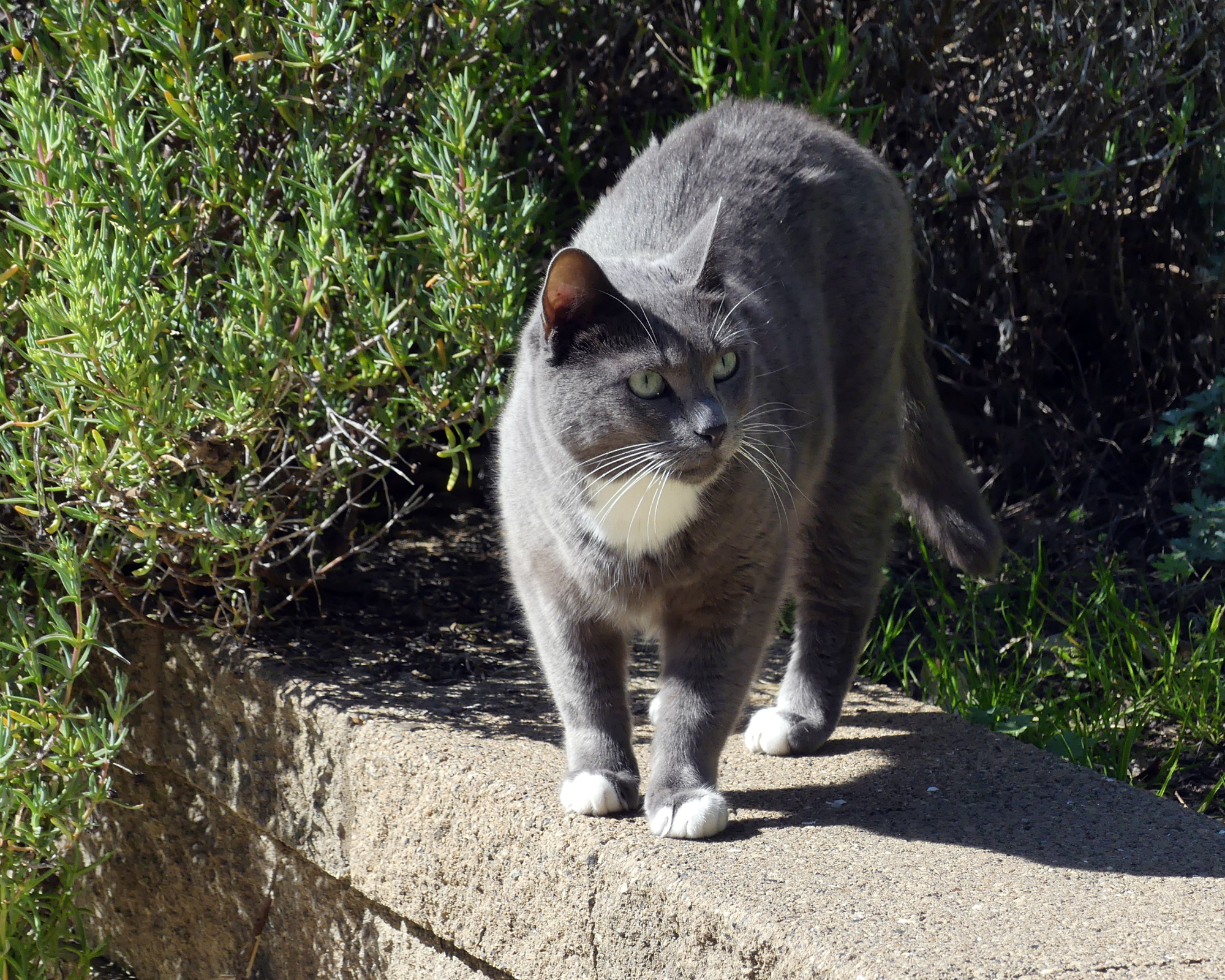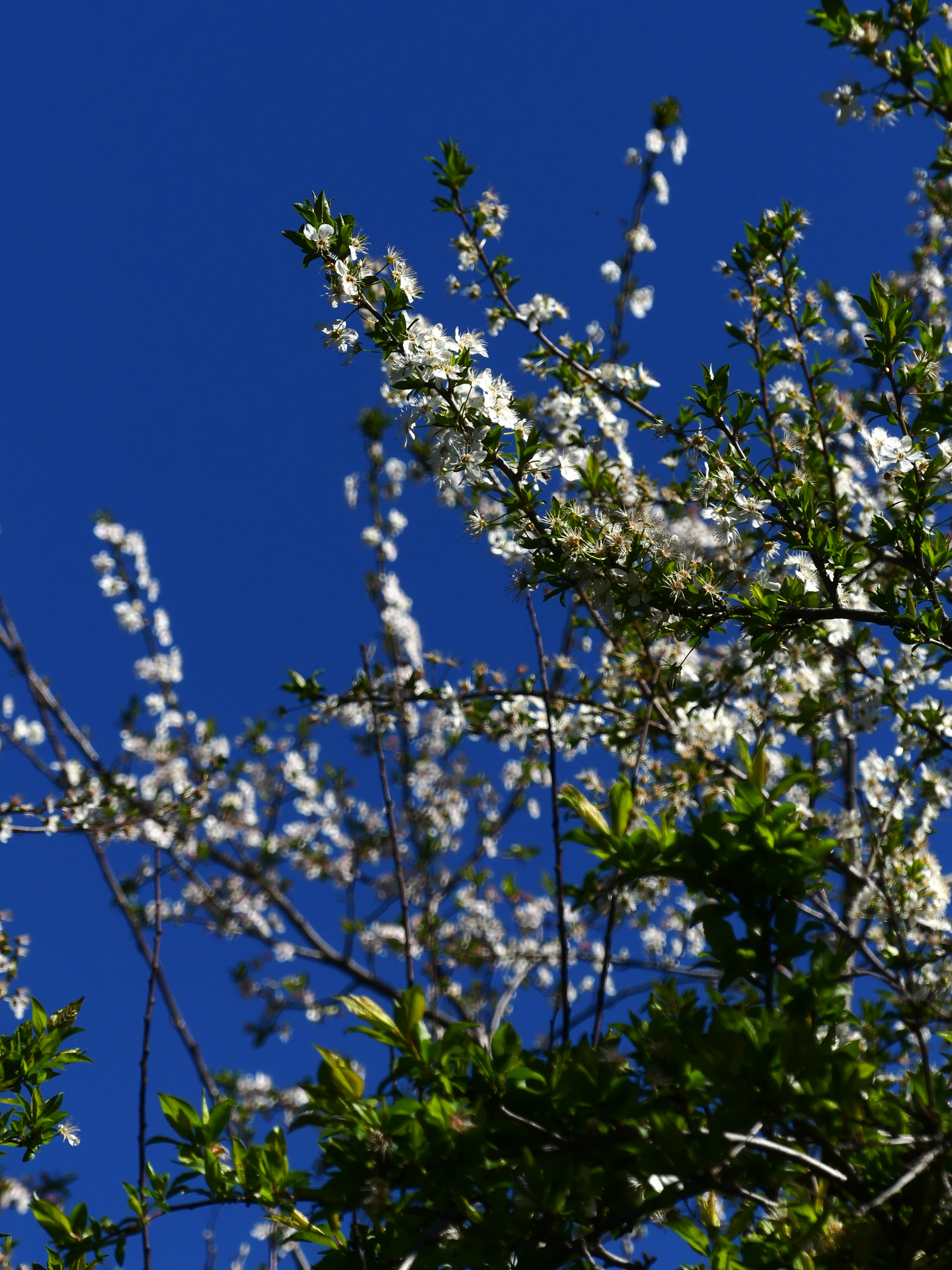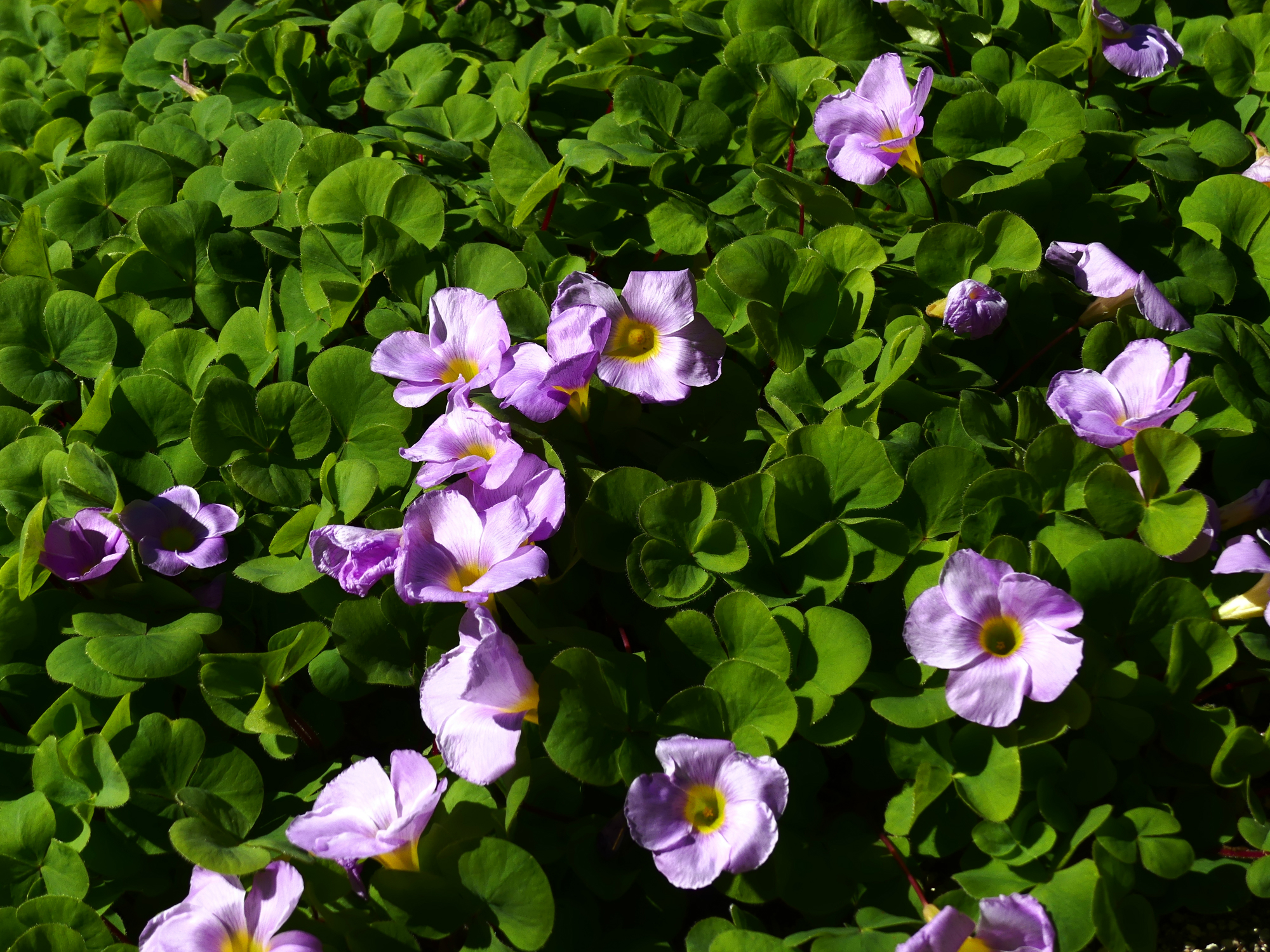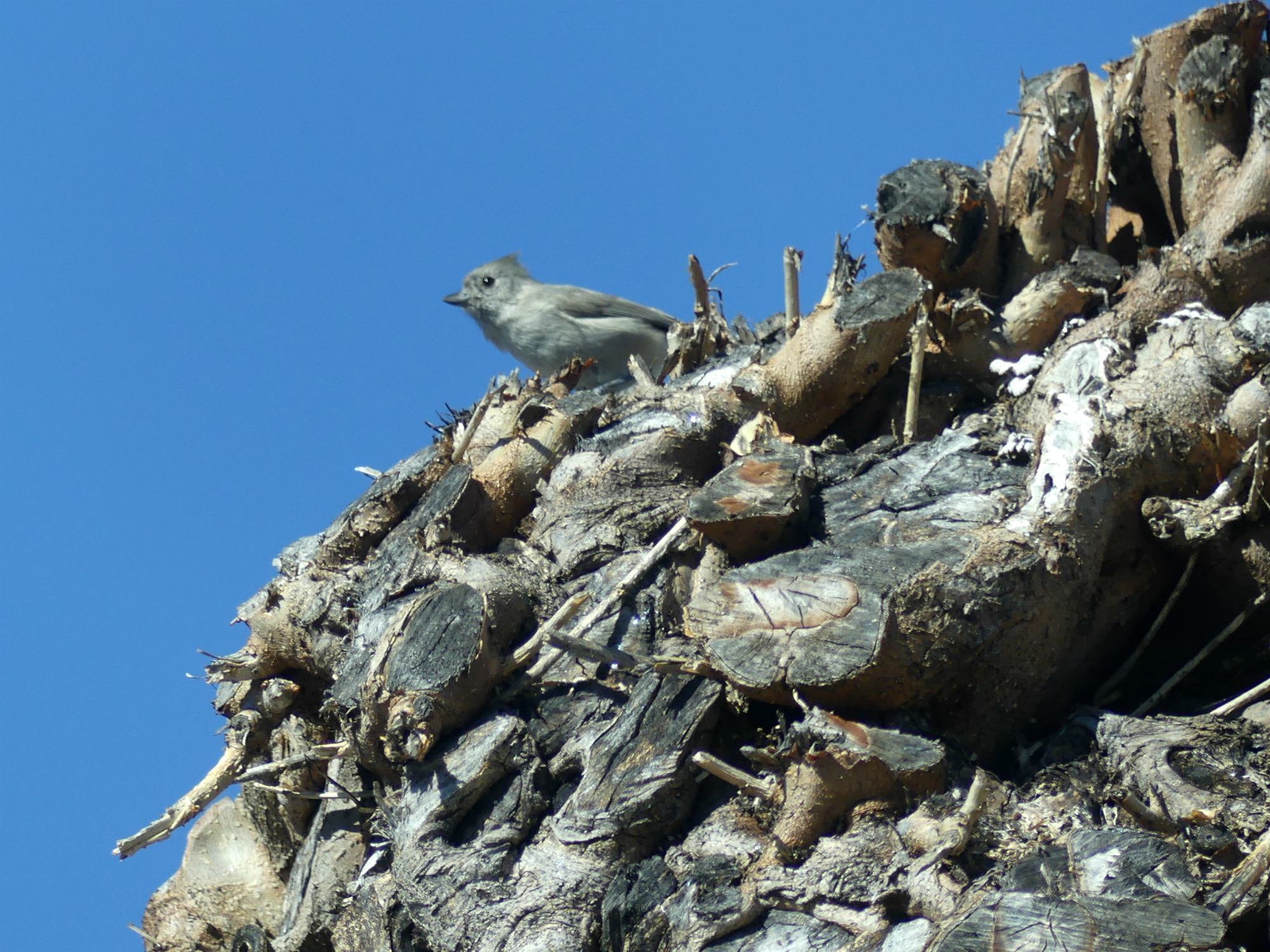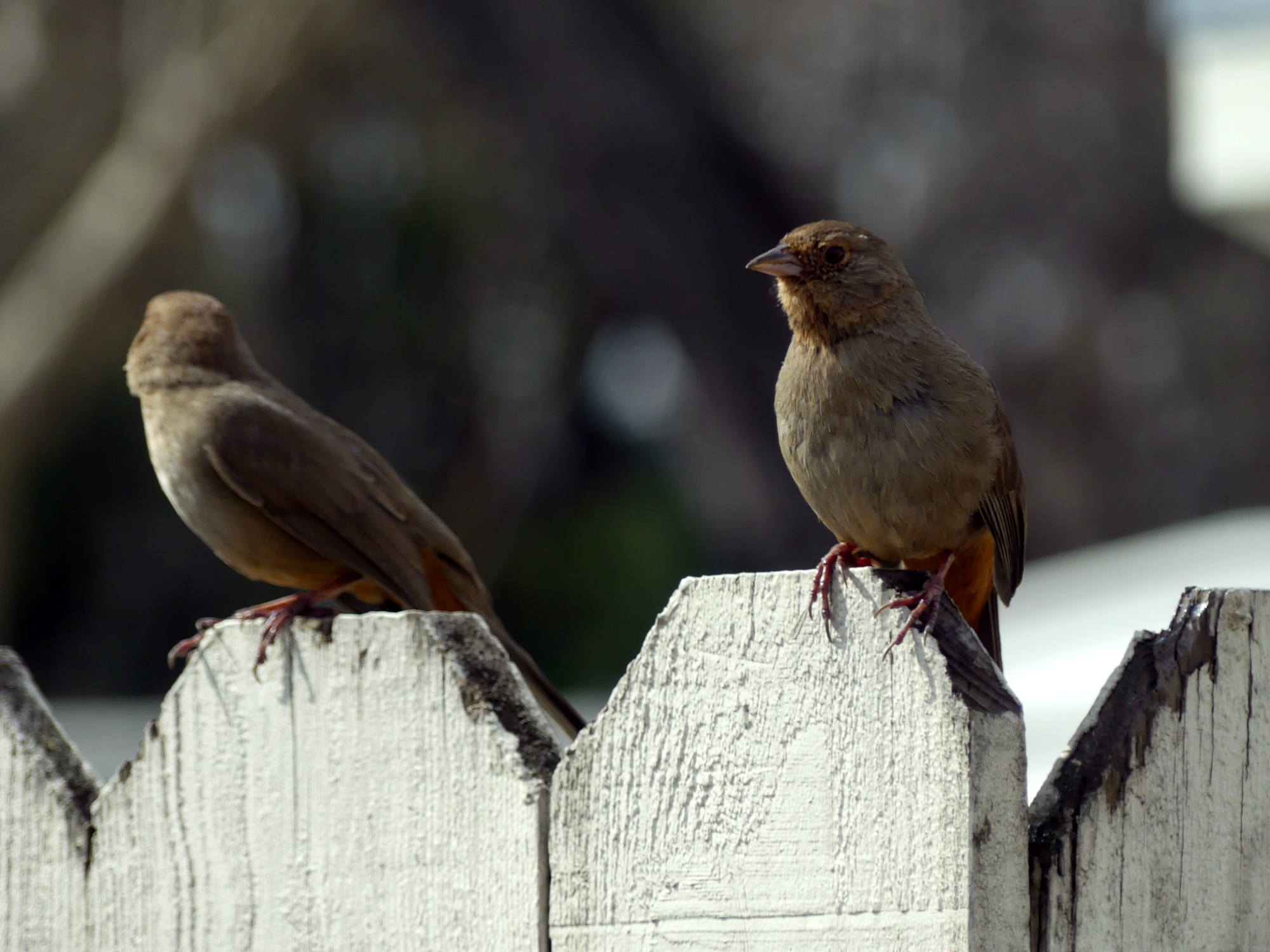 That's it for this week. I'm hoping we'll get out next week, but Lastech needs to be feeling better.