I won't discuss the election as I cannot come close to being polite. On the other hand, I can provide an update to Lastech's rotten brain and seizure episode. Last Monday we went off to Kaiser where he had an EEG and an MRI. Lastech said that during the EEG they worked really hard trying to trigger a seizure but were unsuccessful. From there, he went off to have his MRI. Both tests came out negative. The EEG showed normal activity and the MRI showed nothing but the original injury. His brain is still rotten, but apparently it wasn't the culprit. The most likely cause was very low blood sugar. His diabetes med works by increasing his production of insulin. This can cause a drop in blood glucose levels. Getting too low can trigger a seizure. Lastech will now check his blood sugar far more often and will also increase his carb intake as he had cut it too much.
I think that was pretty good news. Now it's time for the pointy eared people and the floppy eared one to shine.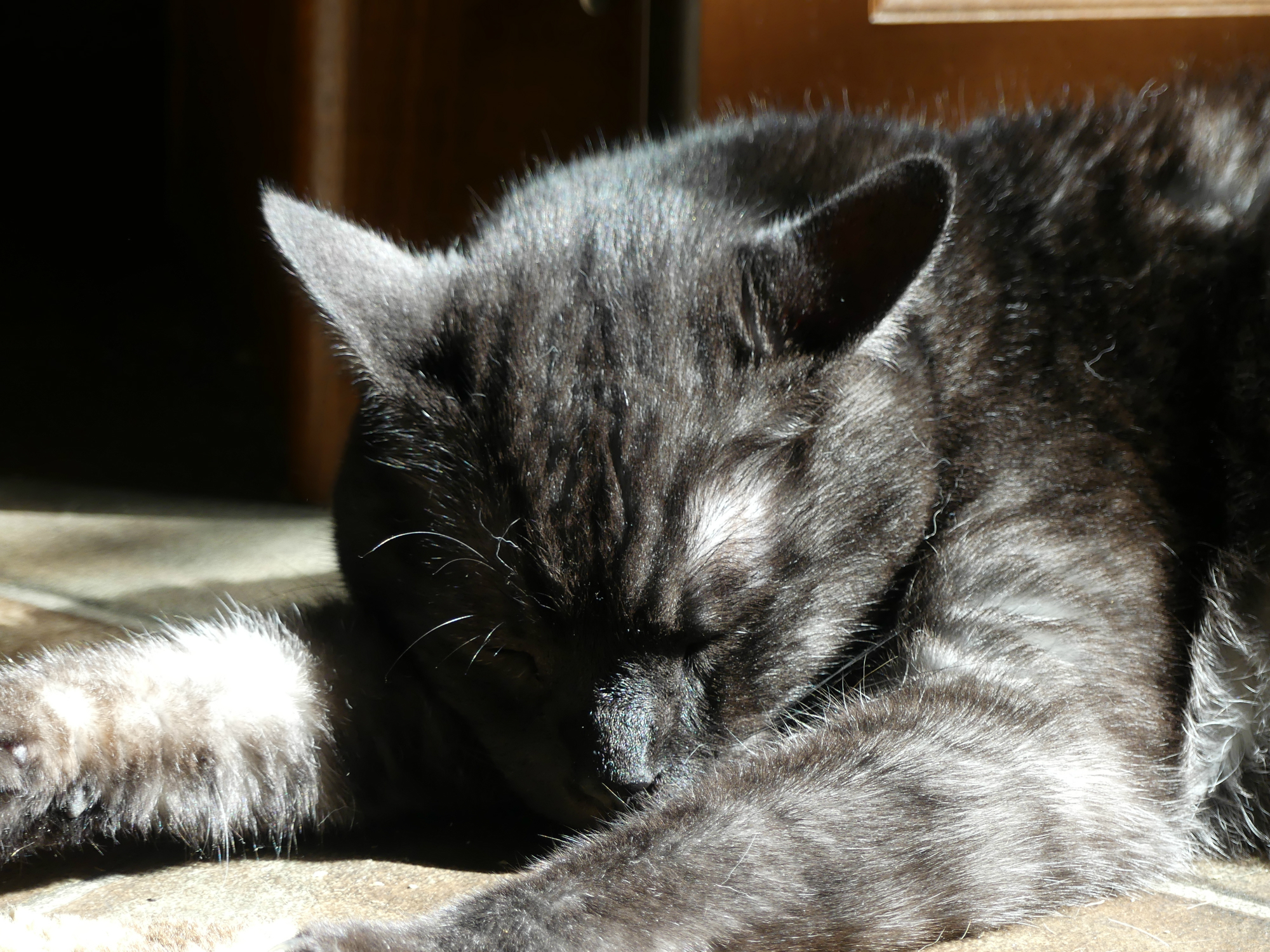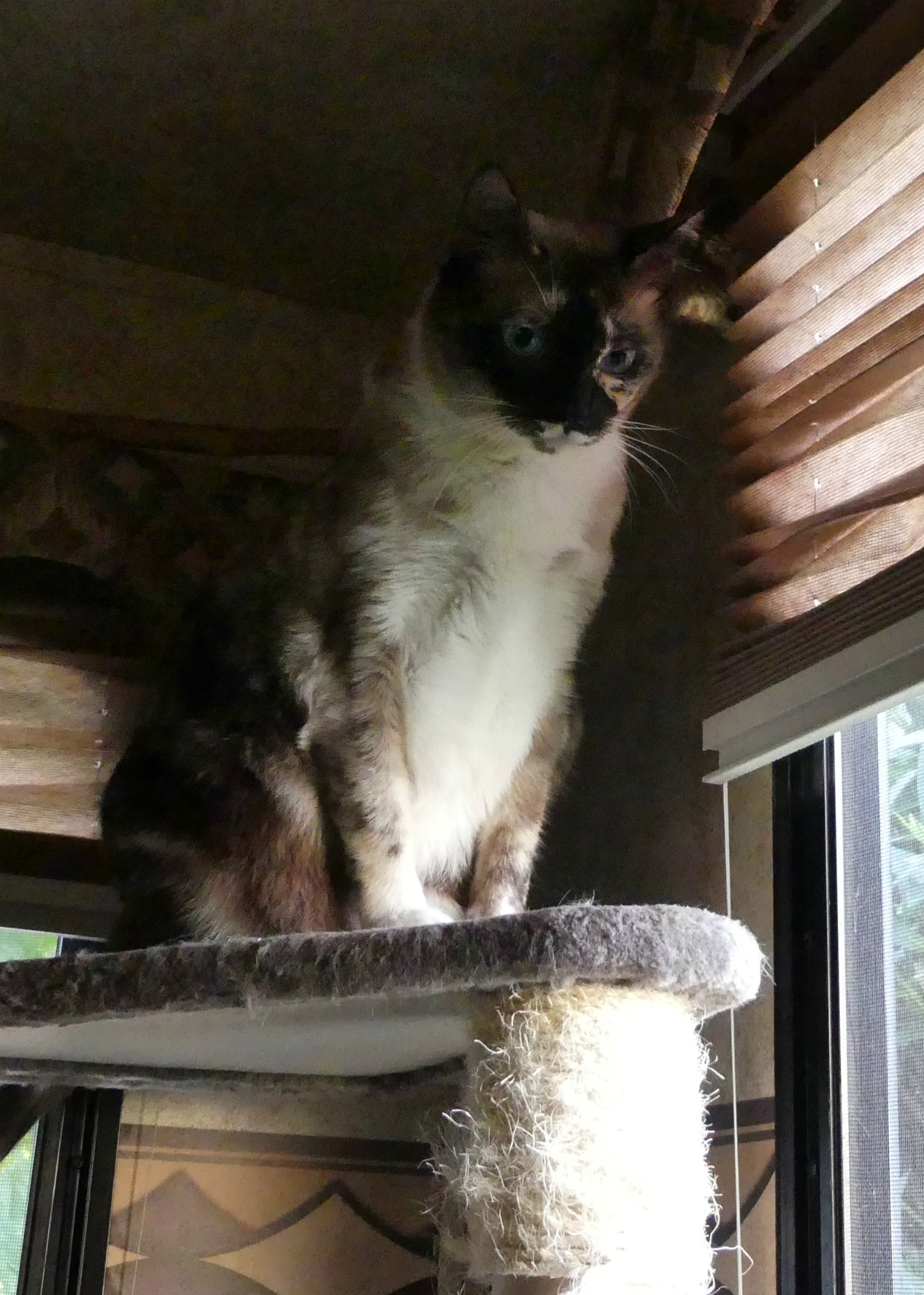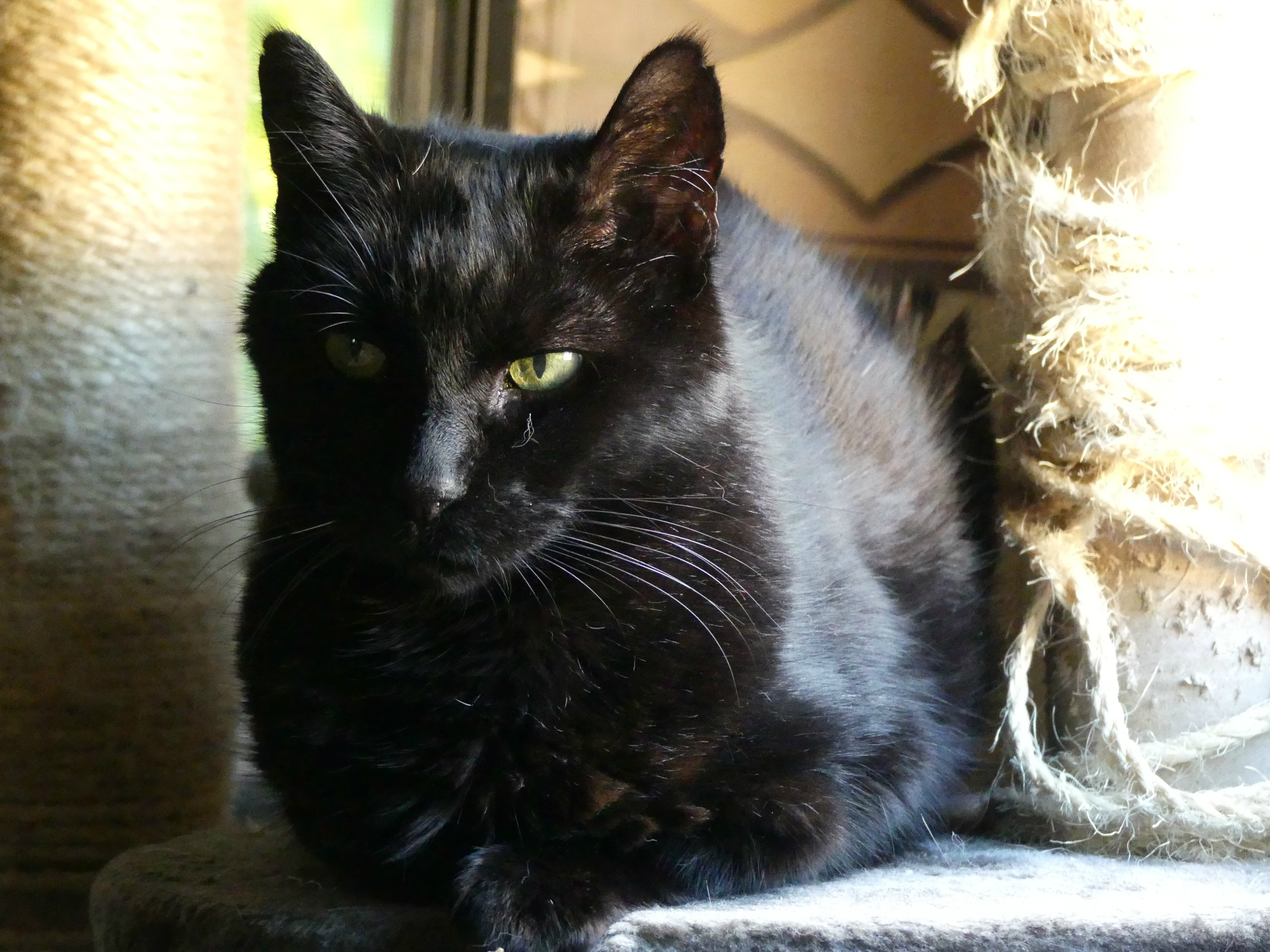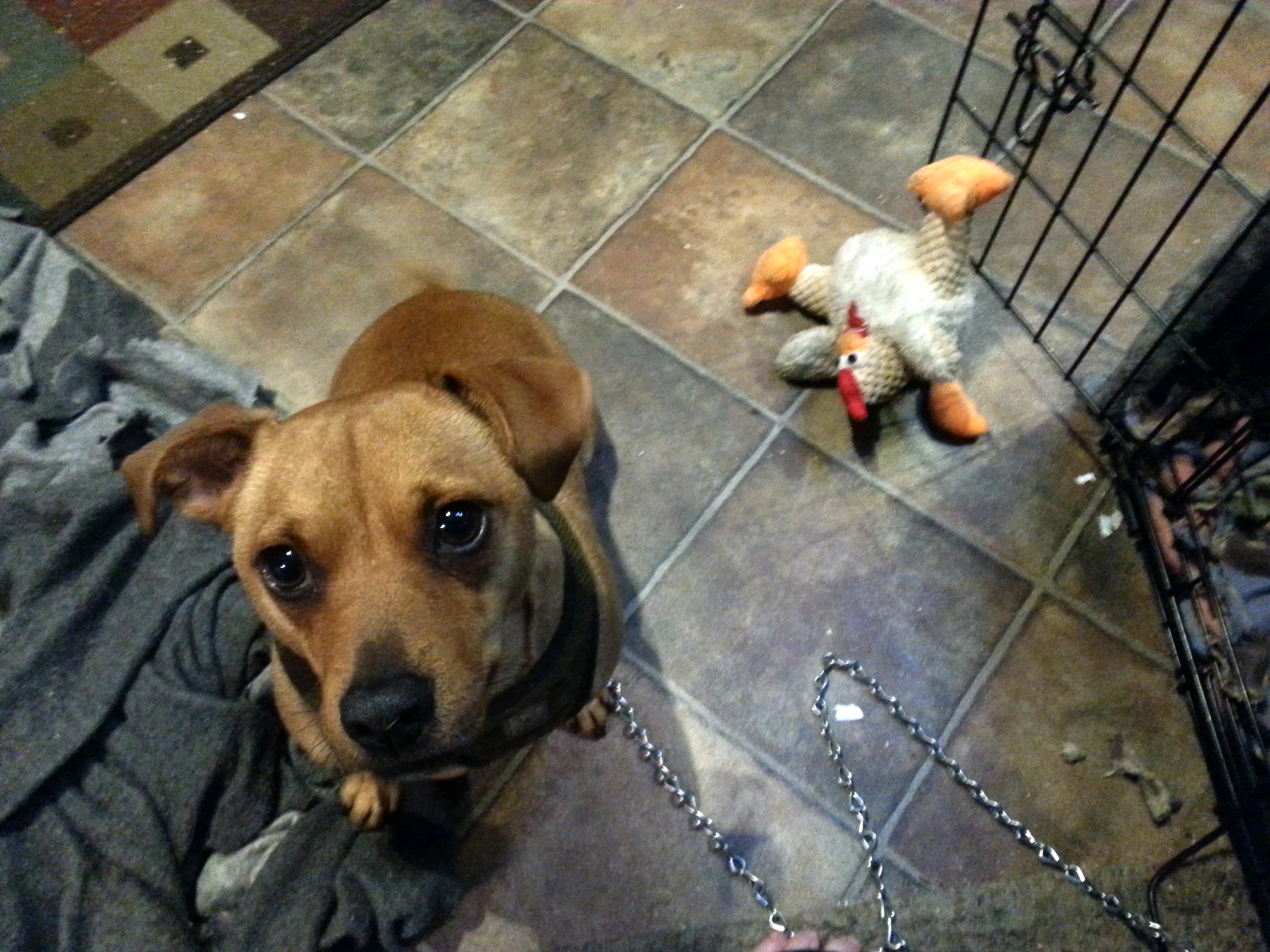 Along with the awful election, the world has lost yet another treasure. Leonard Cohen, the Canadian poet, singer and song writer passed away at 82 yrs of age. He will be greatly missed.
Here is a piece of music from his final album.
And here is my favorite cover of his wonderful song, Hallelujah.