Yes everyone, we're back. I was going to post last weekend until I remembered that we had to do our semi-annual move-out-move-back-in thing. At least the weather was nice. Lastech took last week off so that he could help and have a bit of extra time off to boot. After we were back in place, we took a day trip up Diablo to go cloud watching.
First it's time for the fur kids to shine.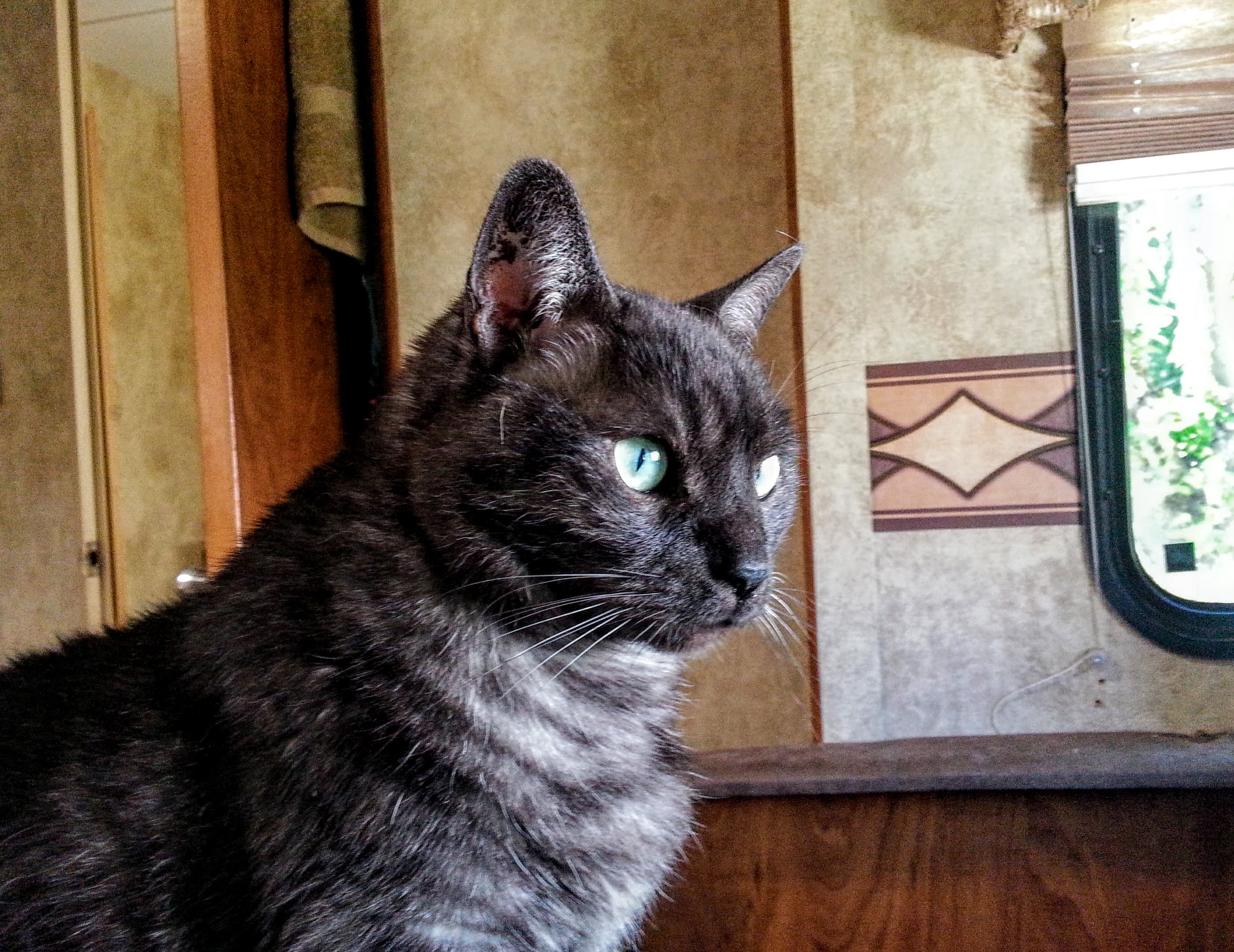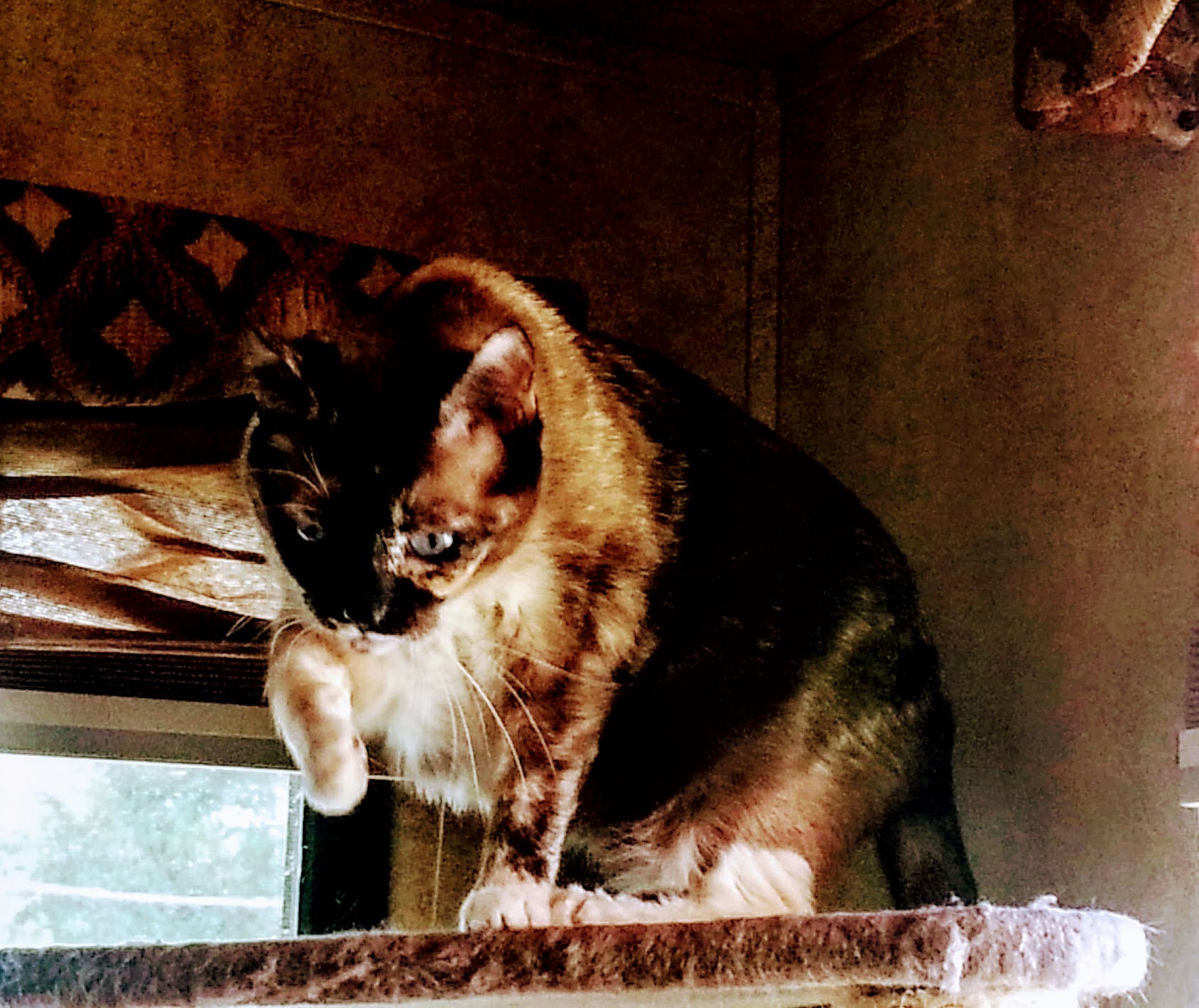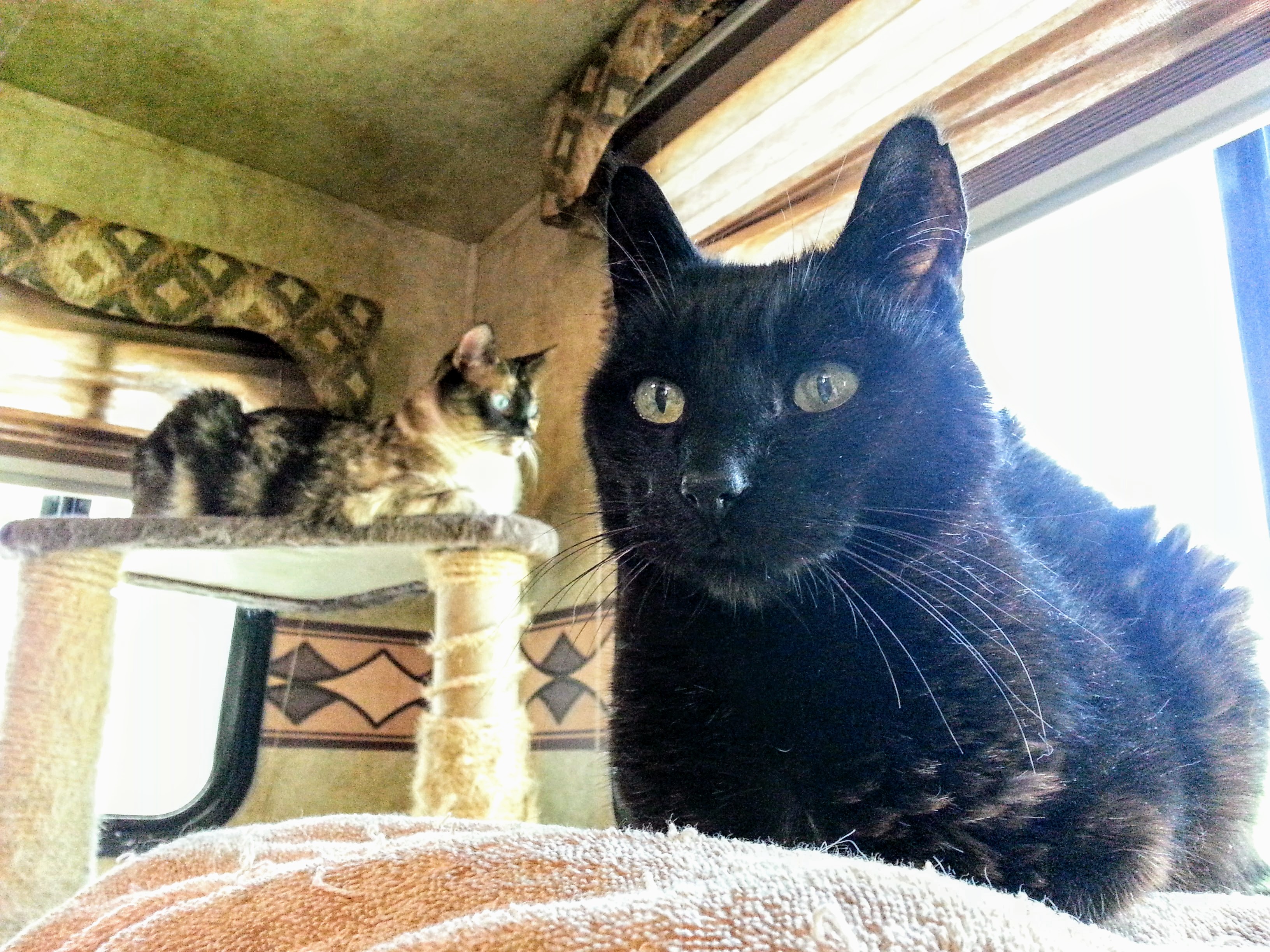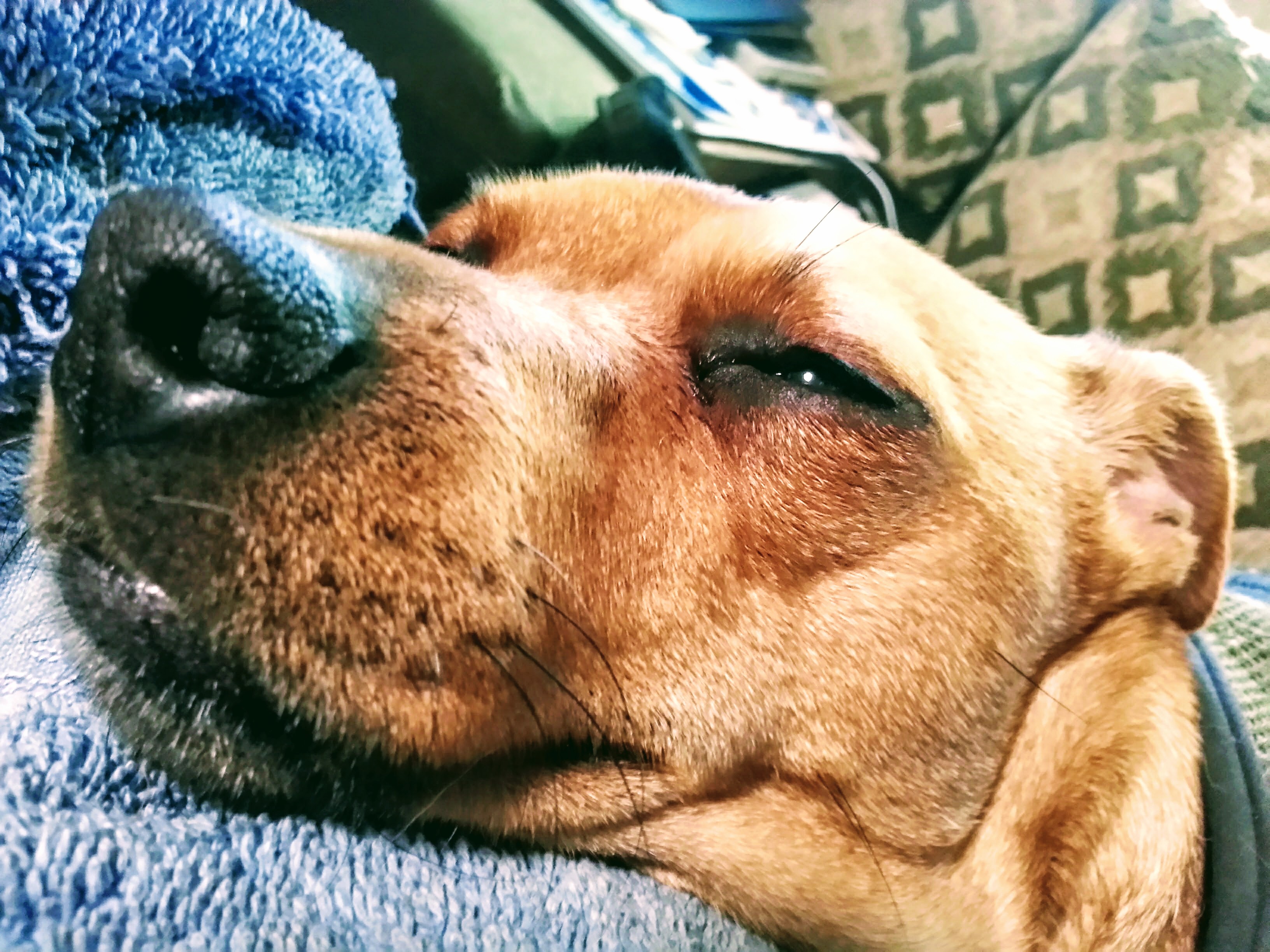 I never get tired of watching clouds. The rainy season is pretty much over, so I enjoy any clouds that appear. This week, the heat has arrived and the hills will start turning back to their summer tan. It's also dry and windy and that will accelerate the process.

As you can see, the hills are still green. It won't last long now.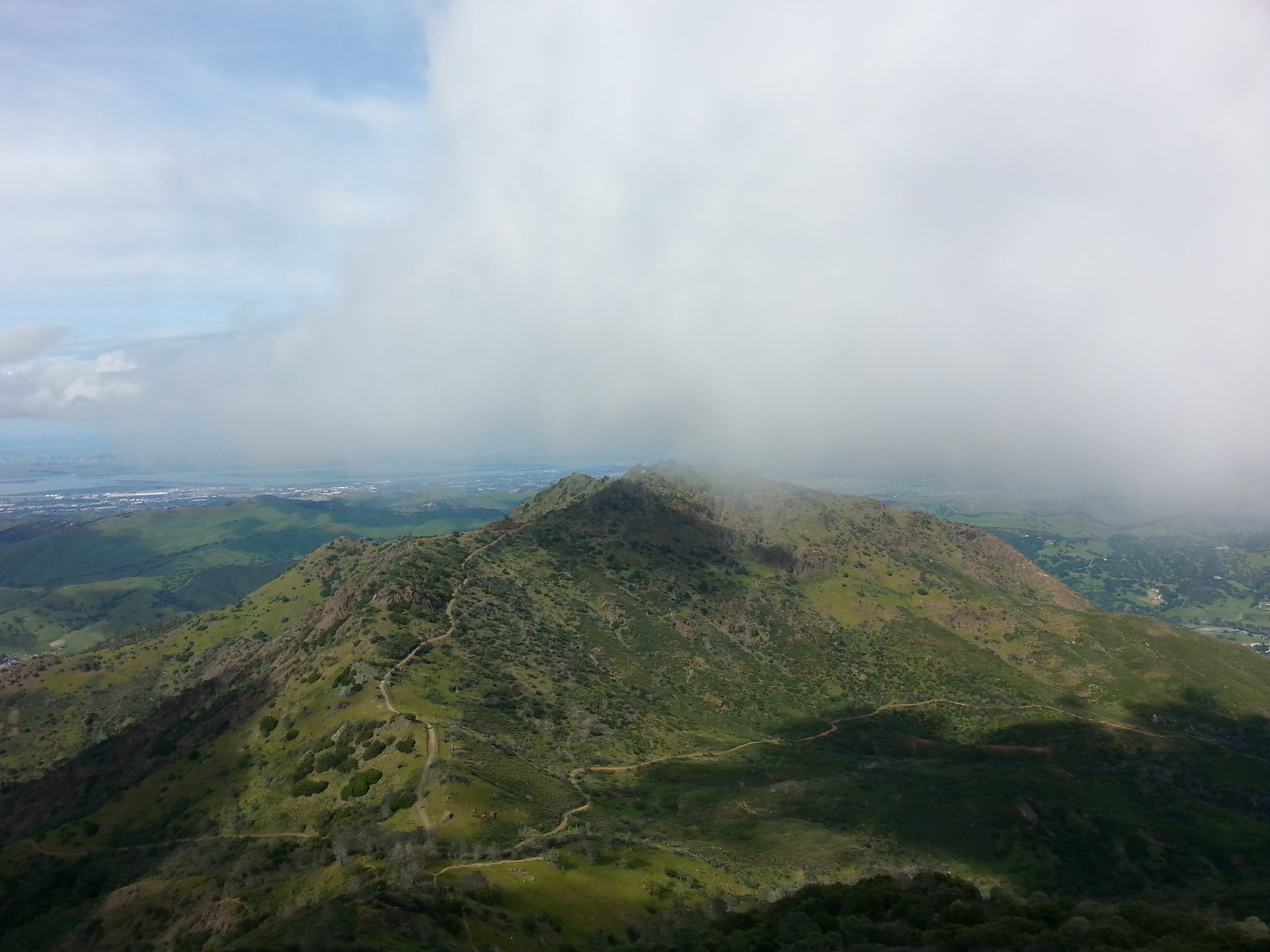 The turkeys were out too. It's fun to be driving along with the window open and suddenly hear a chorus of gobbling bursting out of the tall grasses. Turkey gobbles always make me smile.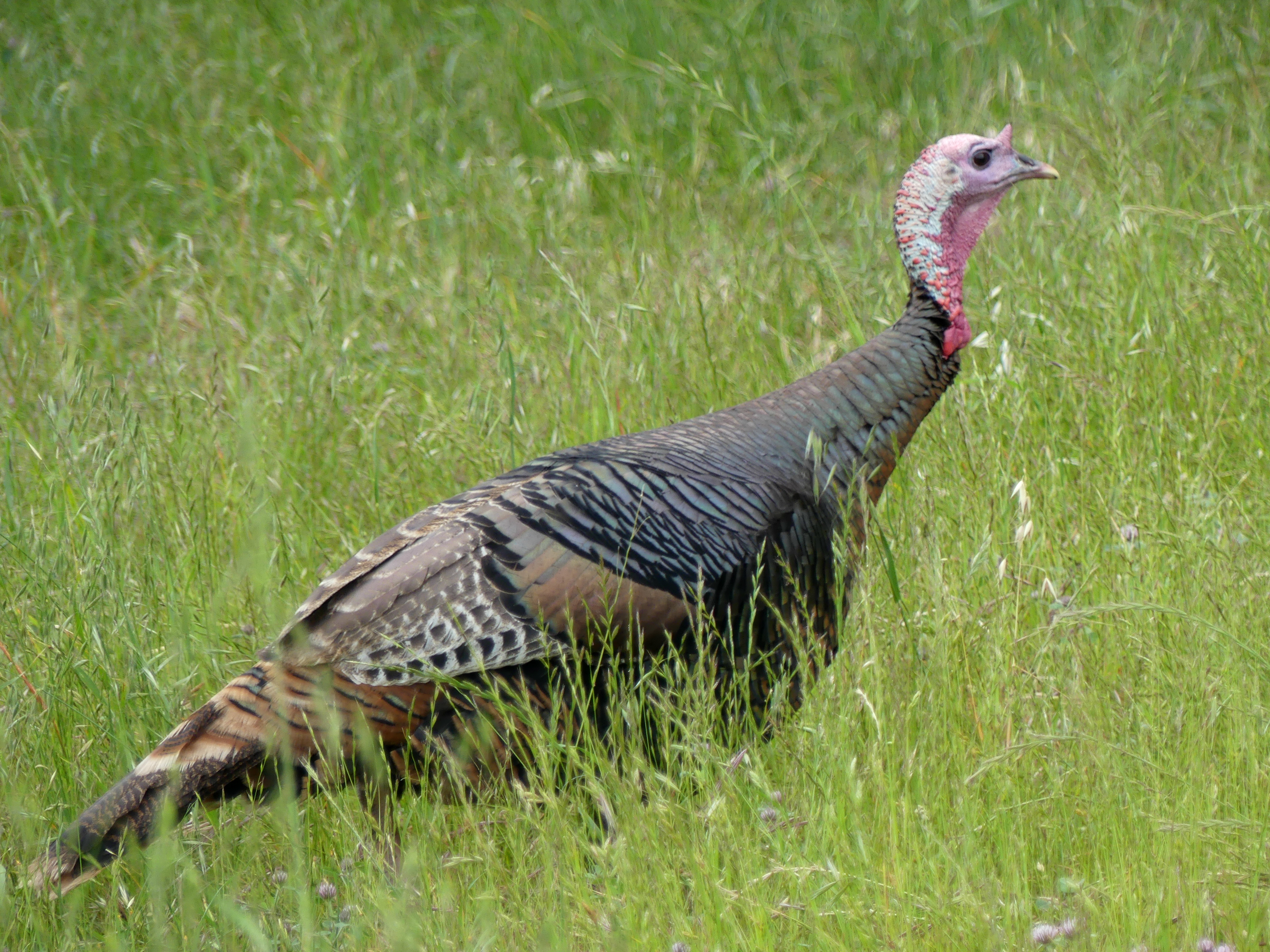 Here's the slideshow for the rest of the photos.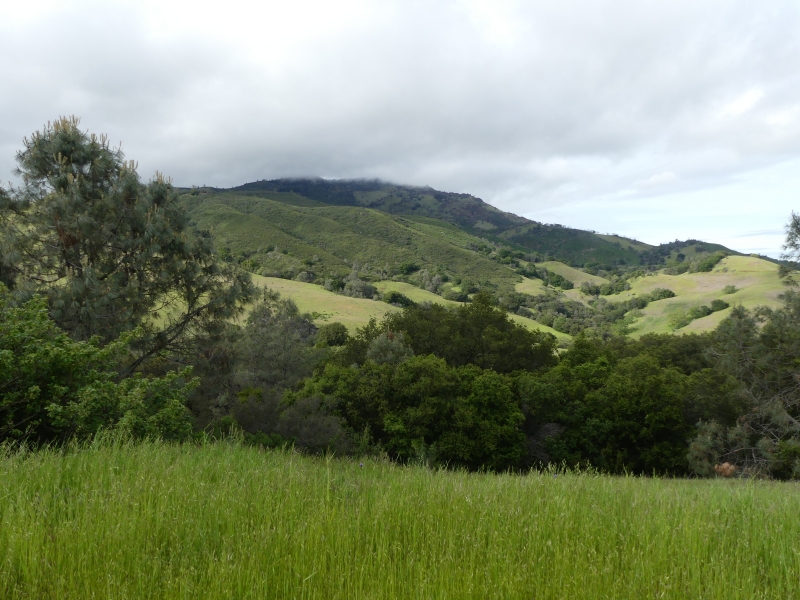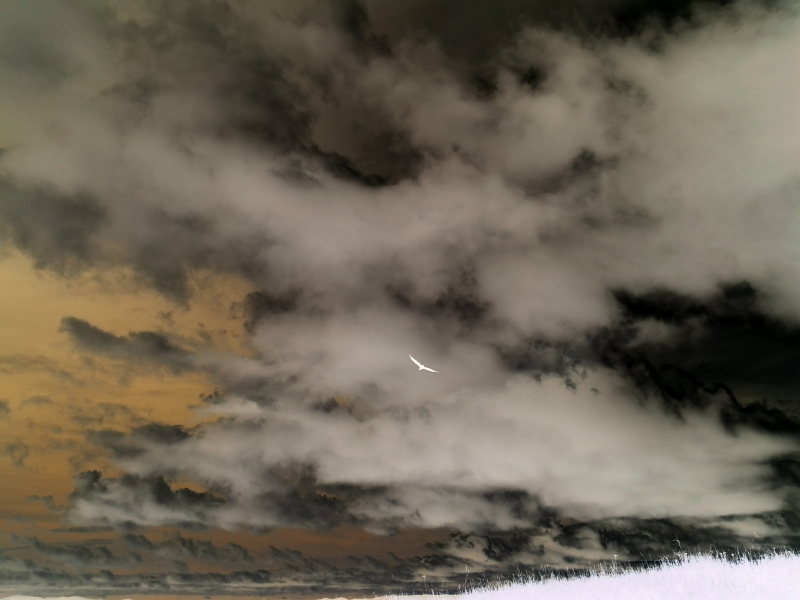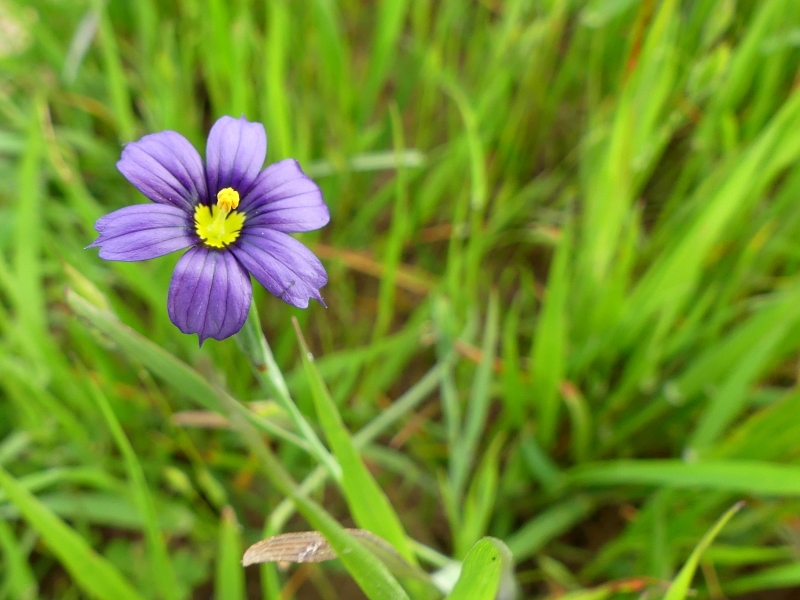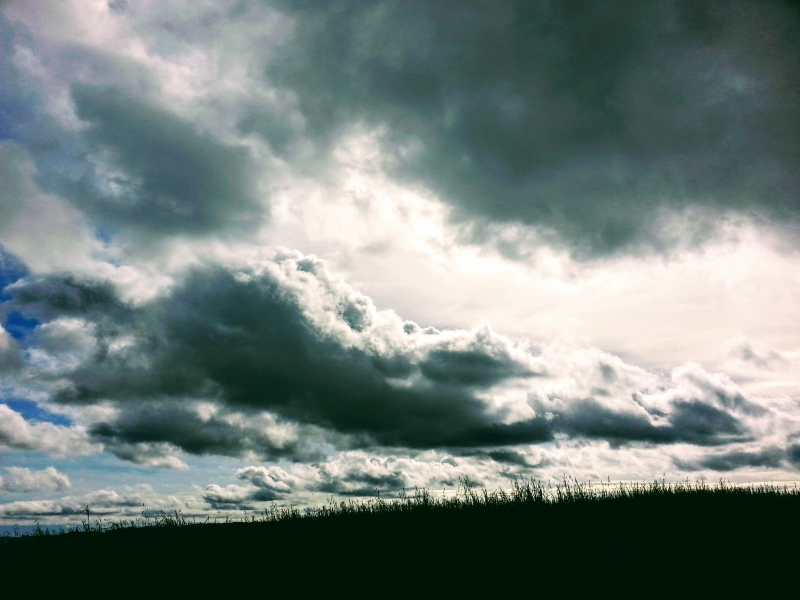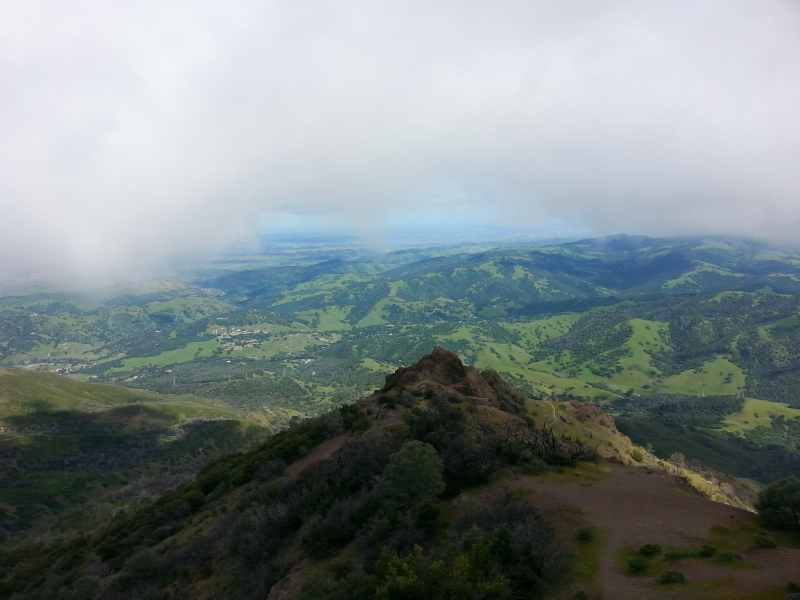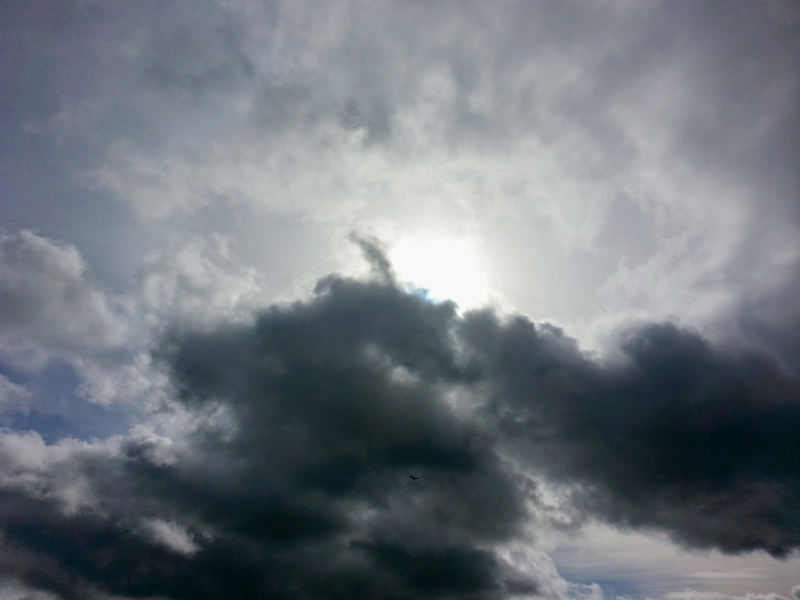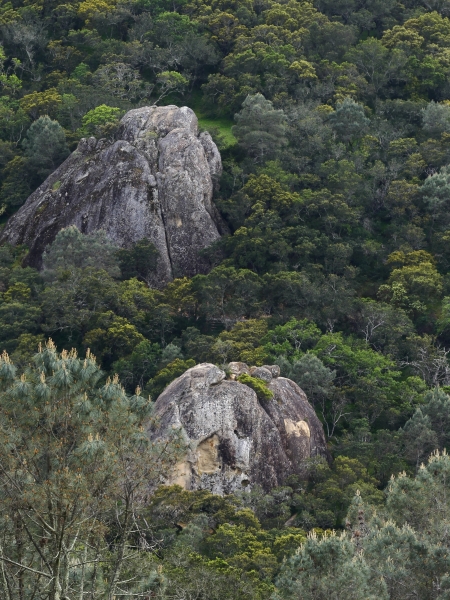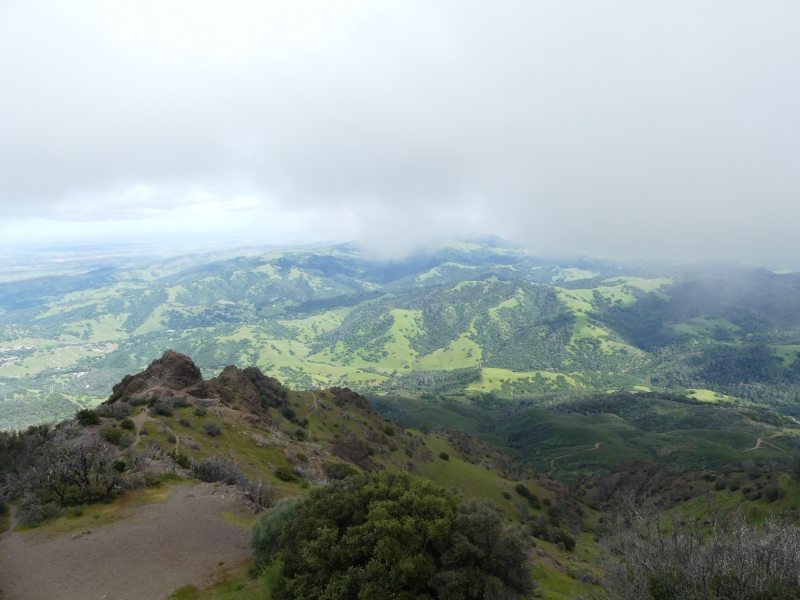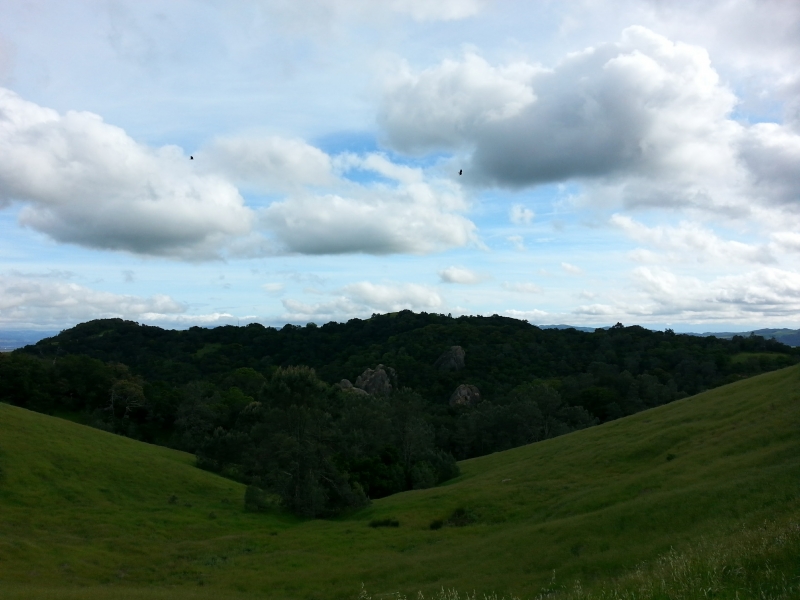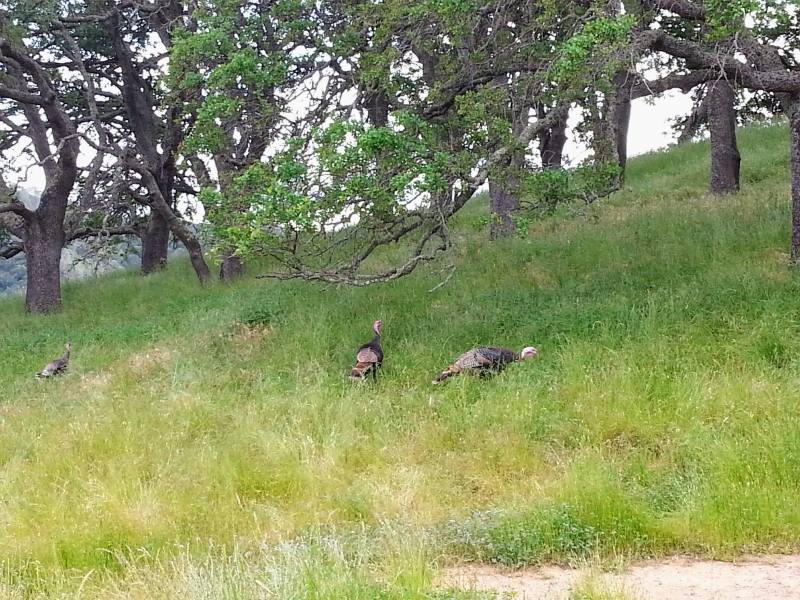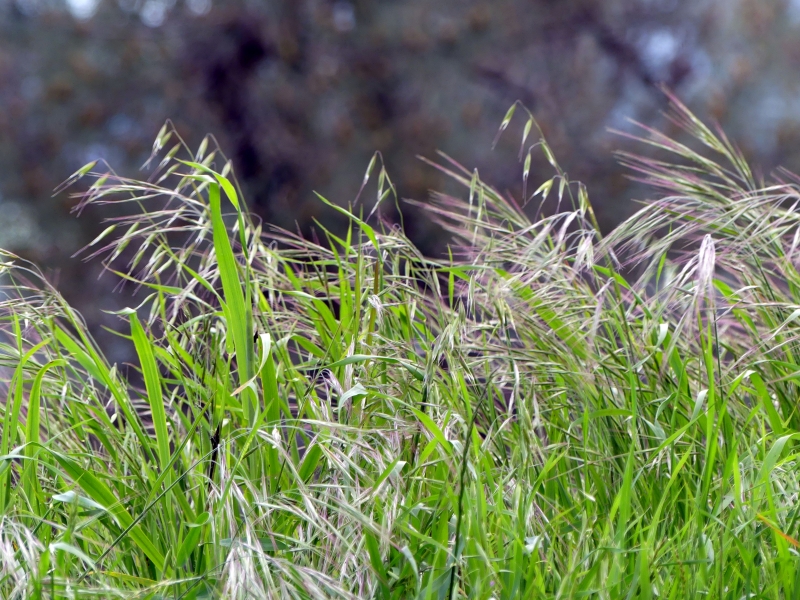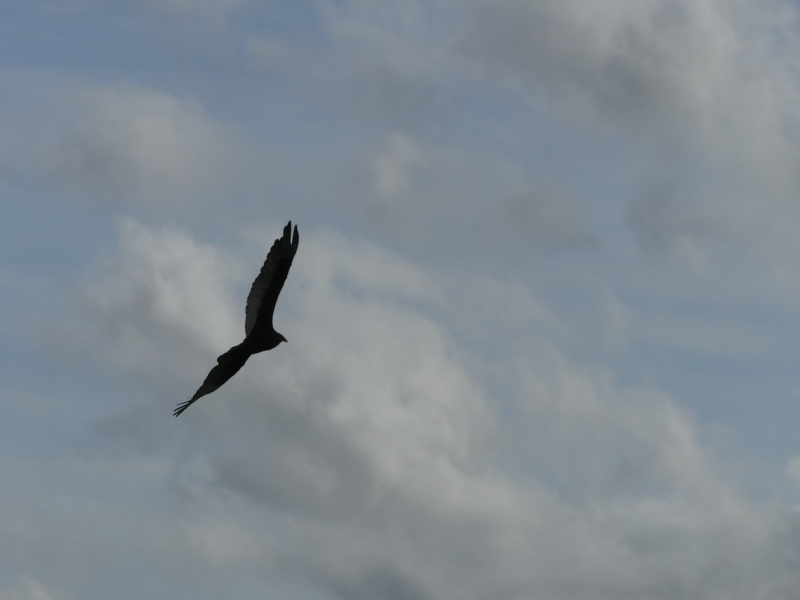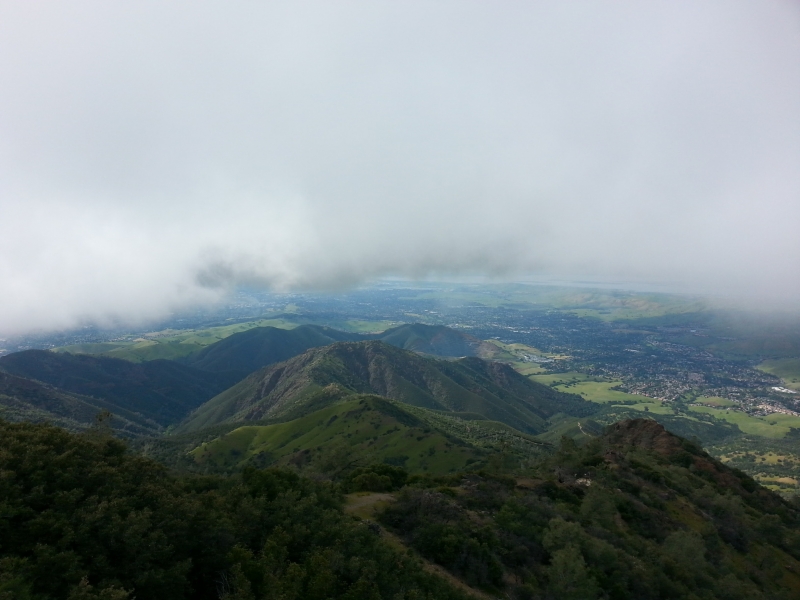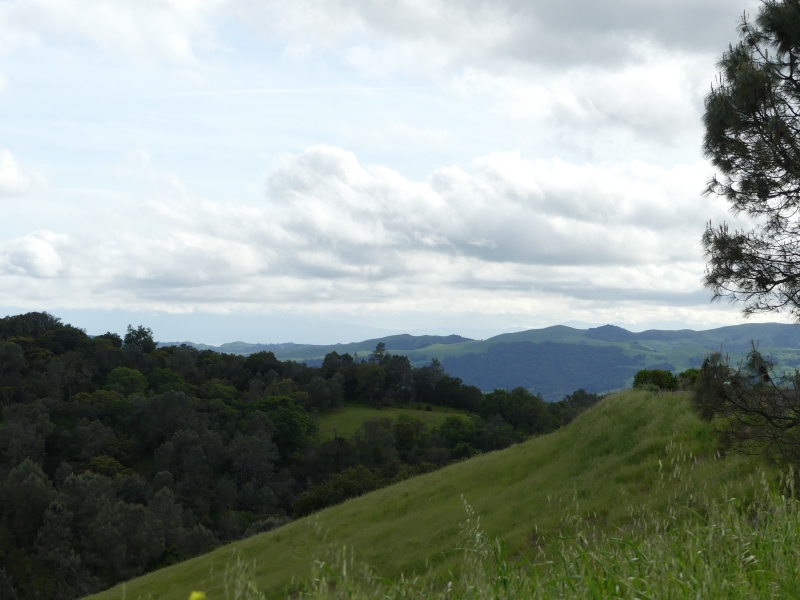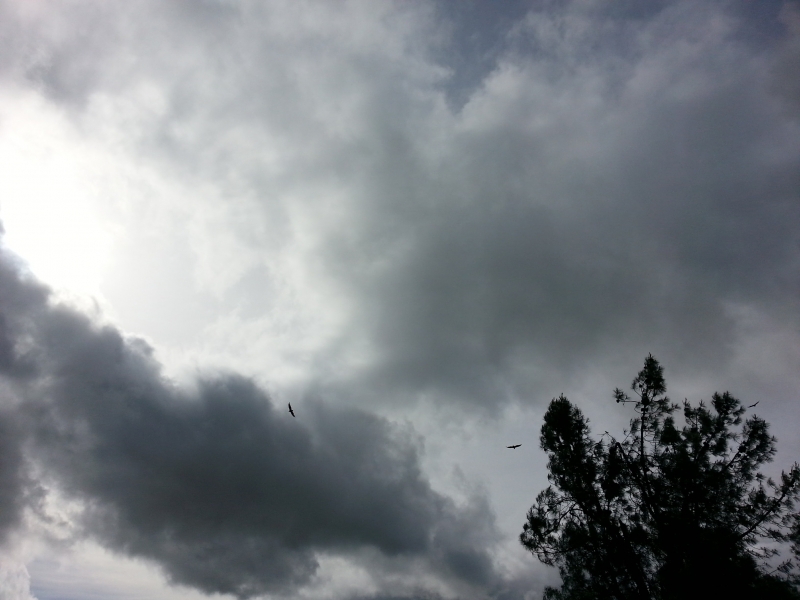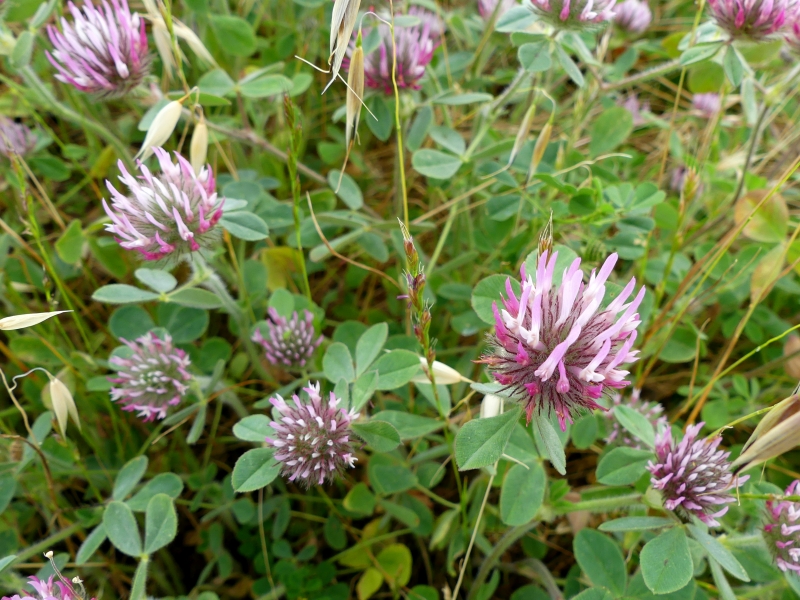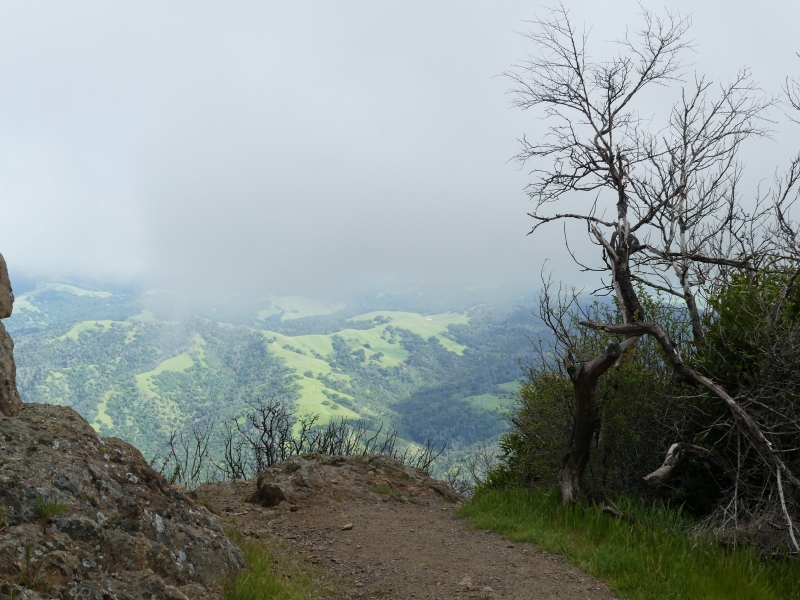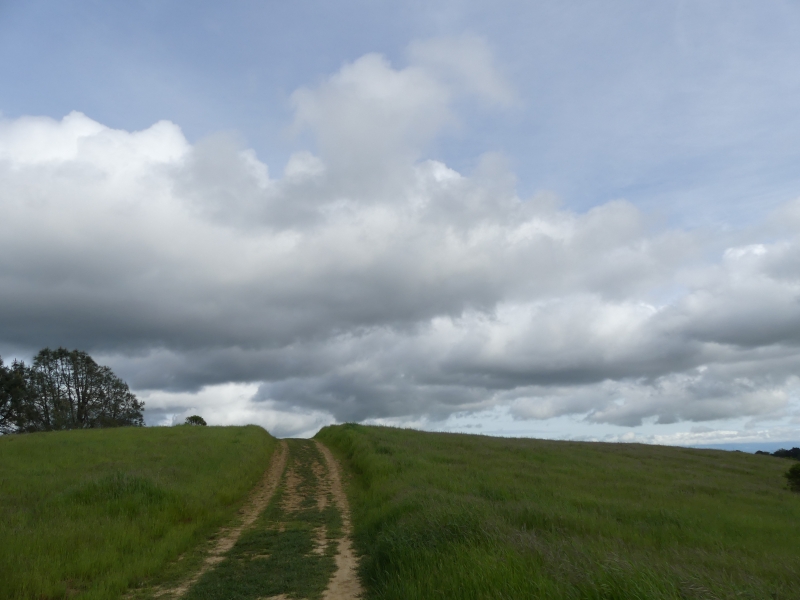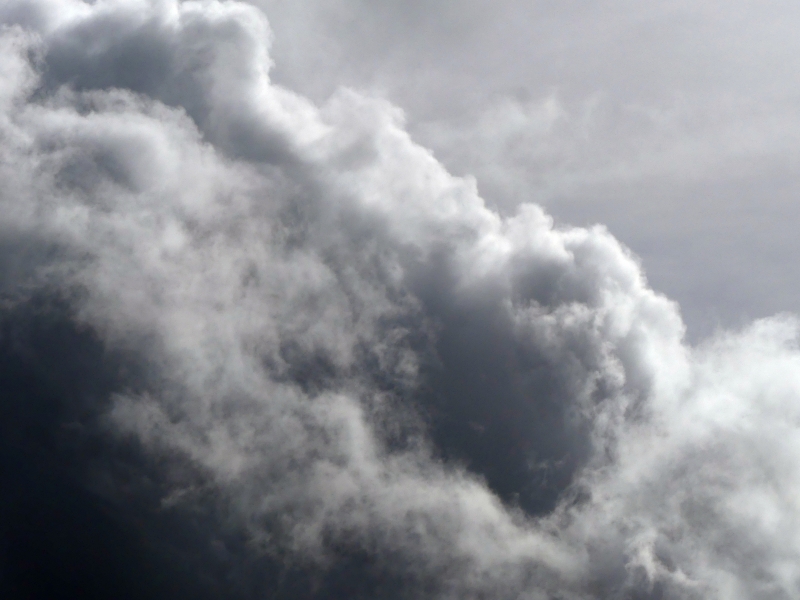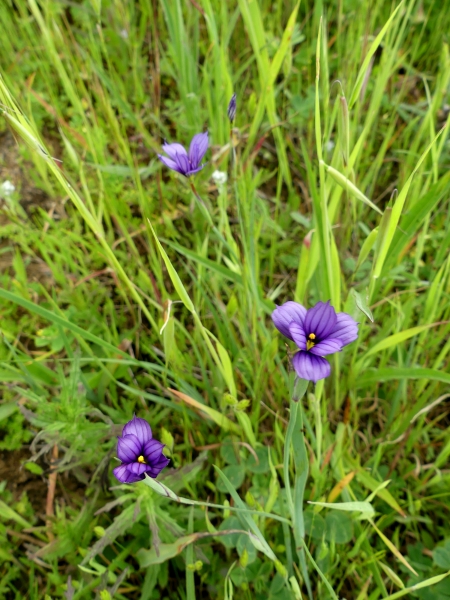 We made another trip last week to the Tilden Botanic Garden. This is just one of many pics. I'll save those for next week. 🙂