I've lived in San Francisco for ten years. I love the beach, but I've spent little time there. The water here tends to be a bit cool for my taste at less than 60 degrees. Lastech and I have decided to start exploring the beaches and that means we'll even get our feet wet when it's safe to do so. There are one or two beaches that can be dangerous even if you're only ankle deep.
Our first stop was Ocean Beach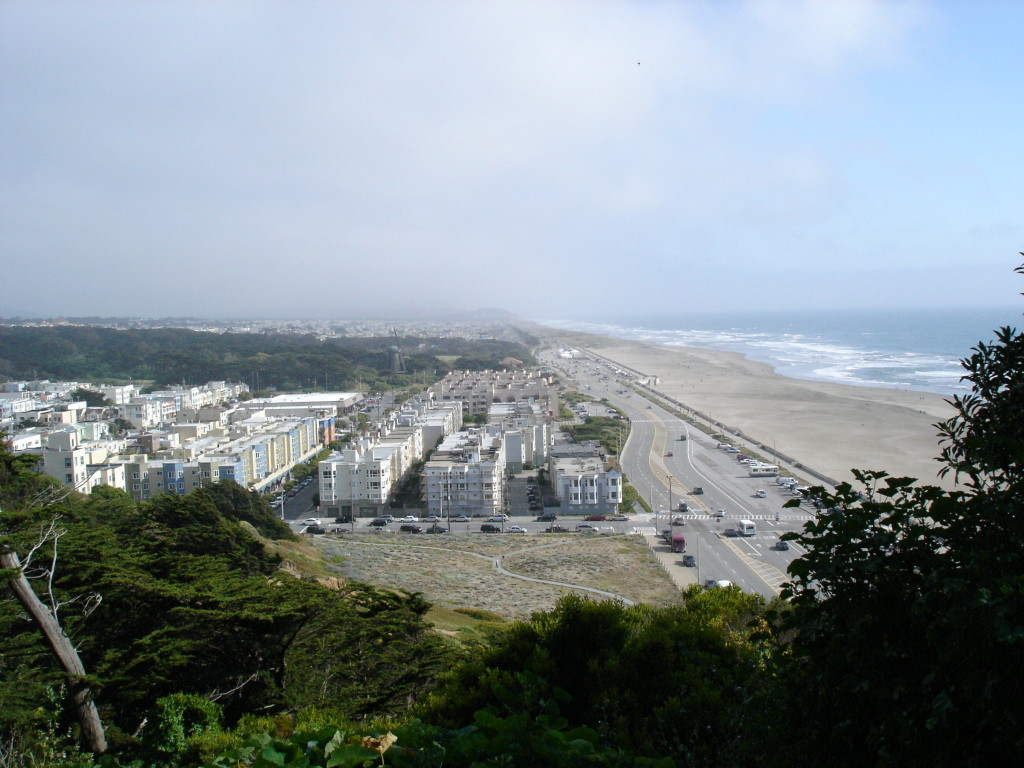 We didn't get our feet wet on this first journey. We drove over to Ocean Beach, walked over to the top of a sand dune and flopped. All my pictures were taken from the same place. I was too lazy to get my feet wet.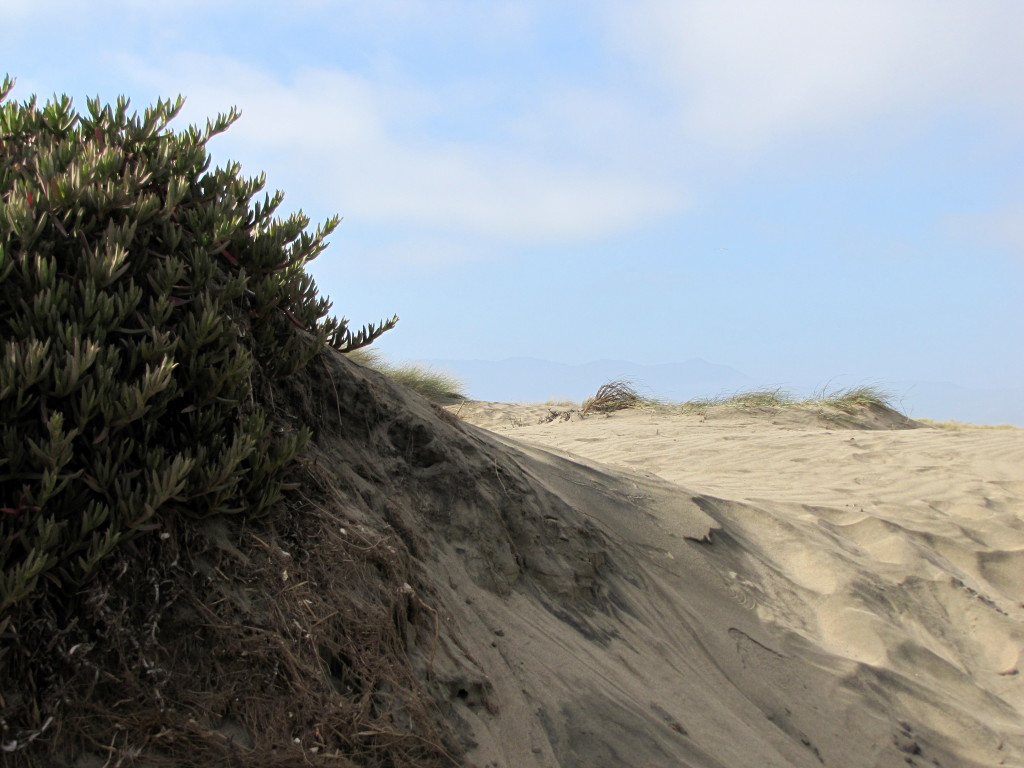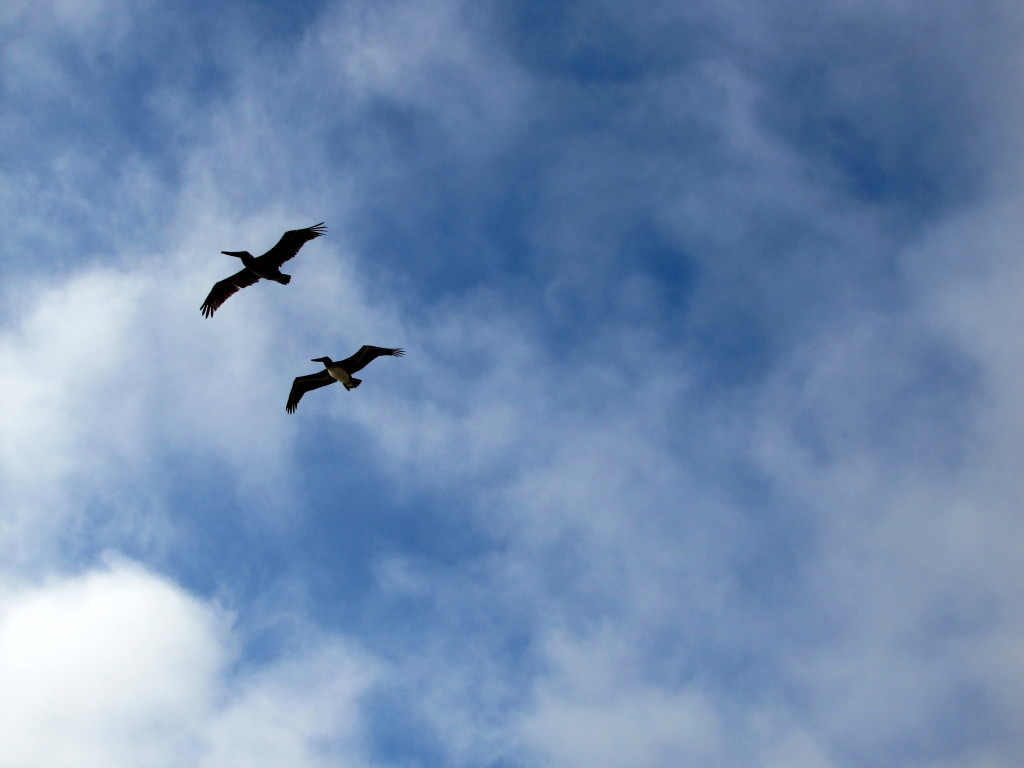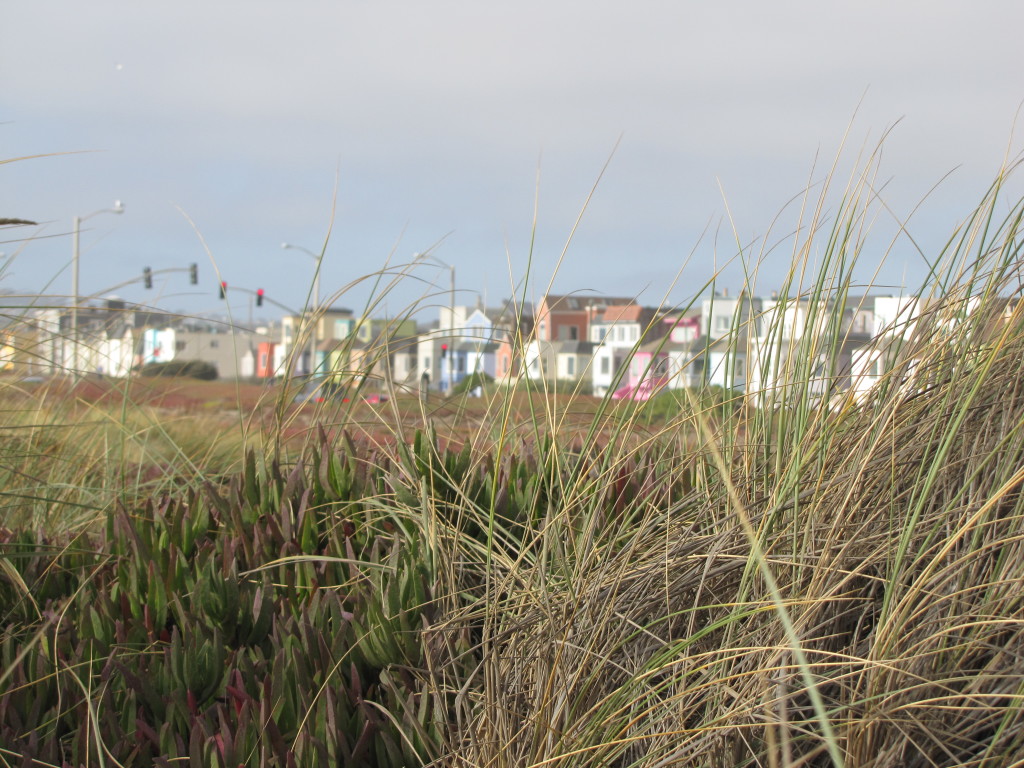 I've made a habit of checking on the tides any time we're going to be near the water. That way, if we get a bug in our ear, we can hike some of the trails safely and on short notice. It beats getting stranded in a bad place when the tide comes in. Ocean Beach isn't a problem, but I stick to the habit anyway.
This time, the tide was coming in. The couple in the photo below were oblivious to that fact. Not long before we left, the water came within 6 inches of their feet. They didn't notice. I'm guessing they got swamped with some cold water.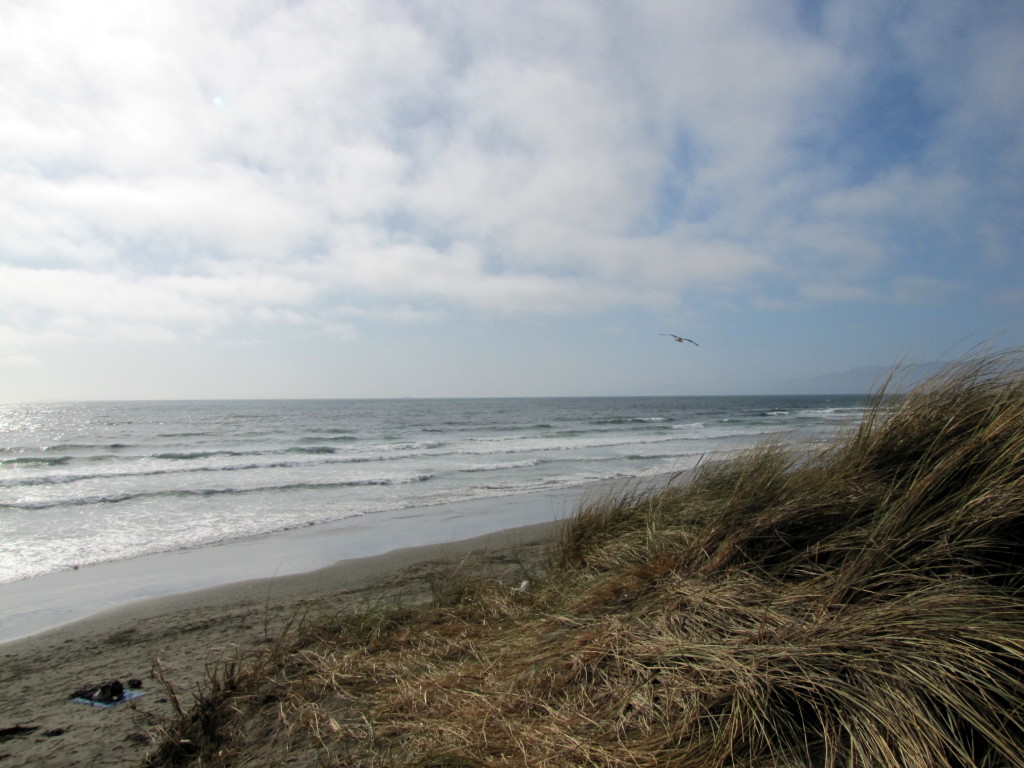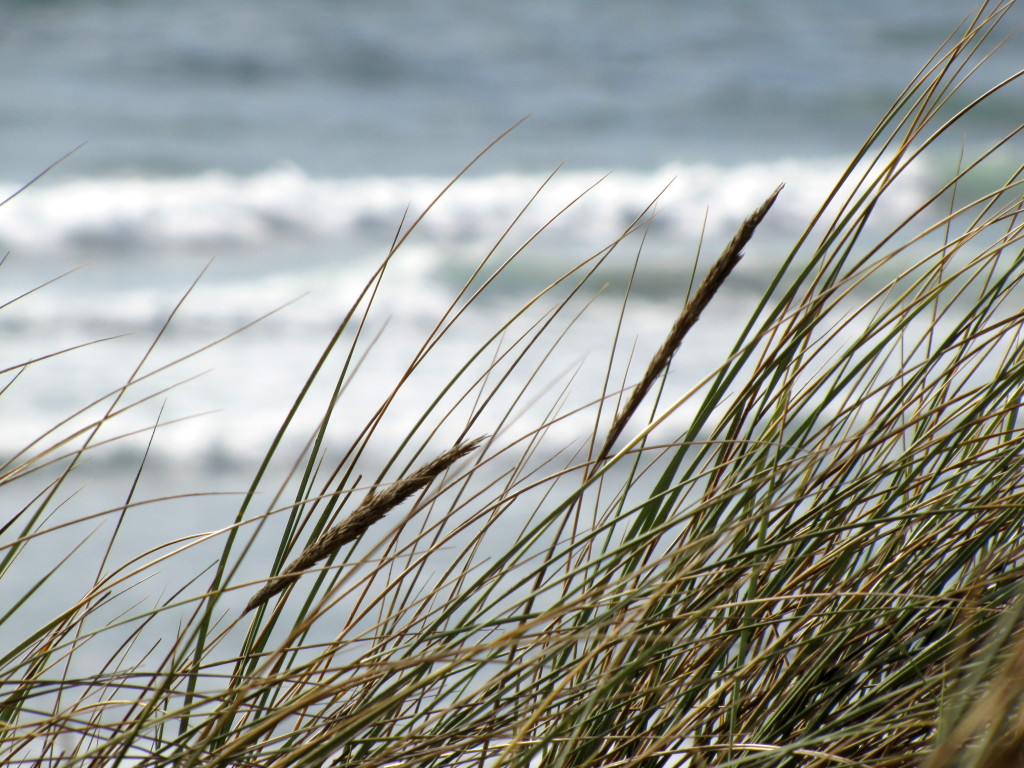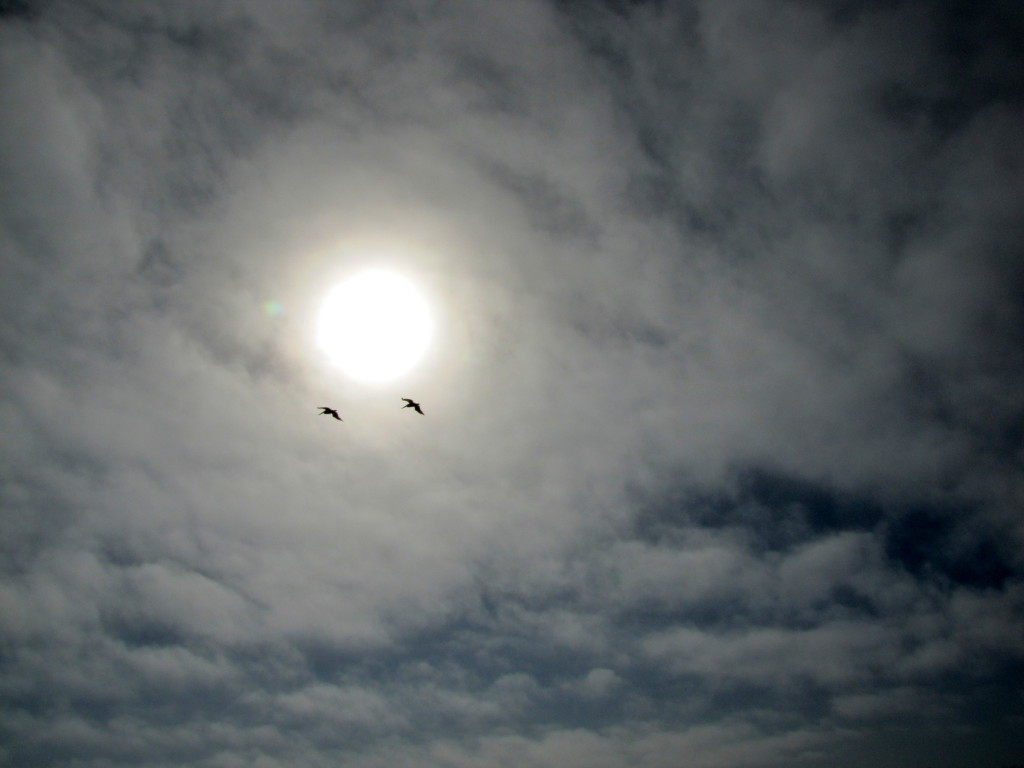 I was amazed at how much we saw from just sitting on one dune. The next trip, we get our feet wet and walk on rocks.
A few other trips to beaches we have taken can be seen here:
Hiking San Francisco's Fort Funston
Waddell Beach: The Other Side of Fairy Land