As anyone who lives with cats knows, they are mischievous, wicked, naughty, thieving little critters. Some, will steal your food like Kitsy used to do. His preference was bacon, but he would settle for pizza. Some are paper shredders. The Boober's favorite was the paper towel roll. We used to have to hide the rolls in the cupboard.
Tito is the shelf monster. If it's on the shelf, it won't be for long. He's an expert of knocking items off one at a time. This is quite disturbing at 3am. We learned the hard way that breakable items have to be stored away.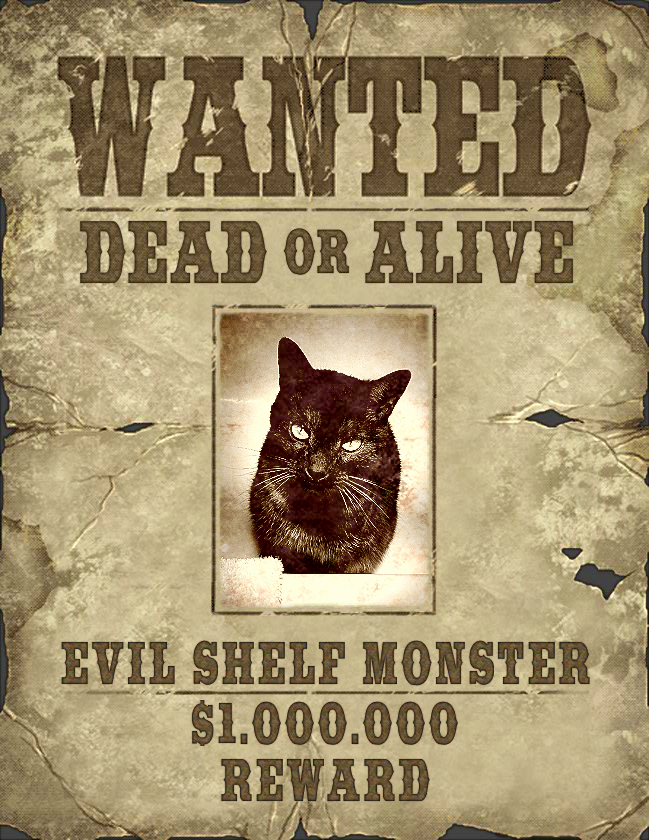 This is what Tito is like in action. His nickname should really be Ruprecht. The important part begins at 3:55 minutes in.
Some, like Miss Jenny, love to steal various items from around the house and hide them in bed. She's a regular pack rat. Trust me, you don't go to bed in this apartment without going through the bedding looking for all the stray items. A ballpoint pen in the posterior is not my idea of fun.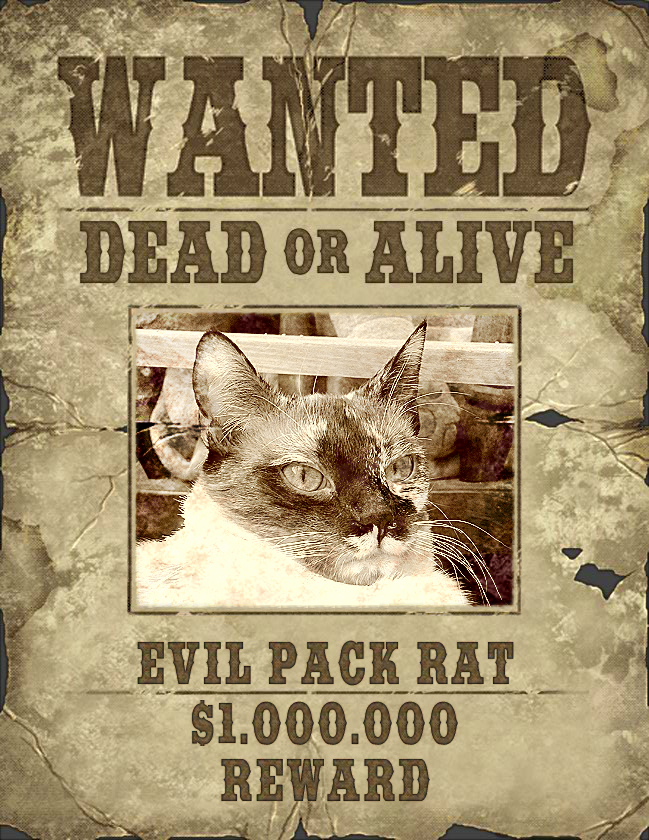 This is just a small sample of the items found in our bed.