Yes, we have kitties and the dog along with sea lions and more. There's a bonus arachnid tossed in, but I'll merely link to it so that my friends who are phobic won't be triggered by it.
I intended to post sooner, but the world wouldn't stop for me to get off. I'm still here. 🙂 Despite a couple of trips to the dentist's office, our last month wasn't awful. We had a couple of small adventures, the weather is changing, and the sea lions have been posing for Lastech.
First off though we must take care of the stars of this show. The pointy eared people and the floppy eared one need their chance to shine.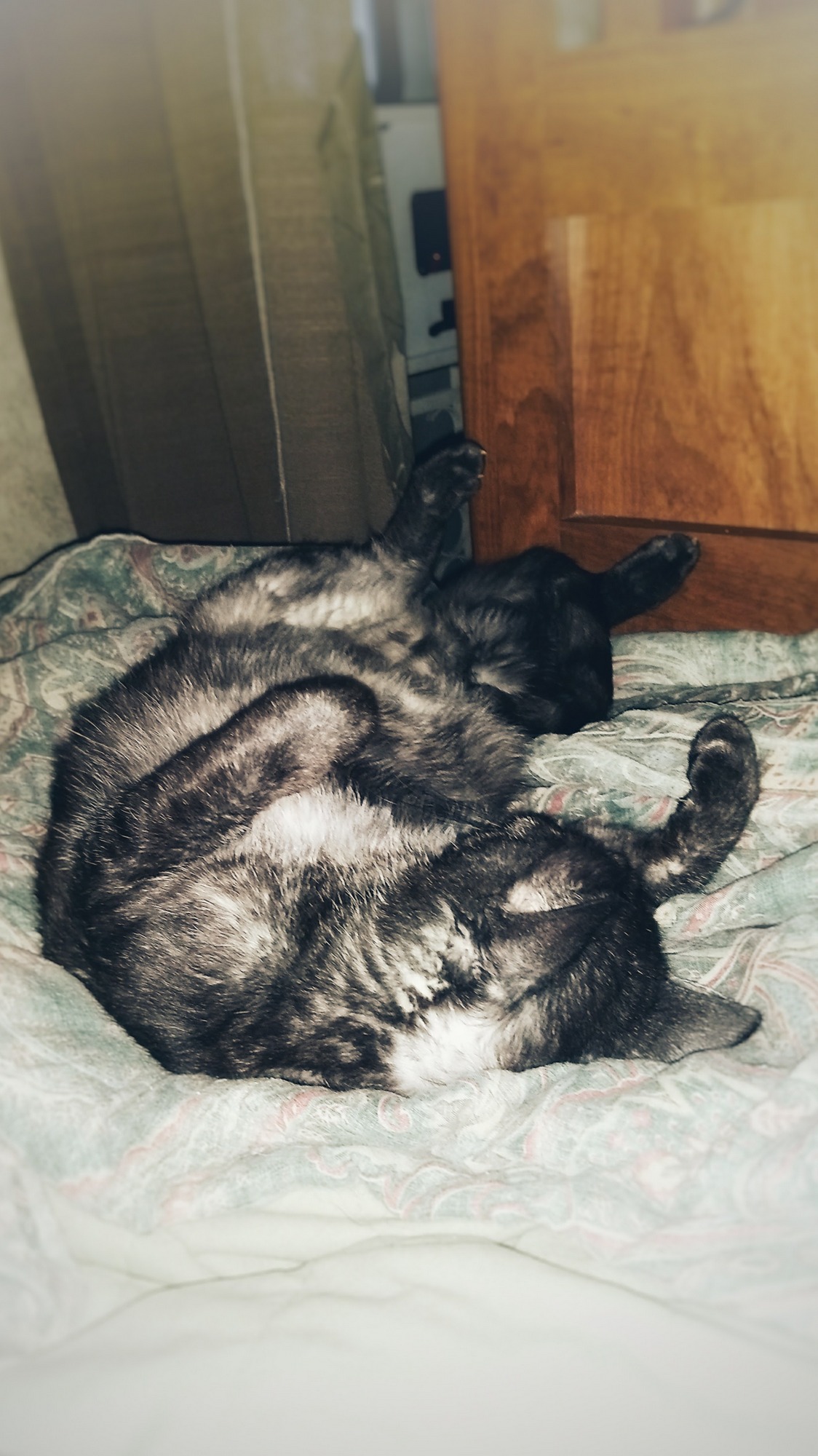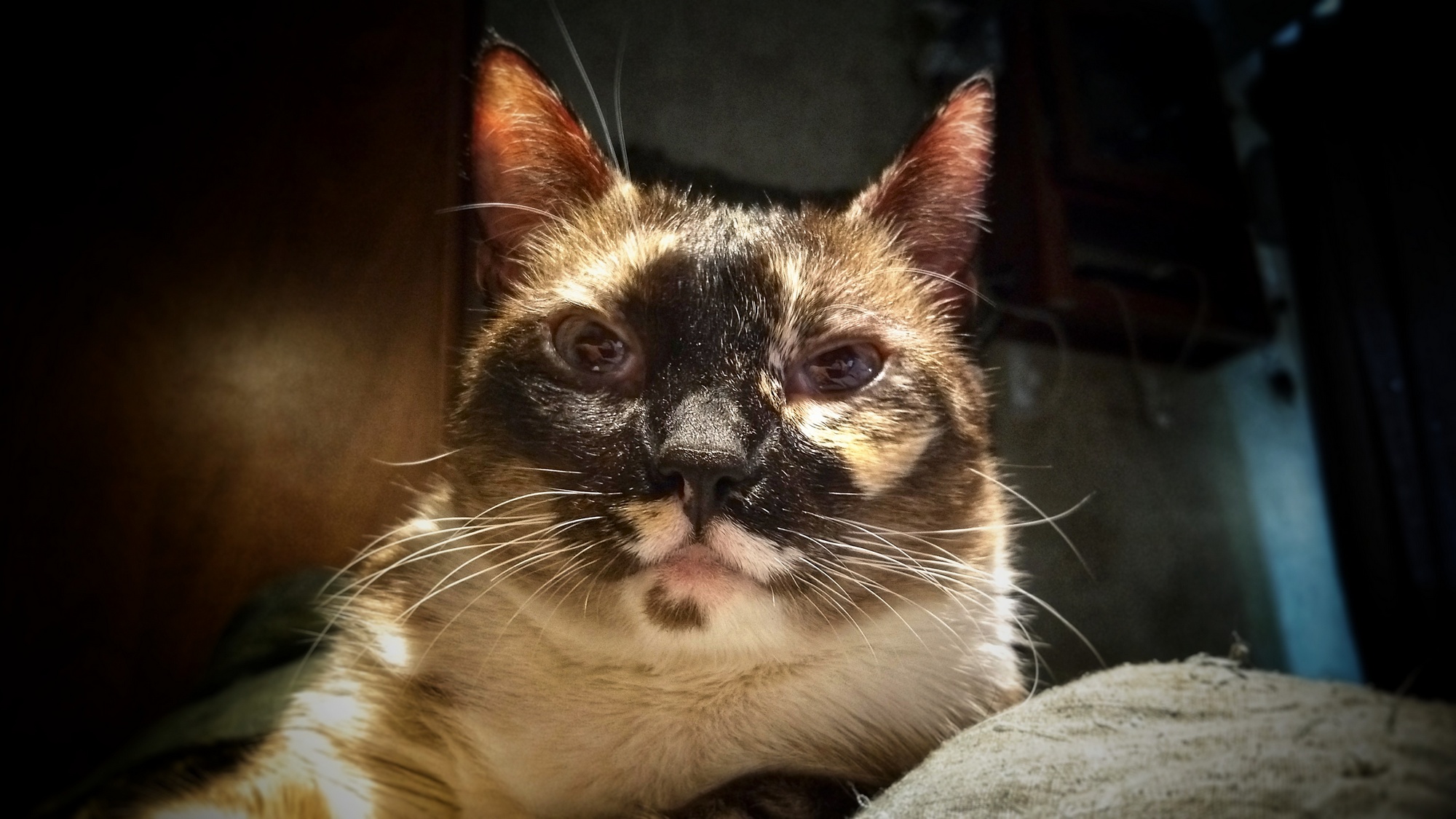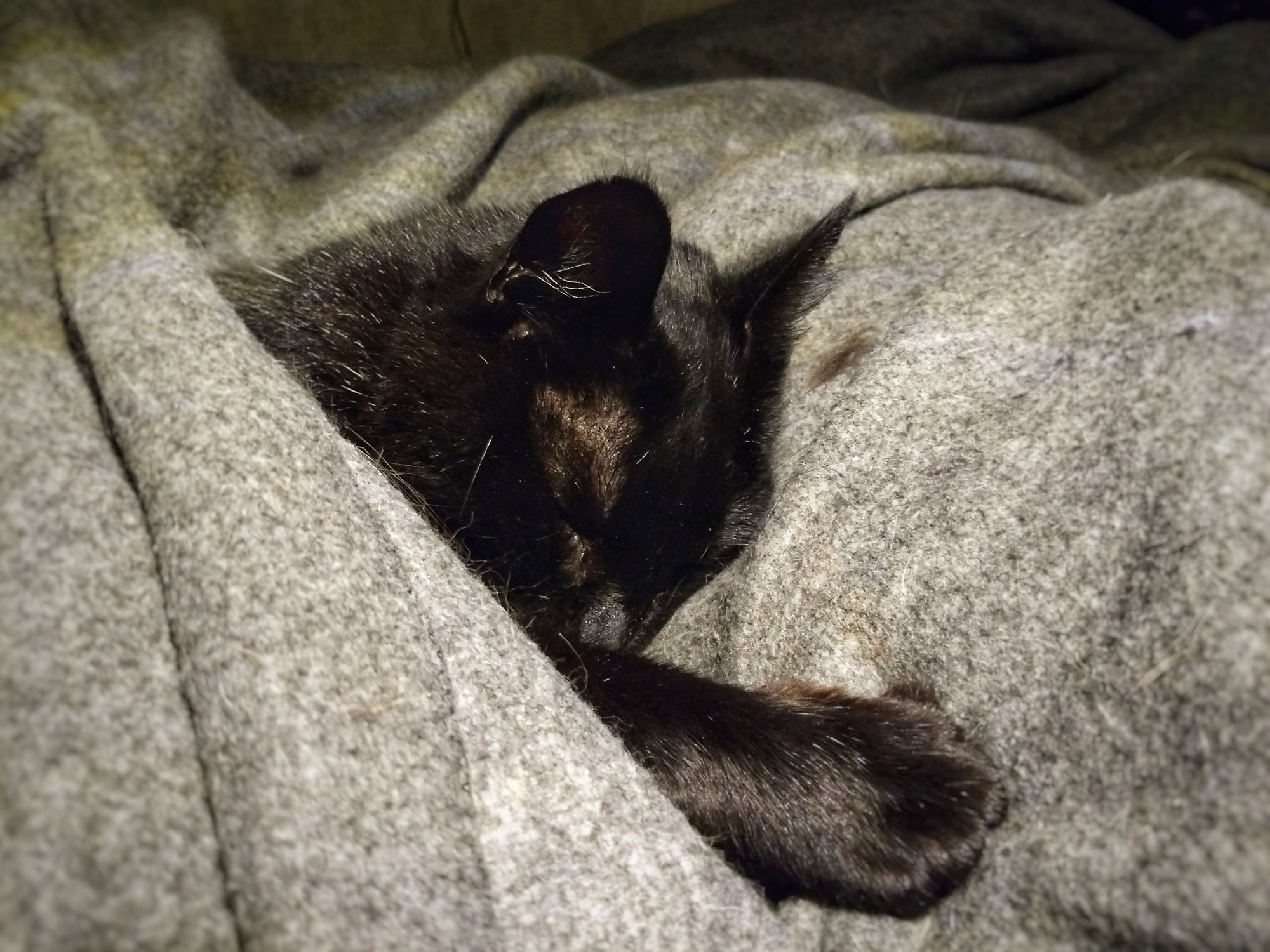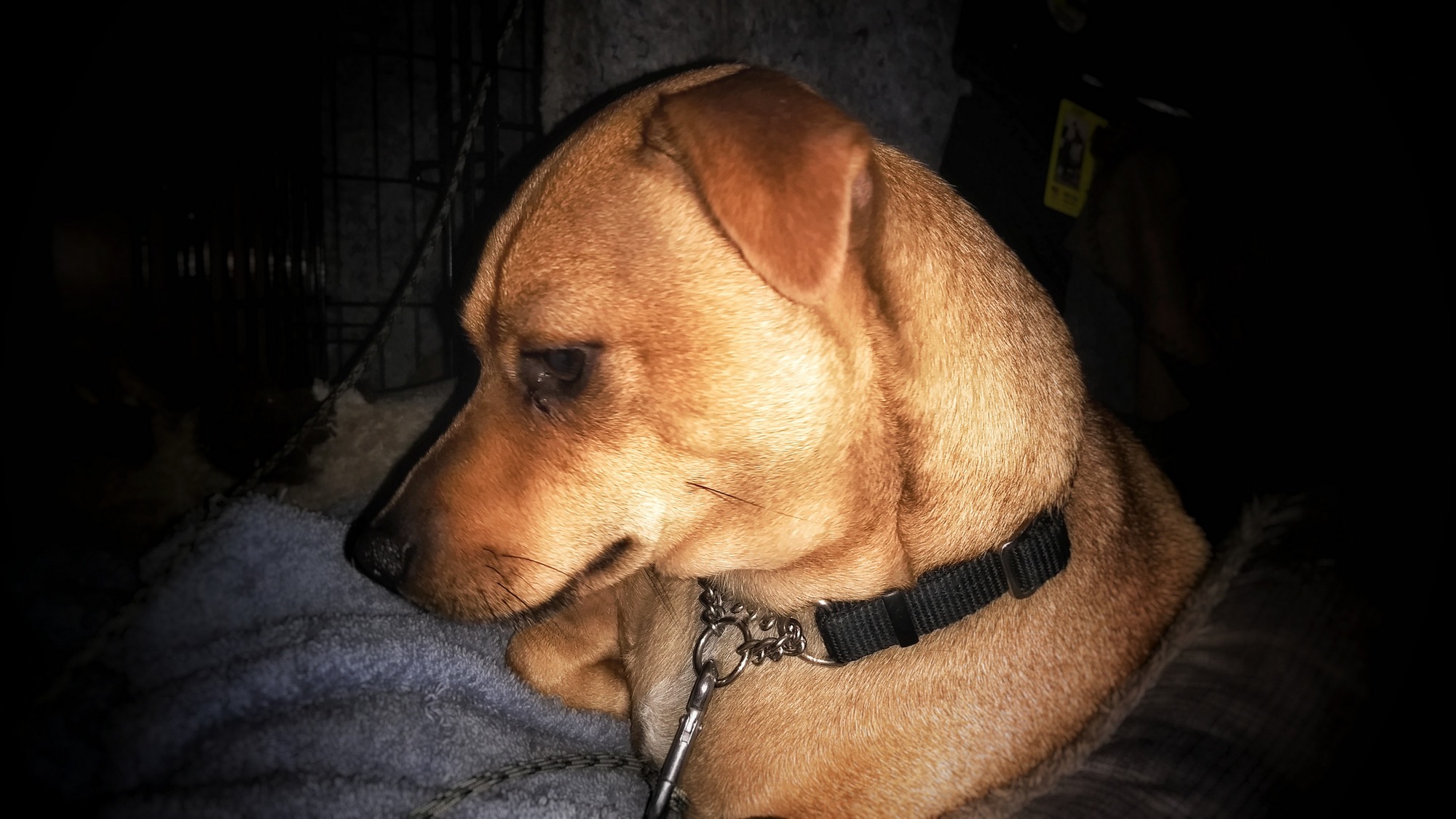 Yes, as you can see, we managed to get photos of the critters this time. Speaking of critters, Lastech has been getting some nice pics of the sea lions at work. Working graveyard shift can make that a tad tough at times. Still, he got a couple of great ones.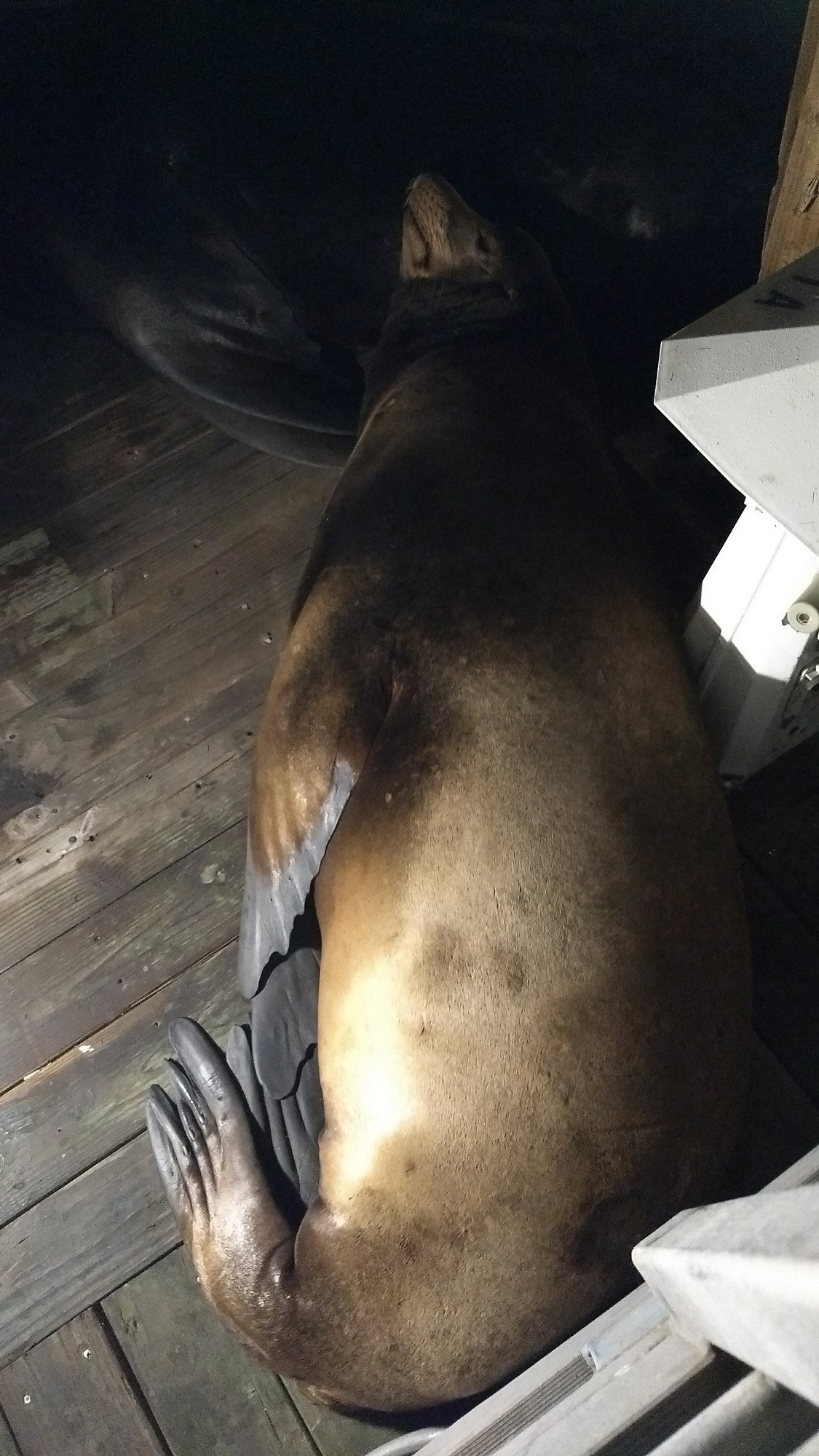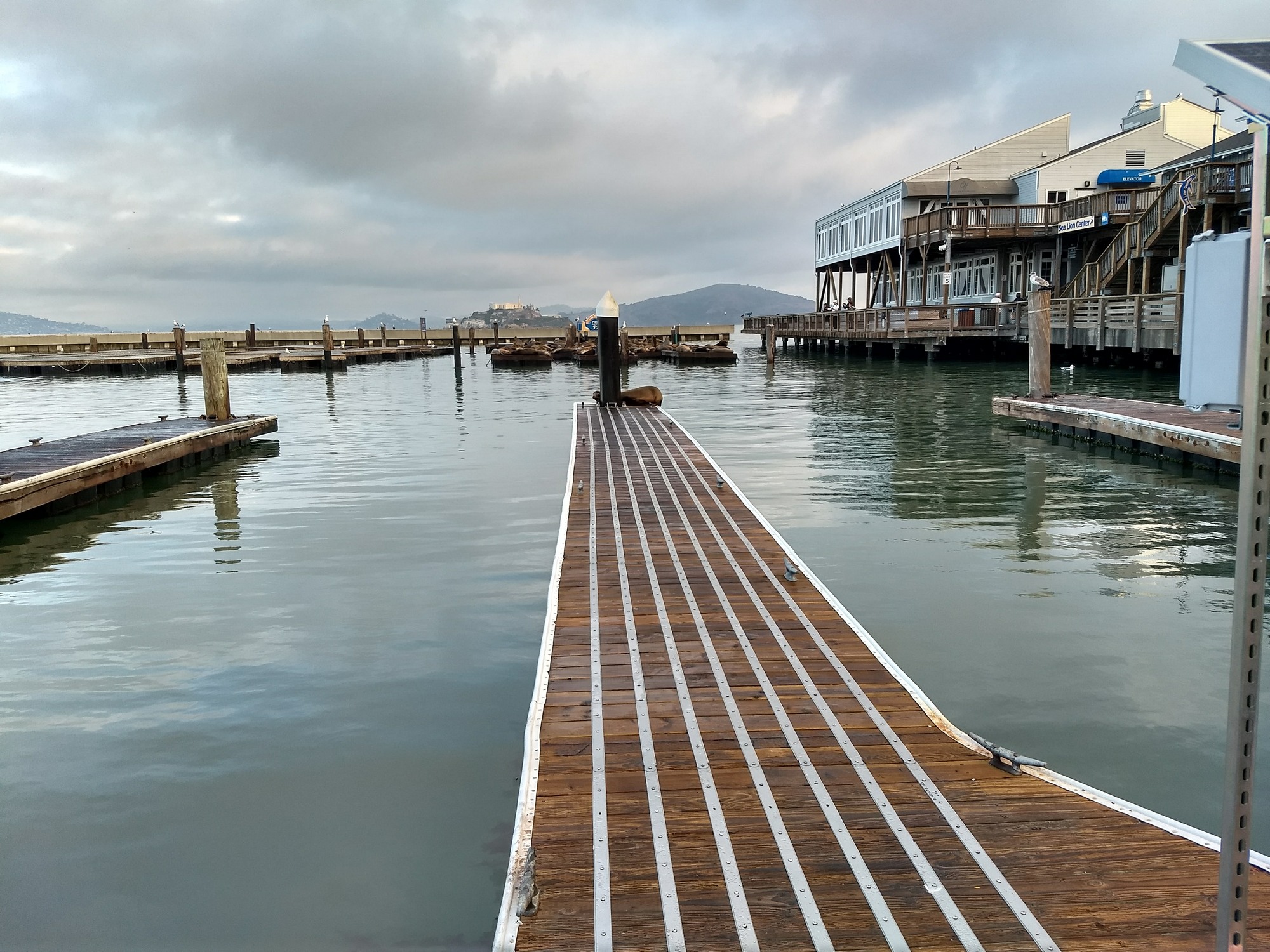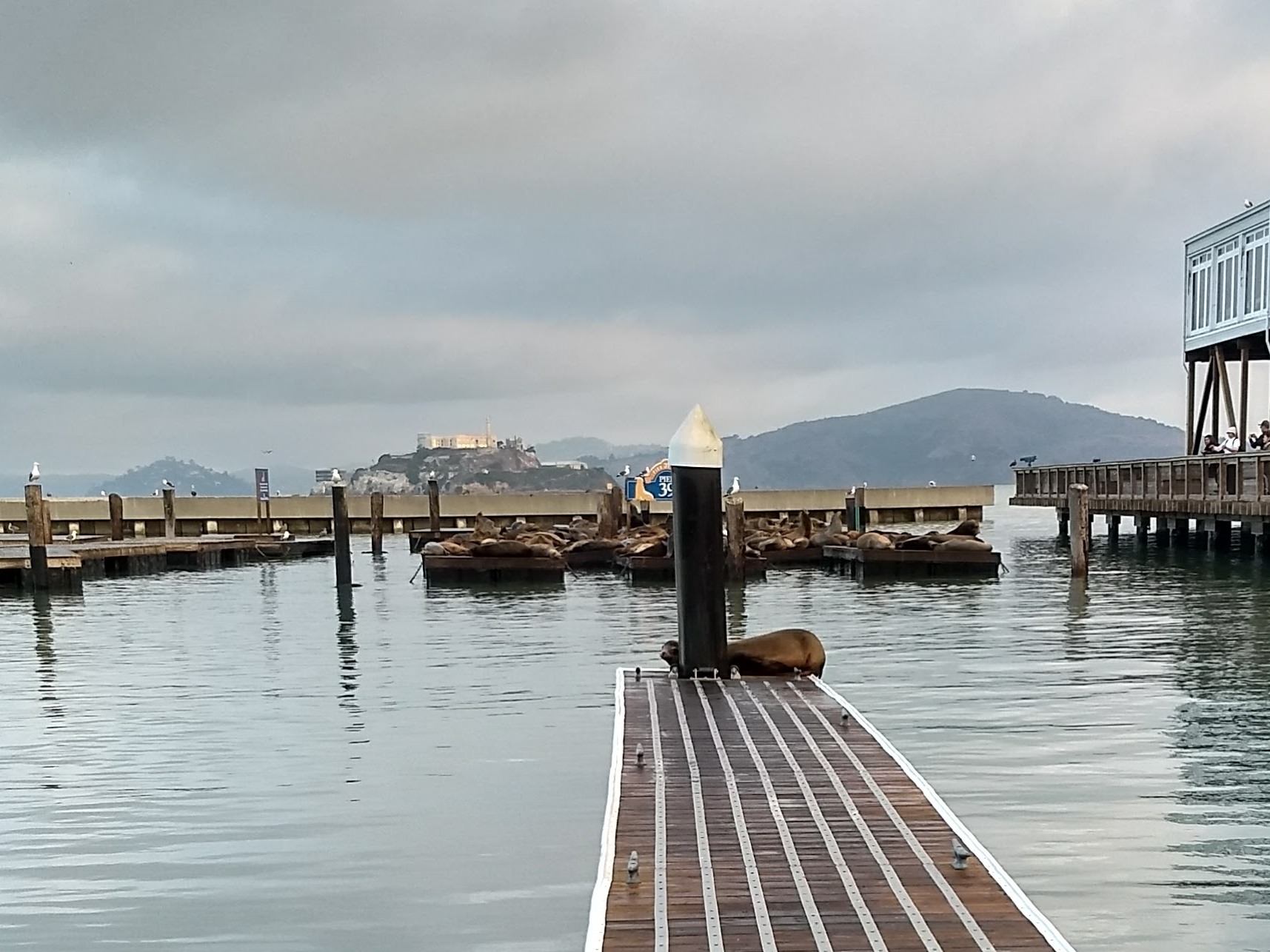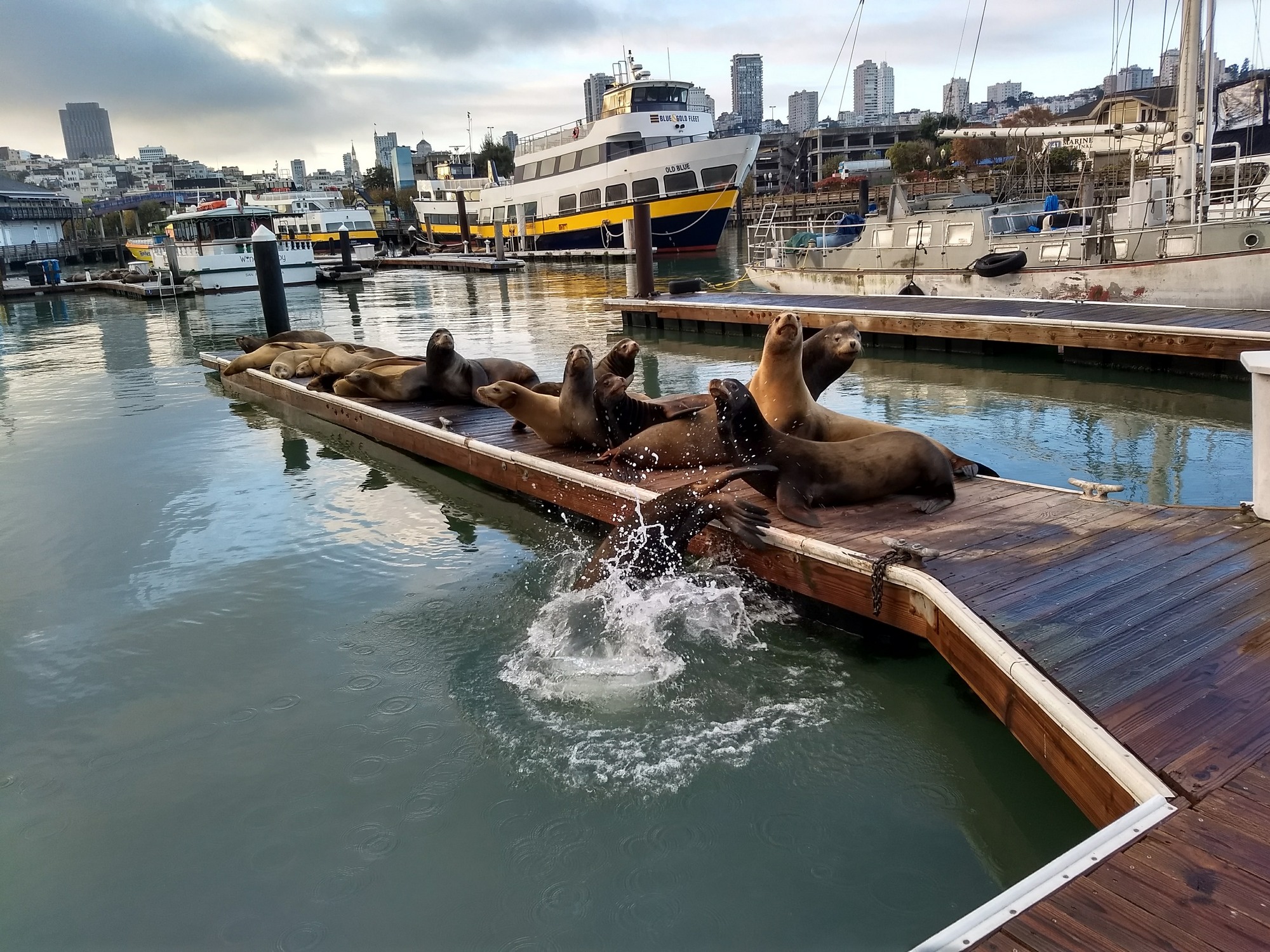 Sunrise was beautiful and the drive home was rainy. The rain has been helping with the fires up North, so it's a good thing.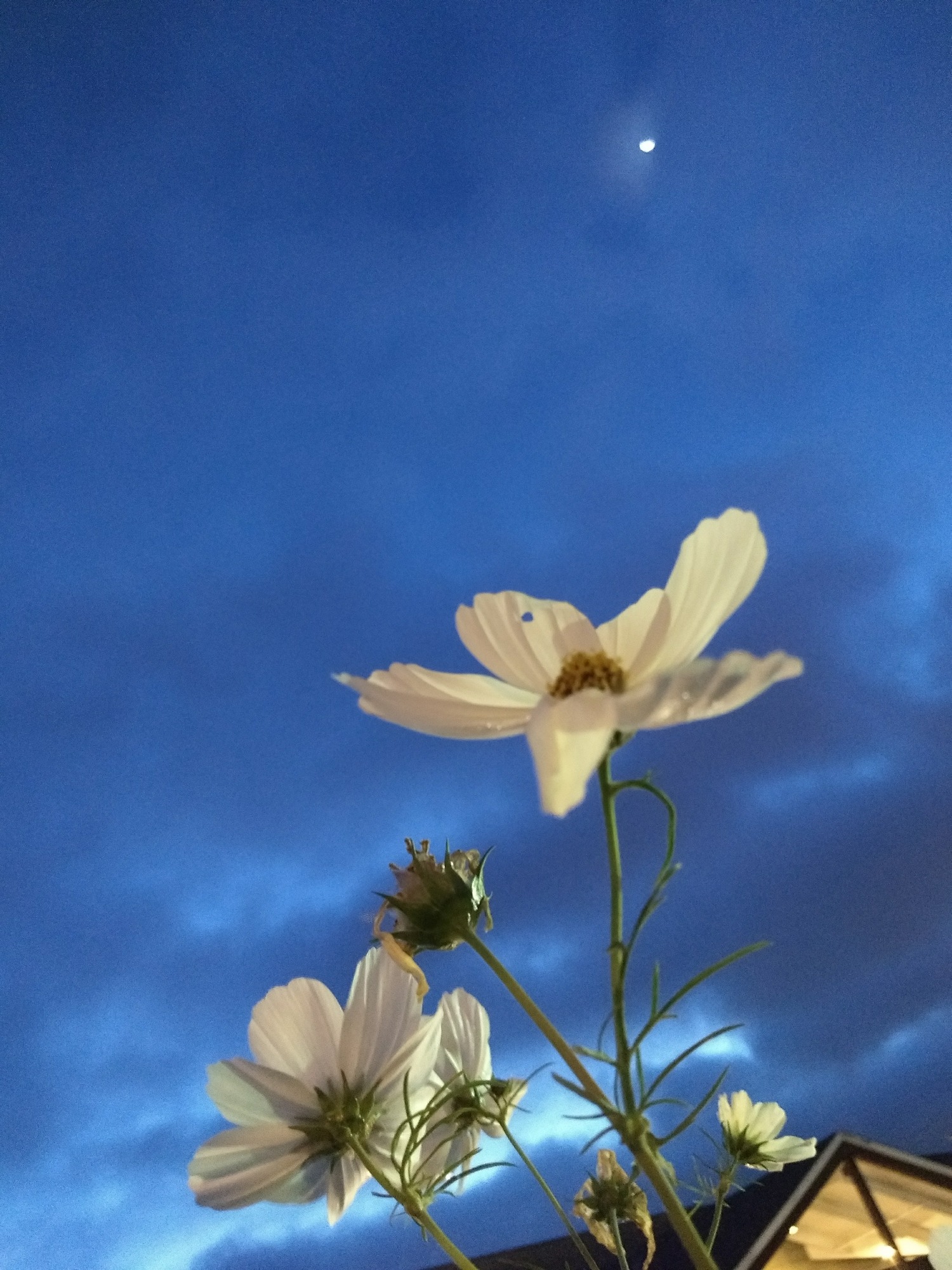 After the rain, we went off to Martinez to get some fresh air, cloud watch, and bird watch.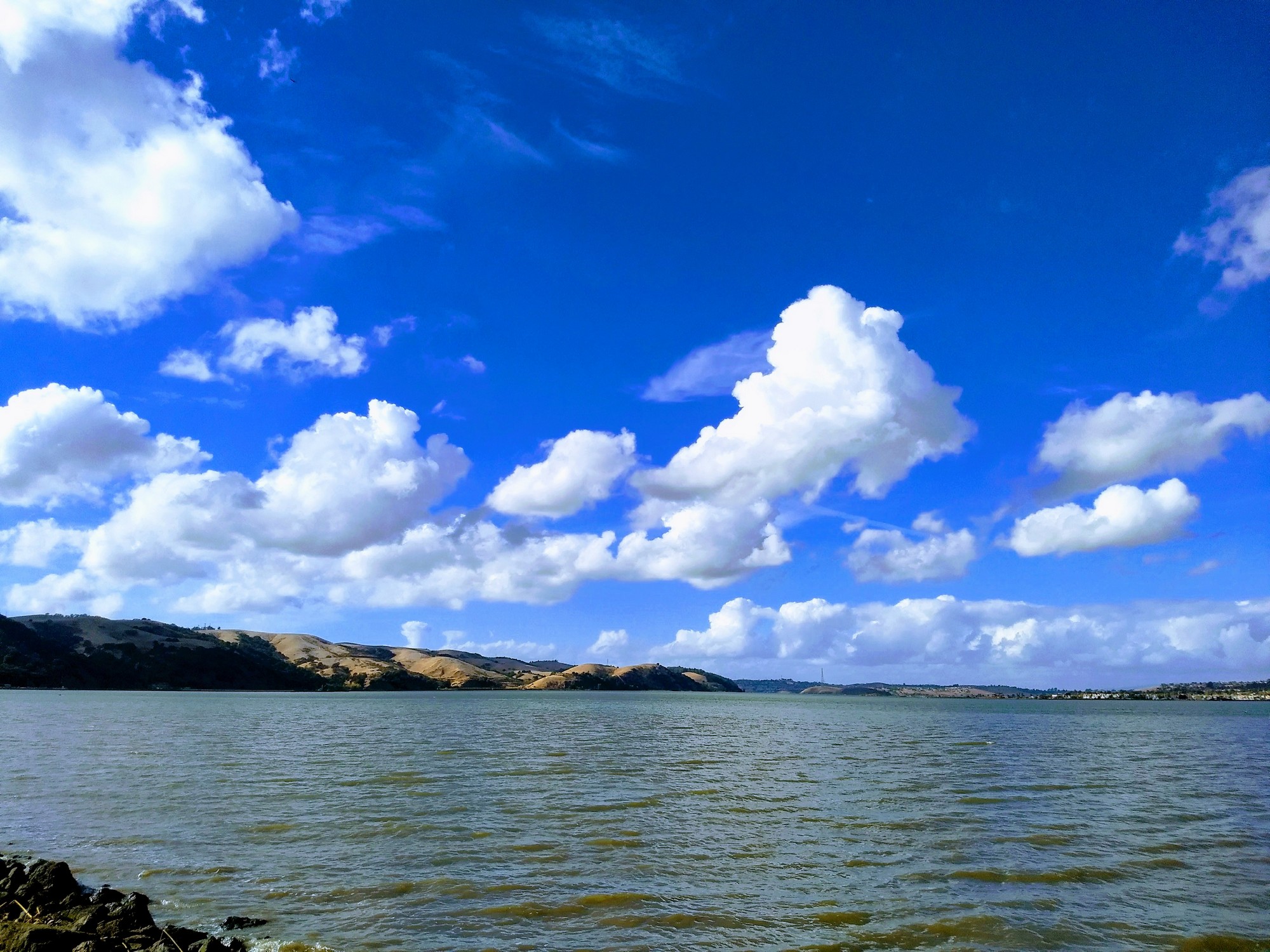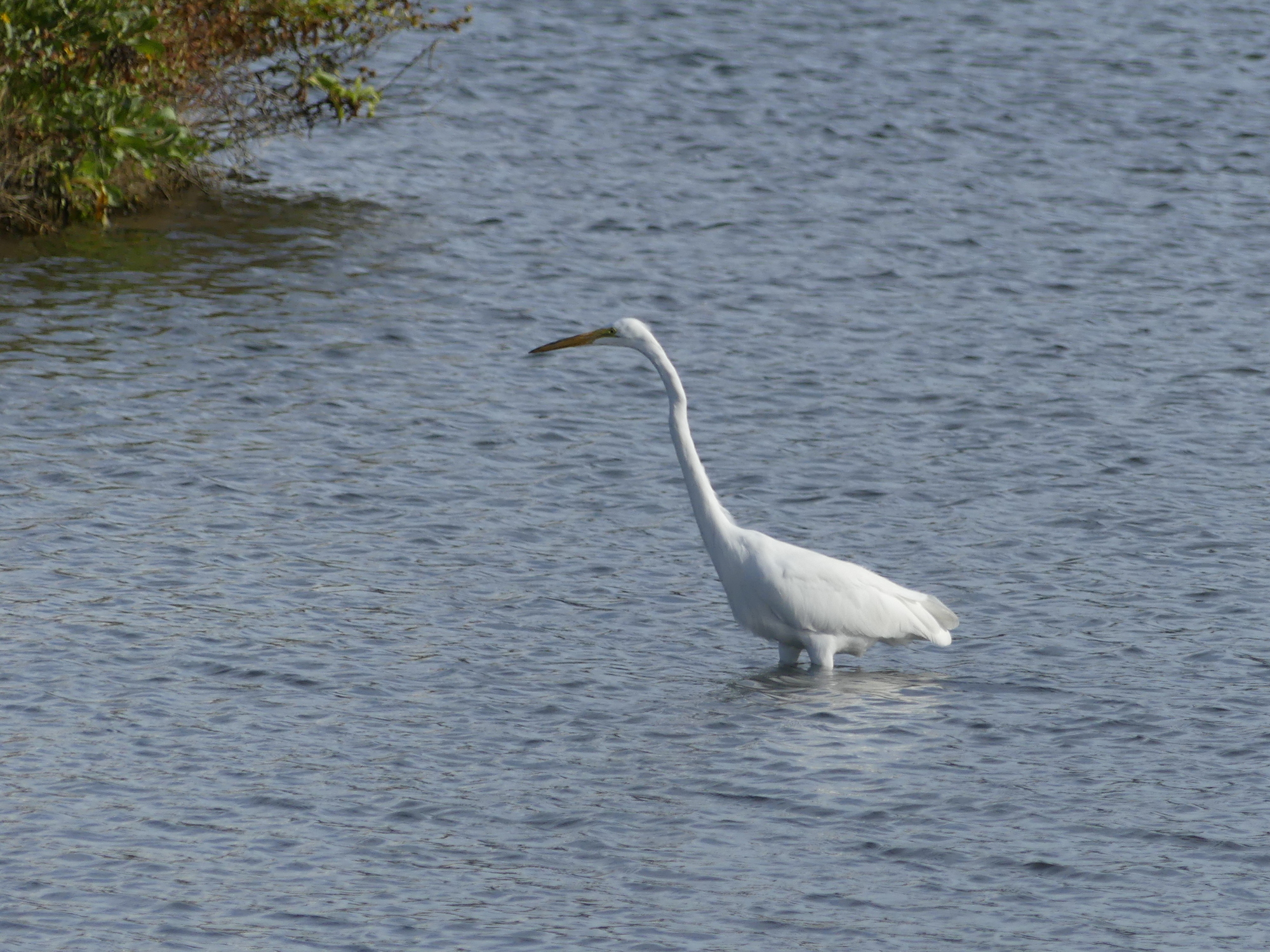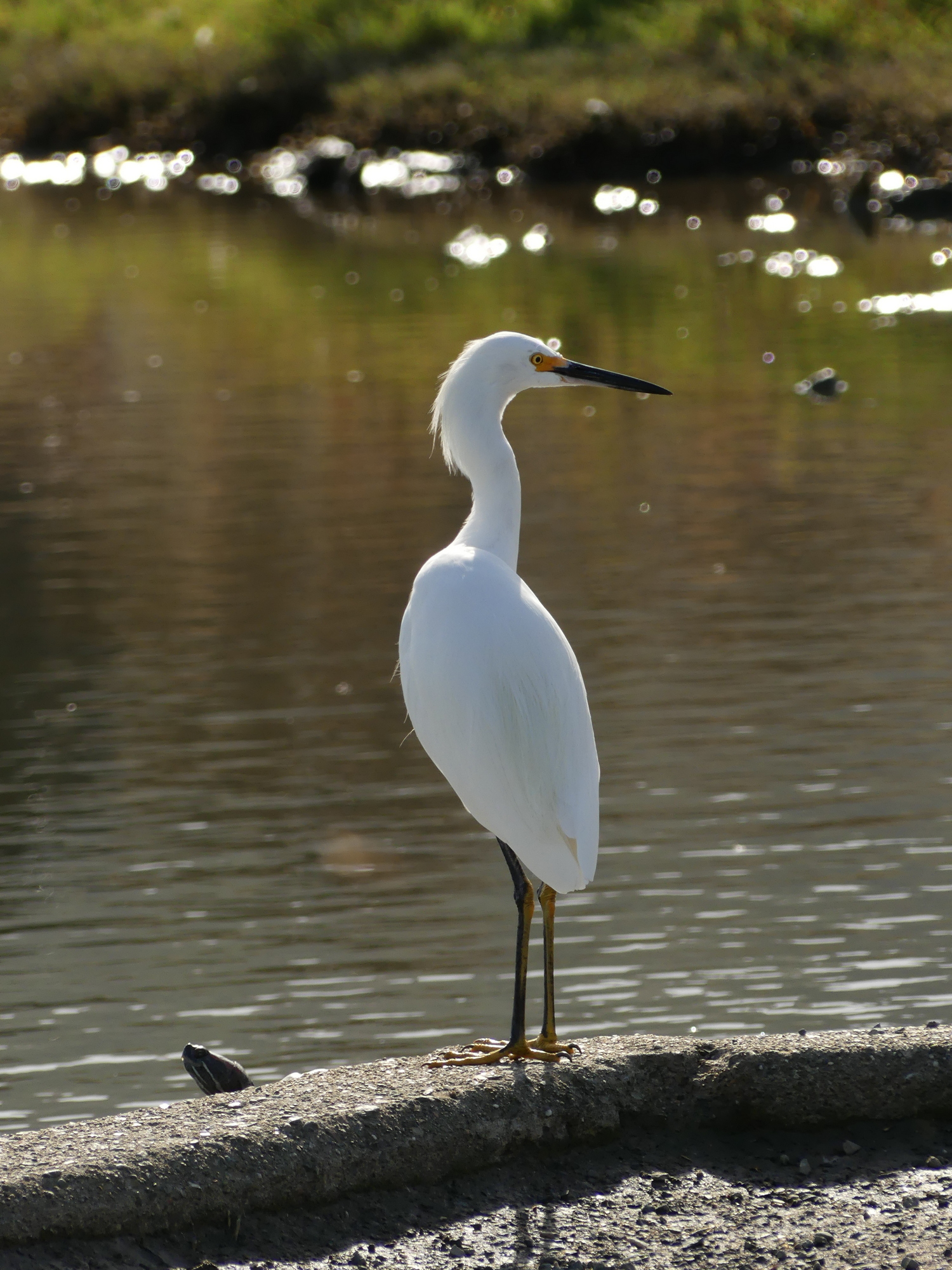 Before Halloween, we drove down to the Danville Library for a nature talk. It was all about the nocturnal creatures on Mount Diablo. Trivia bit: The Gray Fox is the only American canid that can climb trees. They have claws like a cat. Anyhow, while there, I got to meet a lovely tarantula named Scarlett O'Hairy. If you click on her name, you can see the pic.
That's it for this week. Hopefully I won't take so long until the next post.