Happy Mother's Day to all. You don't have to have children to be a mom. You don't have to be a woman either. 🙂 There are plenty of men who are doing the jobs of both parents. Like a good girl, I called my mom this morning. She's having a nice day and I'm glad. Daddy was in the hospital a couple of times with week with some serious health issues. He seems to have had a mini stroke. Mom said he was much better this morning and they went out to breakfast with friends.
The adventures with dad are why I totally forgot about Caturday, so I'll try to make up for it now. Lastech and I aren't doing anything special today. He had to work, so he's sleeping now. I did roast a boneless pork loin though as it's a treat for me.
Anyhow, here are the pointy eared people.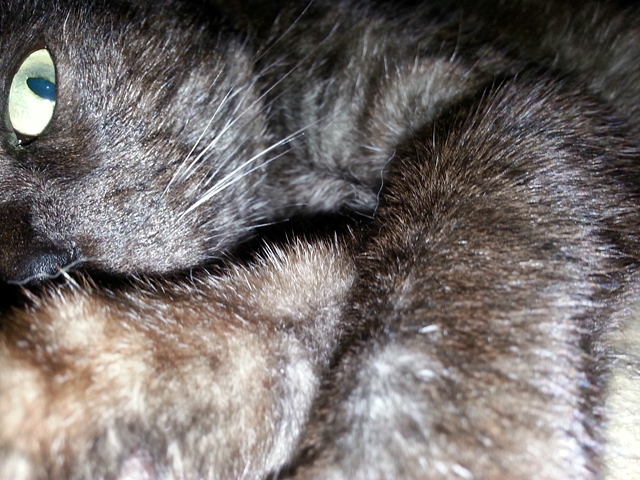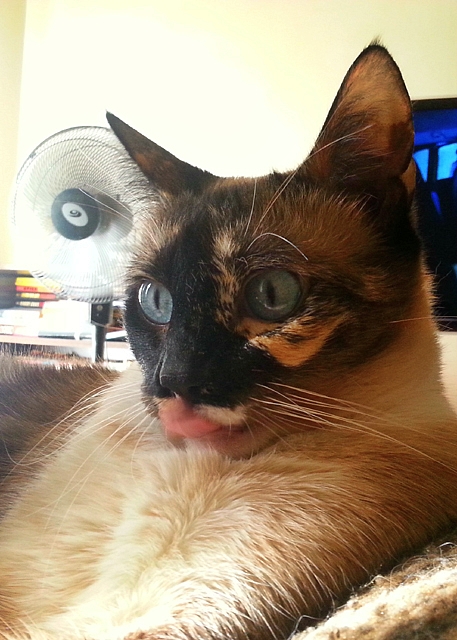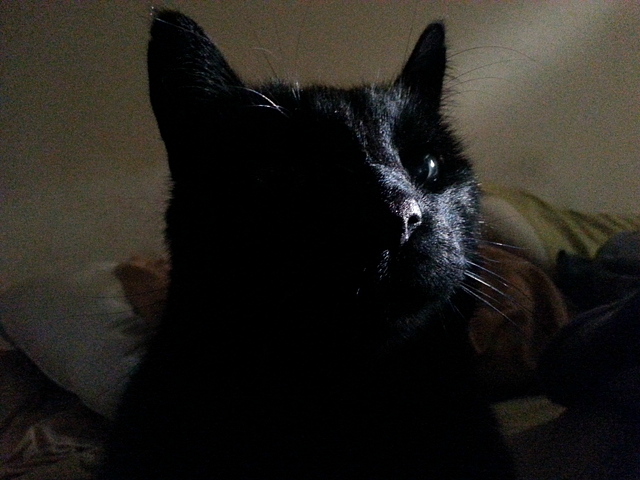 Ze Frank usually makes me laugh. This time he just says something that I have been able to relate to in the past.