We have written about our friend and wonderful cat mum, flumptytail. She has many, many cats. She takes them in, spays and neuters and once that's done, they are free to come and go from her home as they please. She feeds and cares for them and takes them to the vet whenever needed.
Now she has a sweet little puppy named Dilly. Miss Dilly is named for the song Lavender's Blue.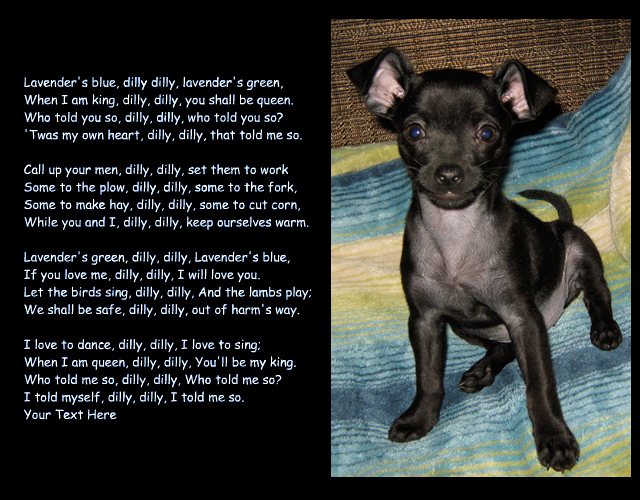 Miss Dilly is about 3 1/2 months old. She came to live with flumptytail when her previous humans were unable to keep her. Her favorite toys are a squeaky fox and a huge cow. She loves all food, but chicken is her favorite. Isn't she adorable?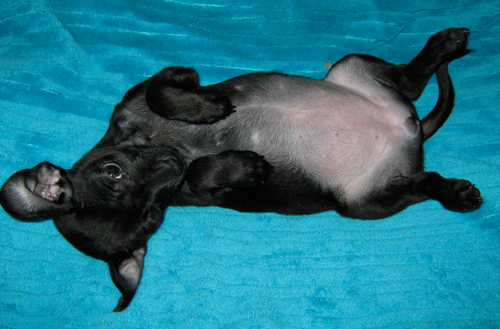 Yesterday, Dilly went to the vet for her spay. It went well and she's back home. She's a happy little dog.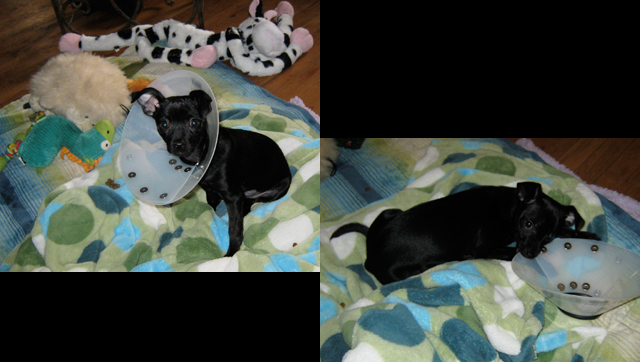 Lastech, Tito, Miss Jenny and I would like to welcome Dilly to JBoD!
Our previous post about our friend flumptytail:
Tito and Kitsune Reflect on Mother's Day