The wind is blowing in from the interior and bringing smoggy skies with it. Blech! Thank goodness for my inhaler. In the meantime, we are without rain. This is on track to be the driest January in years. Stupid drought. No storms for us in the near future either. 🙁
Since it's Caturday, it's time for the pointy eared people to shine.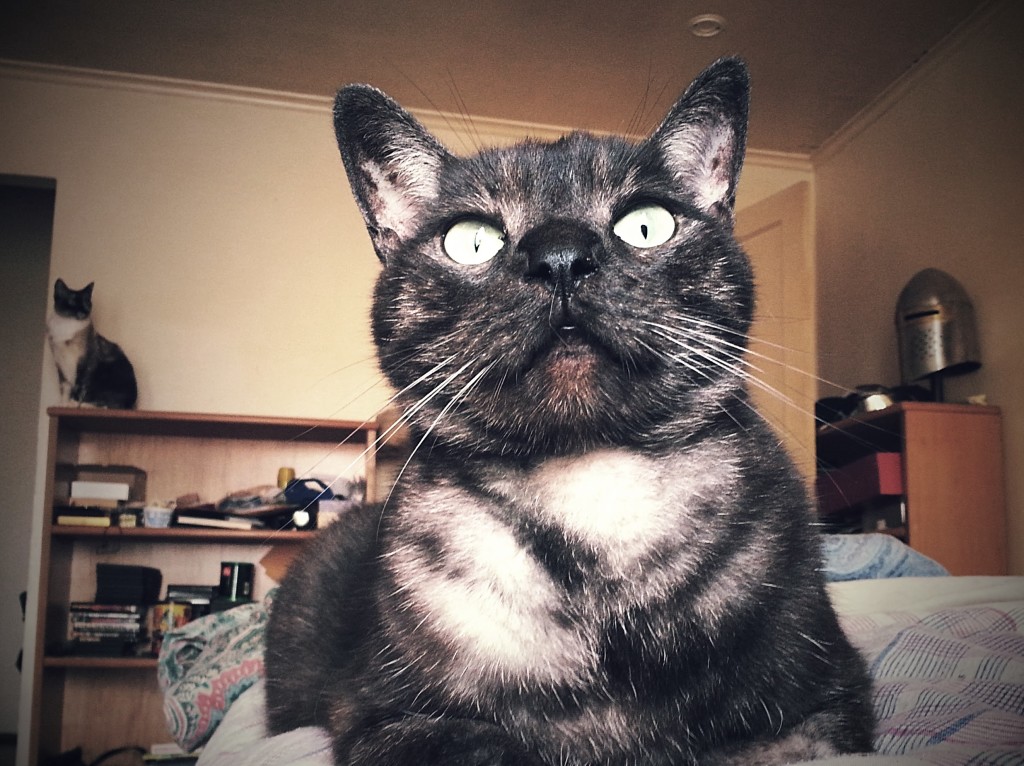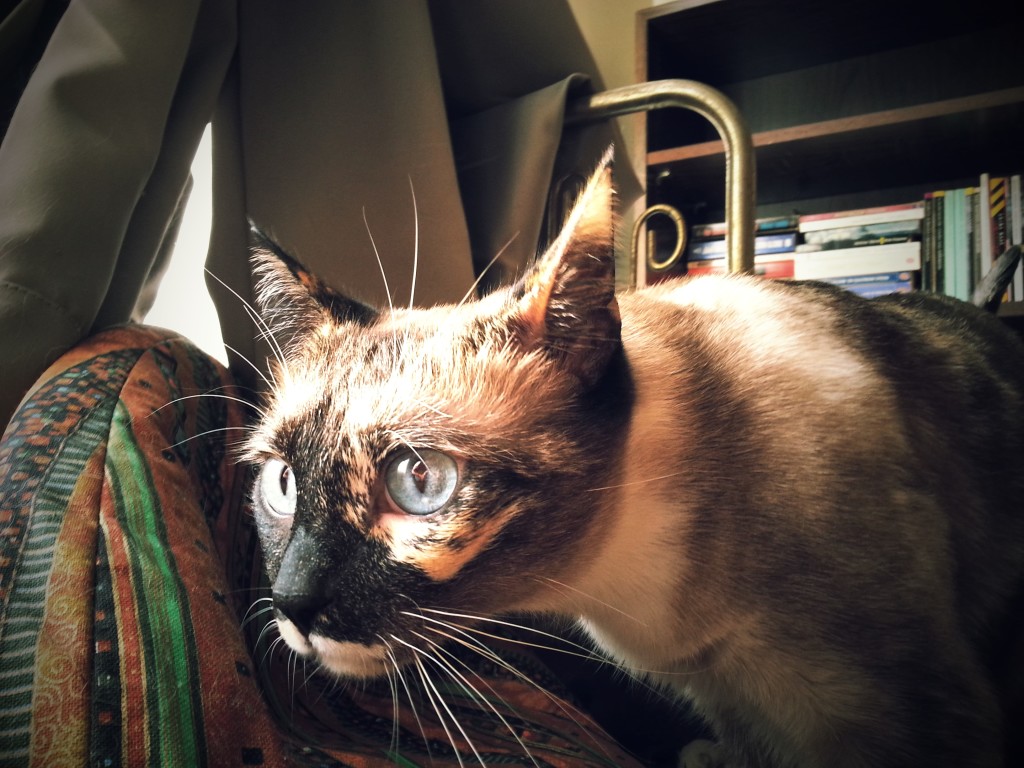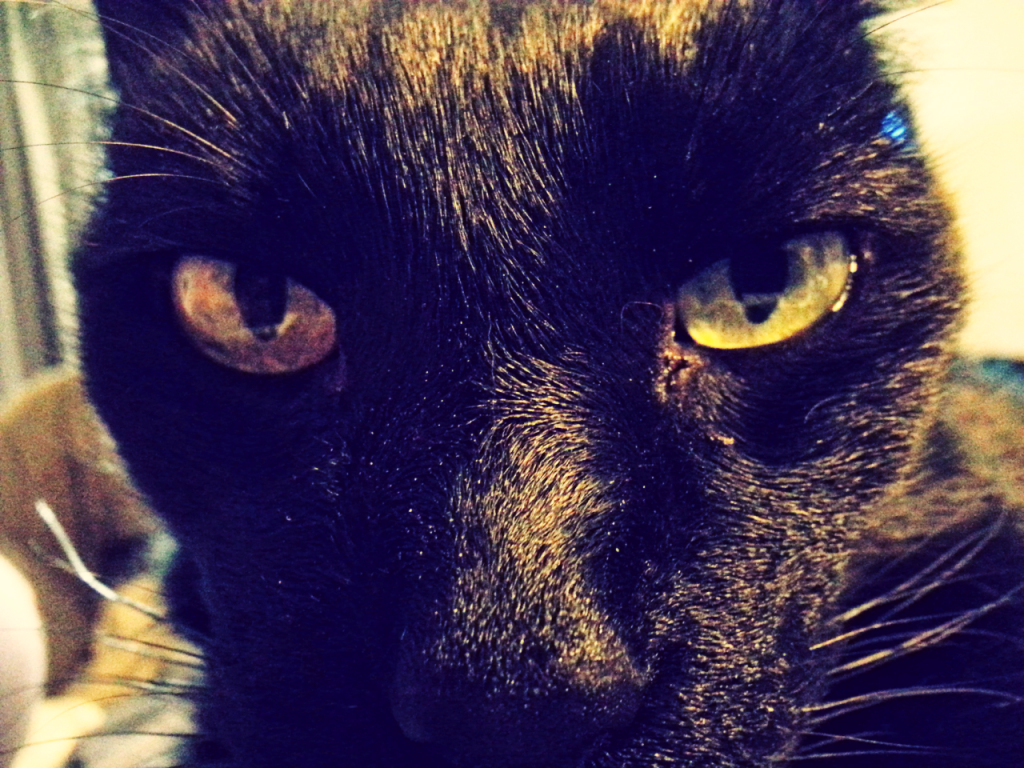 And now for something a bit funny. What is it with cats and hair?