This has been a rather awful week in the news. Planes and Journalists have not fared well. Our condolences to all. 🙁
In other news, the Golden Gate Bridge is closed until Monday morning. It's sad for the tourists and a pain in the posterior for commuters, but it's needed. They're installing a moveable median barrier to separate the north and southbound lanes. The barrier is needed to prevent head on collisions. There have been many and with more and more people driving while using cell phones, it's even more necessary. It's the first closure in more than 25 years and the longest closure in bridge history.
Last week it was boxes. This week it's blanket forts. If we're on the bed watching tv or reading, soon will come a paw digging at the blankets. They don't care if we're in the middle of a heatwave. They want UNDER the blanket.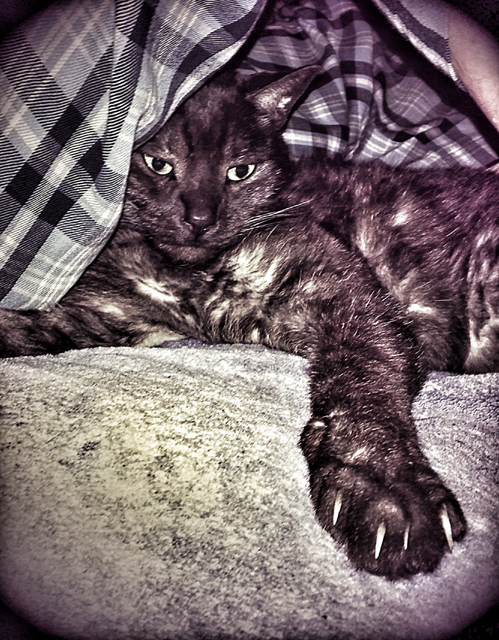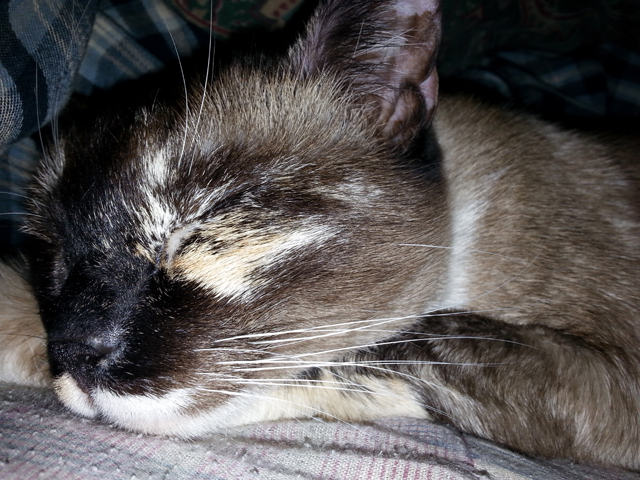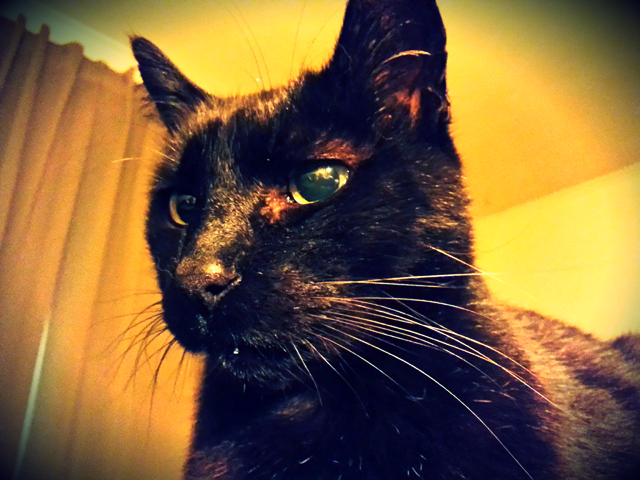 And now here's a beautiful and sweet story about a boy and his dog. It's a two-hanky story at the very least, but it will leave you smiling.