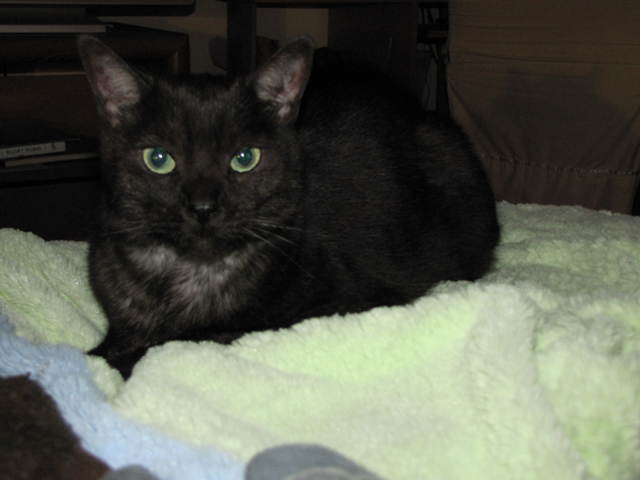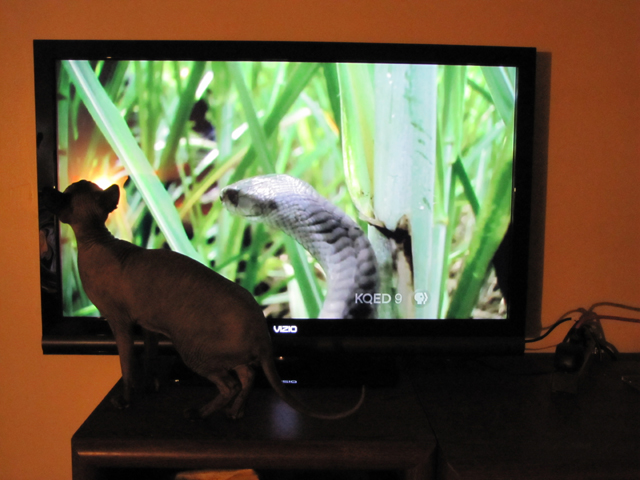 And now for the "aw" factor. According to the AP:
A dog left for dead on a railway track in Poland has been given a second chance at life thanks to the kindness of a local animal shelter and vet. The 4-month old can now get around with wheels replacing her paralyzed back legs. (Aug 18)

Since I've been harping on owls lately, I thought everyone might get a laugh out of this pic.