It's a well known fact that the pointy eared people are plotting world domination. Training us humans is their first mission. May the Flying Spaghetti Monster take pity on you if you miss feeding time by more than 10 minutes because kitty sure won't. That's only one example of the training they enforce. We also learn the danger of leaving the litterbox cleaning for a few minutes too long. I think you get my point. Failure is not an option.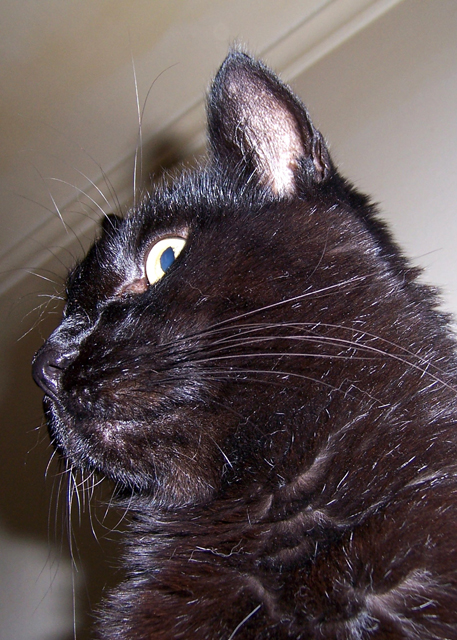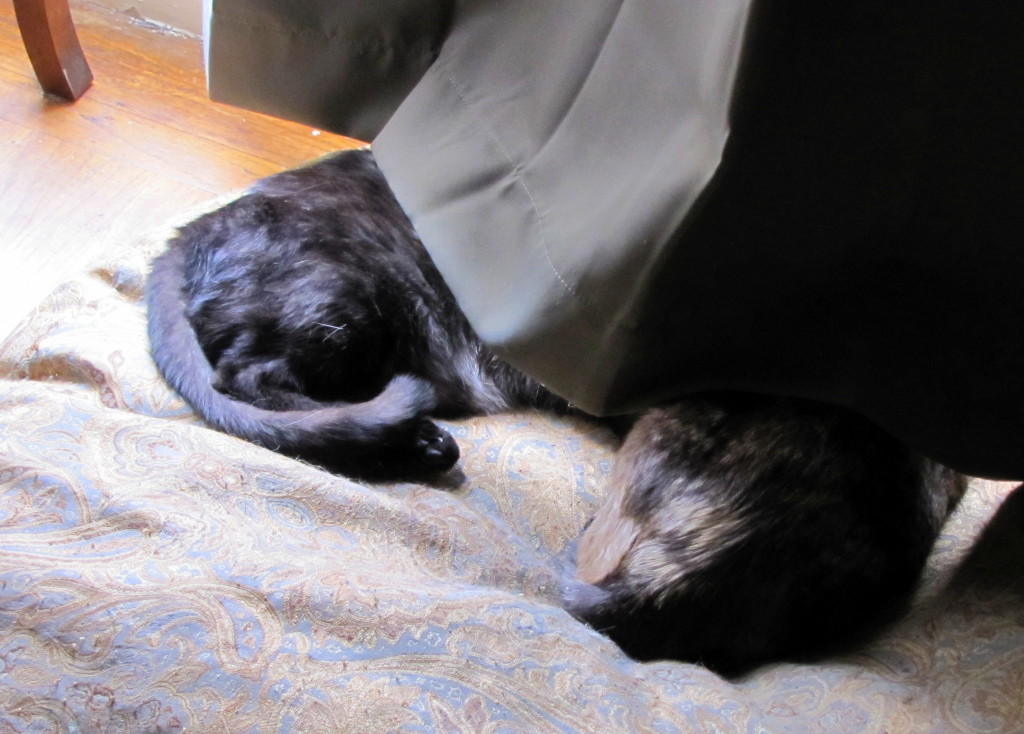 This is what they want us to see.

This is what is really coming.