Someone once told me that online friends weren't real friends. As a result, we joke about them being "imaginary" friends. I'm sure that's true of some of them. I'm here to tell you that we have a bunch of friends online that are very real and very dear to us. Without their help, encouragement, and advice, we wouldn't be moving into our own place. One of those friends will be here later this morning to help us haul some large items to Goodwill. Another is helping us to find a pet friendly hotel to stay in for a few days for the transition. Another will guide us in setting up our trailer and learning how it all works. A bunch of other friends got together to help us in other ways. We appreciate every single one of them.
This is our new home. It shall be called "The Endurance", shown here with the front cargo bay door open. She's a beauty, Captain..! Our goal is to have it in place and move in by the 31st. Caturday may or may not happen for a week or so. We'll see. In spite of all the stuff I've gotten rid of, I still need to get rid of more. I'm getting there. 🙂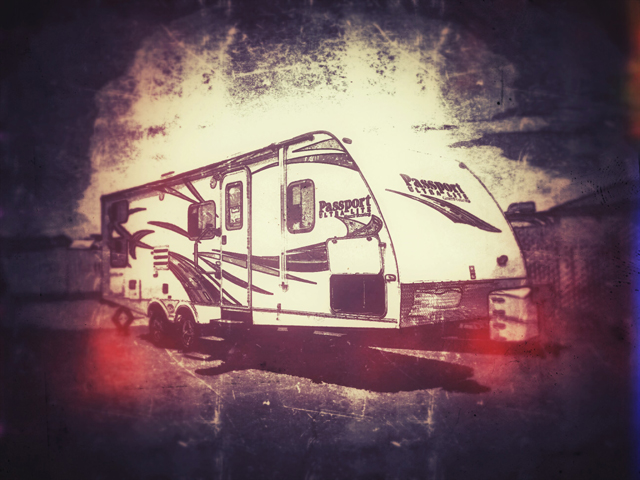 Now it's time for the pointy eared people to shine. They are NOT amused by the kerfuffle, but we managed a photo or two.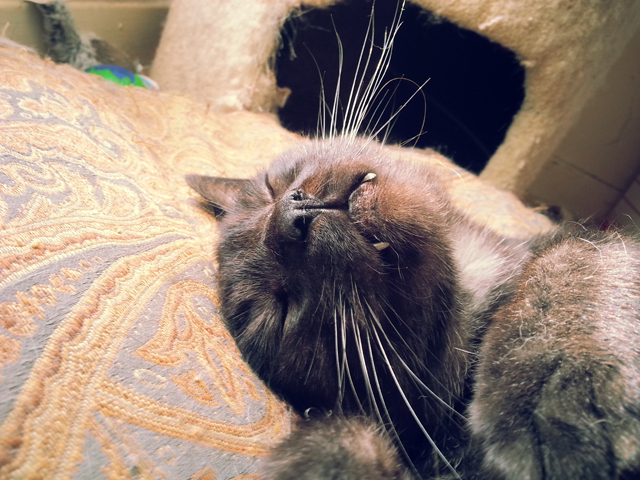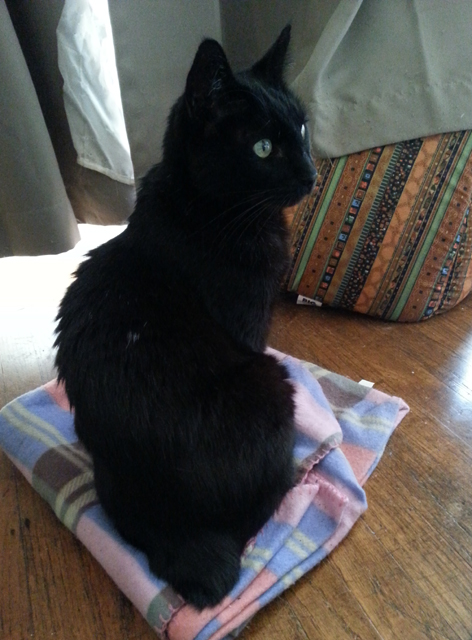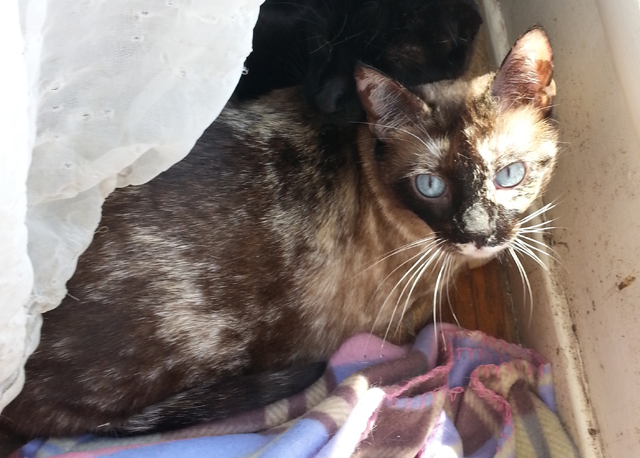 I don't have any funny vids this week, but here's a little fat robin I found at the park.