Another late Caturday edition, this time dedicated to a topic we've touched on before, emergency preparedness…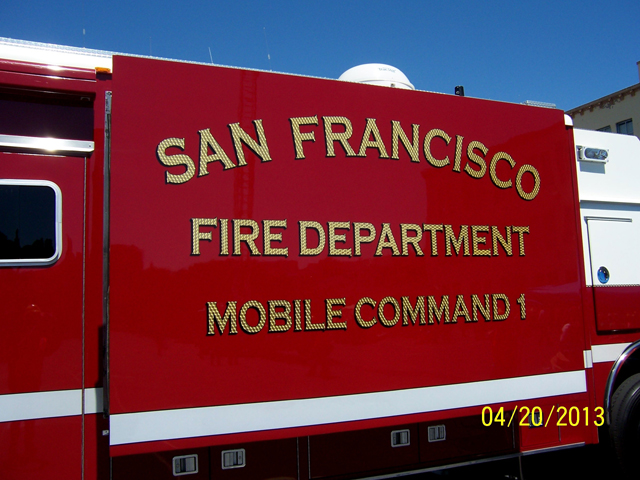 Late, because we just returned from the annual San Francisco city-wide N.E.R.T. drill which took place this morning. A couple years ago, Rudha-an and I decided to try and create a family tradition by both getting certified as disaster workers and first responders. We did so by registering with the San Francisco Fire Department's N.E.R.T. program, which they created in the '90s following the Loma Prieta earthquake of 1989.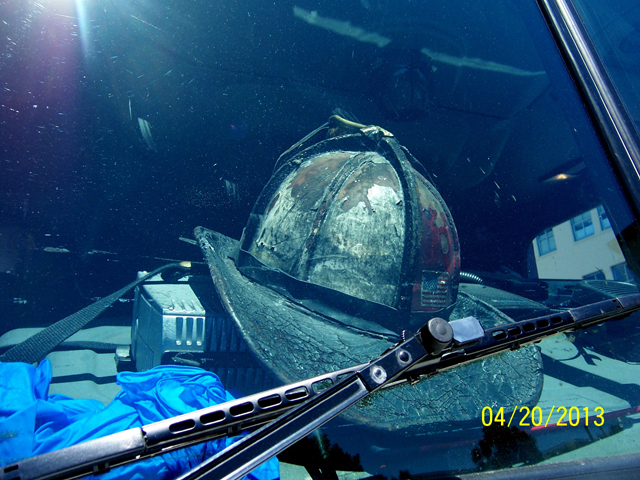 The program's acronym stands for Neighborhood Emergency Response Team, and is comprised of citizen volunteers who will act as auxiliaries to the Fire Department in case of a major emergency.
That's about it for that tidbit of history. More recent events which took place in Boston (MA), West (TX) , and Leshan (China) prompted us to pay tribute to victims, both civilians and first responders.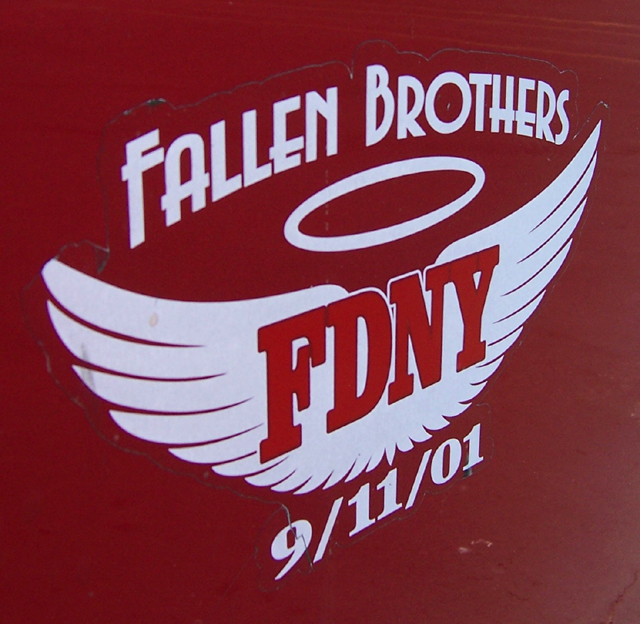 The San Francisco N.E.R.T. program includes training for animal rescue following disaster, appropriately called D.A.R.T. (Disaster Animal Rescue Team), which we both will likely undertake soon. Now, several of our blog's friends have lived through or continue to deal with traumatic life experiences, and we would also like to dedicate this entry to them as well.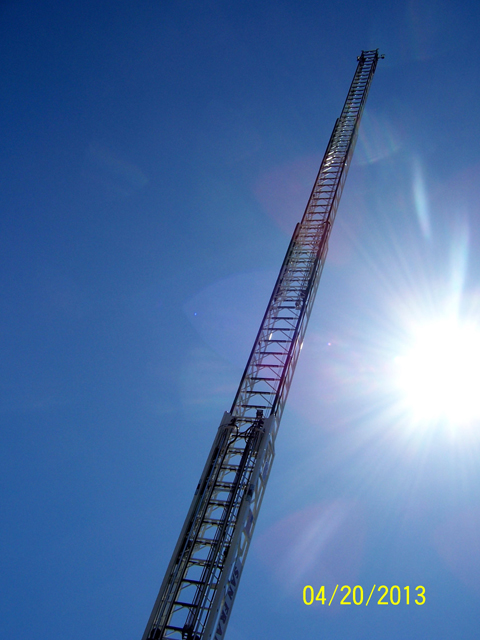 The media talks about how to help children deal with the scary news of the past few days, and we think frankly that having them take disaster preparedness classes can be of great help. A young girl at today's drill graduated from N.E.R.T. training when she was 7 years old and she is now in her teens.
For adults, busy though we all may be, it's also a good thing to consider doing, especially jointly with a partner or spouse. The trainers, professional first responders, are survivors and generally speaking, great folks. Their spirit, humor and skills rub off and the whole experience is both fun and enriching.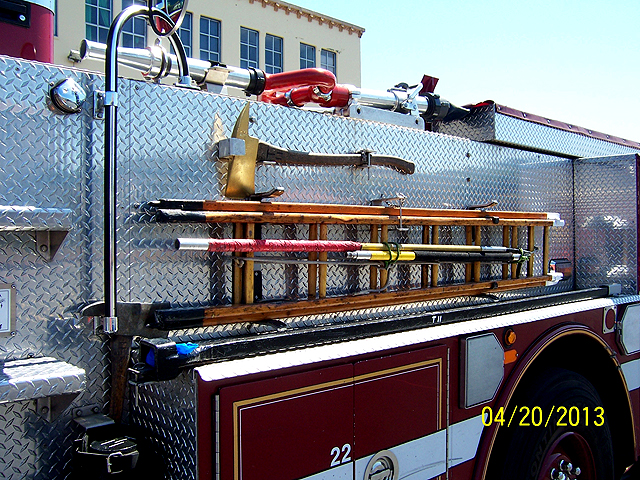 Whatever tools help us claw our way through life are worth considering. So that others may sleep soundly. 18 hours a day…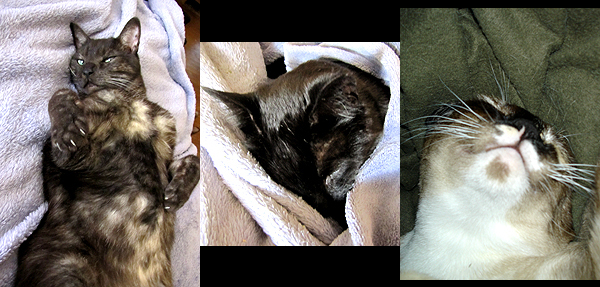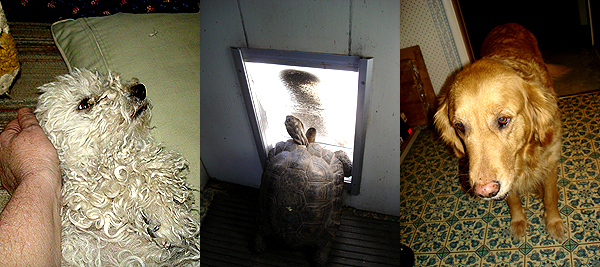 These are the two furballs and the tortoise from my inlaw's home.