A tad late today, we have been celebrating hubby's newly found employment after almost 6 months of wandering through the wilderness.
Though we are celebrating, it is with some sober consideration for millions of other Americans who are either still out of work or losing their job.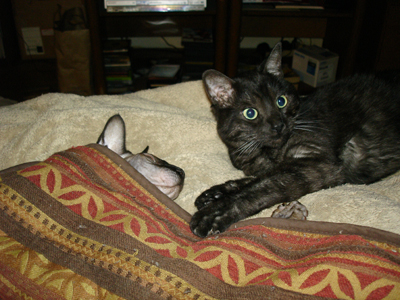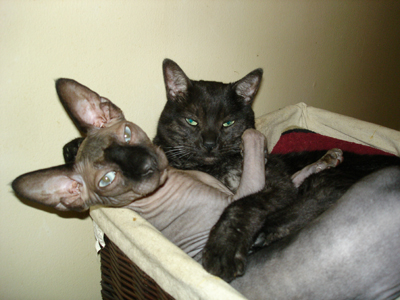 And that's our lesson for tonight, folks.