We didn't exactly go anywhere, but my hard drive (replaced in February) decided to die again. This wasn't a matter of just slowing down. That's a memory issue. Nope. This was a I'm-gonna-quit-working-now sort of problem. In fact, the last time I tried to turn on the laptop, I got a message that it was attempting to repair the drive. Ten hours later it was still trying. I decided that whatever killed the first drive was probably what killed the second and so I replaced the entire laptop. Thank goodness for cloud backup.
I mentioned Backblaze after I replaced the hard drive in February. Well, I got to put it to the test. Once I had my new laptop, I downloaded my restoration files. It took me three different unzip apps to get it done right, but I got my most important files back. It's well worth the $5 a month I pay. If you don't backup your files to the cloud, you should. Especially if you have photos and whatnot. Ok, nuff said. We're back and running with gas again.
Now it's time for the furkids to shine.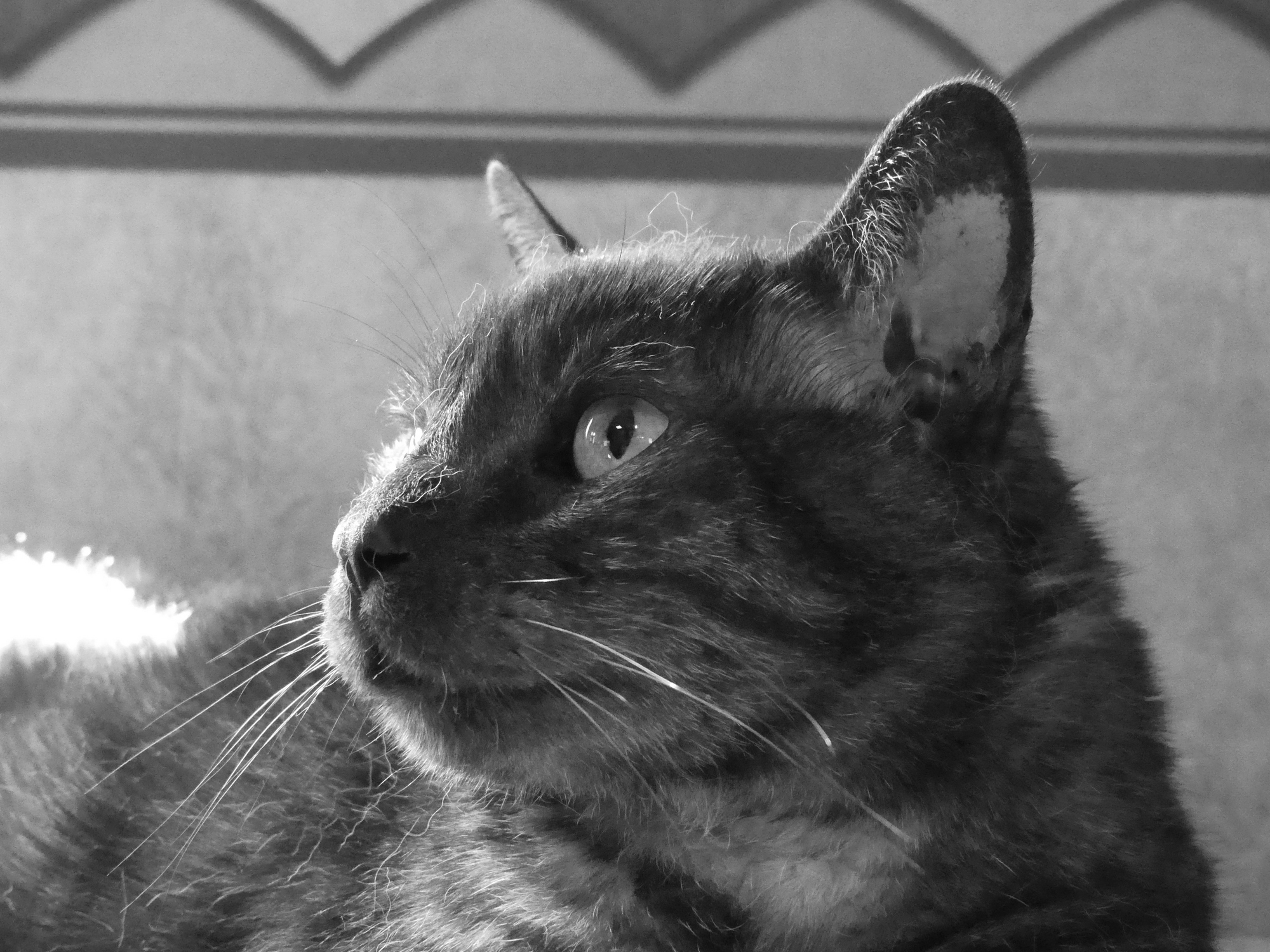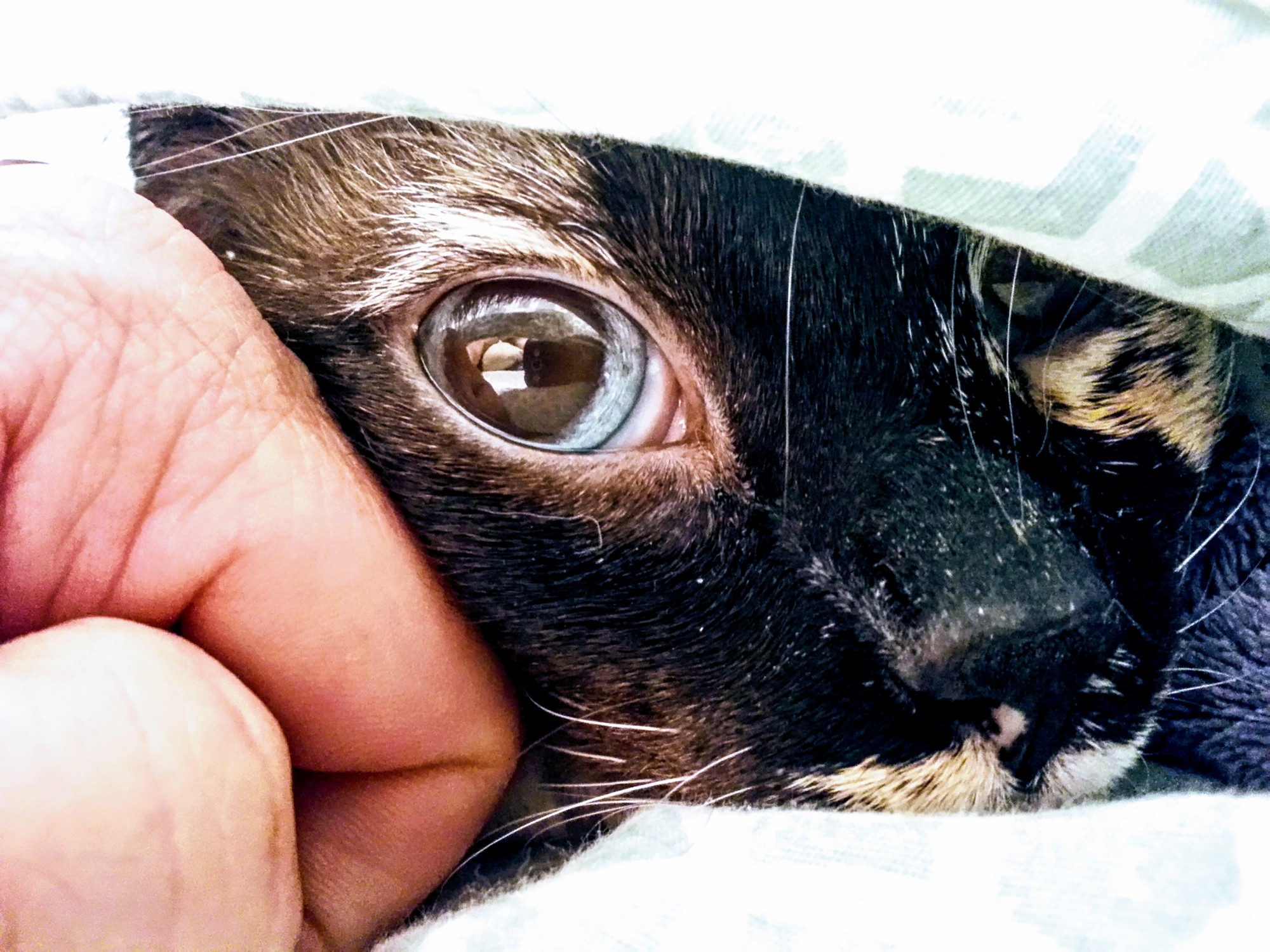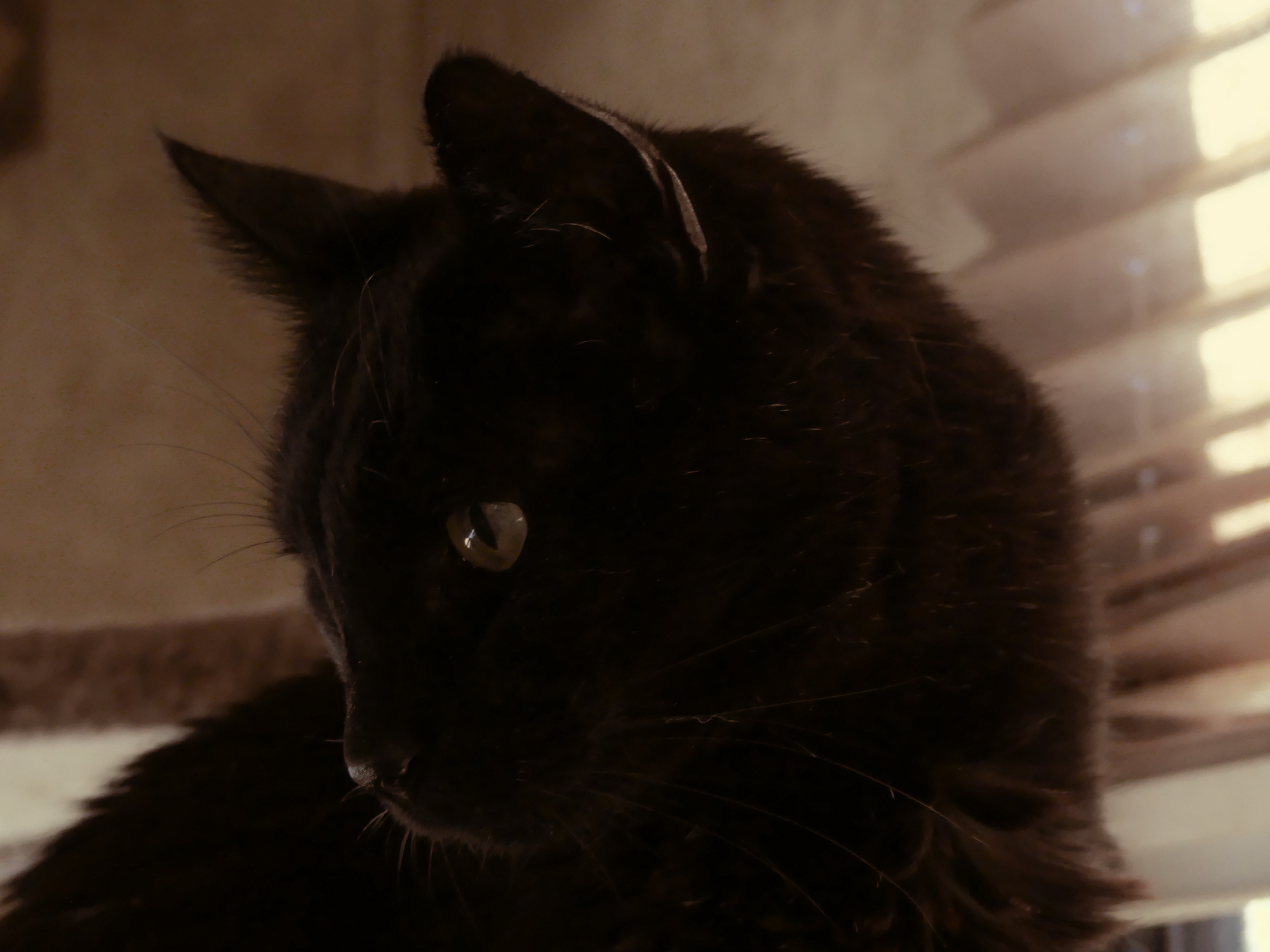 We're always going on about what a tyrant the old guy is with his resting stinkeye and lightning fast paws. Well, you might get the wrong impression when it comes to his size. This is a photo of Titanescu and Miss Jenny. Miss Jenny is a normal sized kitty 10-12 lbs. Titanescu is (as mentioned a while back) 3 lbs of "F&%K YOU".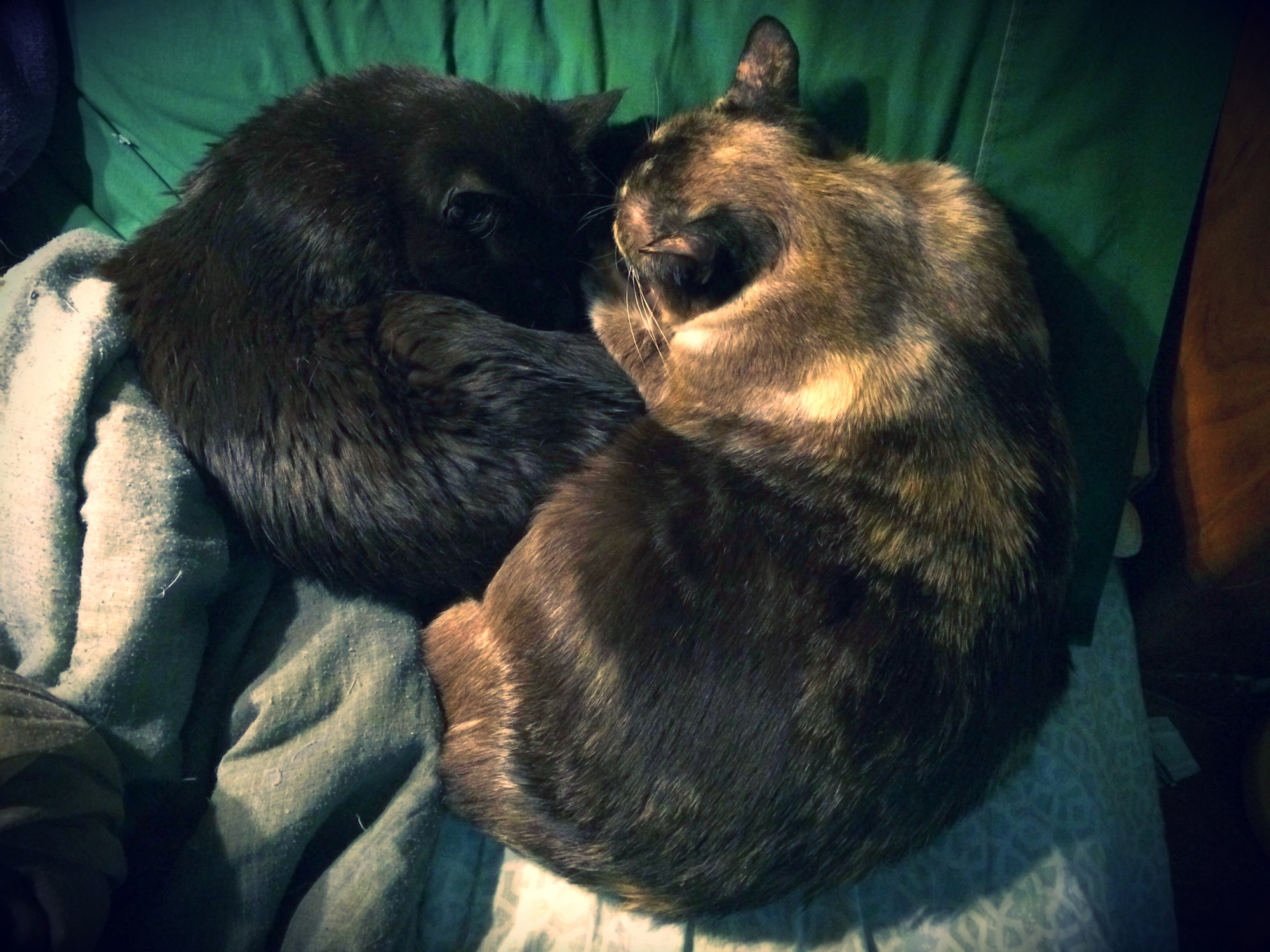 We must not forget Pepi either.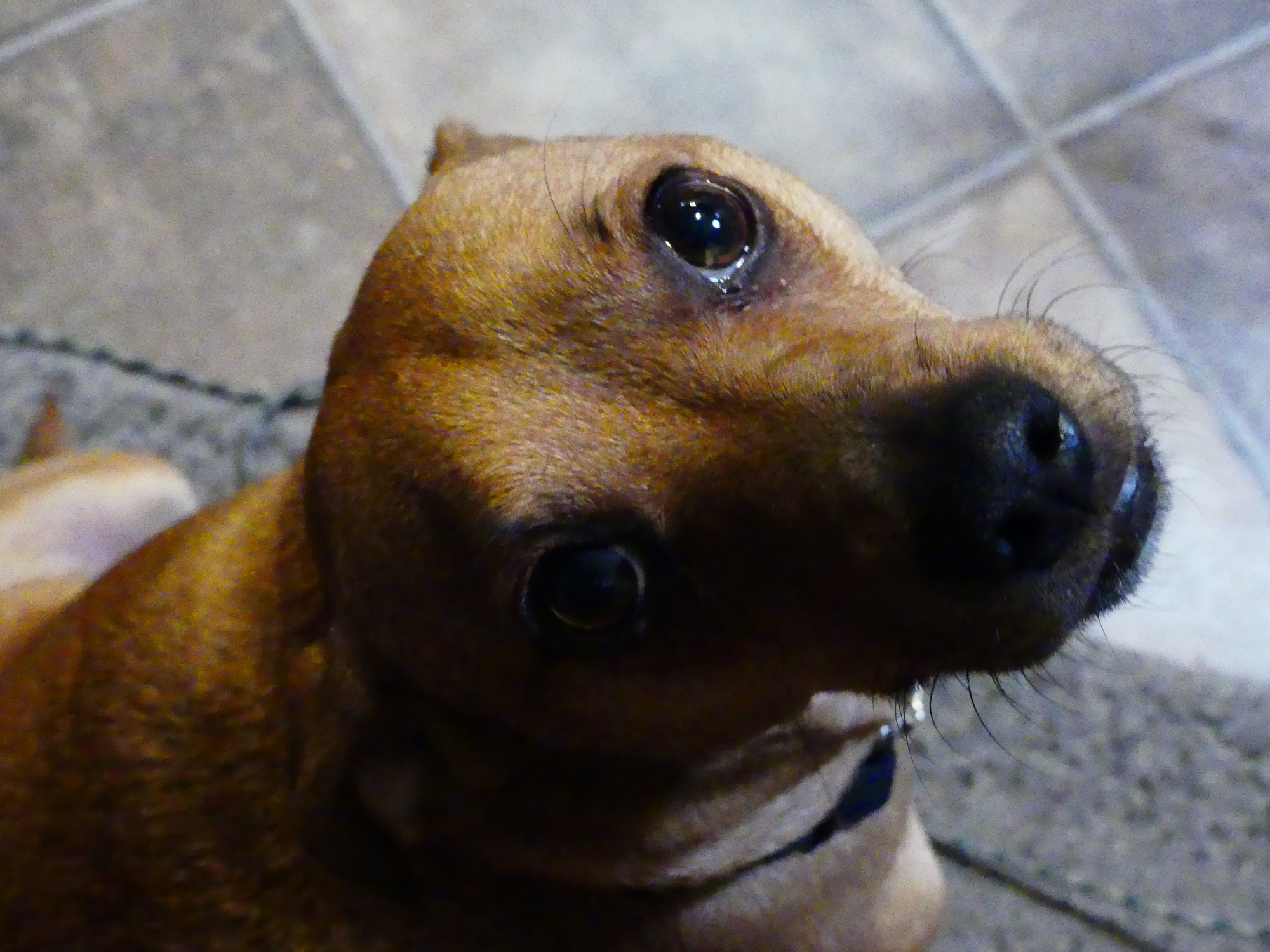 And this is just a lounging kitty we found behind the Polish deli/grocery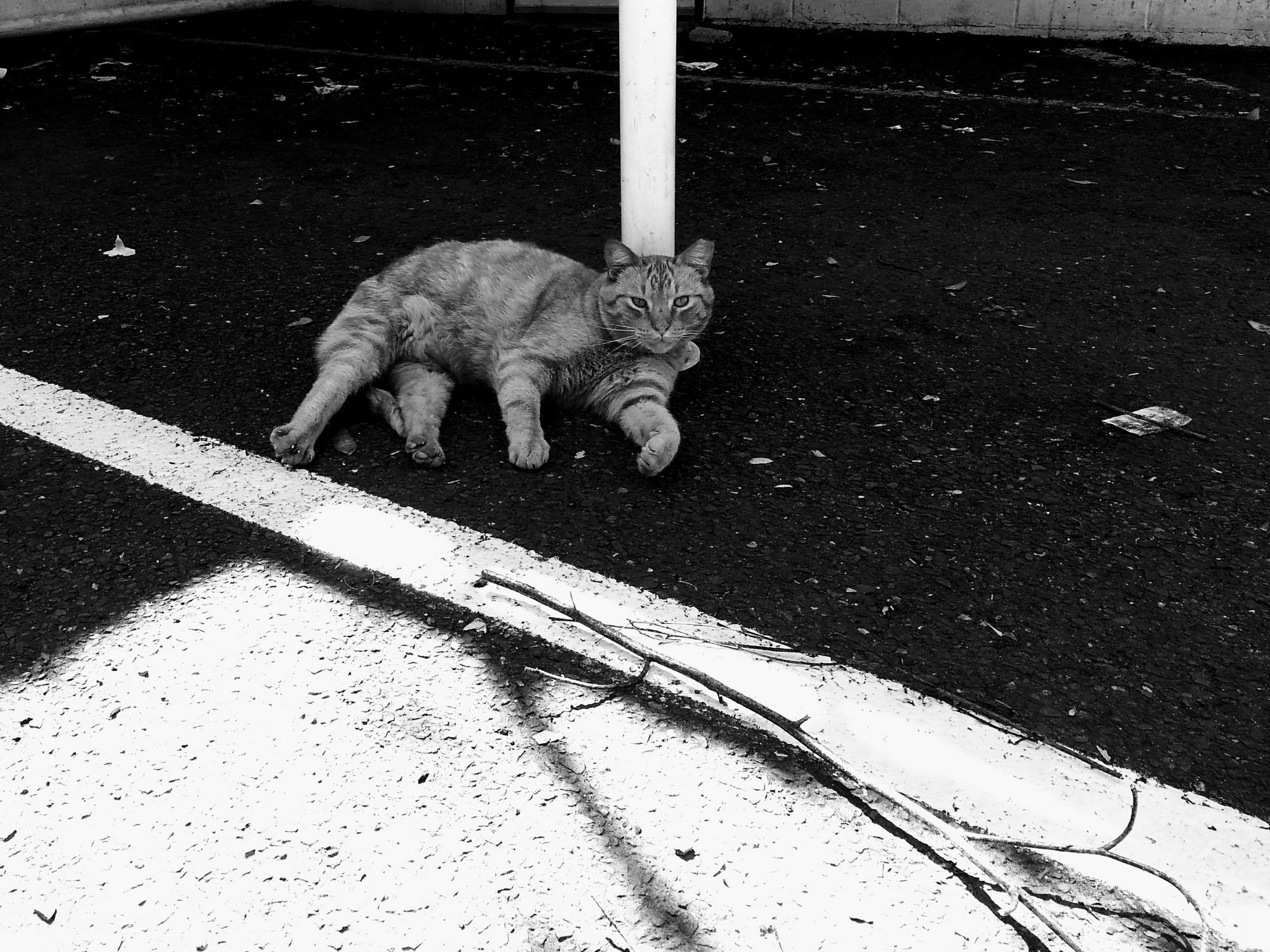 While the job isn't always fun, Lastech never gets tired of the view. Here's a little vid he made and it's all pics he took while working.
We plan on being back next week provided we don't melt first. 🙂