When we moved into the trailer, I got rid of all my appliances. I didn't need a food processor, the blender or even the coffee maker since we use a decanter. Actually, I just had no room and they were all rather heavy. However, I also had friends with an Instant Pot and they rather loved it, so this got me interested. I made a trade for one, trading a TV (too big for the trailer) for my new best kitchen friend the Instant Pot.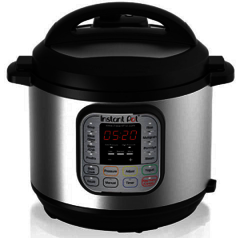 This thing is perfect for living in a travel trailer. It requires a minimal amount of food prep, and after that it's almost strictly switch on and forget. No more back and forth in close quarters, attempting to clear a few inches of work space where inches are at a premium, with a furry crew eager to investigate, if not trip you up… So far, I've cooked a chicken, bean soup, a veggie mix and more. Oh, and I chucked the crock pot as this new thing slow cooks too. Given that Lastech has type II diabetes, we're having to eat healthier. The pot is greatly simplifying things. I started by following recipes while I learned my way around this thing and frankly having fun with it. I'm branching out on my own now. Stew is on the menu this week. 🙂
Now it's time for the fur butts to have their moment in the limelight. They have all been very busy napping as it's such serious business. If I'm lucky, I catch them with their eyes open.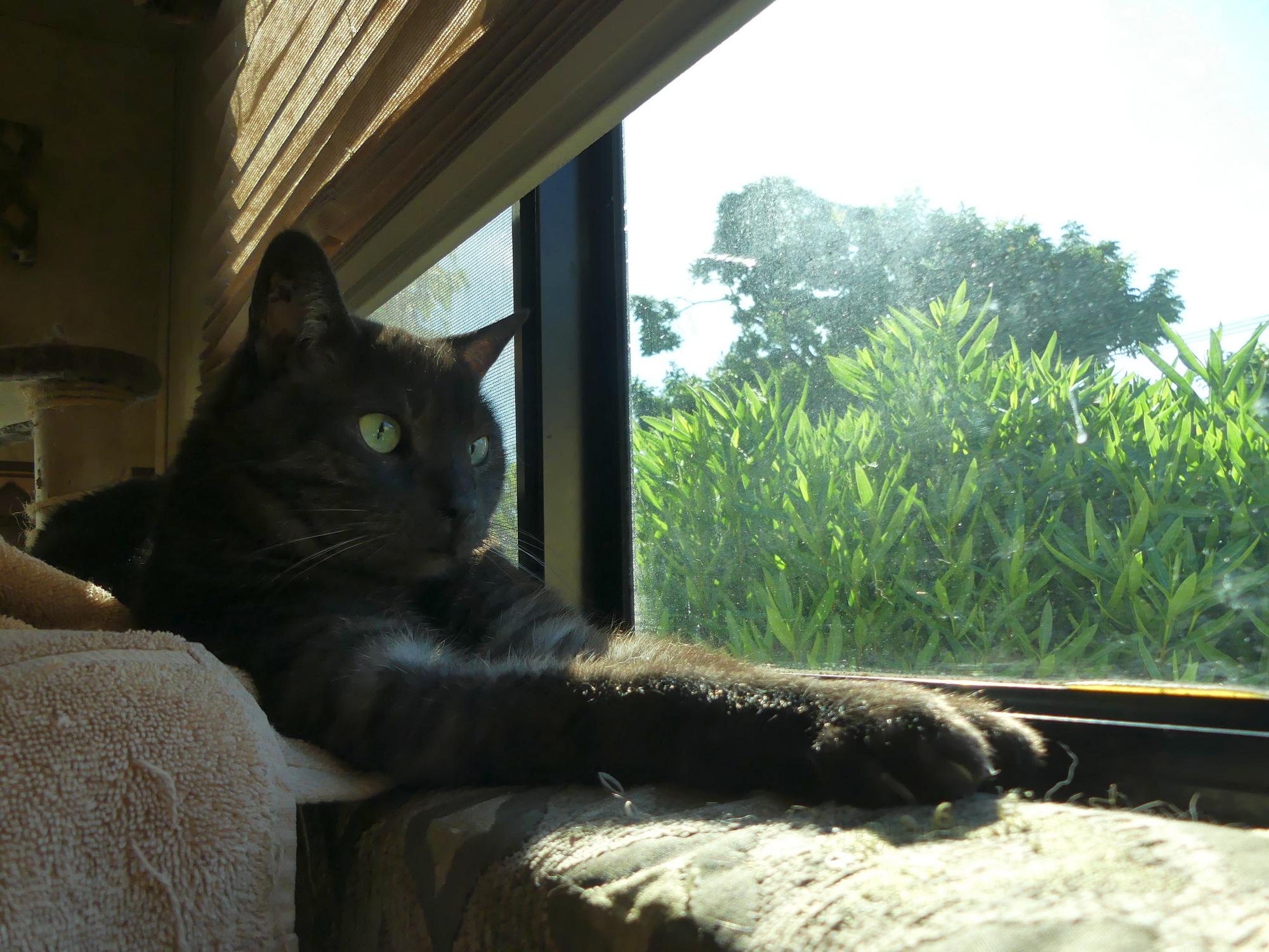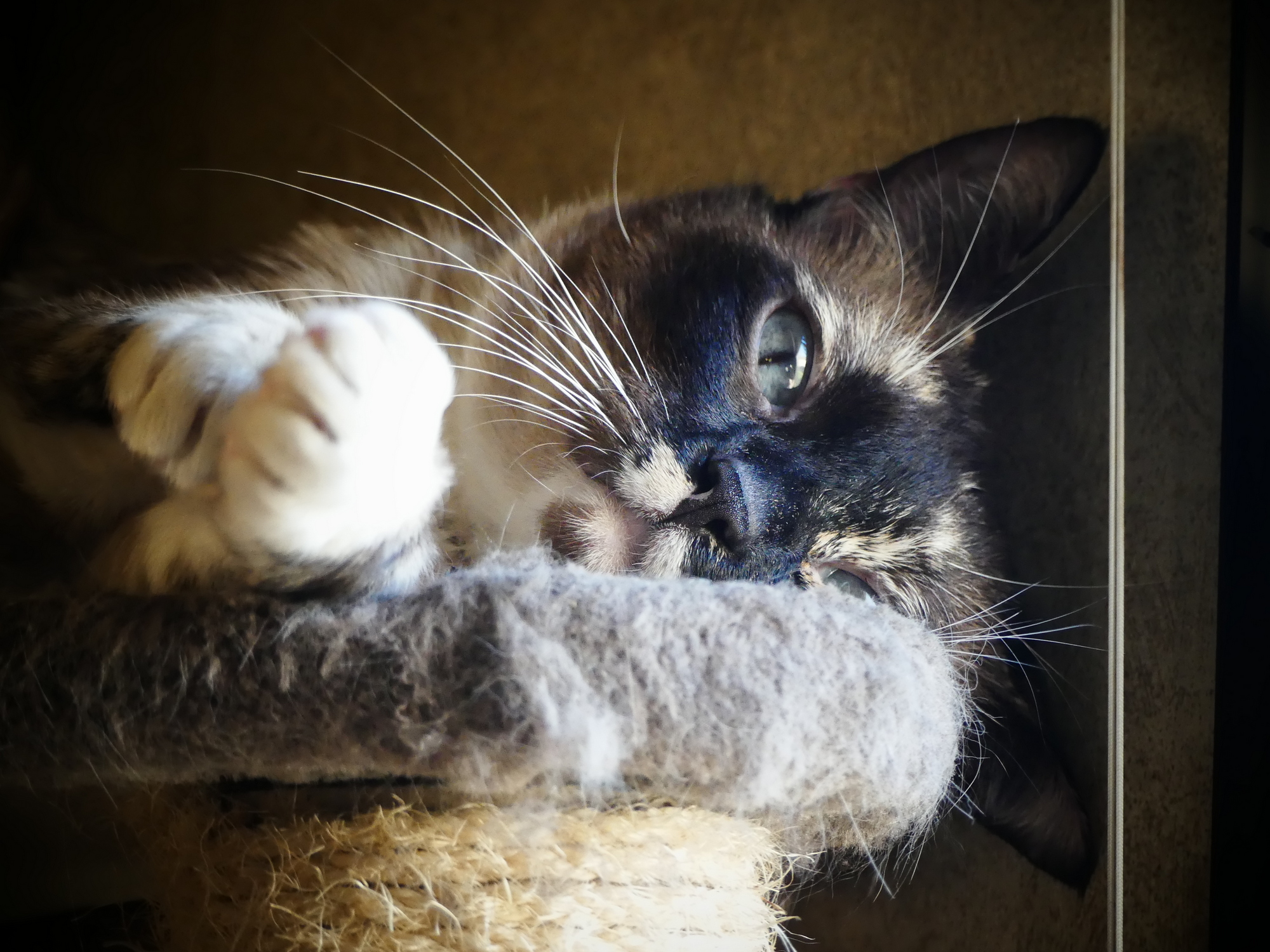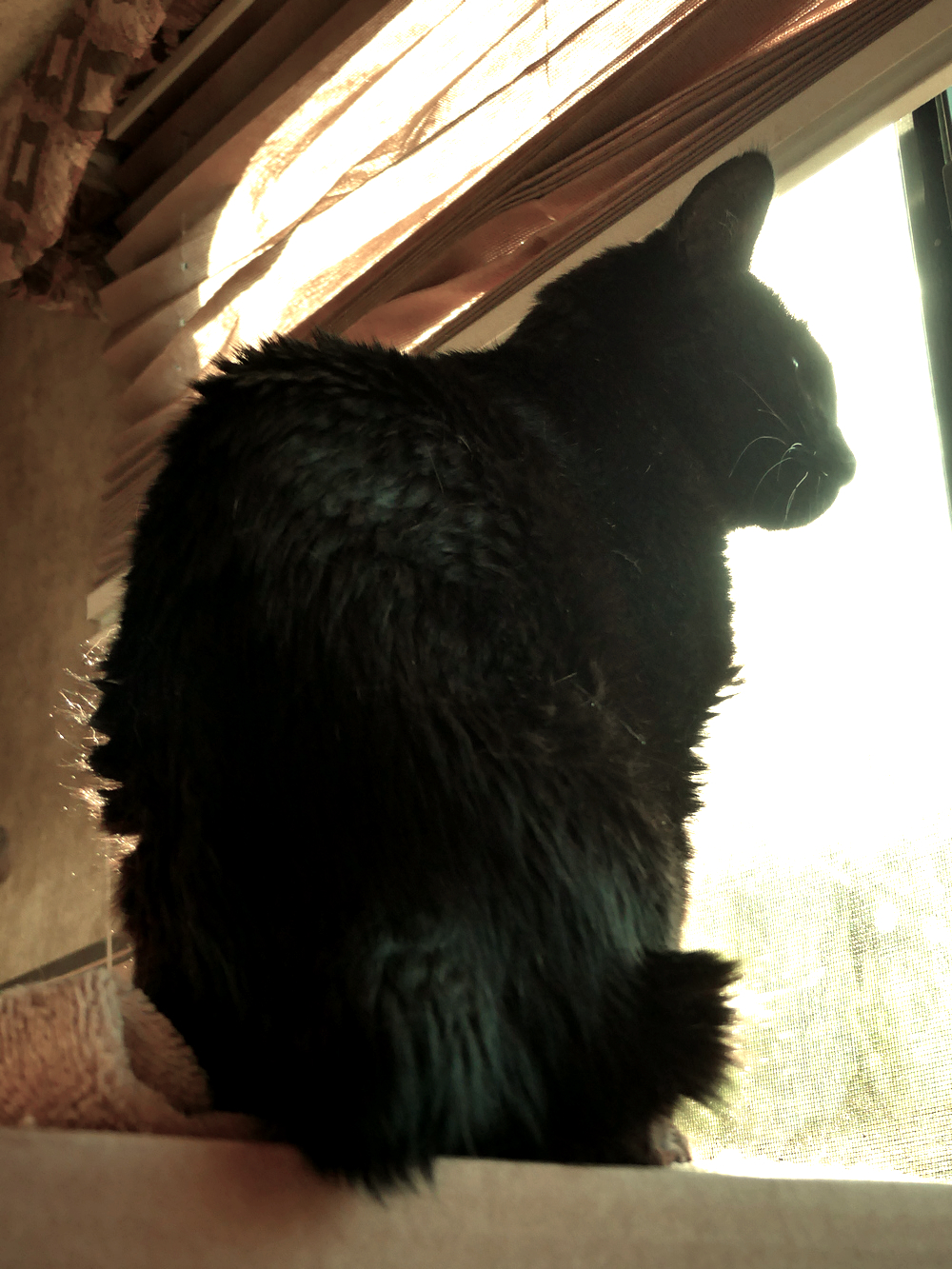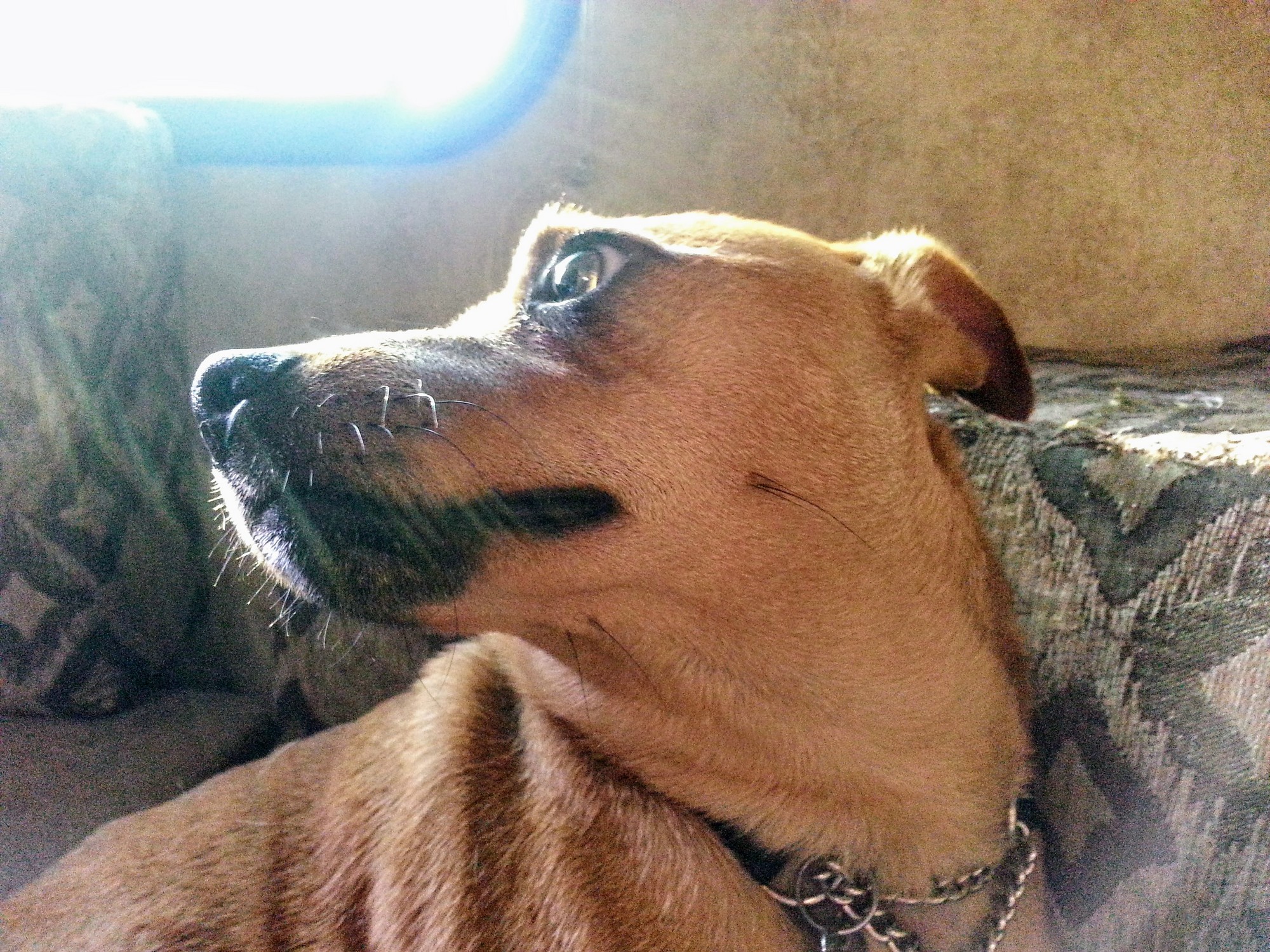 Now for a few pics by Lastech. I was going through his photos and I really liked these for various reasons. These were taken at night and very early morning.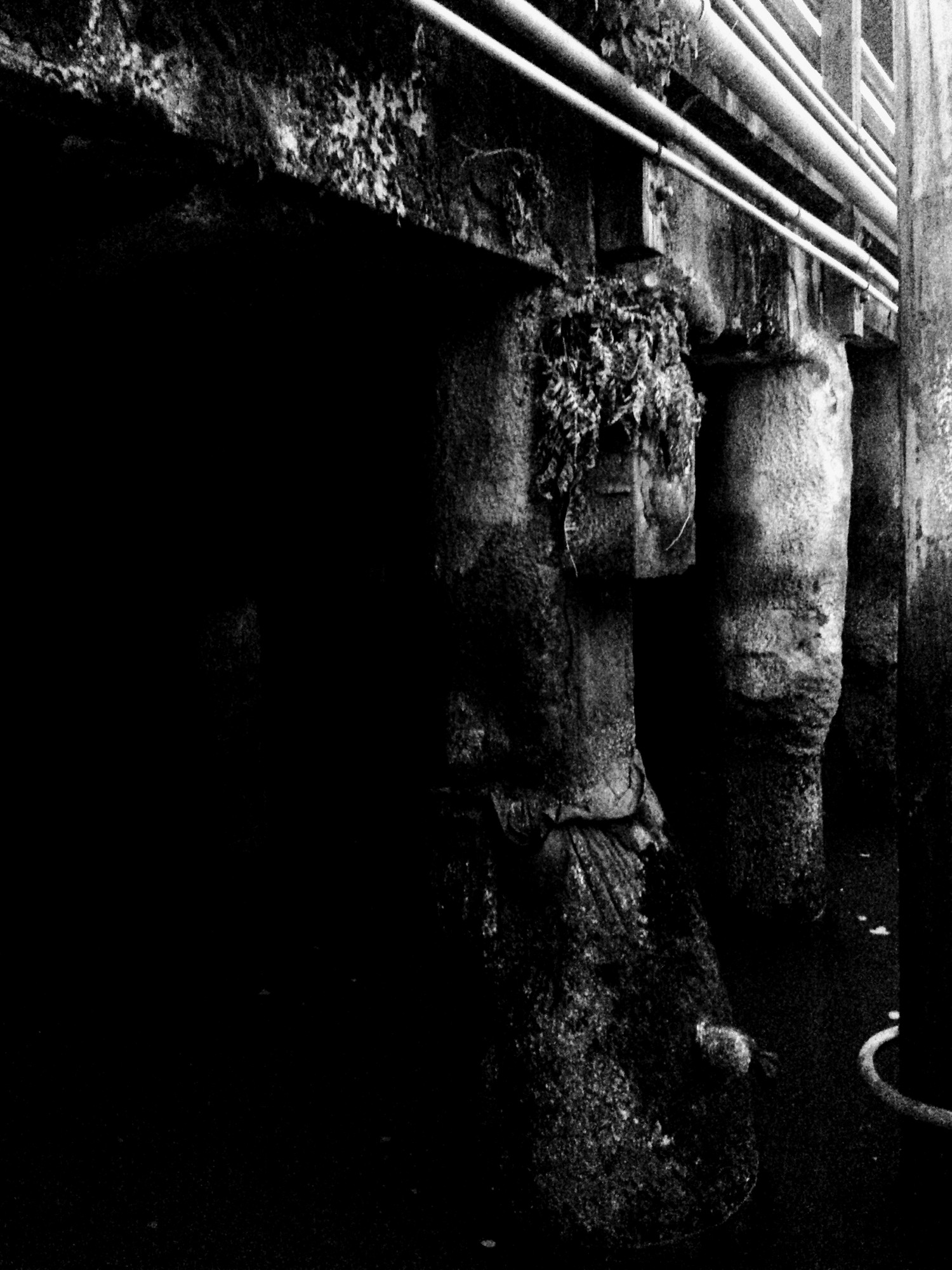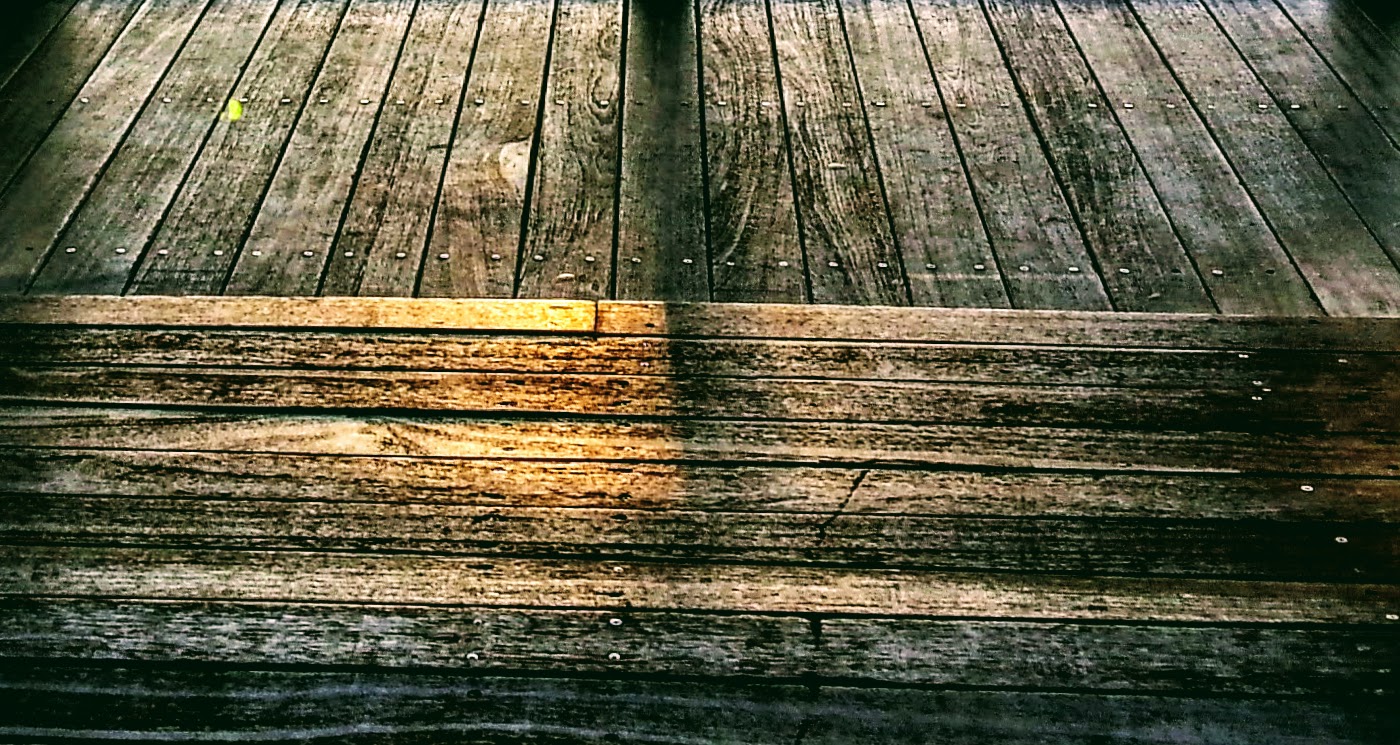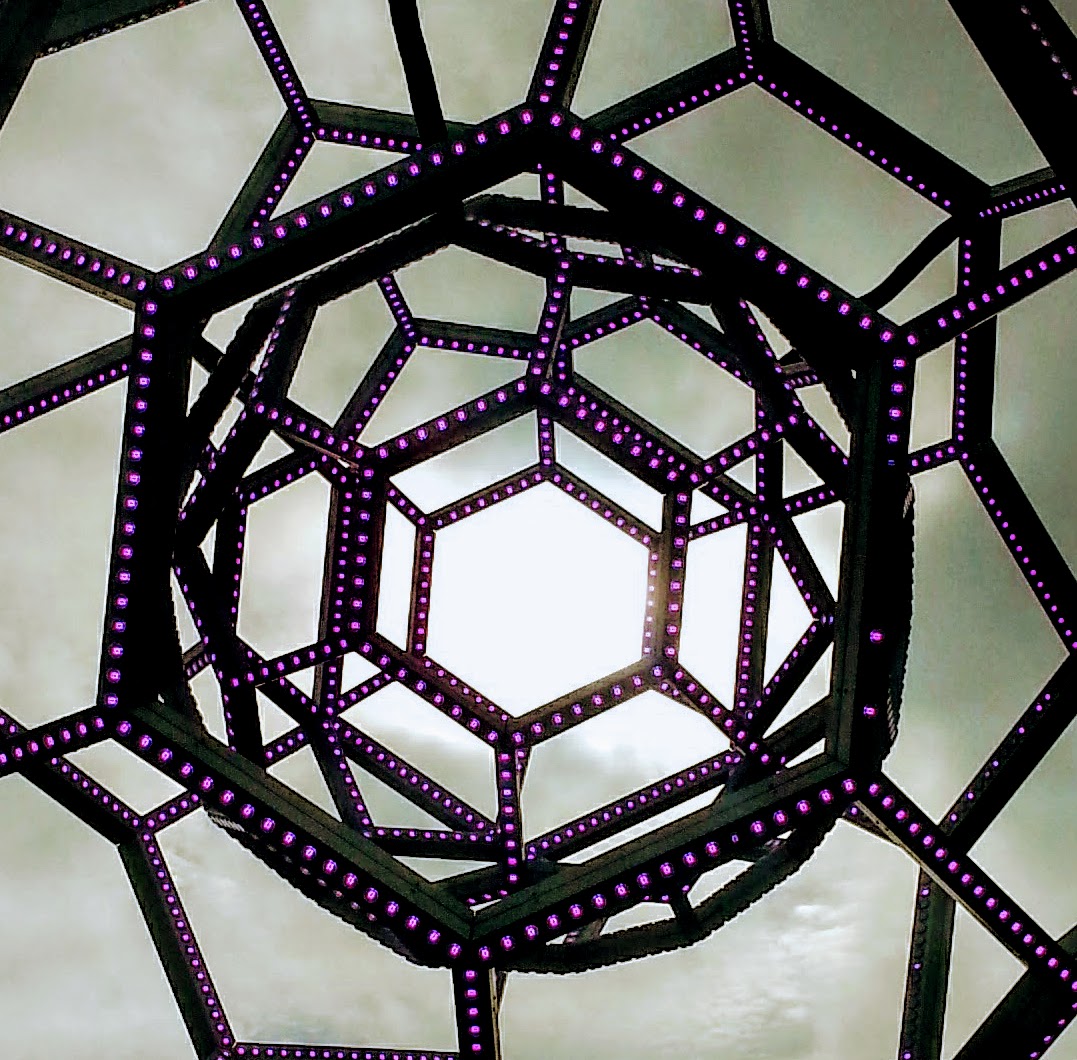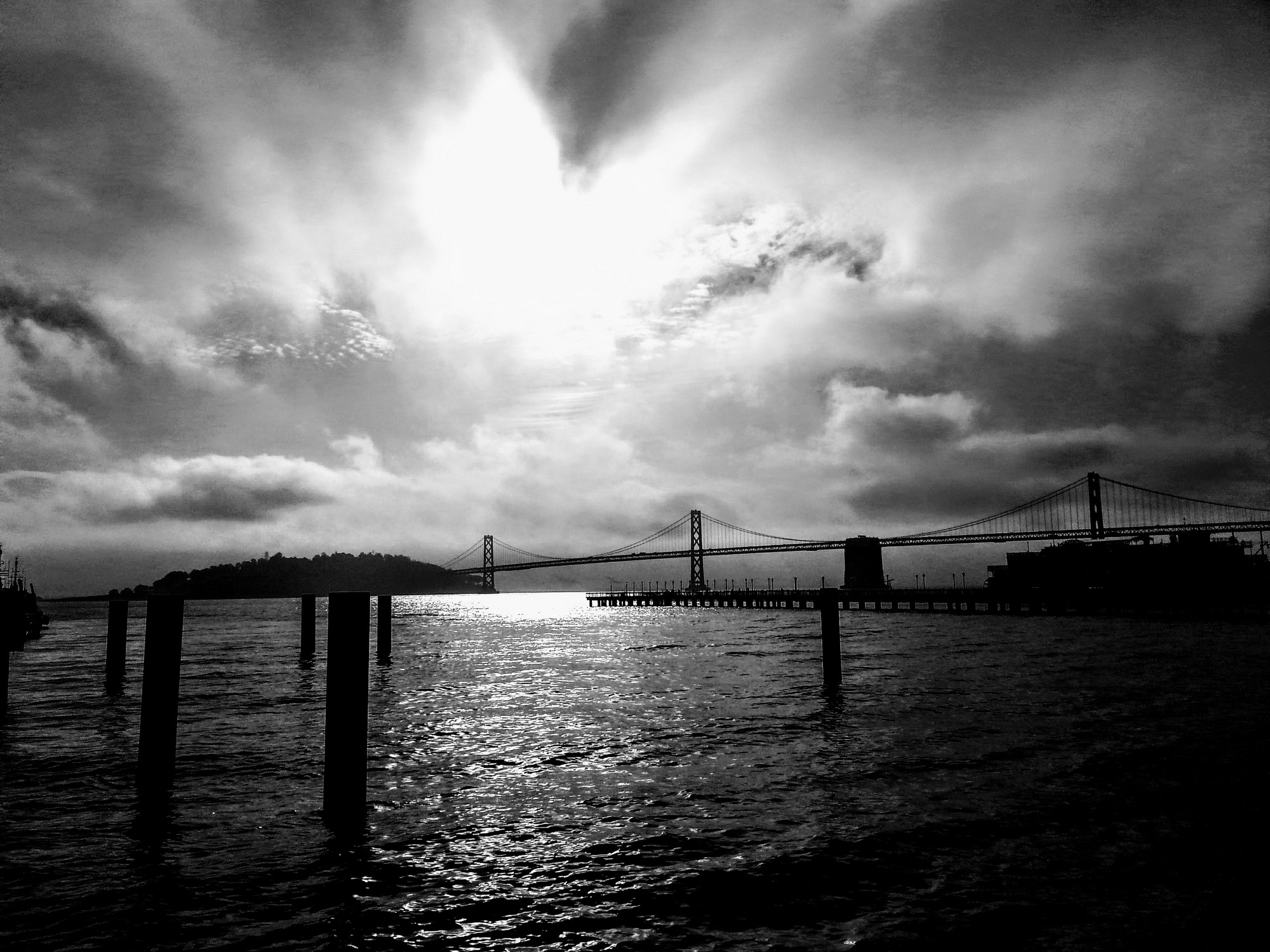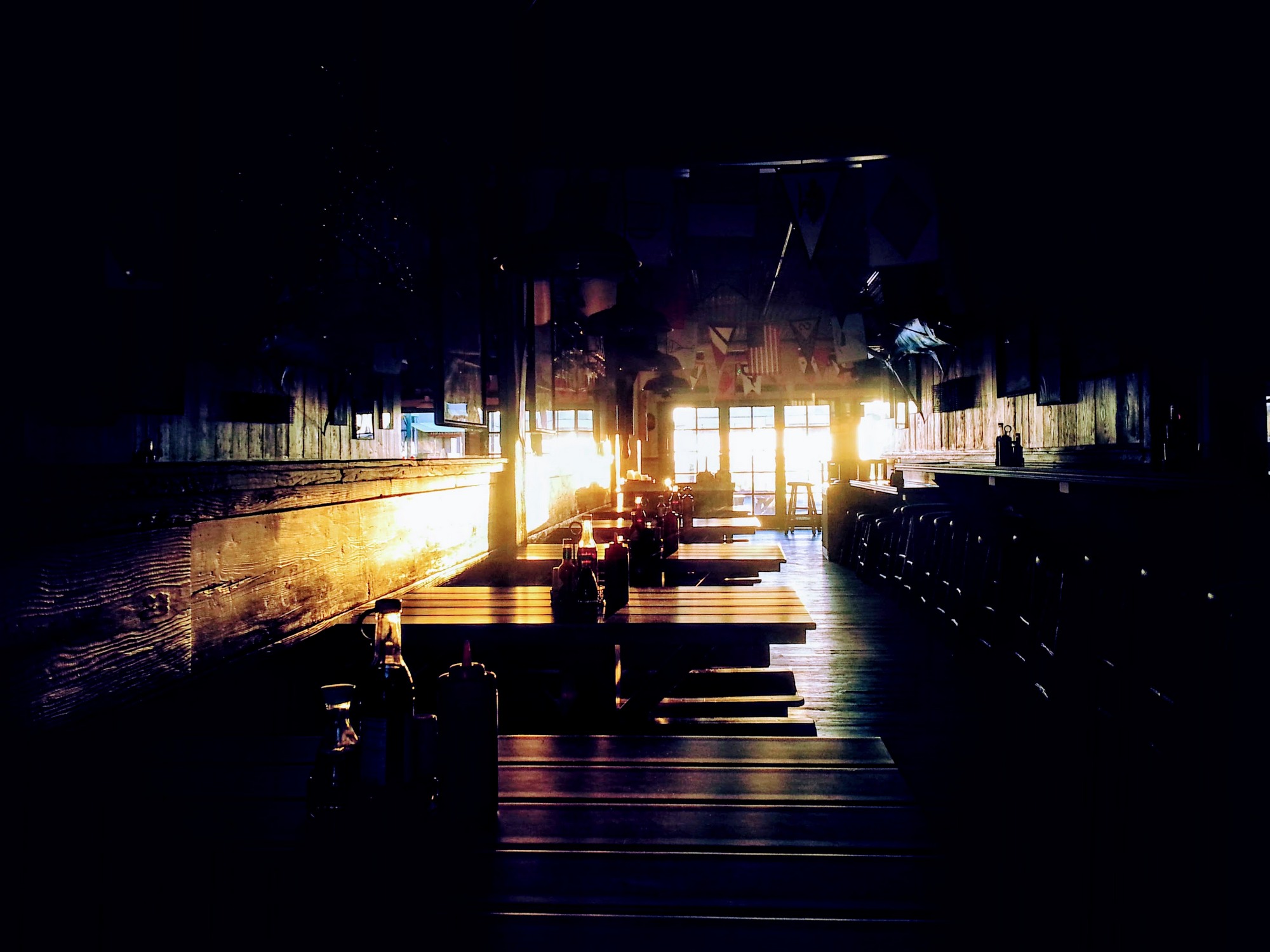 That's it for this week. See ya later