… Enough with my brains, we have more rain this week! We started with an excursion to the top of Mount Diablo Monday to watch clouds go by. We now finish it with another system moving through, giving everything a good soak. The hills and island have returned to a beautiful green and the Force is strong with the Galindo creek running through Markham arboretum.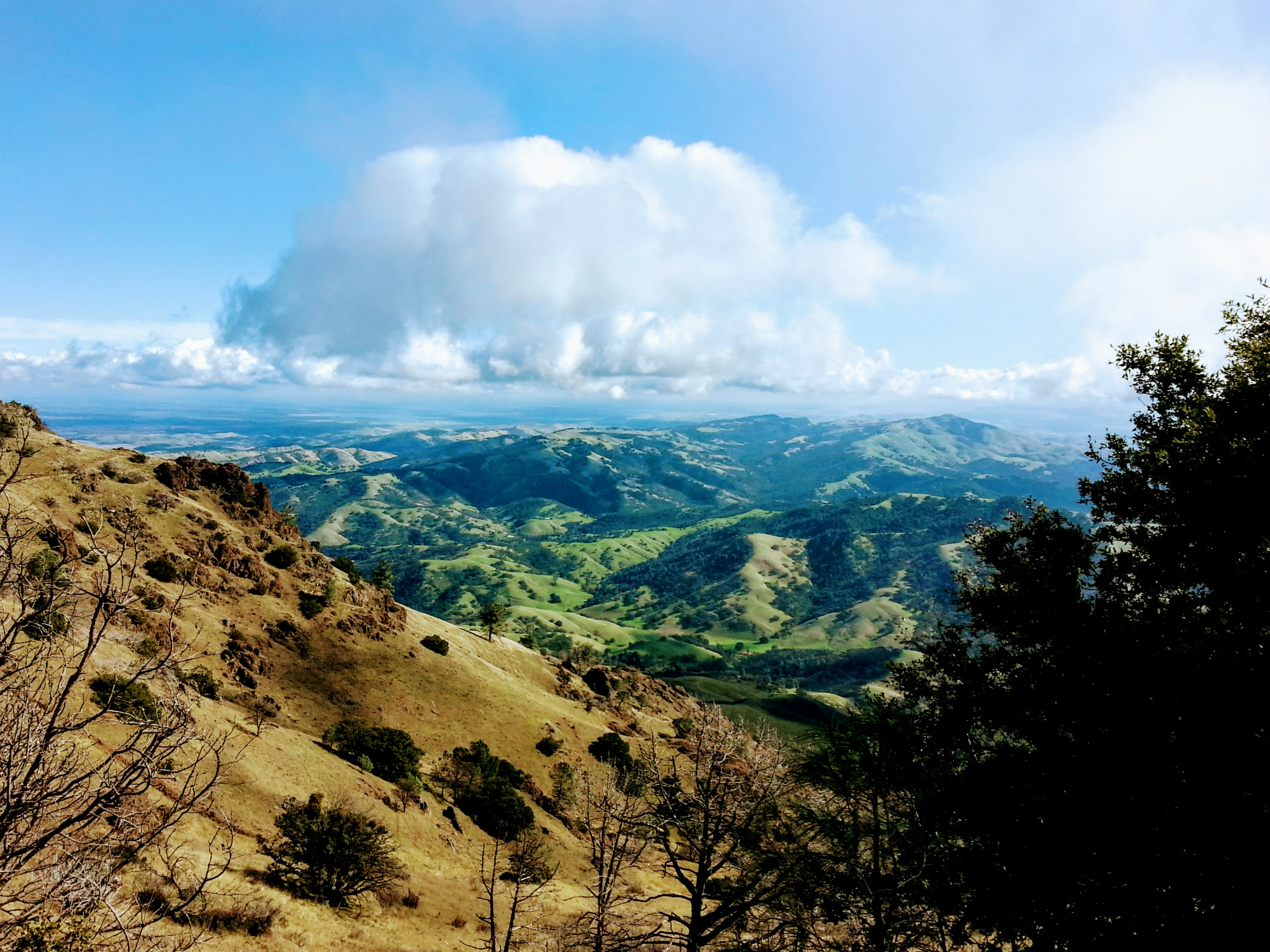 We've really been regular Stormtroopers, hiking our butts off (and Pepita's).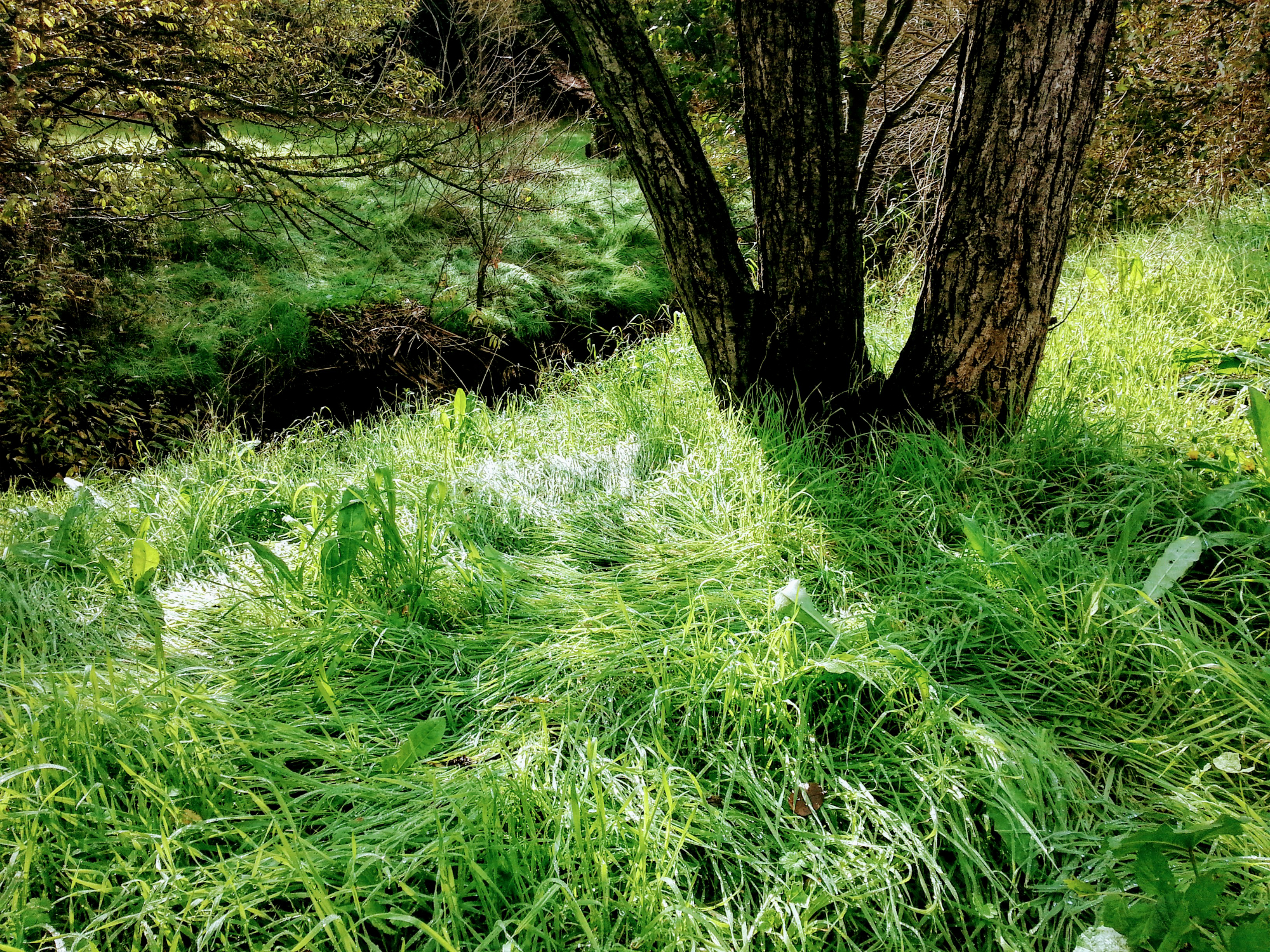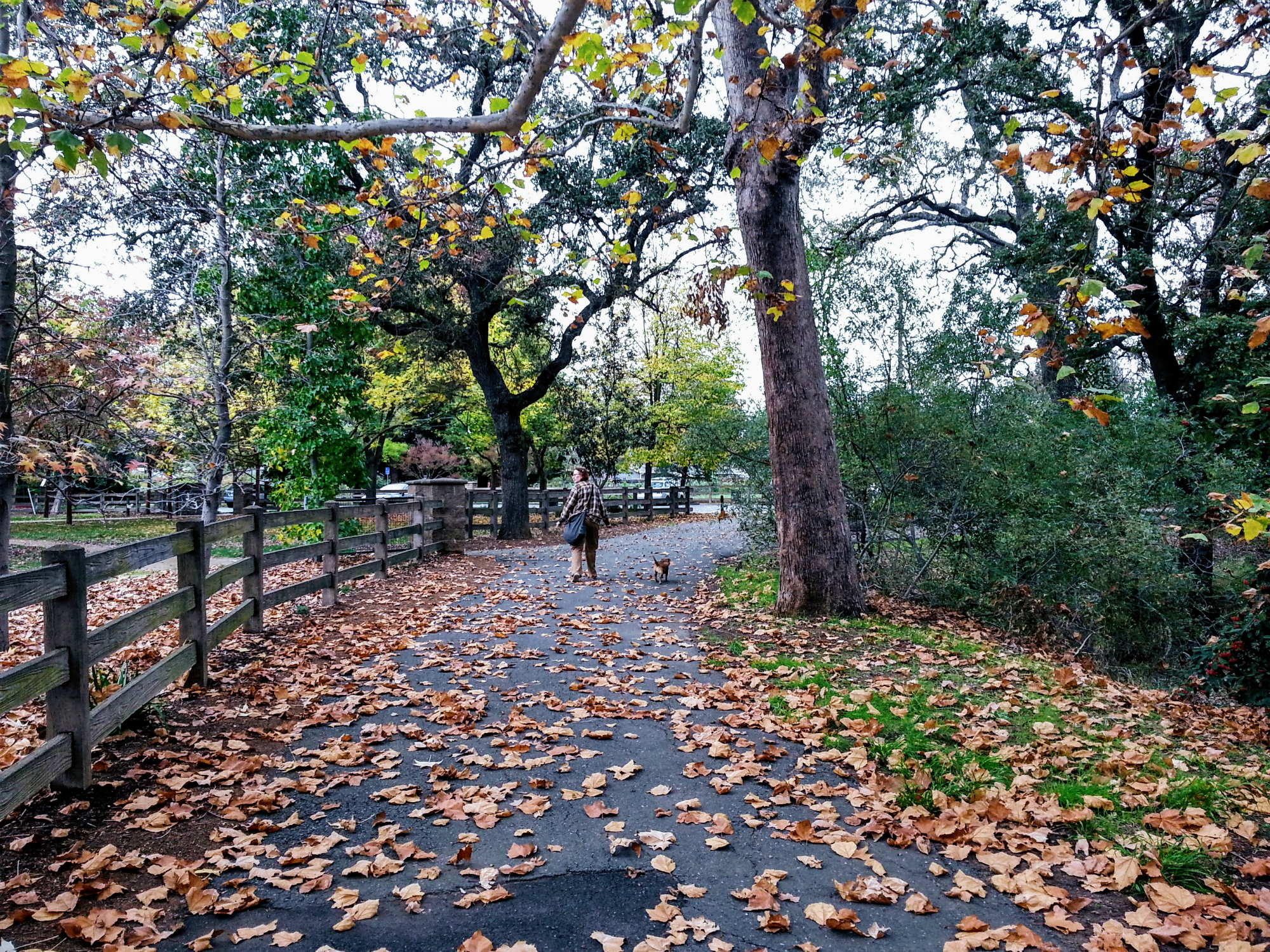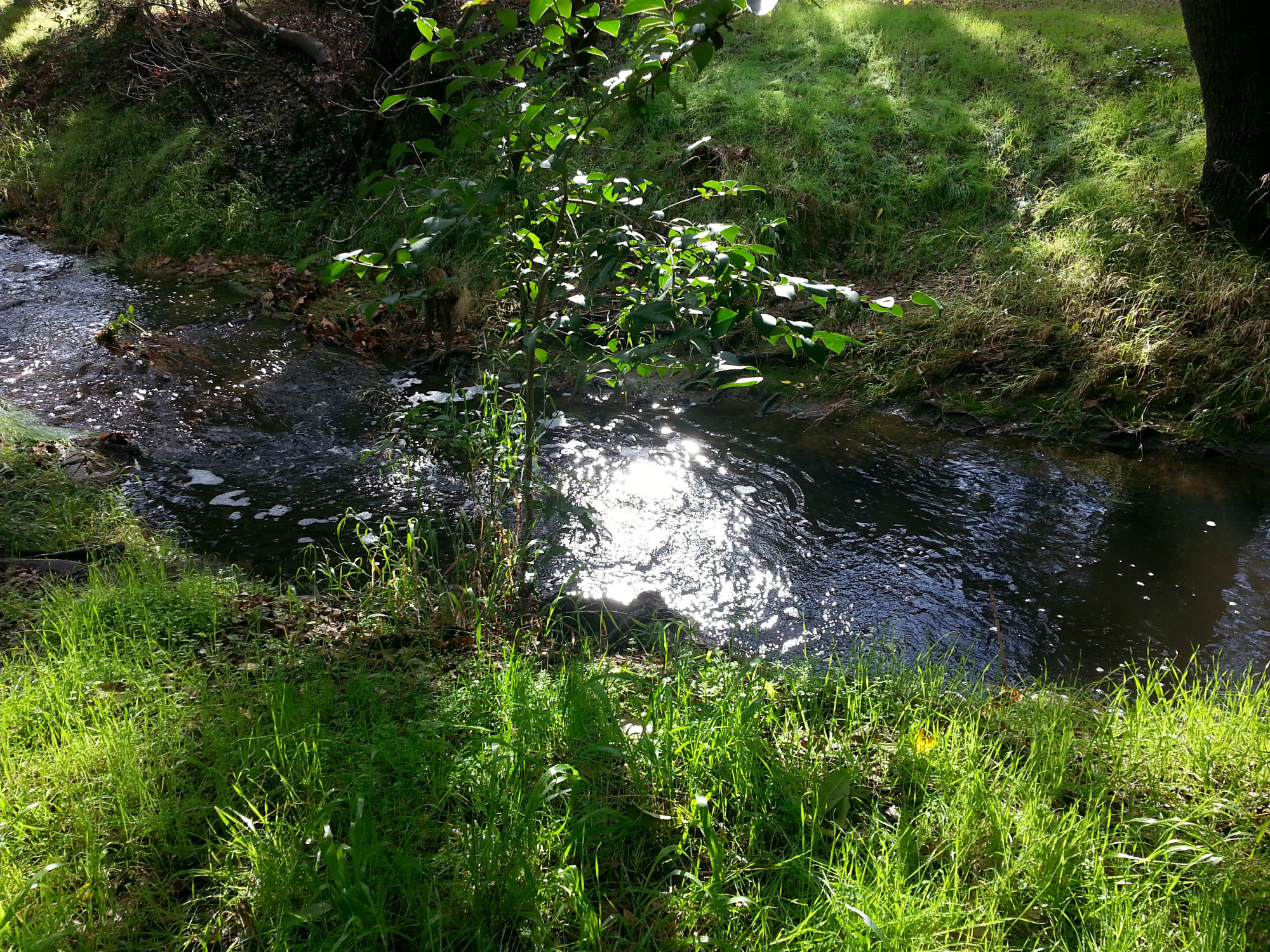 A couple days ago, Rudha-an had a Mexican stand off with Titanescu after he slapped miss Jenny, who walked too close. Danger close.. Rudha-an had her hand up ready to shield Jenny, which Titanescu took as a threat. Did he move, of course not. He raised his paw, waiving it a bit, ready to hit anything that moved.
When he realized it wasn't anything serious (we were giggling) he finally settled down.
But he was still serious as a heart attack.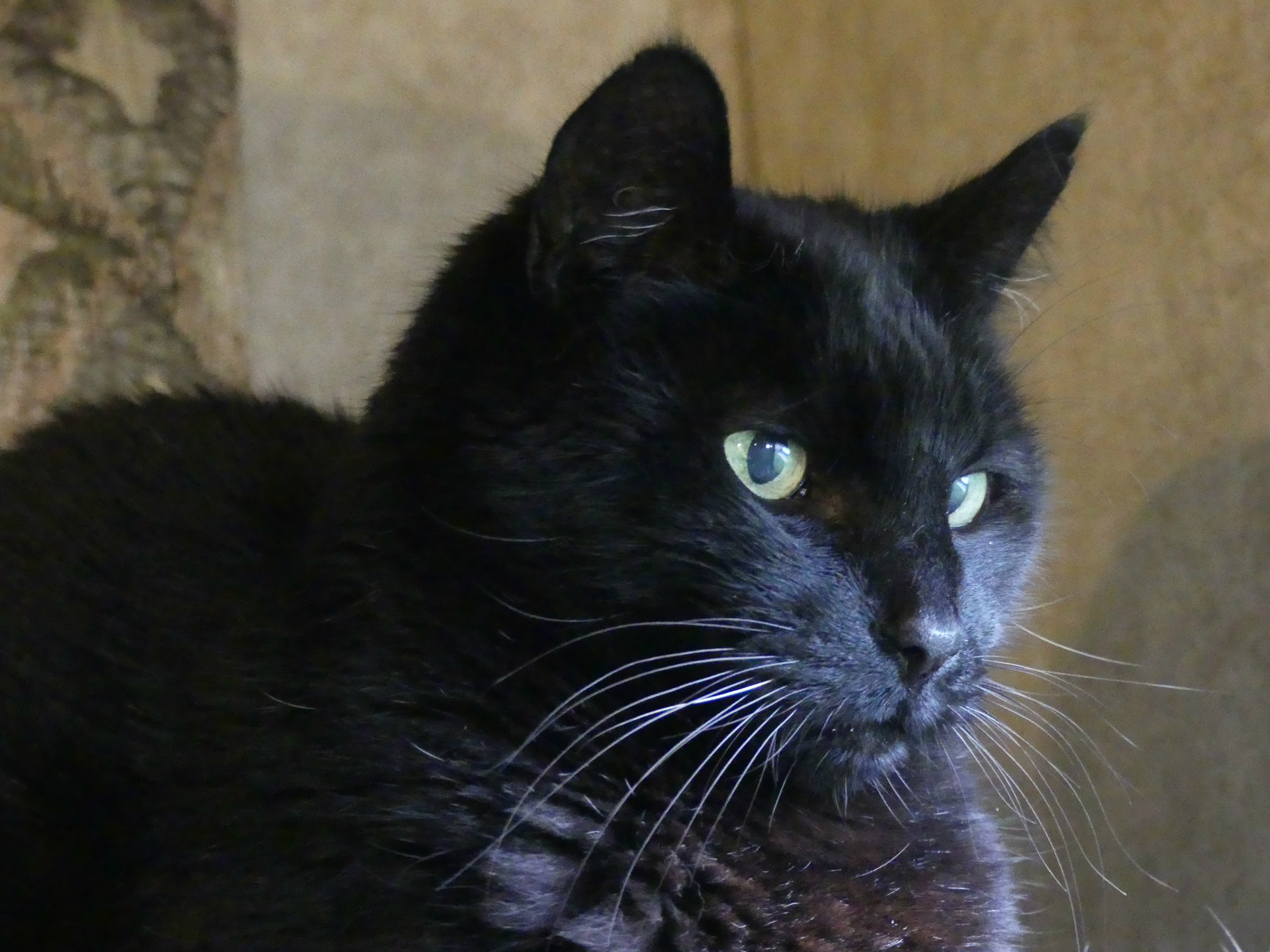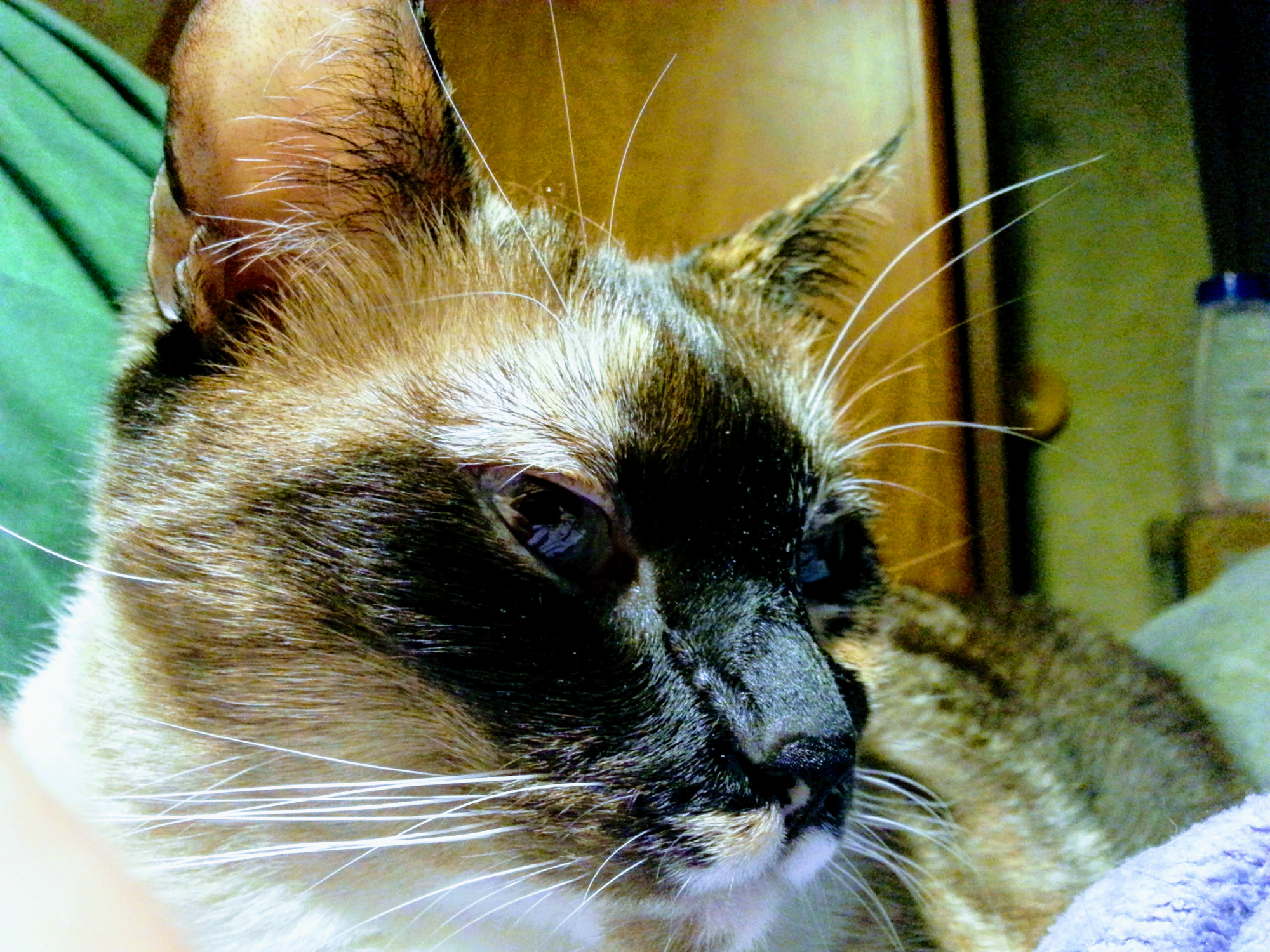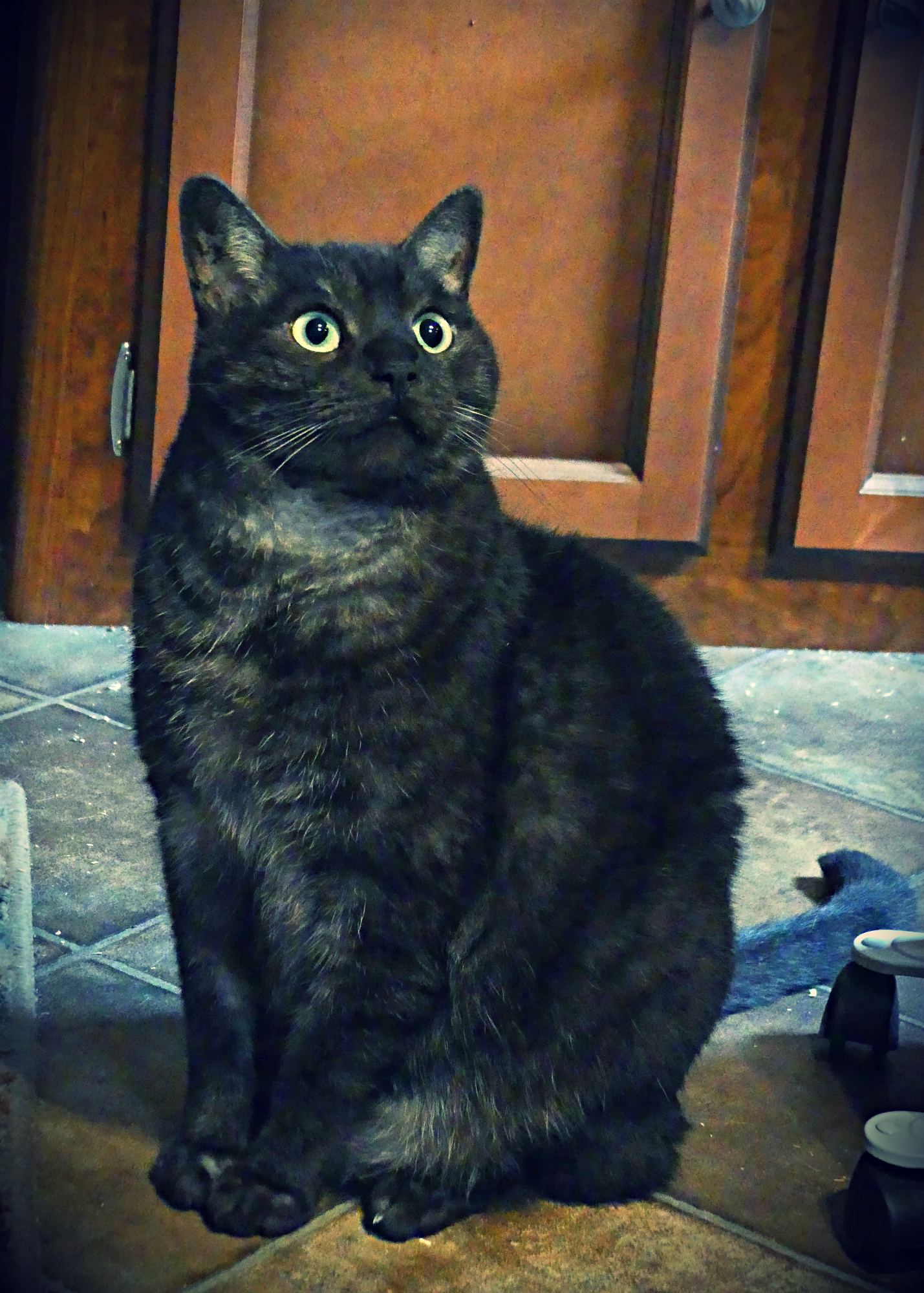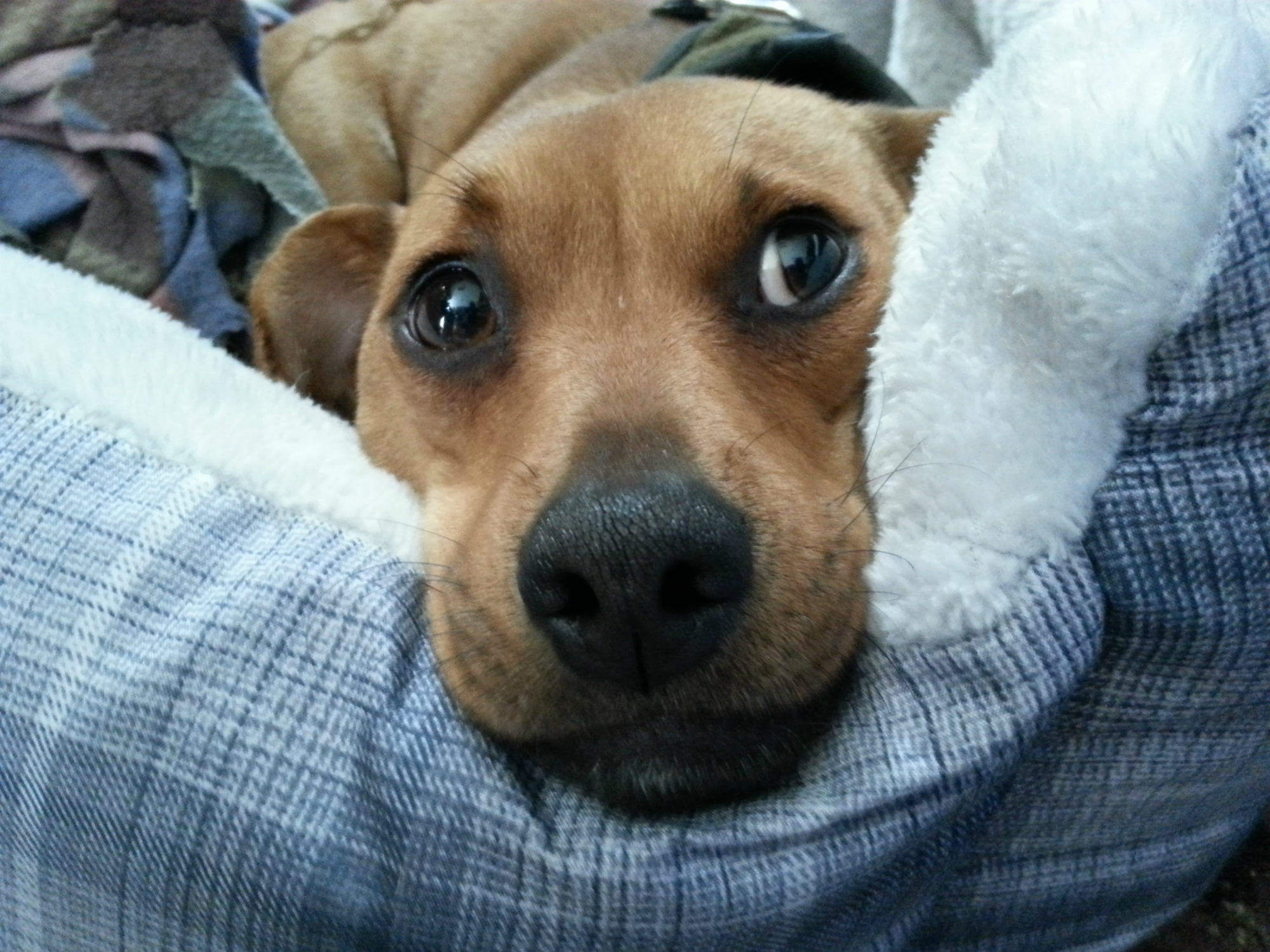 With luck, we'll get out again this week.