Another Caturday has rolled around and it's time for the furkids to shine a bit. Things are settling down since the loss of Kitsy. Tito and Miss Nightshade Jenny are slowly adjusting. They miss him and it shows, but they're taking a lot of comfort in each other. I still haven't been able to write a fitting memorial for my little clown, so it's going to wait for a while. In the meantime, here are our sweet furballs.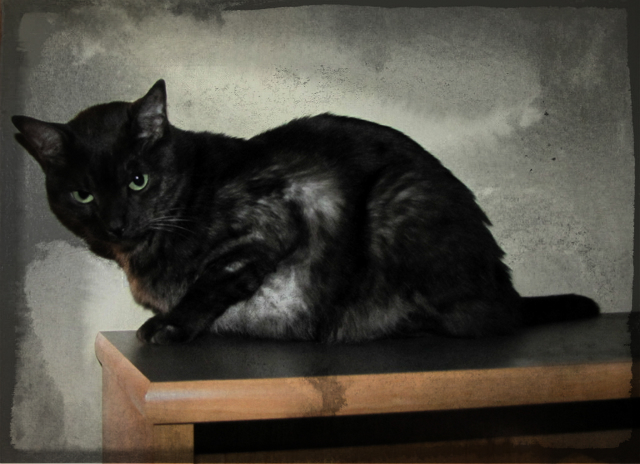 Here is Miss Nightshade Jenny snoozing on a crochet pad. The pad and the ball were a gift from our lovely friend StateOfGrace.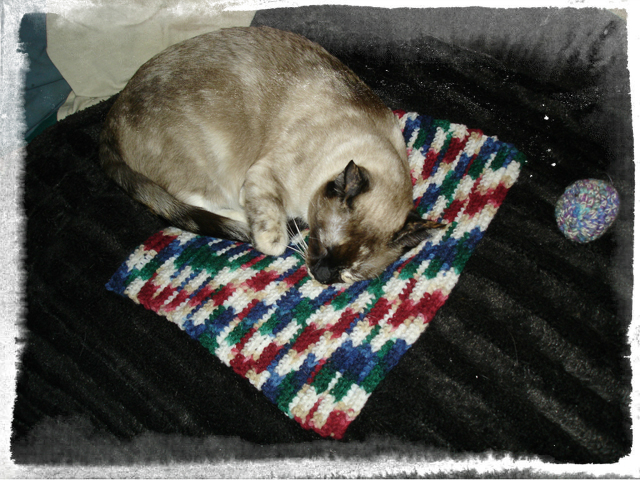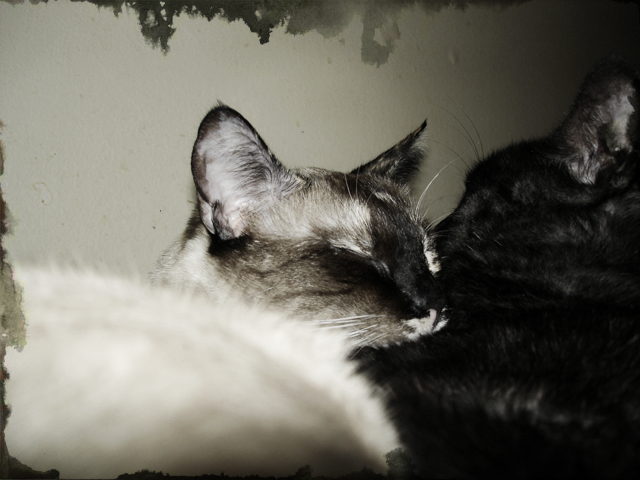 The Olympics are over for another couple of years, but I thought I would leave you with this great vid by klusmanp at YouTube.