The title is only slightly tongue-in-cheek. We love to go to Golden Gate Park very early, when there are no crowds and it's quiet. Needless to say, we were waiting at the gate when the Arboretum opened. We had to dodge the sprinklers the whole time we were there. It was worth the effort, as always.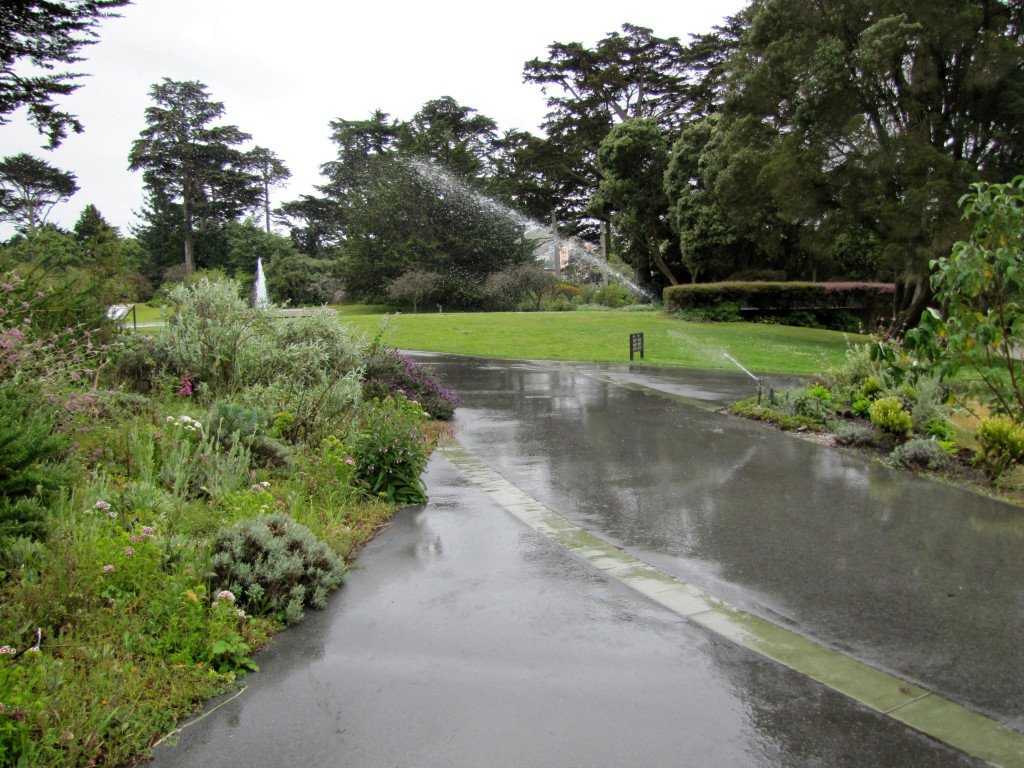 The San Francisco Botanical Garden at Strybing Arboretum is my favorite place in Golden Gate Park. Ok, it's one of my favorite places. Its sprawling 55 acres is home to vast array of plants and trees from around the world. Follow along if you want to see more.
As you know, we had to battle the sprinklers while we were at the Arboretum. We love going out in the rain, so this wasn't much different and we managed to avoid getting blasted. I think I got lucky and got a few nice pictures. I have labelled the ones that I'm sure of. Not every plant at the Arboretum has a label, though most do.
I hope you enjoy the photos from this more recent trip.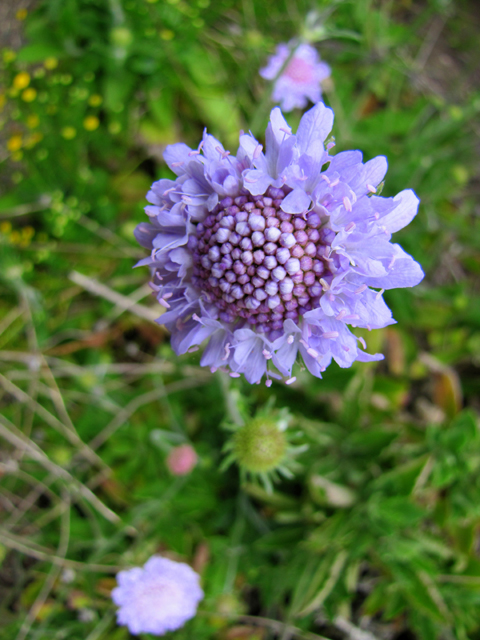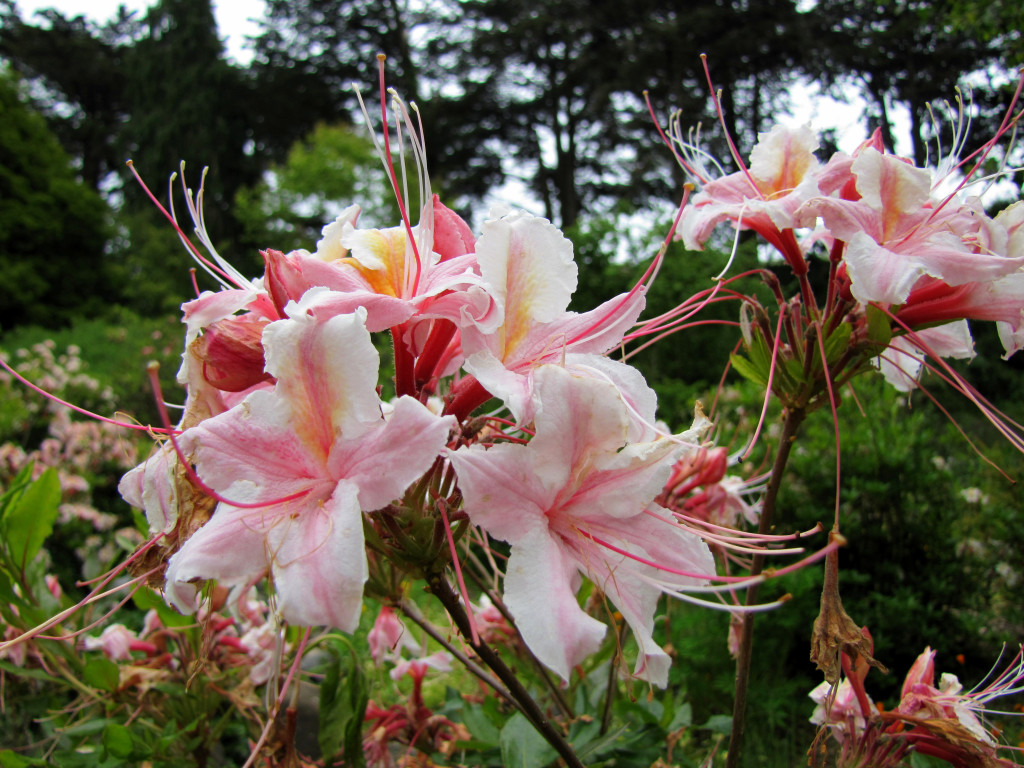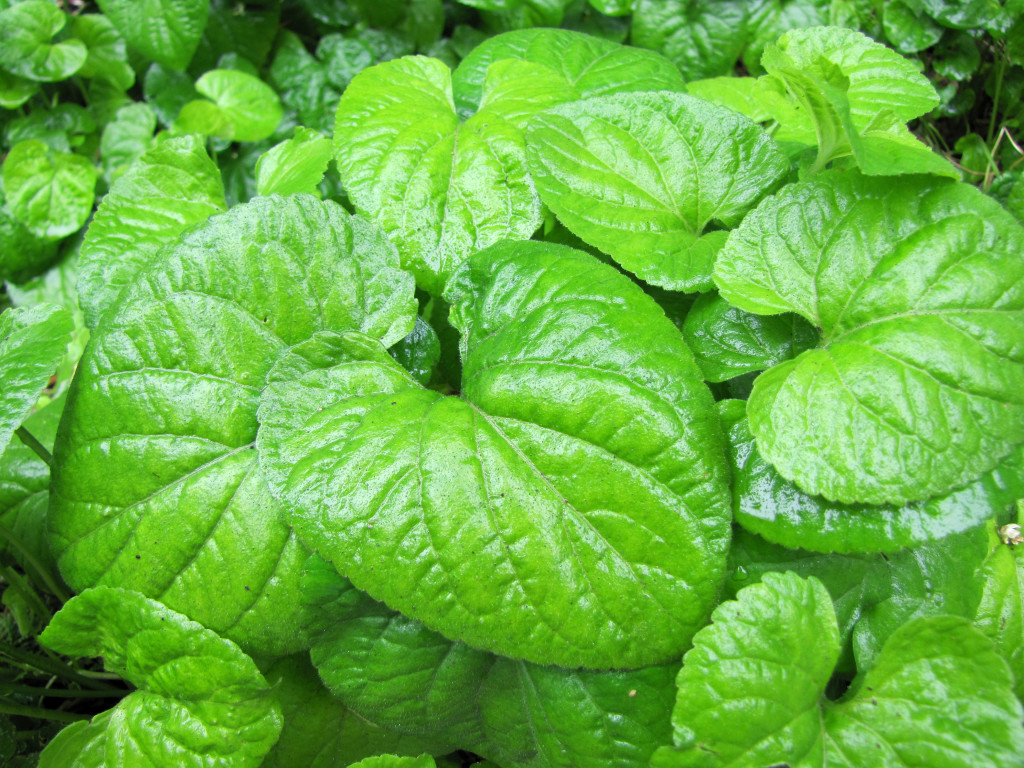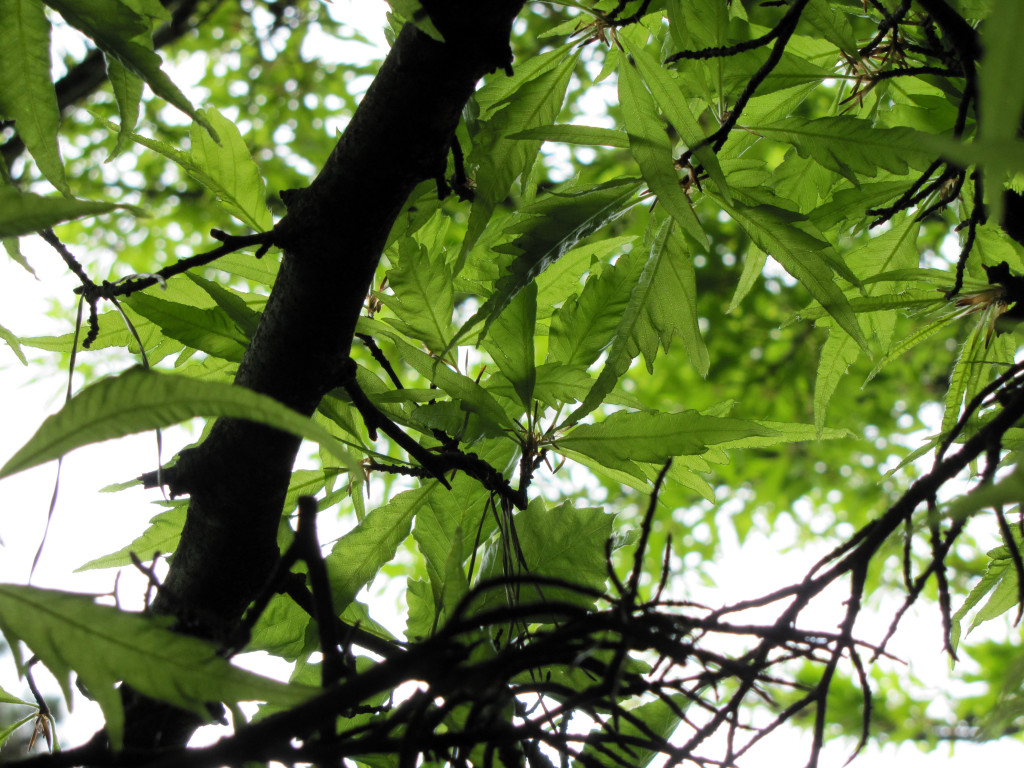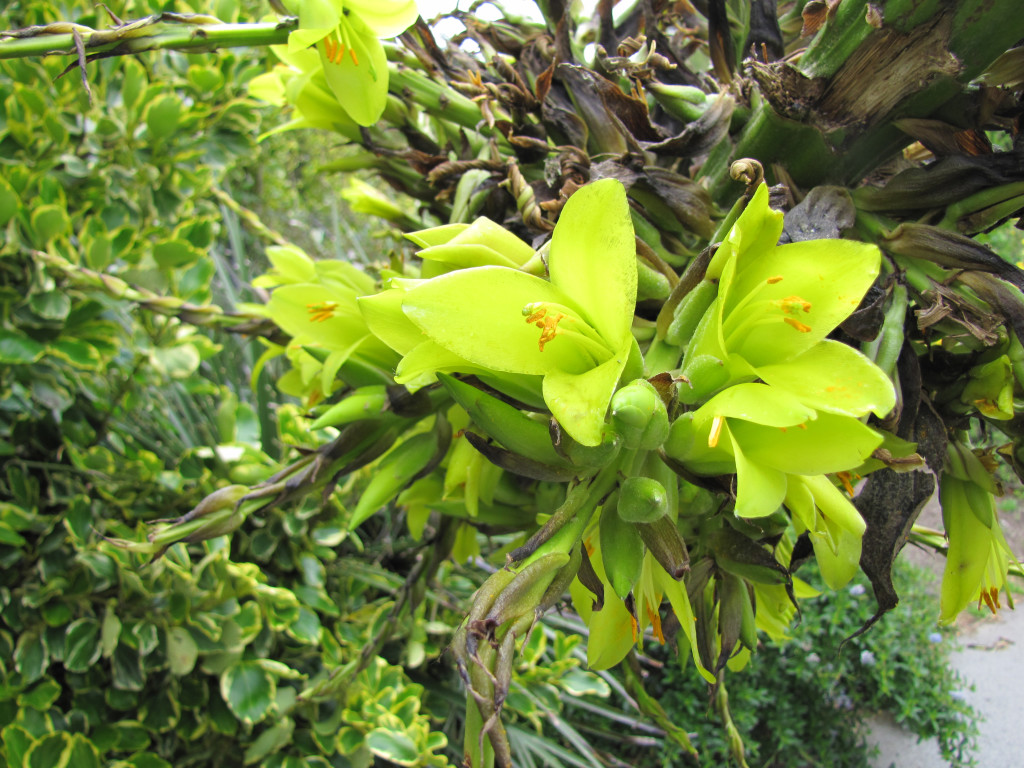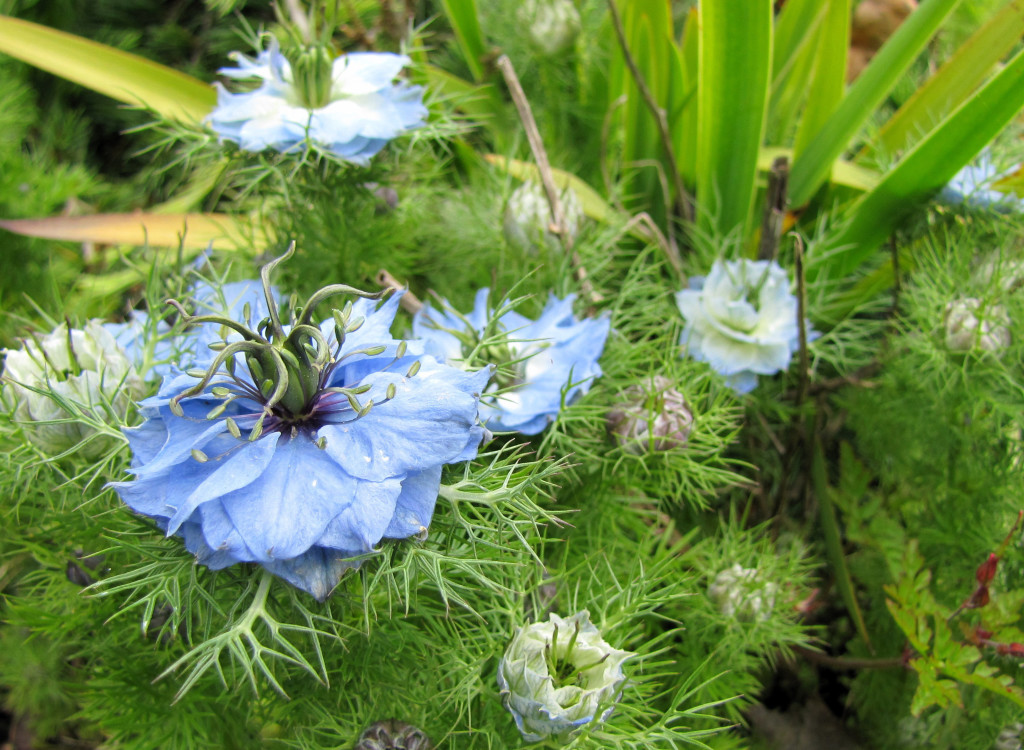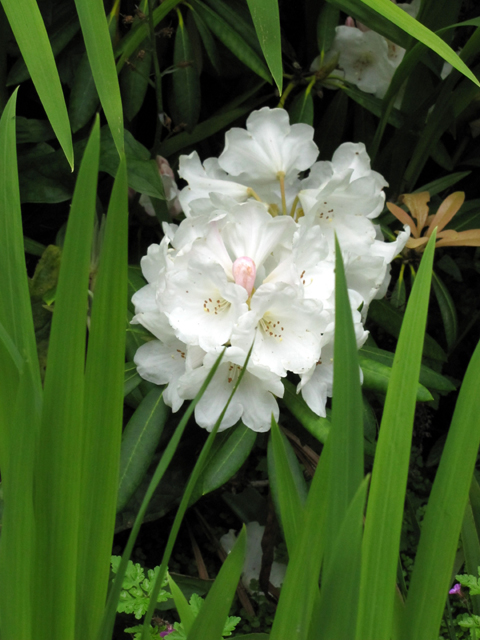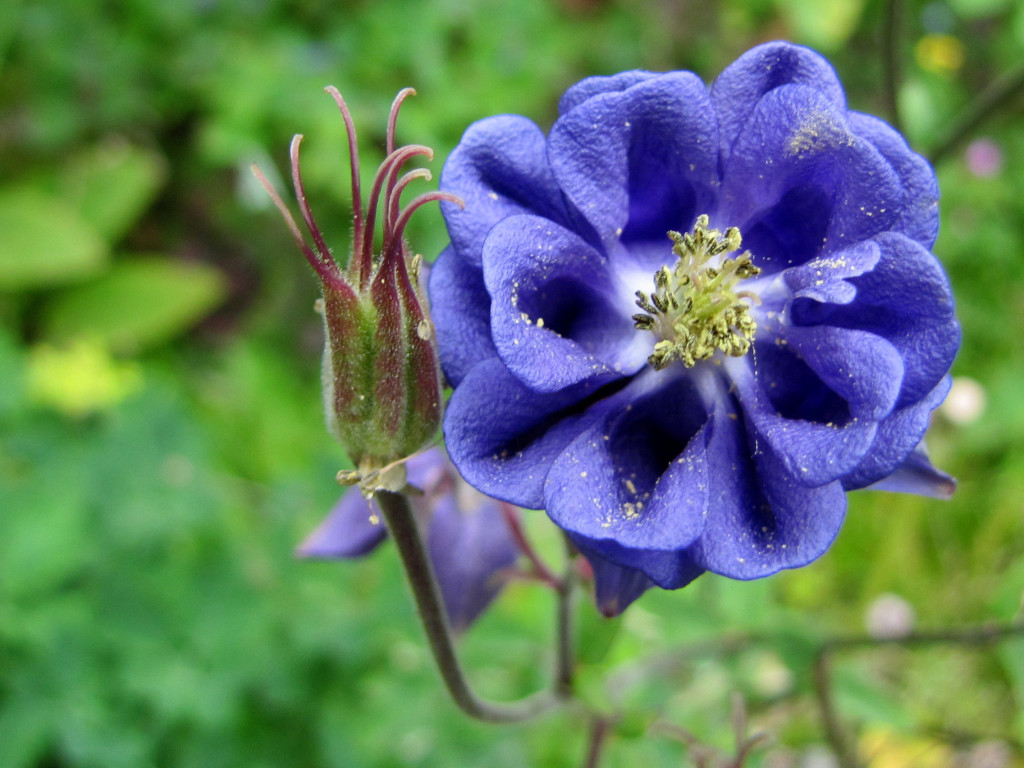 I have written about the Arboretum before and you can find a few more here:
A Stroll Through the Arboretum
Wednesday Walk in the Rain
Not Quite Spring Flowers
and more.