Like many people, I grew up on the humor of Monty Python. Dad and I used to watch Monty Python's Flying Circus religiously. And, like the rest of the world, I'm always making reference to them or finding references to them.
Brought to you by icanhascheezburger, it's the cat version of Monty Python and the Holy Grail.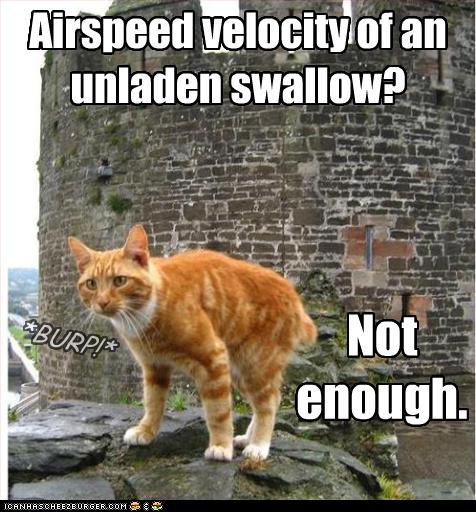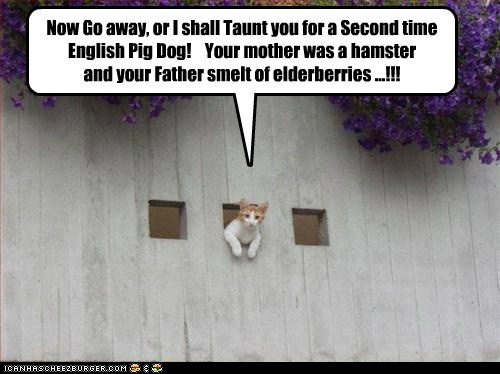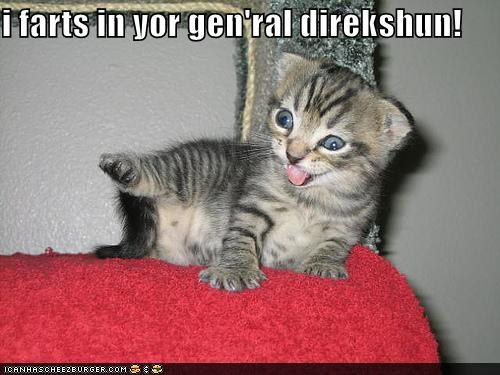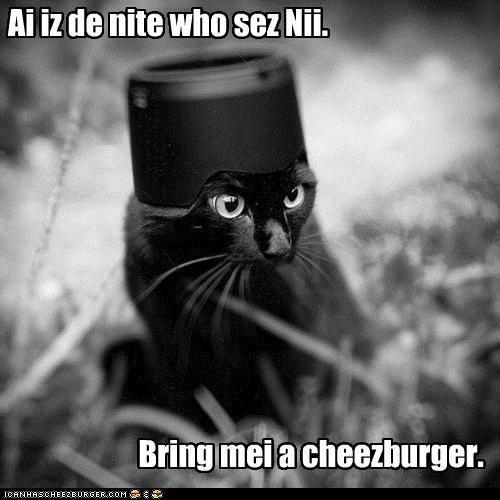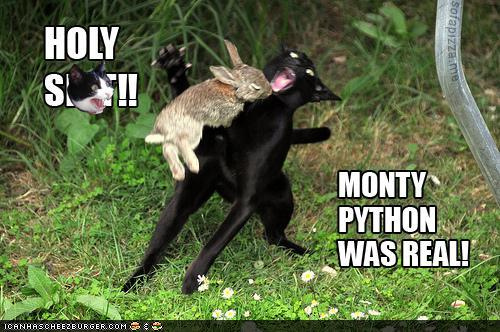 Now, from their own YouTube channel, here is Monty Python.