UPDATE:  An amazing thing happened.  I woke up Monday and posted this thing.  Then I took a nap and woke up on Sunday.  Good heavens!  Einstein would be amazed.  That's my story and I'm sticking to it.
Yet another manic Monday rolls around. Since Halloween is tomorrow, I thought I would share a vid or two.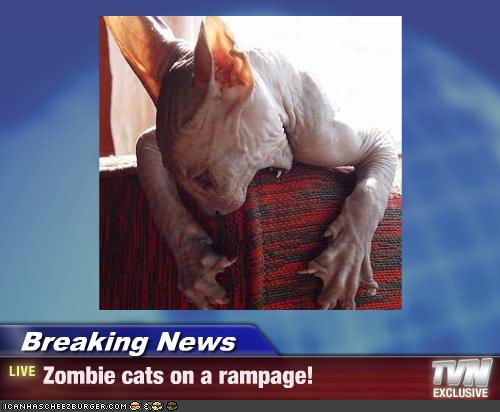 Thanks to a friend of our blog, Nekoneko, we found very funny Taylor Swift music parody by VenetianPrincess.

From there, we found another funny vid.

That led to yet a third vid. This one isn't by VenetianPrincess. It may no be safe for work either, so be warned. It's rude, but no real foul language.