As anyone with cats knows, they spend most of their time sleeping followed by going berserk for about ten minutes. Sadly, their manic moments usually occur at 0400 when we're sound asleep at which point we become trampolines. As a result, it's usually easy to get pics of them being lazy, but not playing.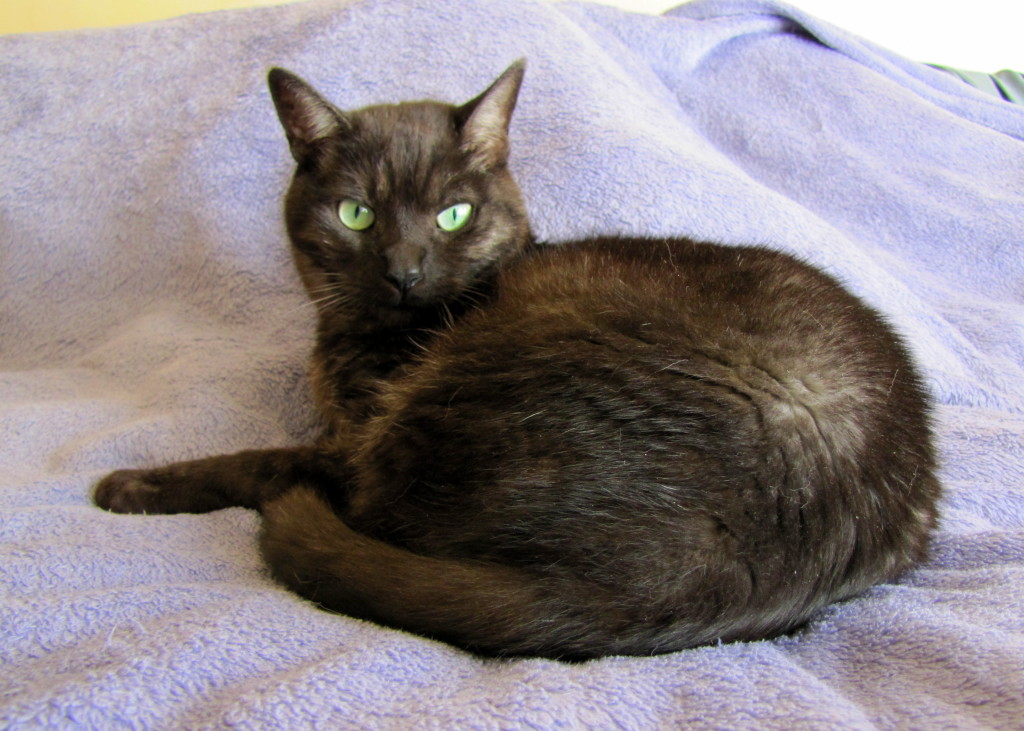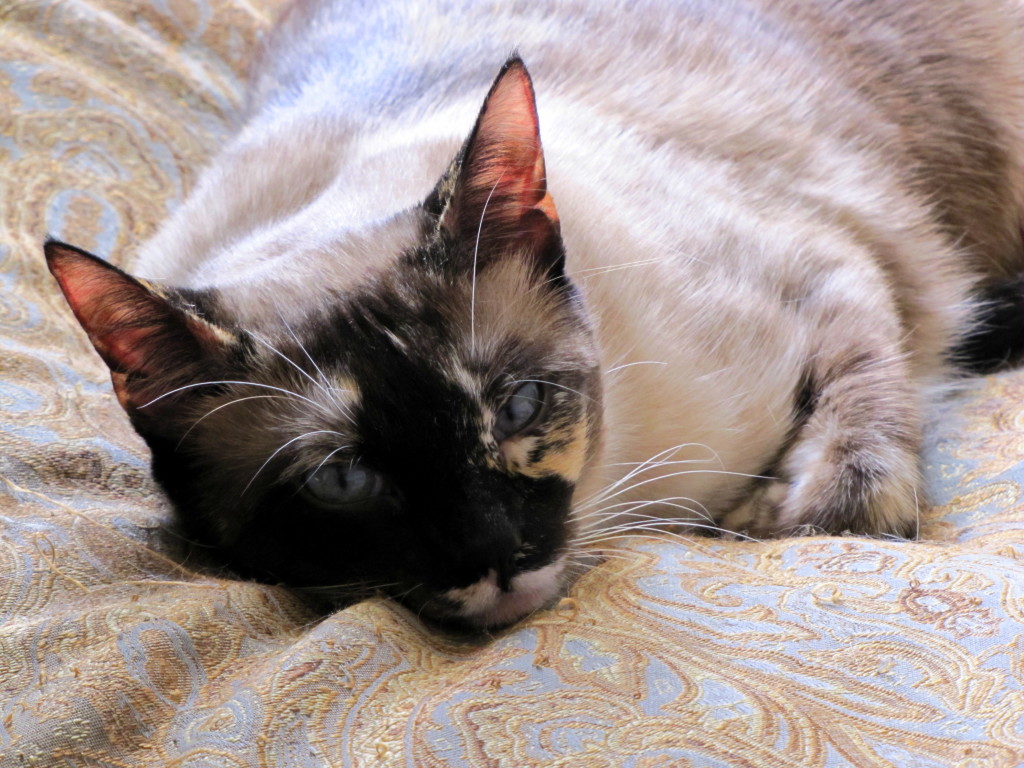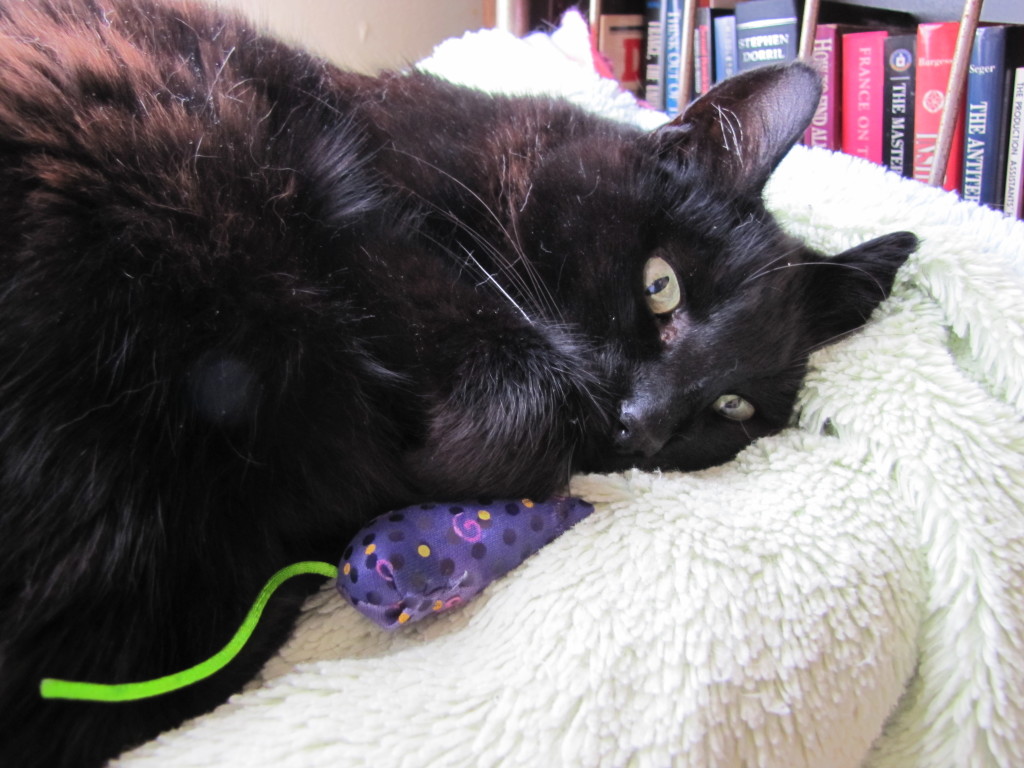 For your amusement (or horror) I now present a video by cyriak. It begins with cobwebs, but in true cyriak fashion, it ends up with a lot more and gets very weird. 🙂
Just in case the video creeped you out, here's some cuteness to make the "ick" factor go away.