Summers in San Francisco tend to be cold and foggy, but all that changes in September. Karl The Fog goes on vacation and the days are sunny and warm. While fall is beginning to arrive for many, summer is just getting started here.
This week, it's downright hot. Now I know our temps are nothing like we would get in the desert. However, we don't have air conditioning and we have huge picture windows that get the western sun and heat the apartment up like an oven.
The fur people are NOT amused. We shall survive and they will too. I give them rubdowns with a wet washcloth to keep them cool. Tito and Miss Jenny like it. Today, I'll try it on Titanescu. If I survive without being smacked around, I'll let you know. 🙂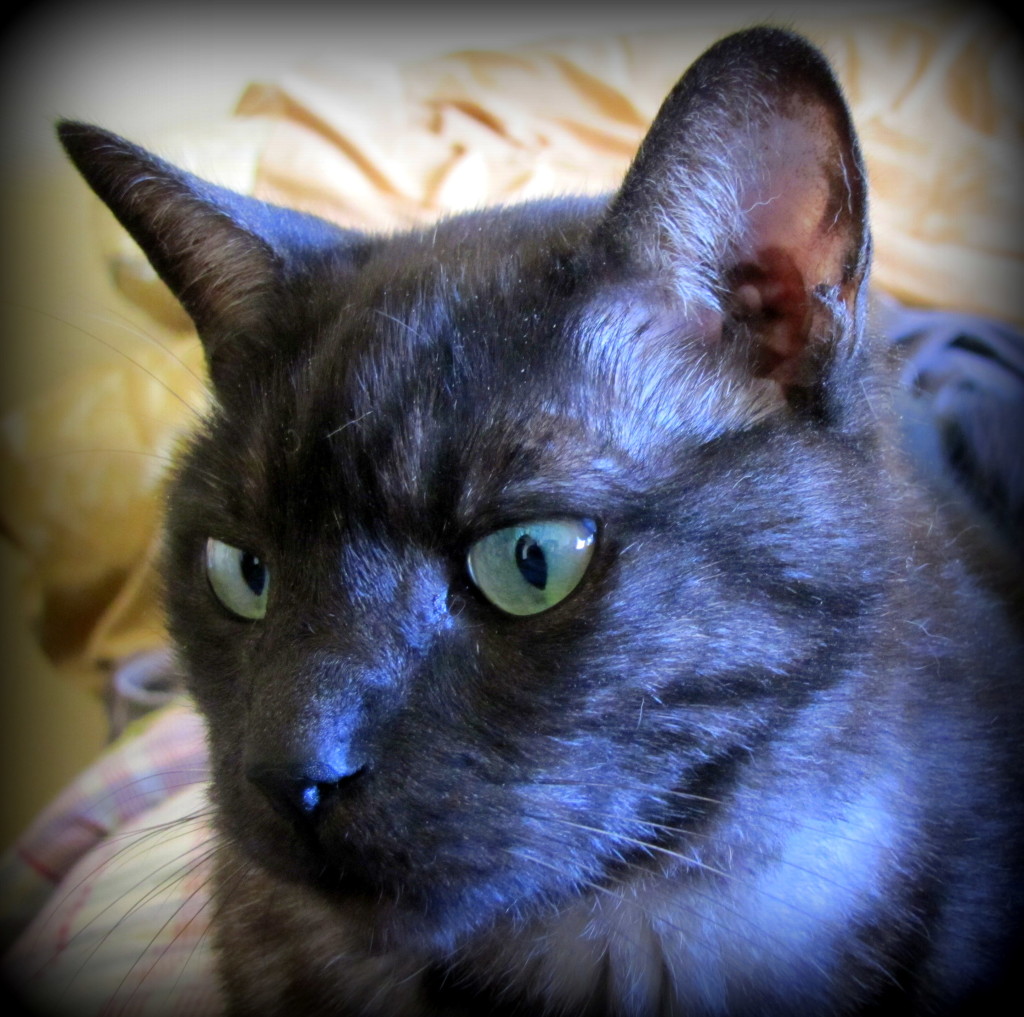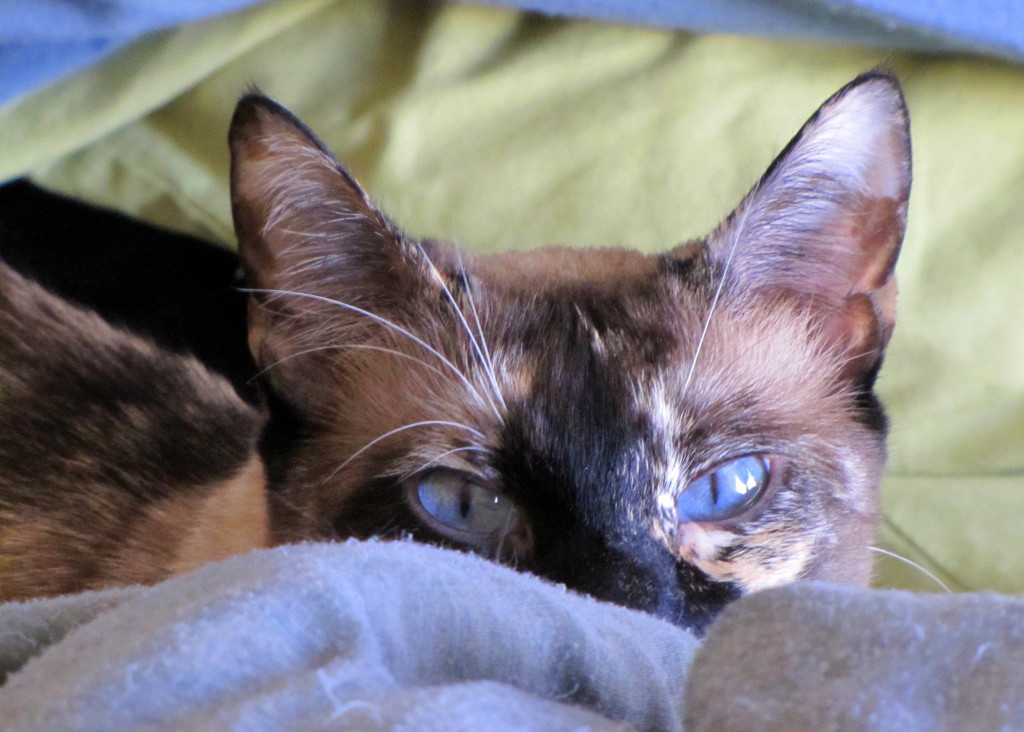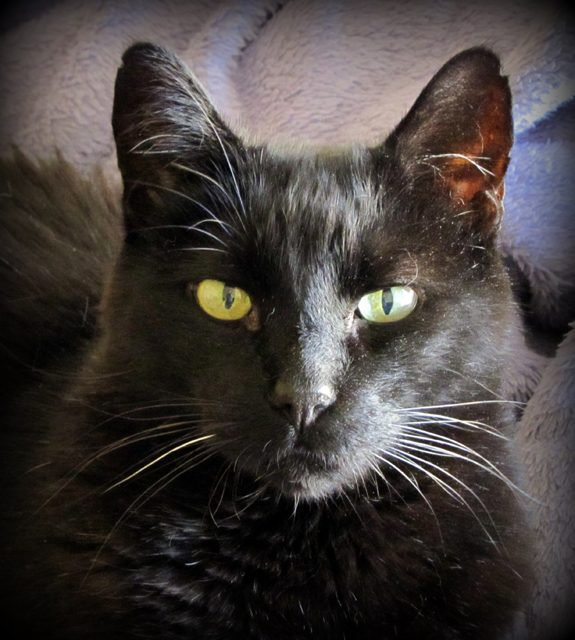 And for a bonus pic.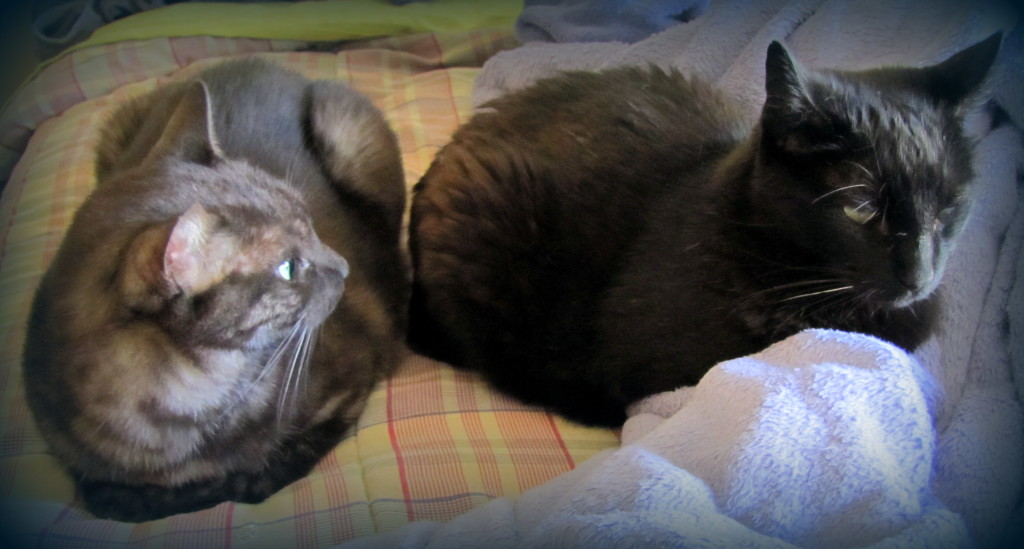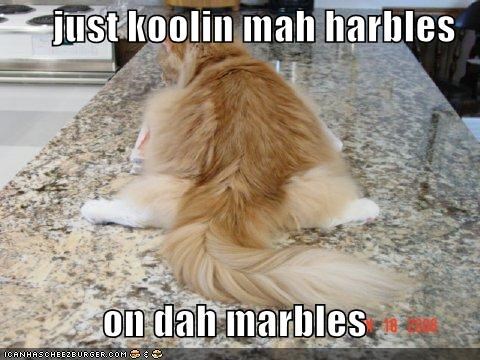 Here's a cool YouTube video from elson000.