These past couple of days have been frustrating, thanks to business providers. In order to put me back in a good mood, Lastech took me to the park and then the beach. We saw many birds and here are are some of them.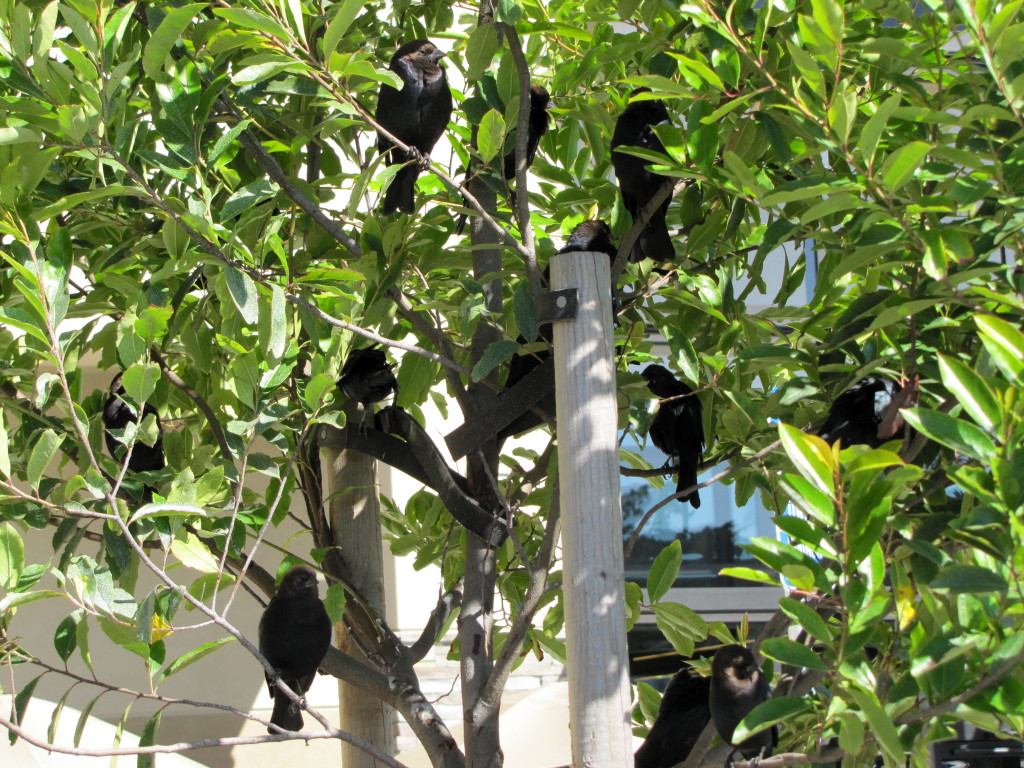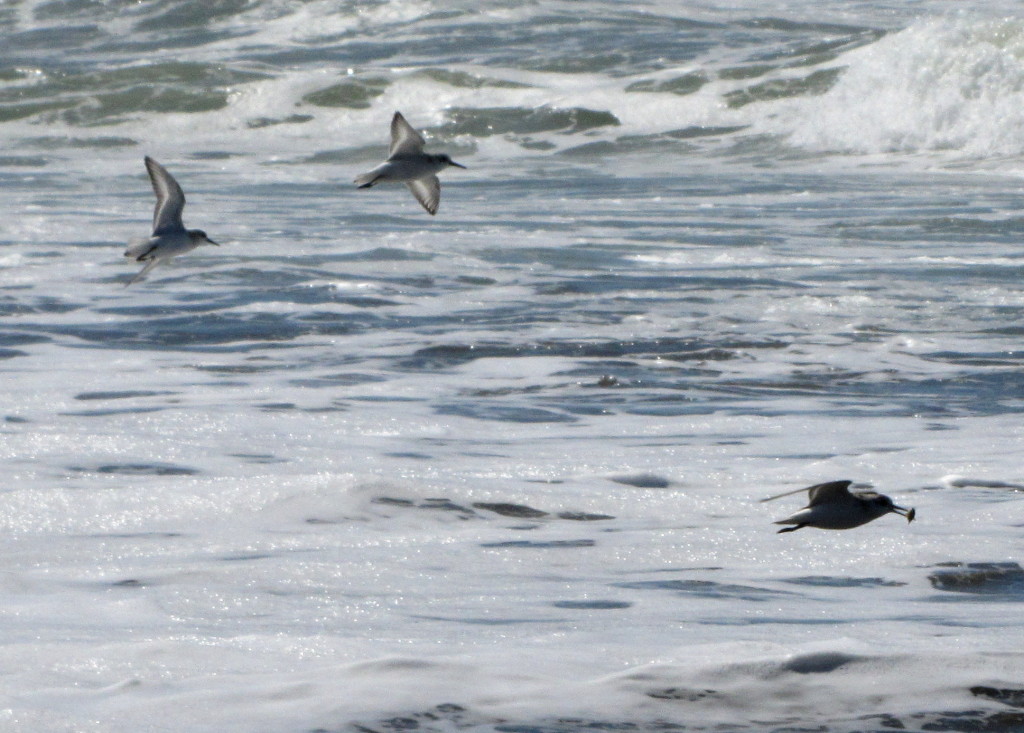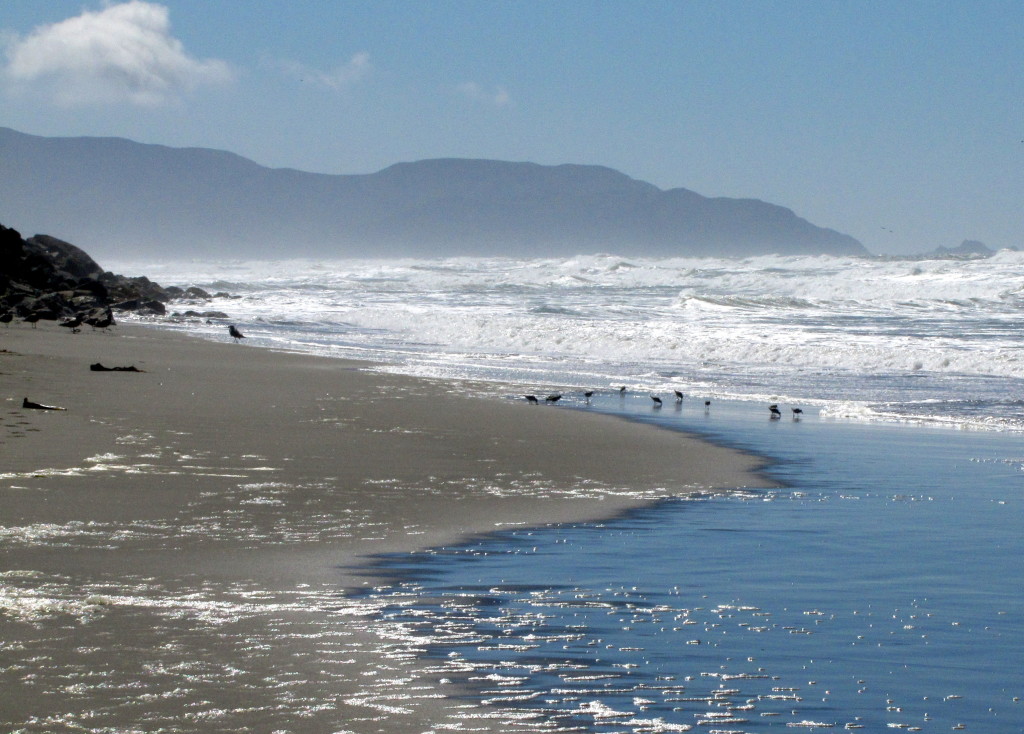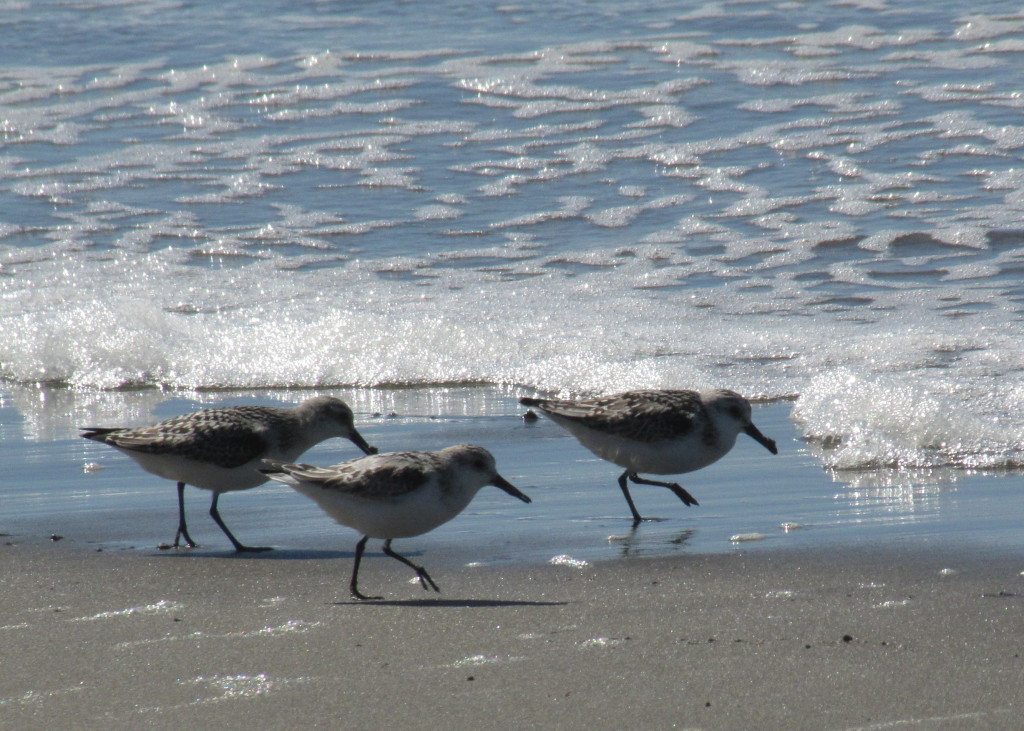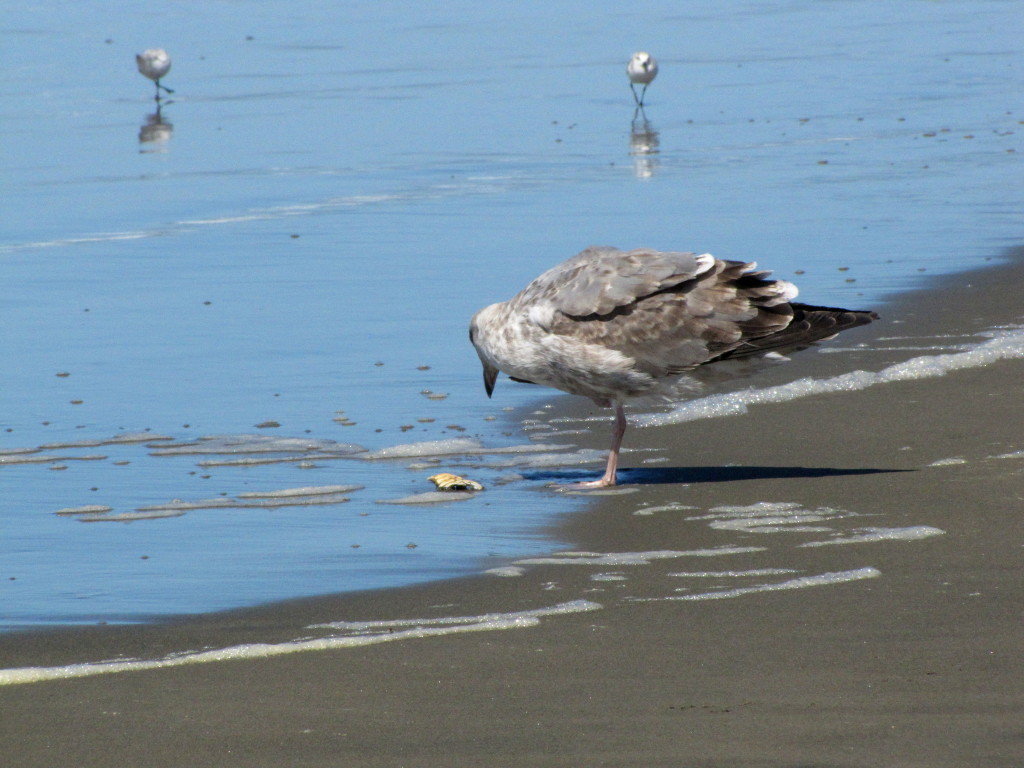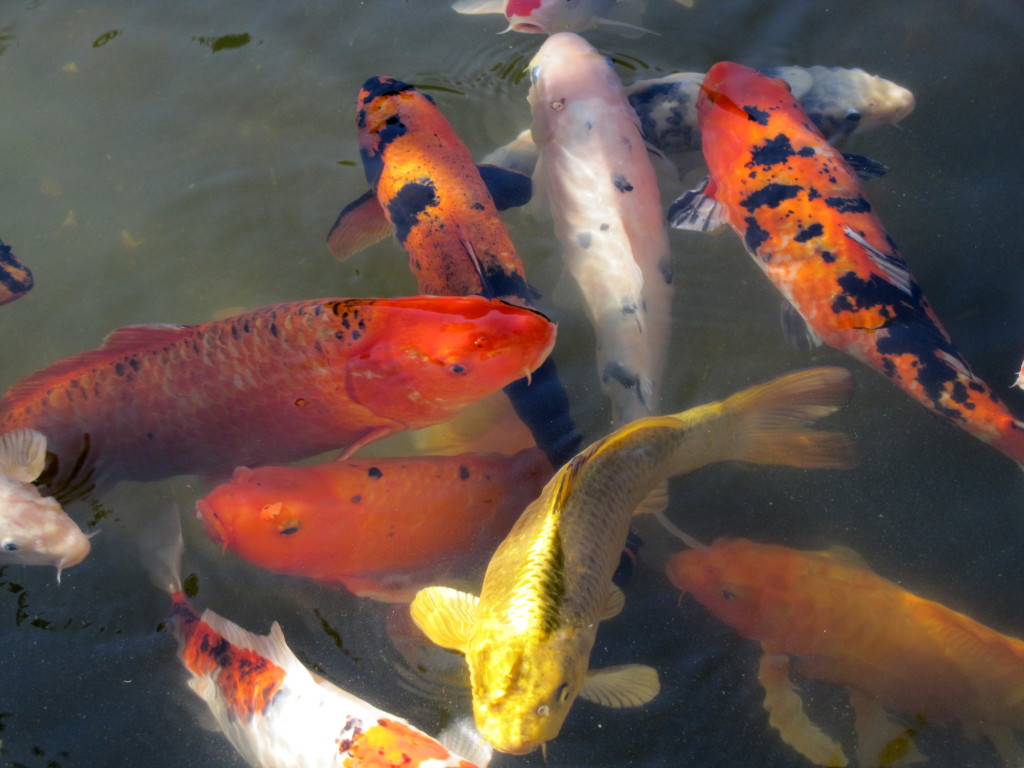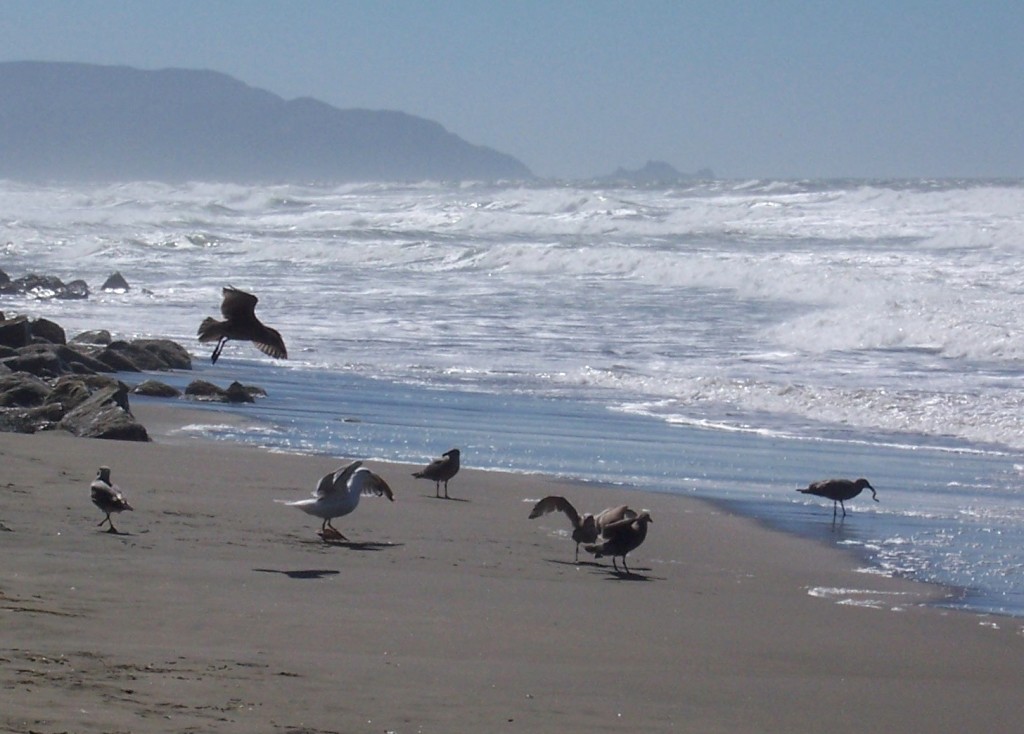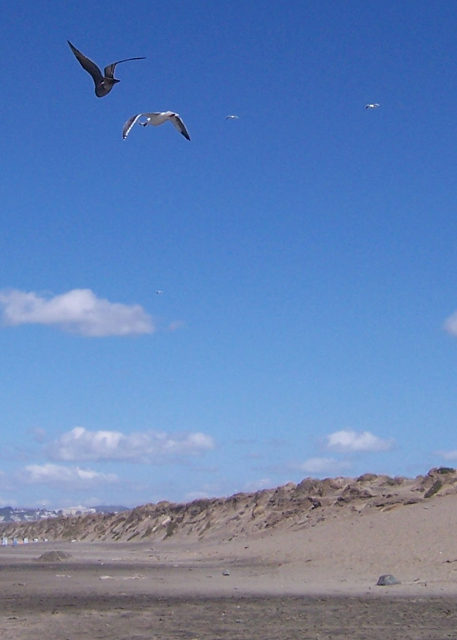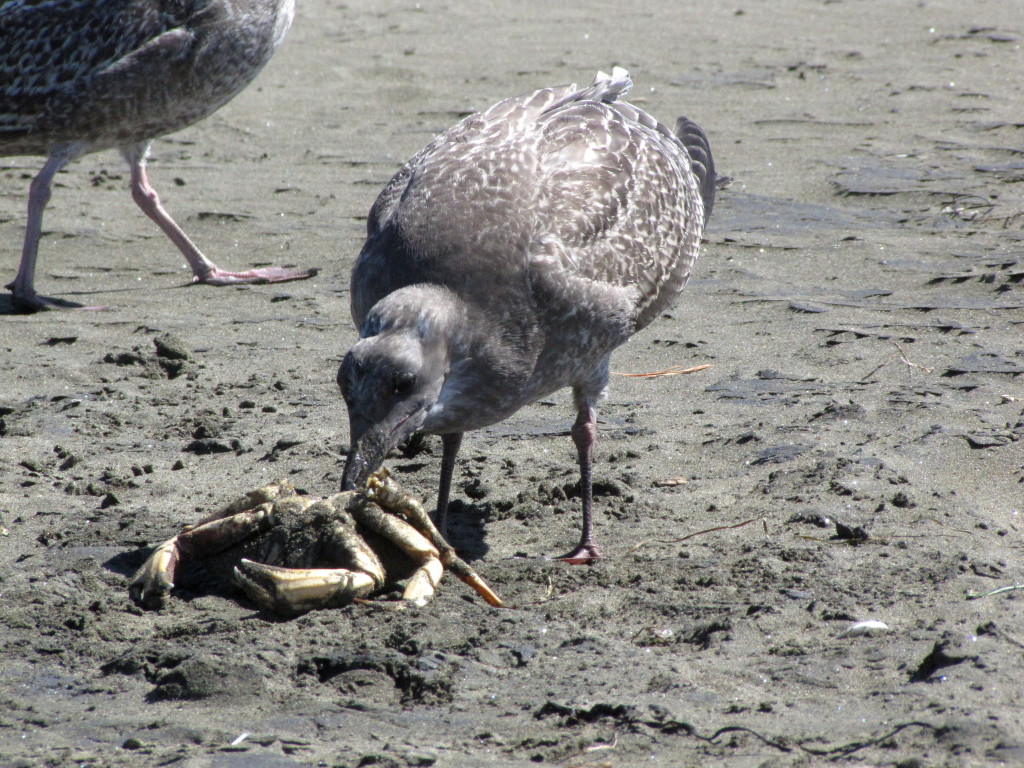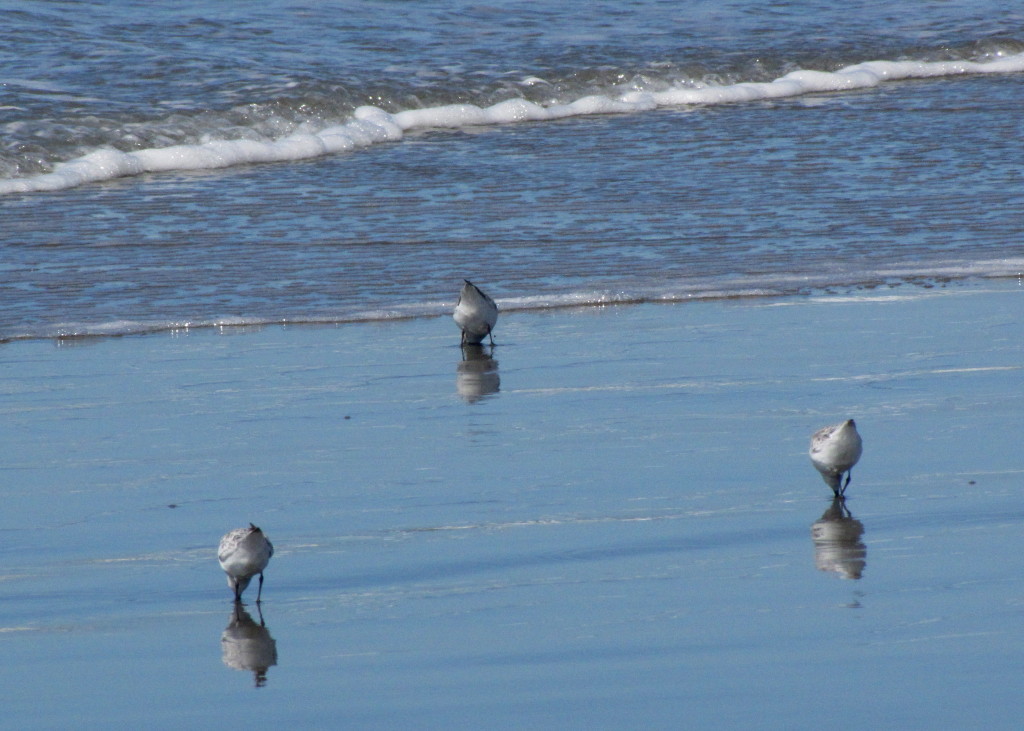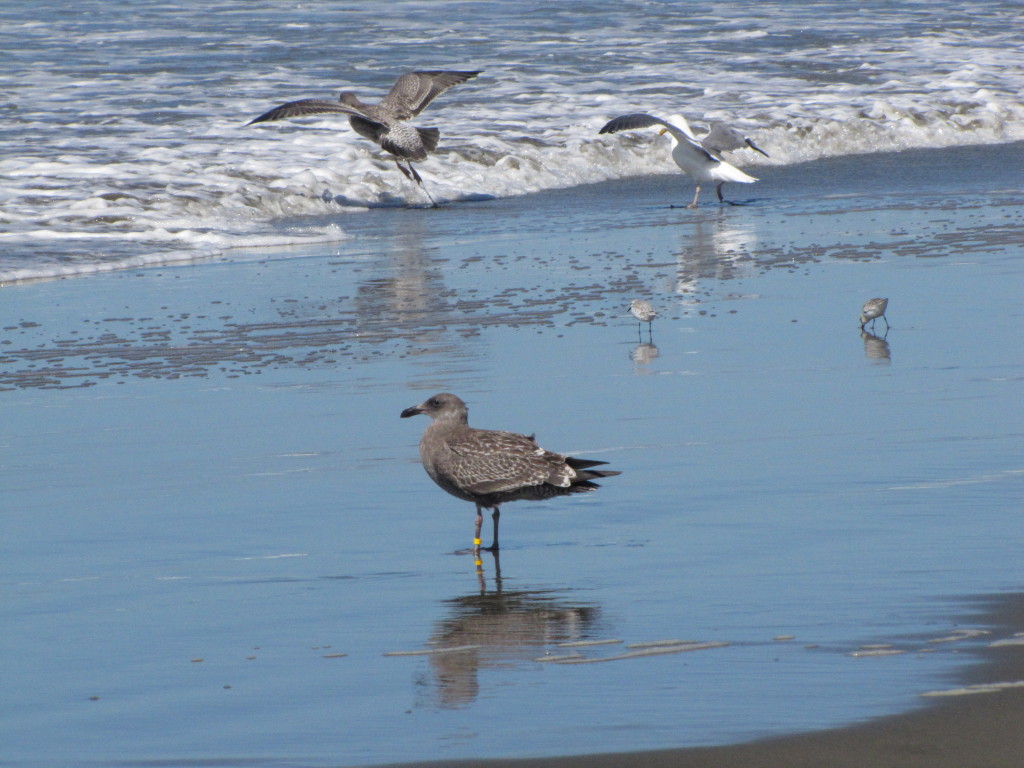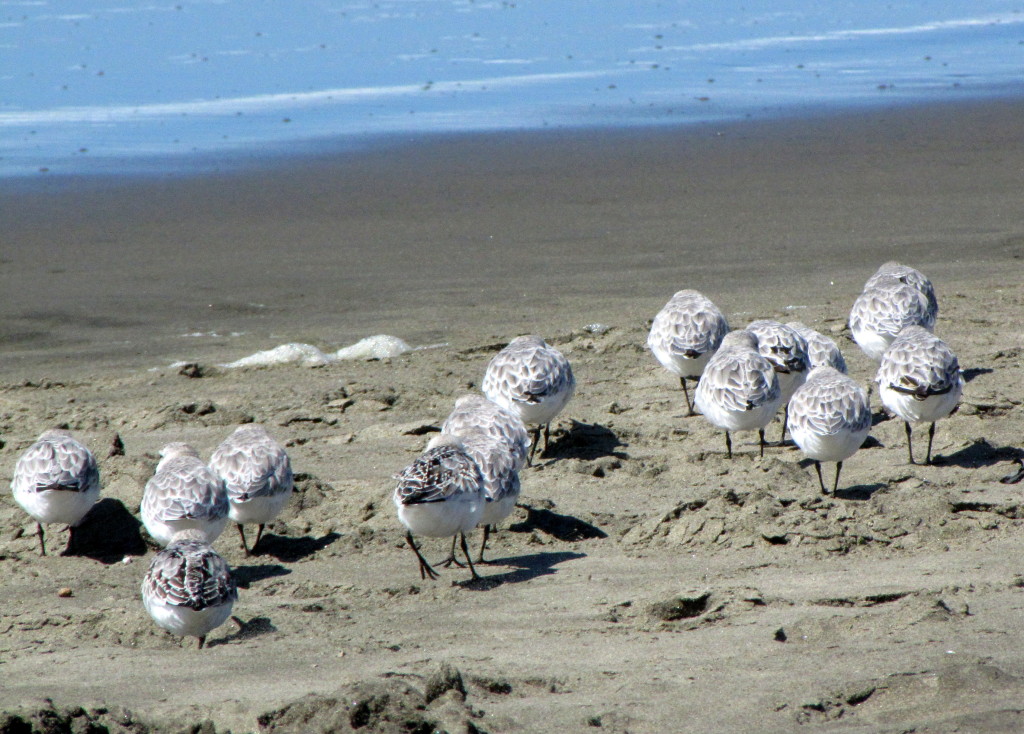 Note to self: Do NOT go to Ocean Beach when the wind is blowing. I'm still finding sand in my ears and other assorted nether regions. Baker Beach is safer in the wind. Yes, we knew it was bad when Lastech turned on the fan in the car and sand was blowing out of the vents.
That was the pleasant part of our adventure for the day.