The construction next door is coming along slowly but surely. Miss Jenny still hides when they're working, but she's out and talking to the birds today. I even managed to get a few pics.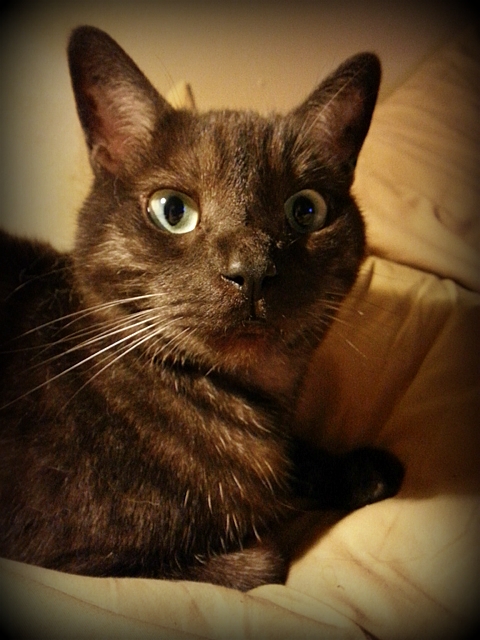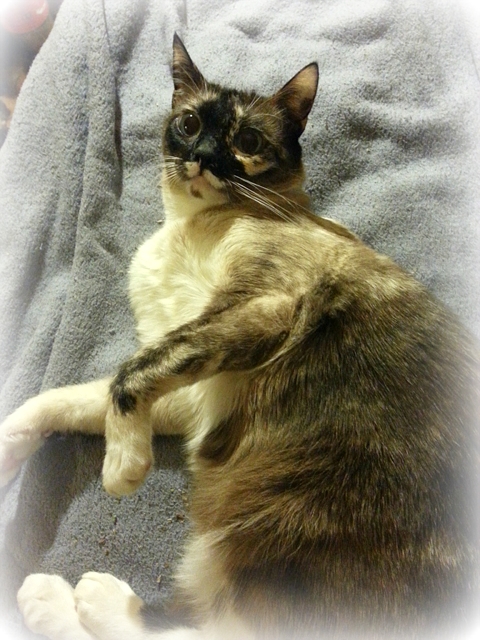 As for the construction, I still have a kitchen window and this is the view.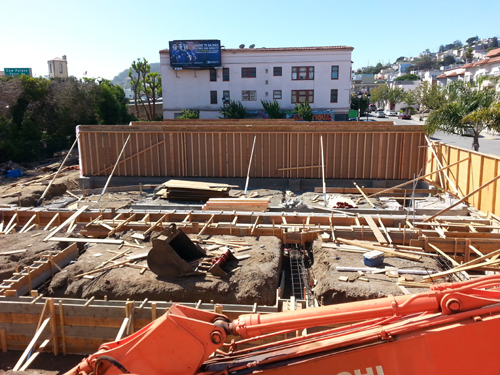 And now for some giggles. Be sure to watch it with the sound up as it's the commentary that makes this so funny.