Ok, it was more like a very heavy drizzle, but it was wonderful. We went out in it and got soaked before we were done. I hope to have some pics up in a day or two. The construction continues with all the noise and dust. Pfffft! At least the pointy eared people are less panicked now.
Now it's time for the pointy eared people to shine.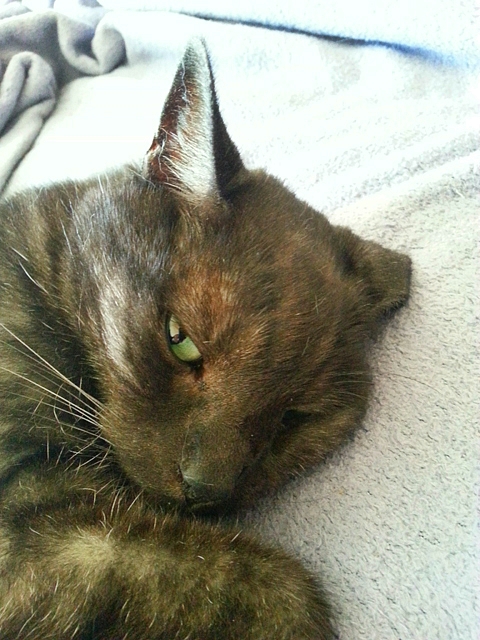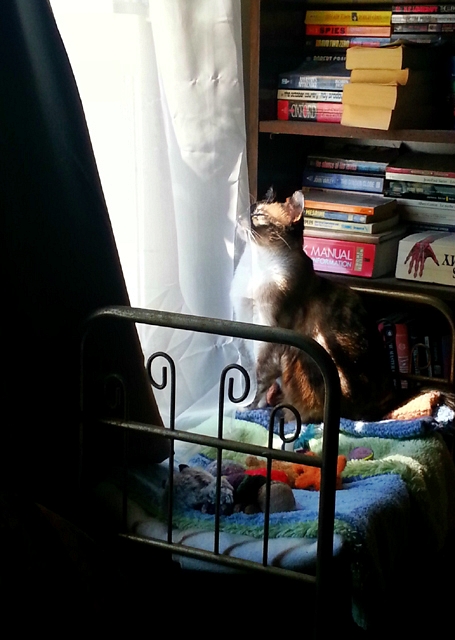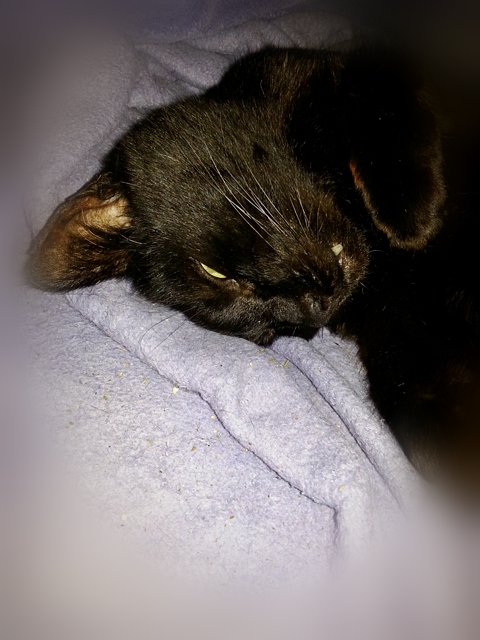 I have a construction update this week. While we still have a kitchen window, there's no view to speak of, so I took this from across the street.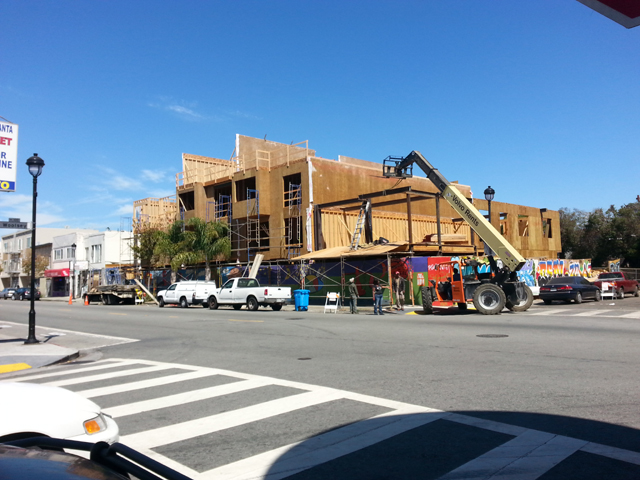 And now for your viewing pleasure, here is a happy elephant