I hope everyone has a wonderful weekend. We're plugging along as usual. Life here is interesting this weekend. A large section of one of our freeways was closed for earthquake retrofit. Yesterday's gridlock was amazing. Lucky for Lastech, his work hours helped to keep him out of the worst of it.
The fleas are almost gone now and the beasties are much happier. They even managed a good romp or two. They're also a bit more relaxed with the construction outside, but I'm careful to NOT let the Feliway diffuser go dry. 🙂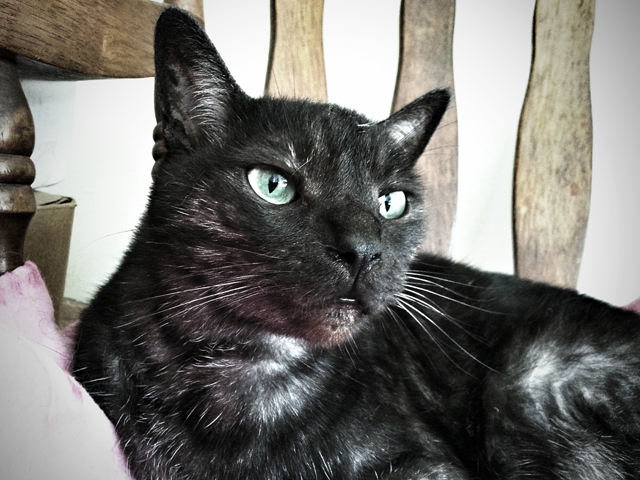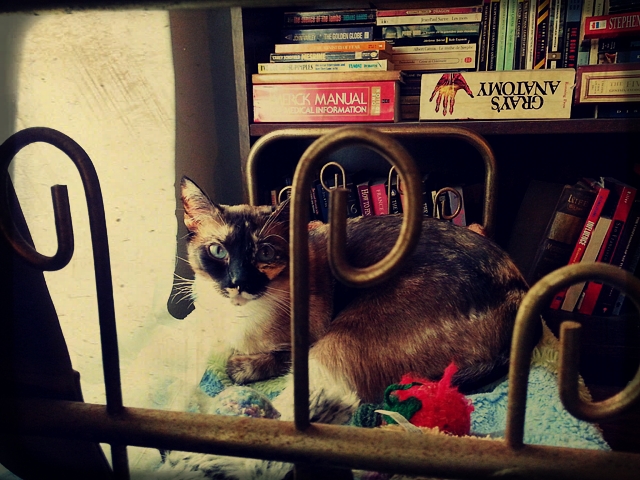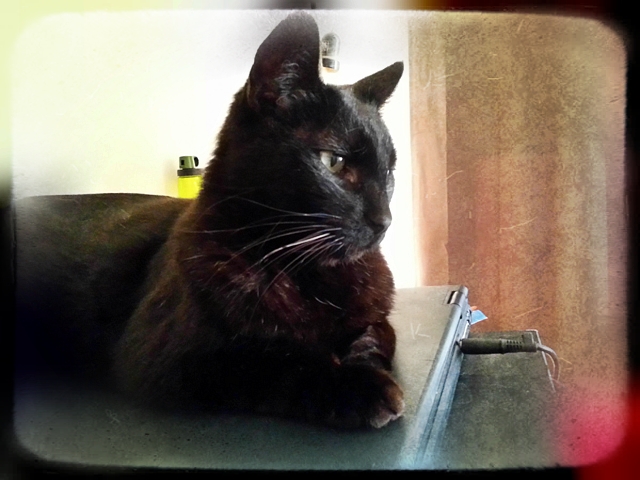 As for the construction, it's ongoing. I still have a kitchen window for the moment, so I can keep tabs on the work.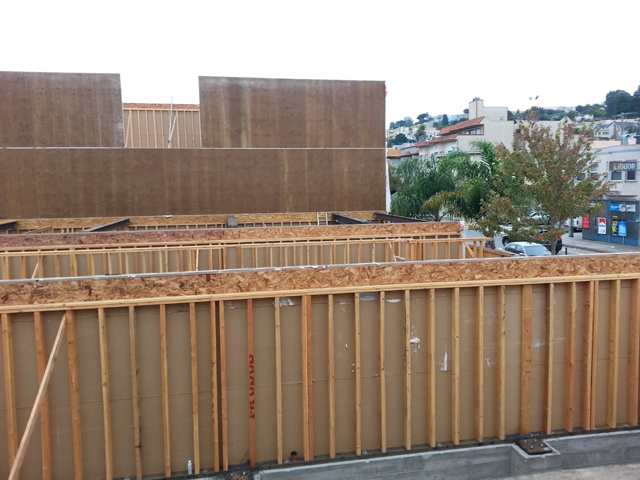 May I now present a singing donkey
…and a happy baby donkey
And last, but not least… a lovey donkey