This week, the extended family of pointy eared people observed the passing of Vampir, a good natured soul with a sweet tooth for rodents. Much like one of the characters from "what we do in the shadows", Vampir roomed with Nofuratu, Count, Vlad, Captain Darling and Renfield.  Renfield,  who follows in Vampir's footsteps as a great mouser.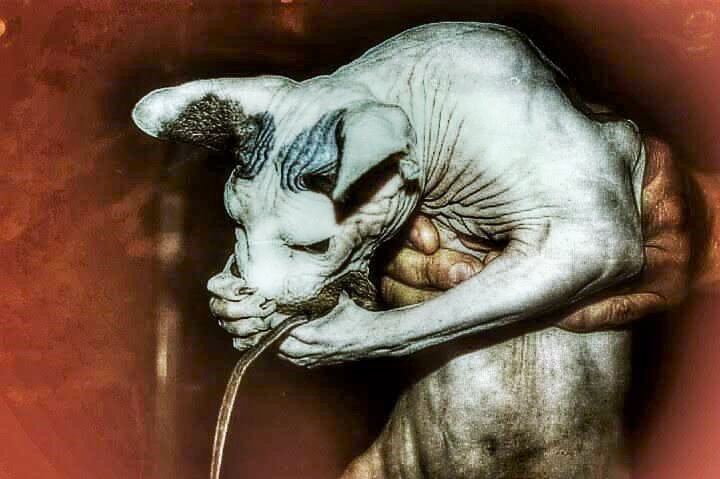 I can easily picture Vampir's handsome ears and glorious whiskers twitching in the dark, as the "doomed" mice scurried about. His casually interested eyes suddenly waning like a total lunar eclipse before the sacrifice.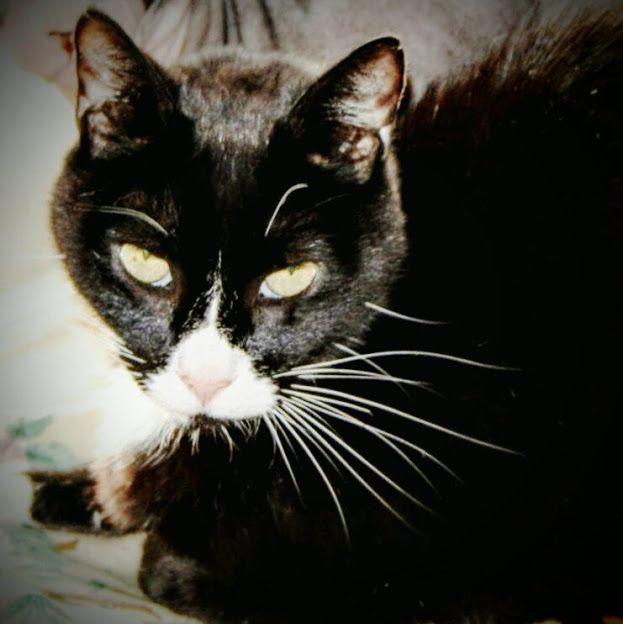 A creature of both darkness and light, Vampir occasionally enjoyed exposing his six (or was it eight?) nipples to sunlight in between nightly pursuits. The warmth helping him digest sweetbreads just recently consumed.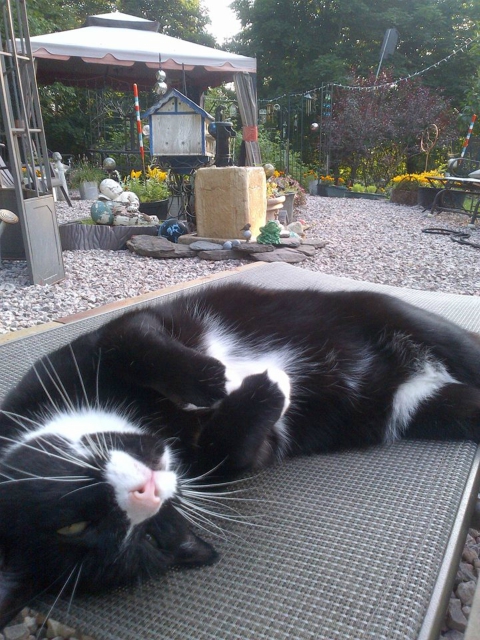 We celebrate Vampir's transition to the other side of the bridge, where the sun always shines, the moon is always full and mice are plentiful and slower than molasses in winter. Why work at it so hard, eh?