Yes, it's Valentines Day. For us, it's just Caturday. Lastech will go to work (12 hr shift) and I'll thrash my way through the kitchen getting rid of more "stuff". Oh, but we did well this week: we hauled a very large load to Goodwill and I'll have another large load soon. The food processor and bread machine went away. I prefer to make my bread by hand anyway. 🙂
Tito is being his usual enthusiastic love bug while Jenny has been coming out of her shell a bit more. As to Titanescu, despite the rise in temperatures, he spends most of his nights with us, hugging a leg or an arm tightly. We've started to nickname him Cuddles. Out of earshot, naturally.
Next week, we will be heading across the Golden Gate to check out trailers, take an early morning trip to Alcatraz, and drive down to Mountain View's Shoreline bird sanctuary.
Now it's time for the pointy eared people. We may not be celebrating Valentine's, but the furkids have some love in their eyes.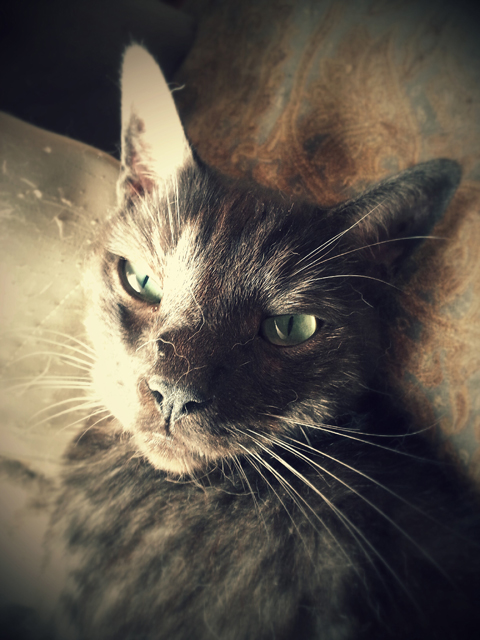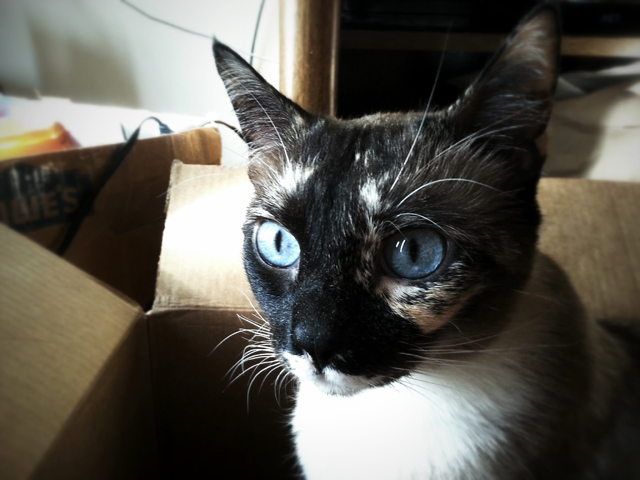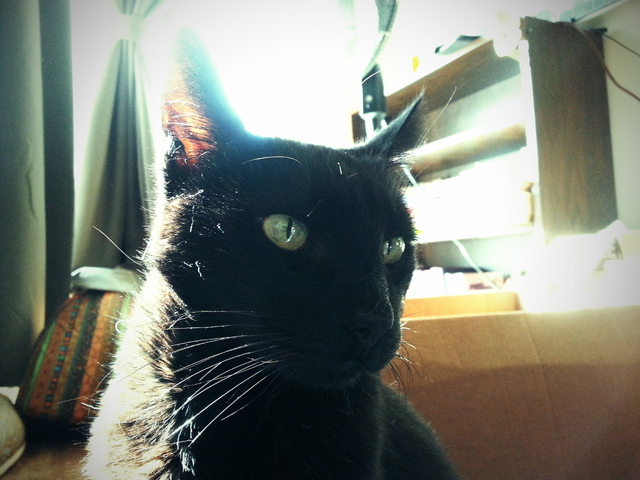 Just another day at the park…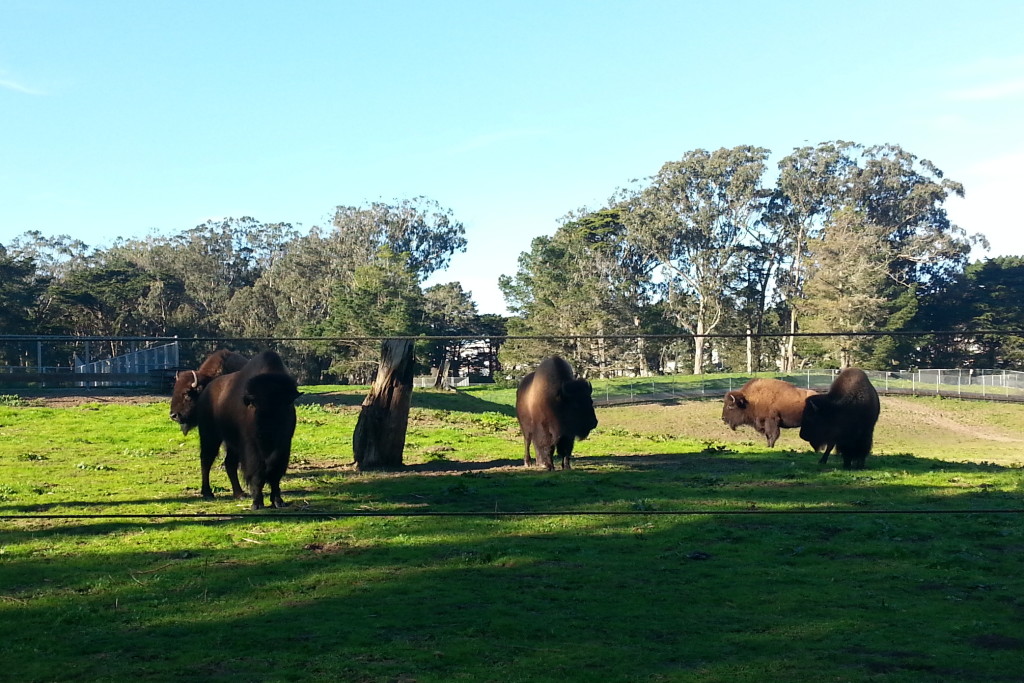 Now for a bit of humor