I know kitties are good for the blood pressure. I would have blown my stack and probably had a stroke already if it weren't for my pointy eared people. 🙂 They're good for me. They're good for both of us.
We have gotten close to an inch of rain and while it's not enough to put even a teeny ding in the drought, it certainly helps keep it from getting worse. I do worry watching the news though. It seems the rest of the country is a mess with all that snow and now rain is coming, meaning the disaster will become even worse. 🙁 I hope all of you are safe for now.
Now it's time for the pointy eared people to shine.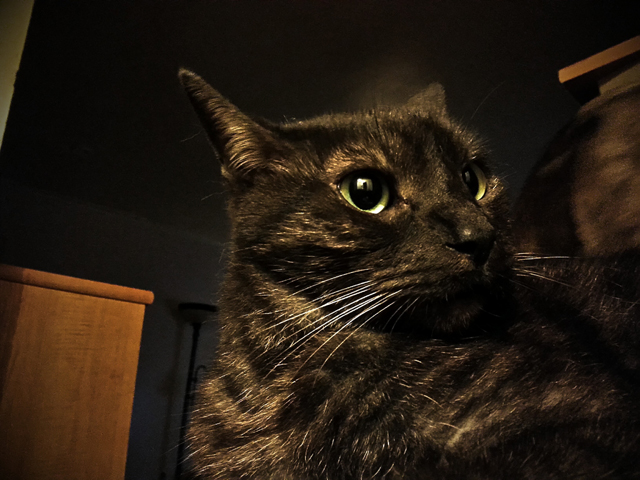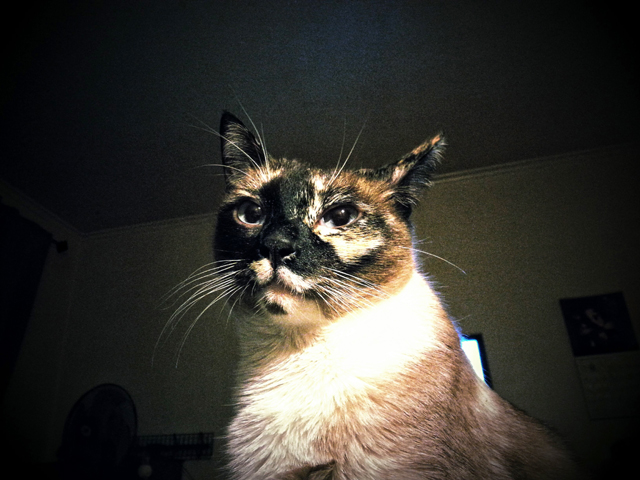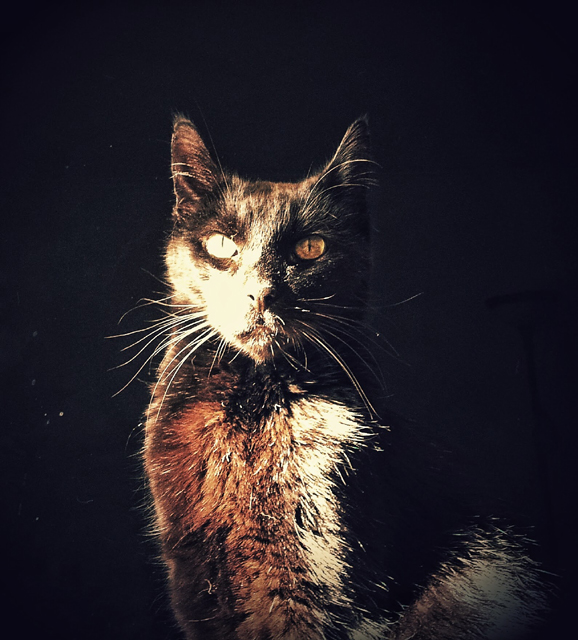 And now for something different. Lastech discovered this little gem. It's a tribute to the classic French director, Francois Truffaut.