Well, I managed to remember what day it is. I mentioned a while back that we were trying out the Feliway plug-in to see if it helped Miss Jenny. It seemed to be helping a lot. Then we ran out. We didn't have a refill on hand as we were merely testing it and didn't want to spend too much in case it didn't do the job. Holy moly! That was our proof that it worked. The minute it ran out, Miss Jenny went back to nervous Nellie mode. For her sake, we replaced it quickly. 🙂 We'll be sure to keep it on hand.
In other news, Lastech and I went back to Angel Island yet again and this time we visited the Immigration Station museum AND managed to hike all the way around the rest of the island. Photos will be coming soon.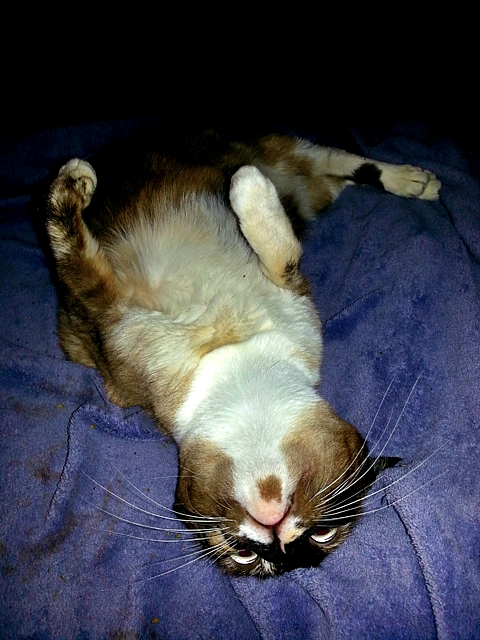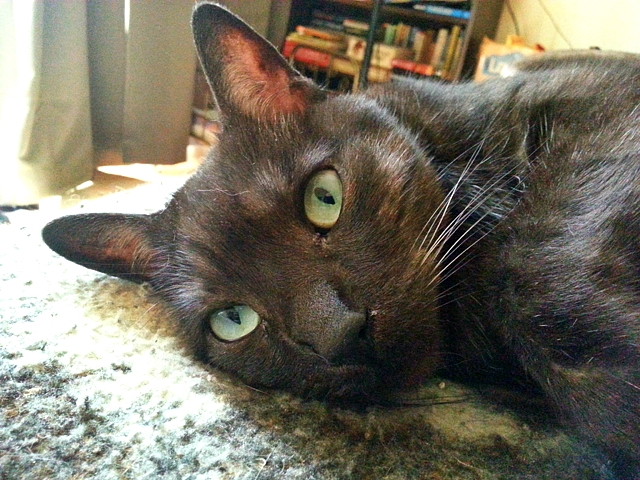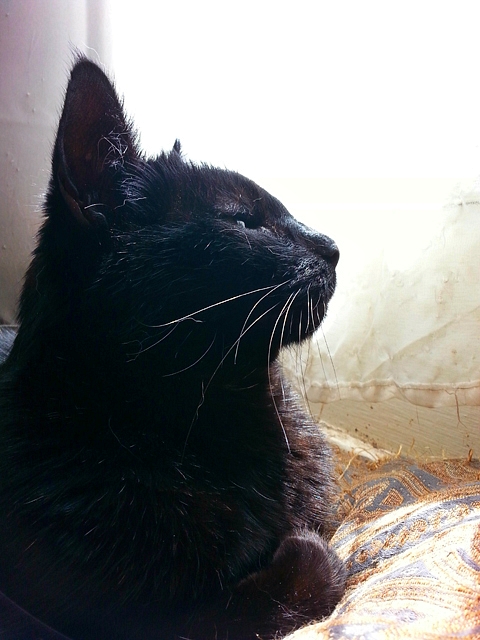 Here's a delightful vid starring a burrowing dachshund.