The San Francisco Bay area never ceases to surprise me. We had to make a trip to down Burlingame and we stopped at Bayfront Park in Millbrae. It's a small park that sits adjacent to San Francisco International Airport (SFO). It made for some great plane AND bird watching.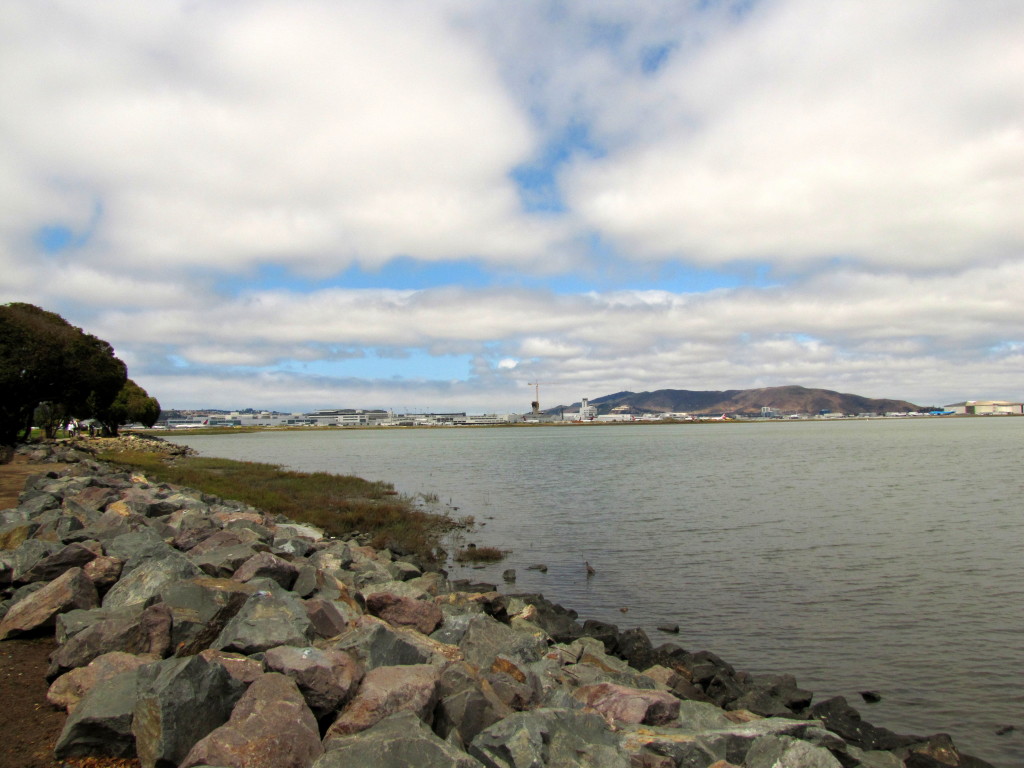 I must admit something. I'm not a great bird watcher. Hmmmmm, that came out wrong. I'm a great birdwatcher. I'm NOT great at identifying the birds I see. Some are easy. Others, not so much. My problem is my hearing. In most cases, the identity of the bird can be narrowed down by the sounds it makes. My hearing isn't always good enough to do that, so I'm forced to use visuals only. When I'm sure of the bird, I will identify. Otherwise, they are labelled shorebird. If anyone reading this can identify a bird or knows that I have one mislabeled, please speak up. 🙂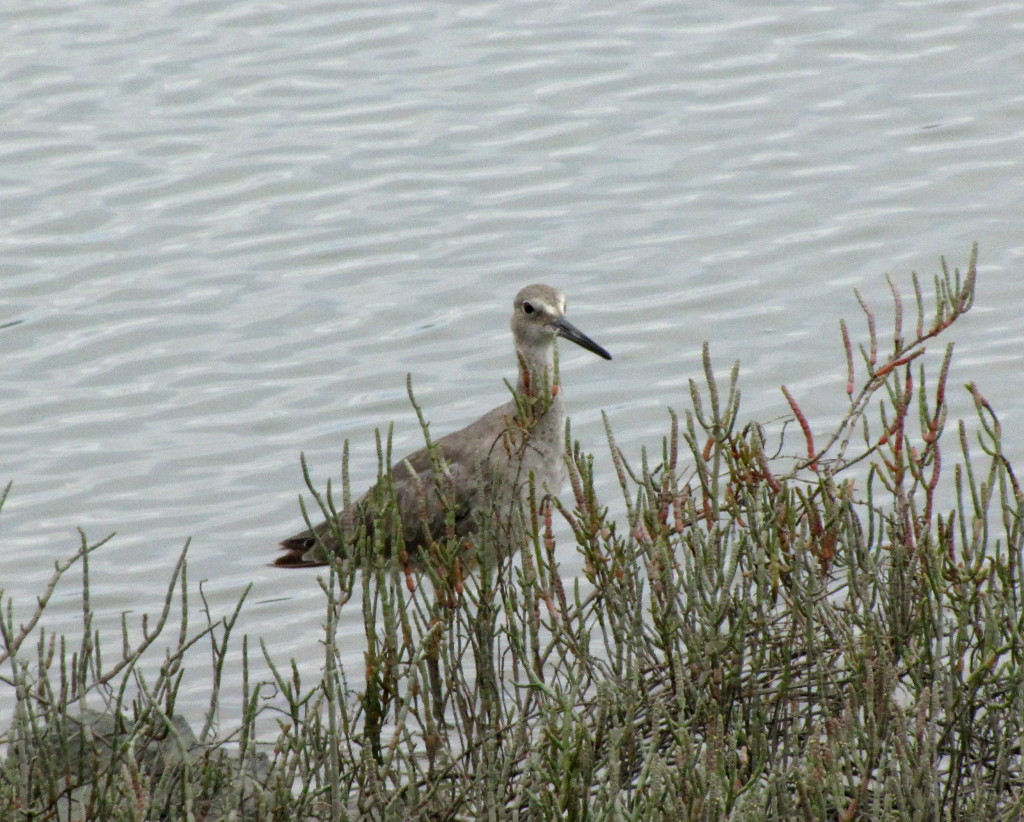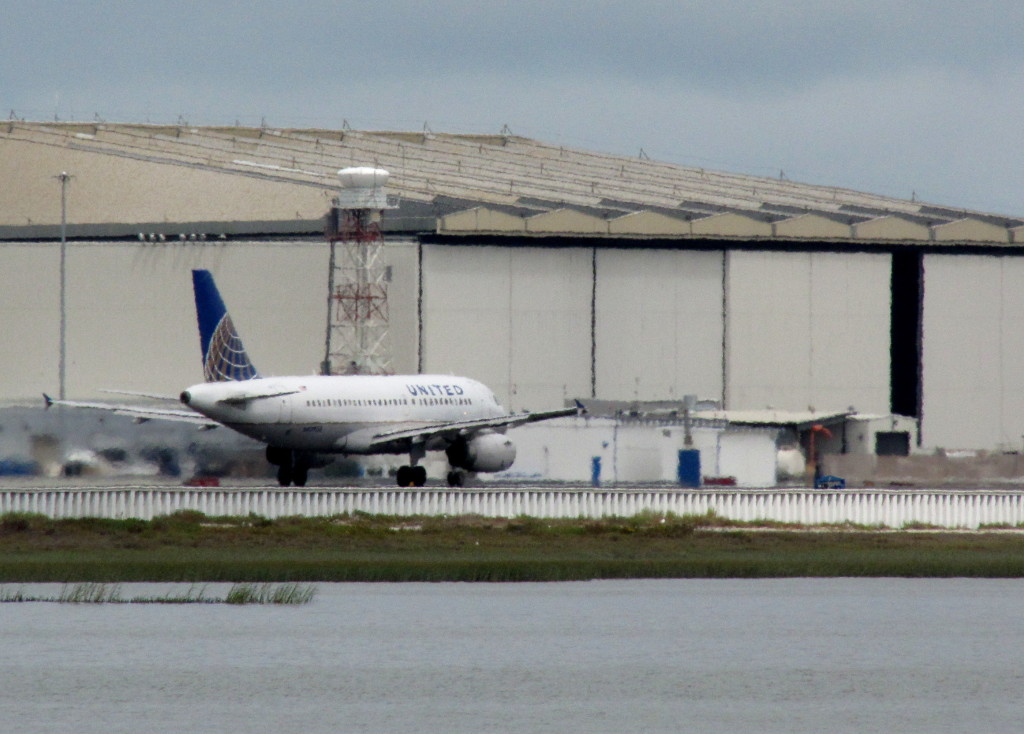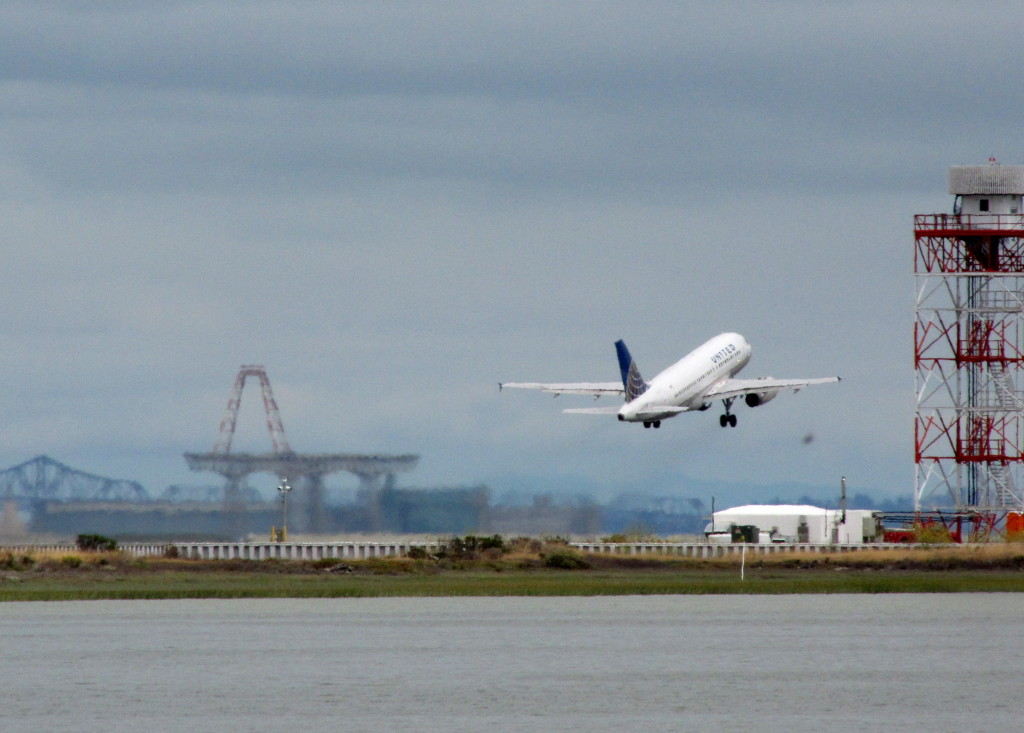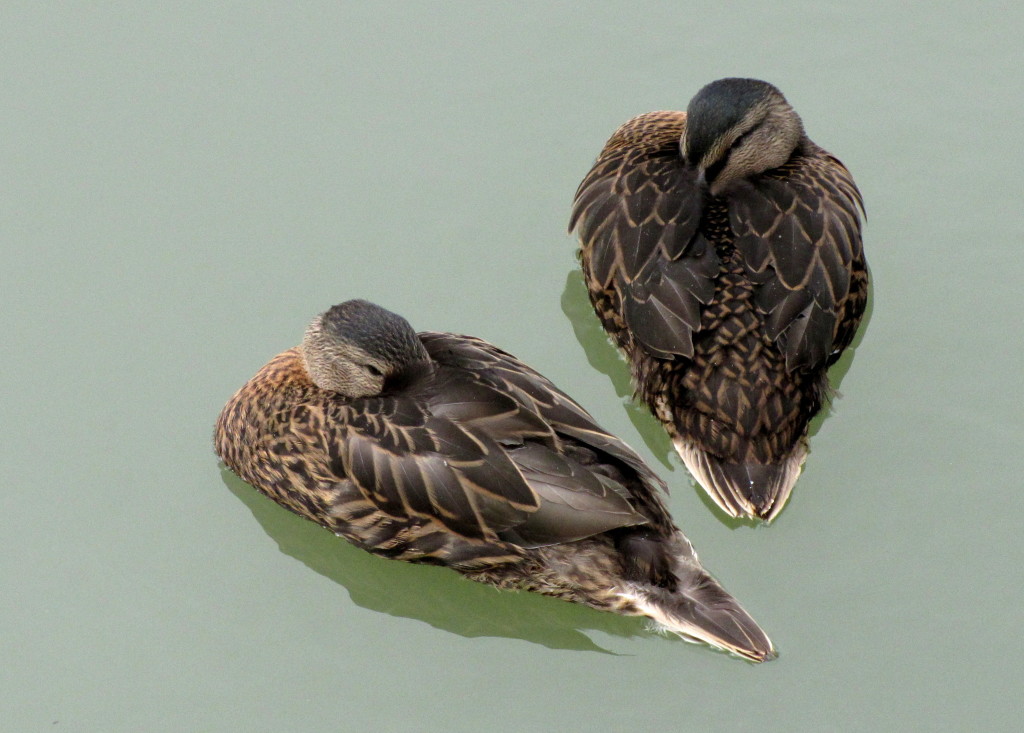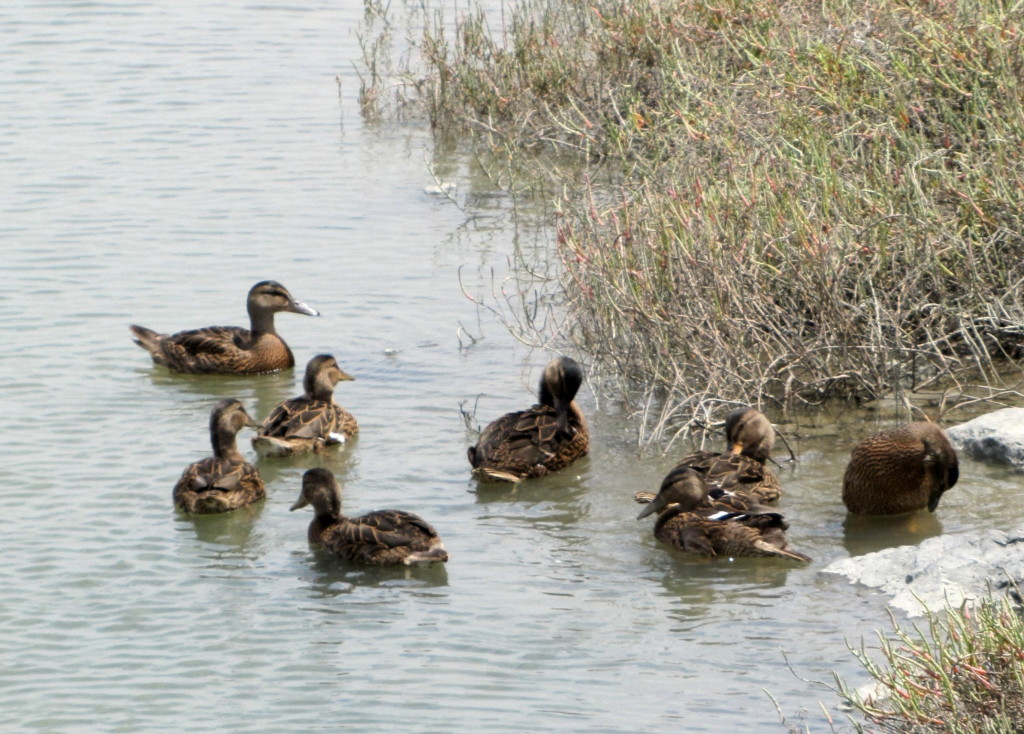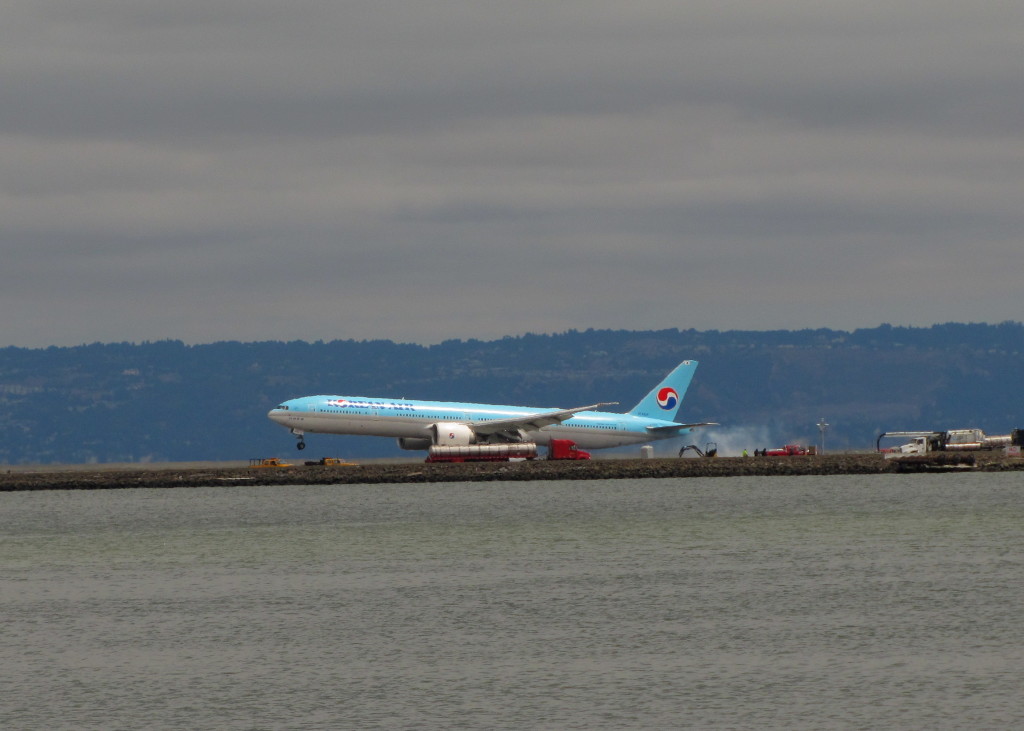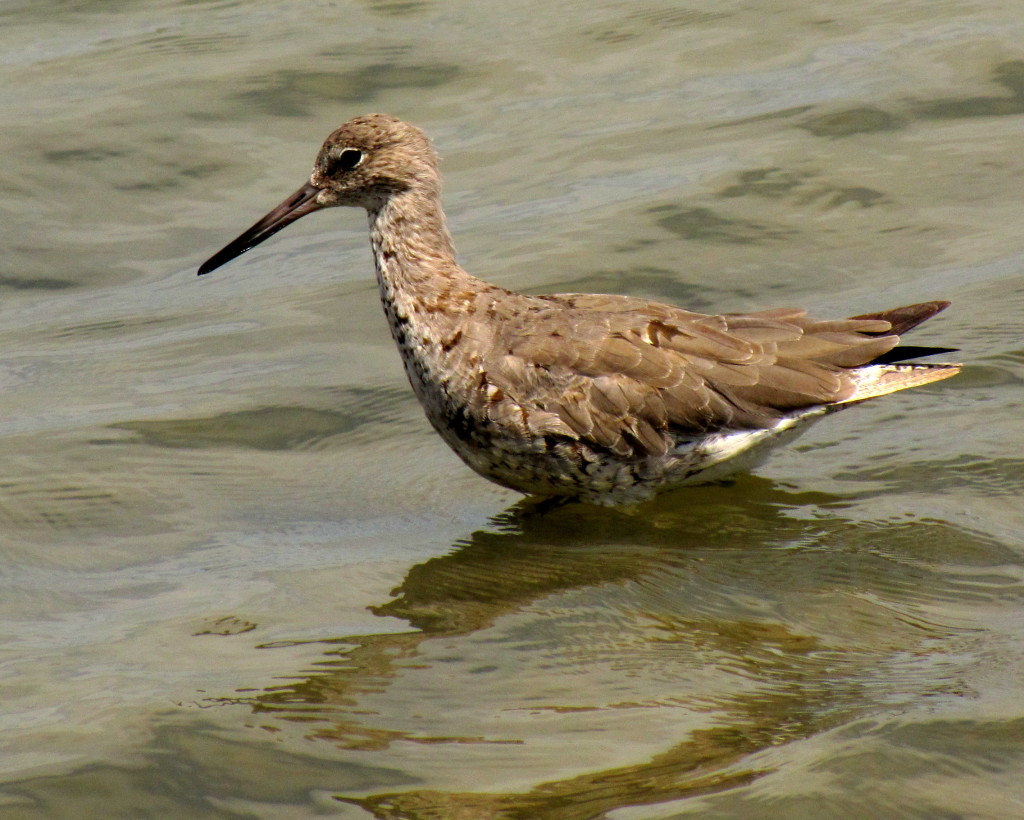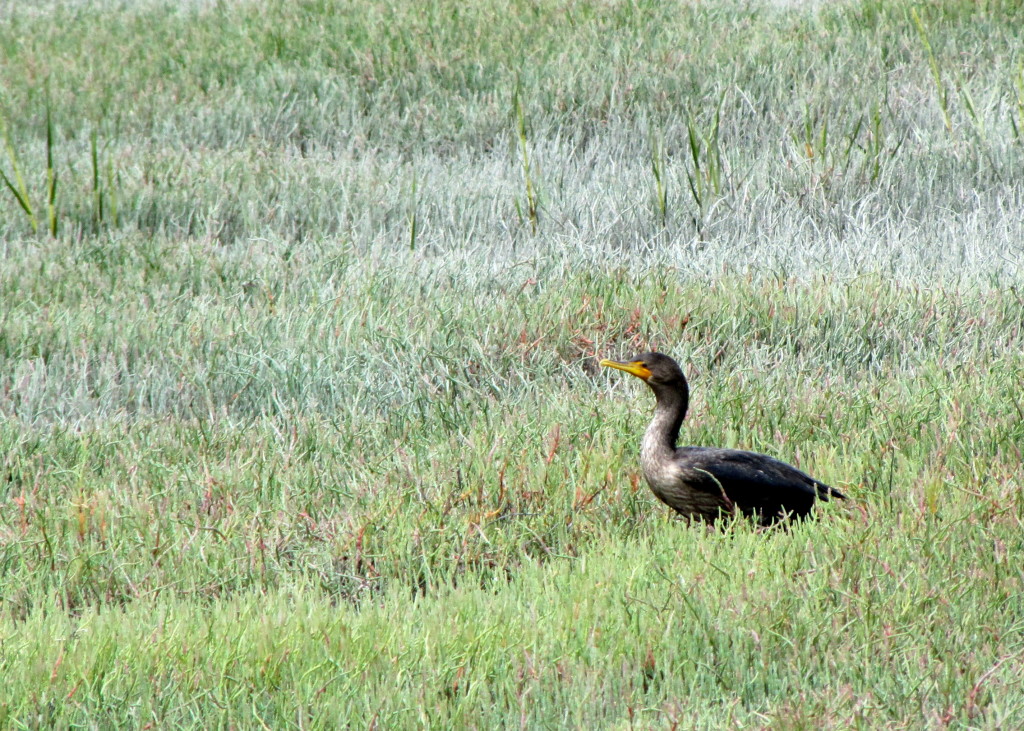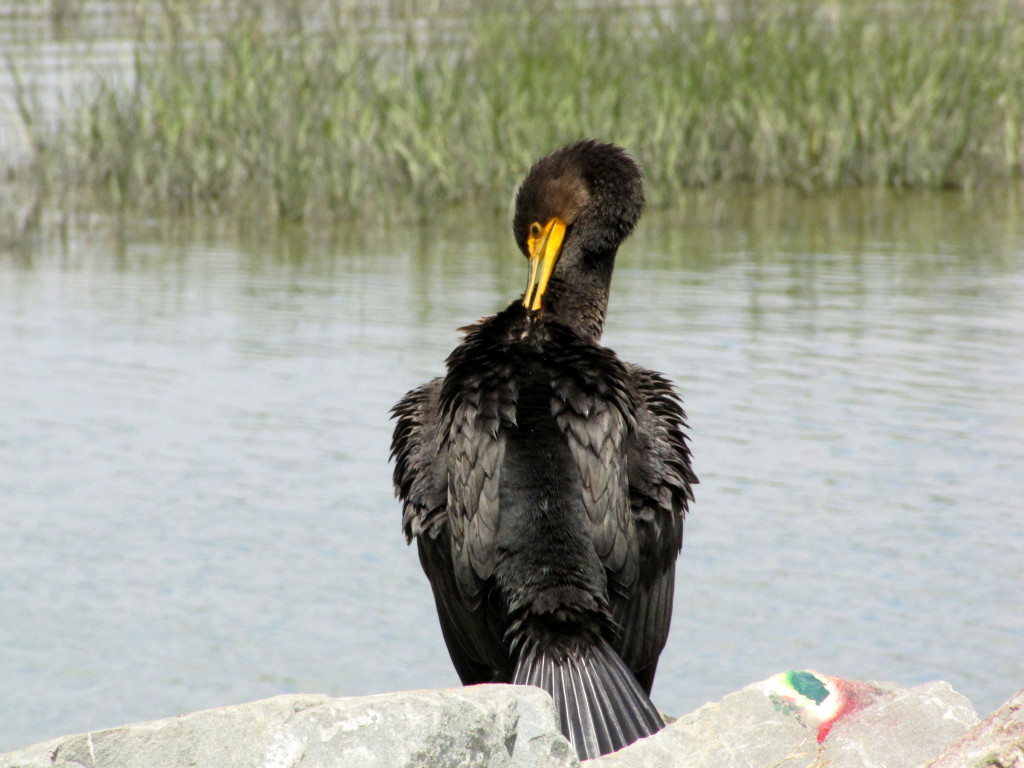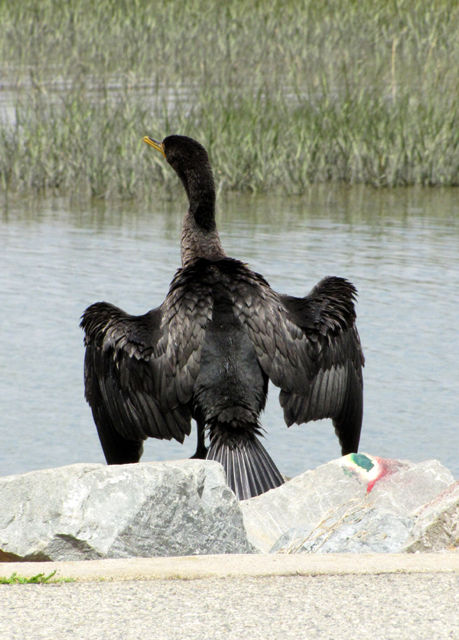 All of the above goes to show that you can find wildlife everywhere, even in the shadow of a very busy airport.