I had been planning on posting part 3 of our trip to the California Academy of Sciences, but we had a fire to deal with. That was followed the next week, by a firm statement of where we stand in regards to our GLBT brothers and sisters. Now we're back on track with part 3 of the California Academy of Sciences.
The California Academy of Sciences Part 1, was about the Steinhart Aquarium. Part 2 was about our visit to the Osher Rainforest. Part 3 includes parts of the Kimball Natural History exhibit and the Naturalist Center.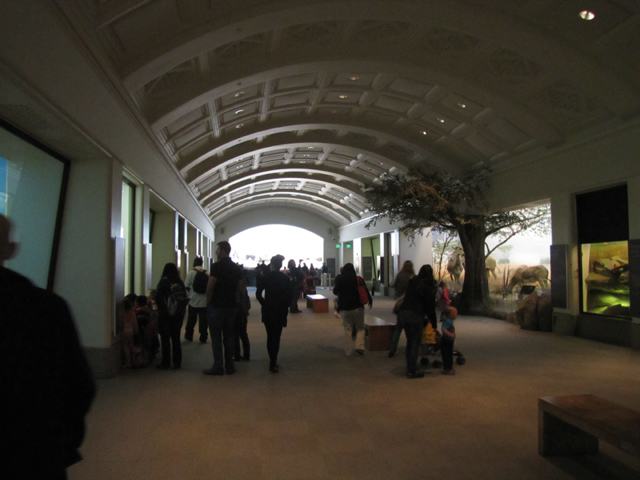 The California Academy of Sciences has this to say about the exhibit:
The exhibits of the Kimball Natural History Museum address two of the most significant and closely-intertwined scientific issues of our time: The evolution of life on Earth and the maintenance of life on Earth. The exhibits draw heavily from the Academy's 150-plus years of research, its 20 million specimens, and the expertise of its many world-class scientists and affiliates.
The African Hall opened in 1934. The sixteen dioramas give visitors a good example of African ecosystems. Many of the photos from the African Hall will be unlabelled, but they don't really need to be.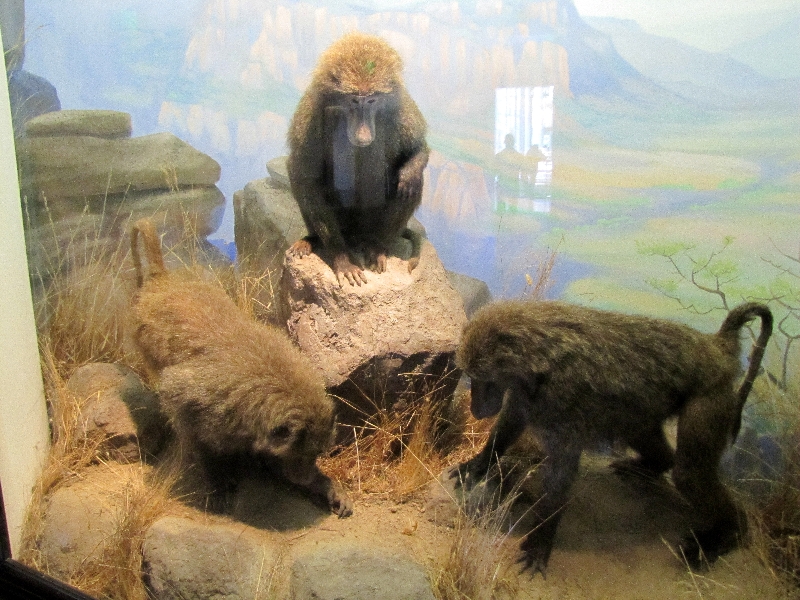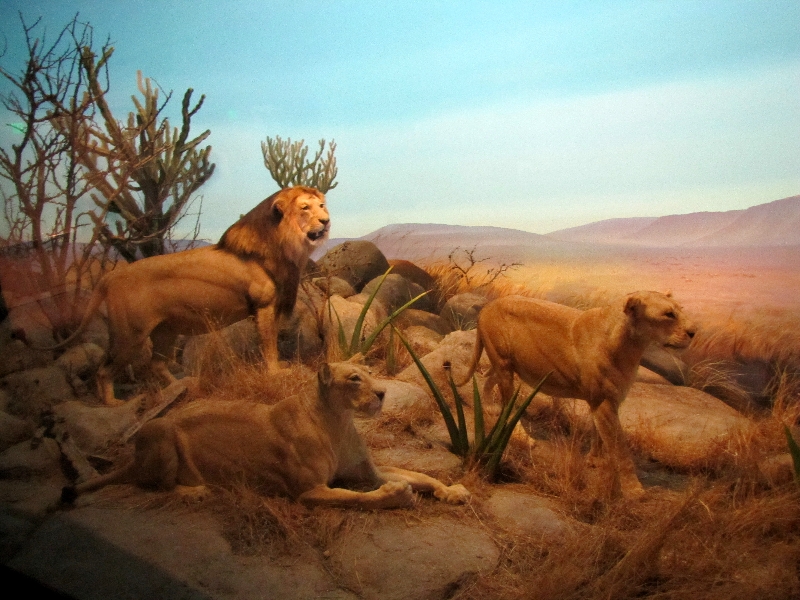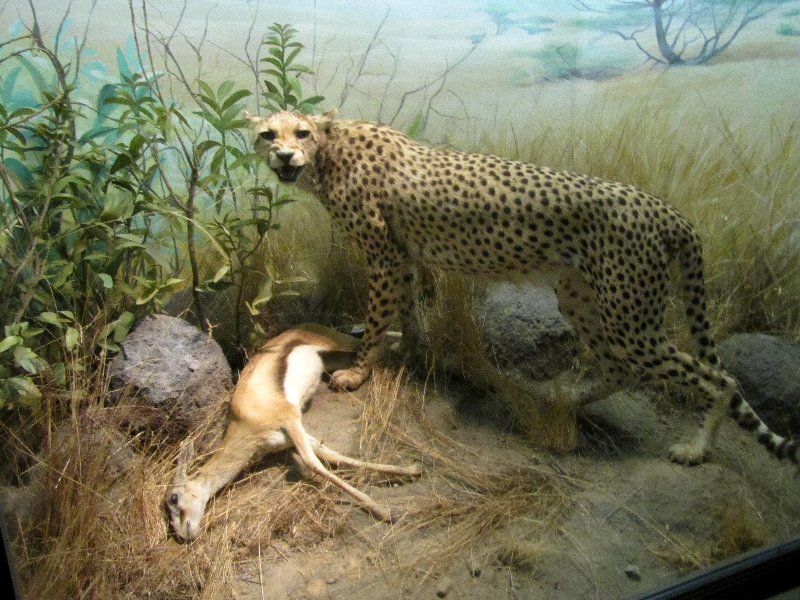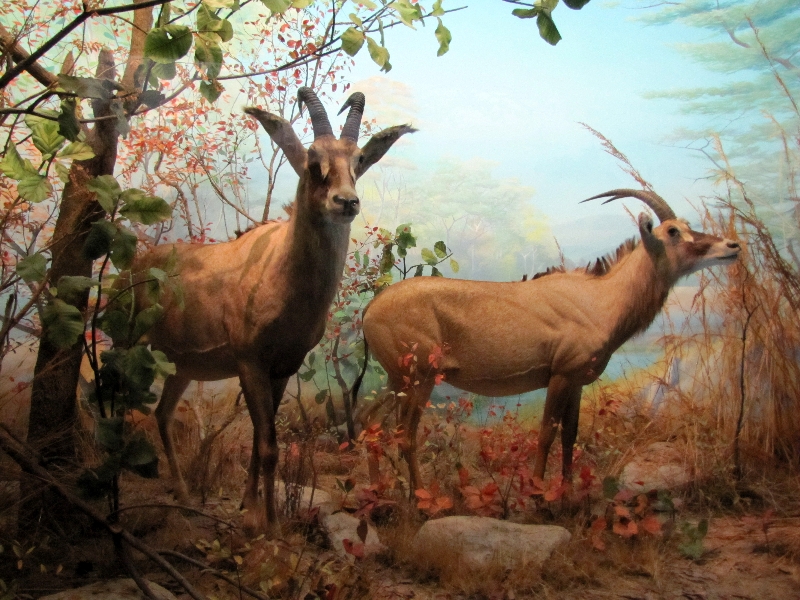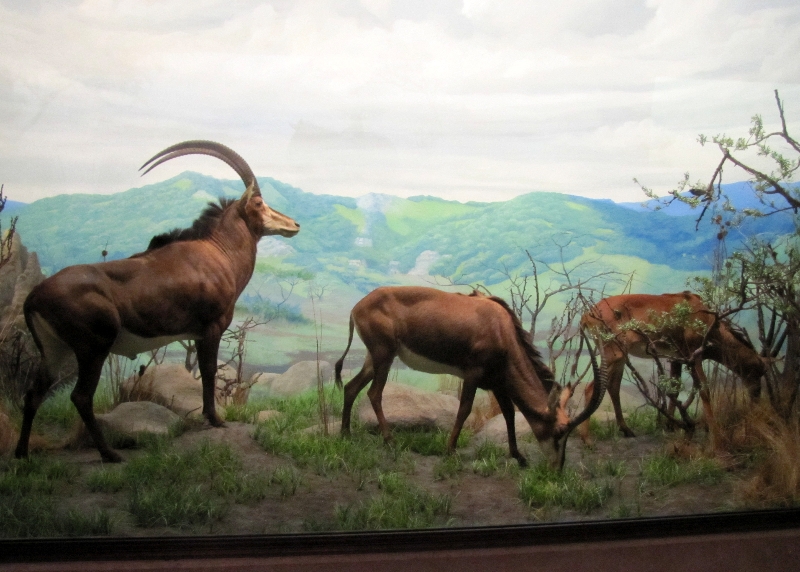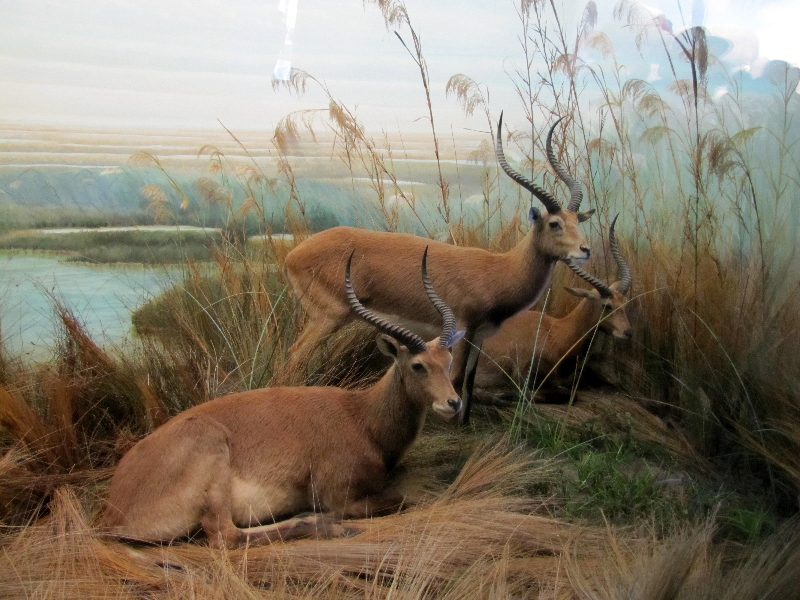 I would be remiss if I didn't mention the highlight of the African Hall. The penguins are wonderful to watch. Yes, they are live penguins and are part of the Steinhart Aquarium as well. Please forgive the photos as the glass was dripping with condensation.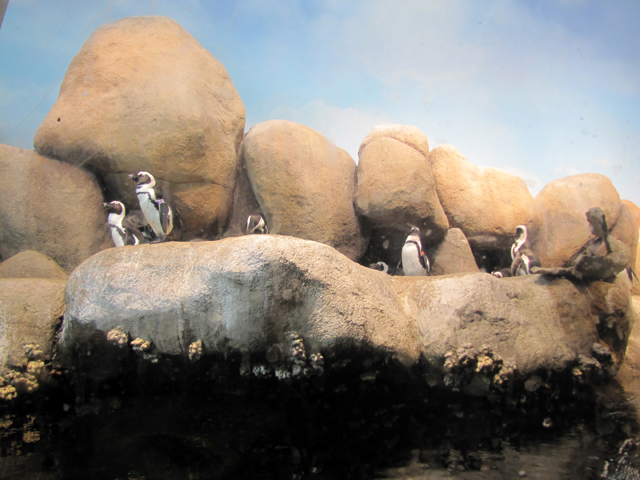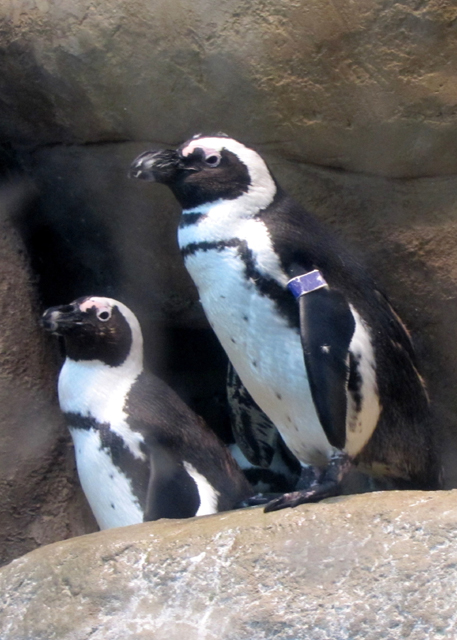 The rest of the exhibit was out near the Morrison Planetarium. You can see that the crowds were getting heavy by that point.
From there, we went on to explore the Naturalist Center. In the center, you can do research, explore the library and see a large collection of specimens. It a part of the museum that shouldn't be missed.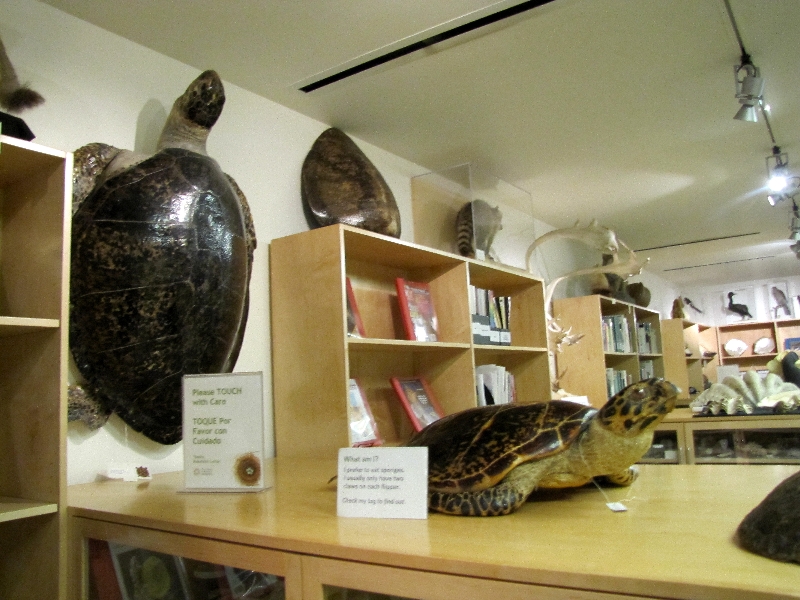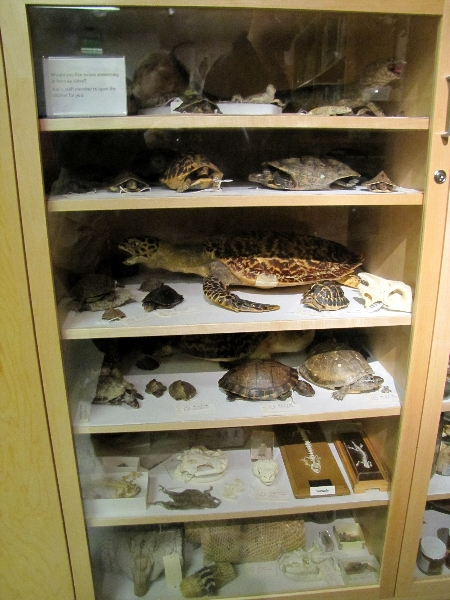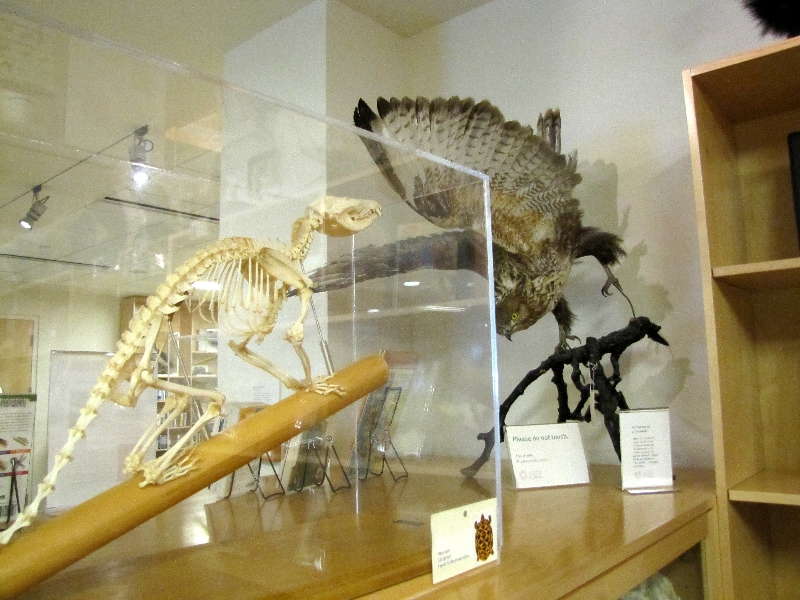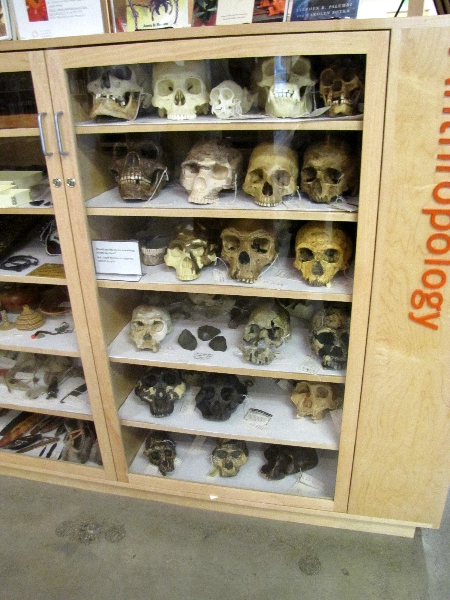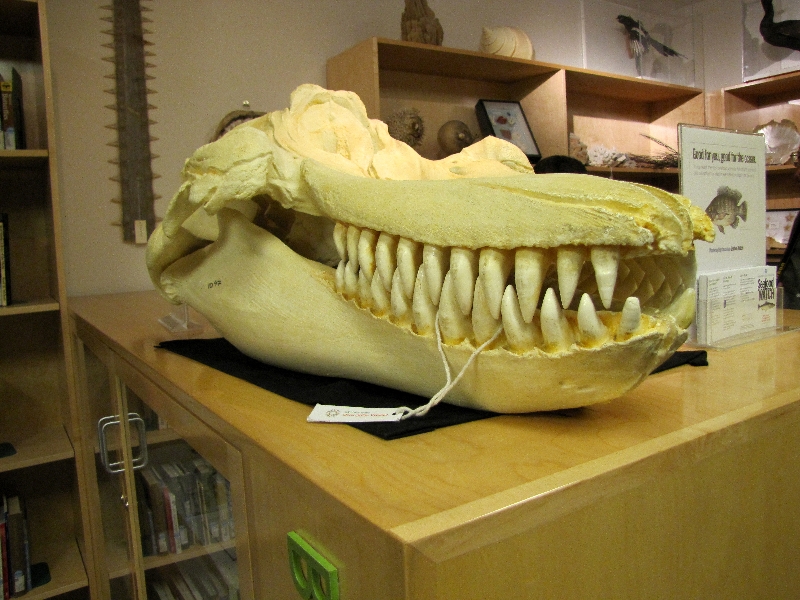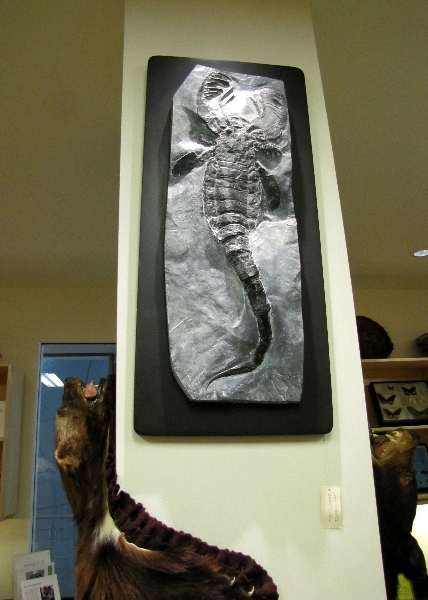 Yes, there is a part 4. I saved it for last, but it's rather interesting. I have shown you all the amazing things inside the museum, but the building that houses the museum is just as interesting. Next time, we'll go see the roof and a bit of the unique architecture.