I have a thing for feral cats, and Rudha-an has one for kittens. Feral kittens, therefore, are our favorites. We'll never know exactly where they came from, what they went through, why they are so scared of shoes, think of nothing but murder, and yet are so hungry for affection.
Each one has a story but they'll never tell even if they could, we just wonder as they teach us to live in the moment.
This week, here are some of my favorite photos of our pointy eared people, followed by a clip of very funny story telling. About a sloth. Enjoy.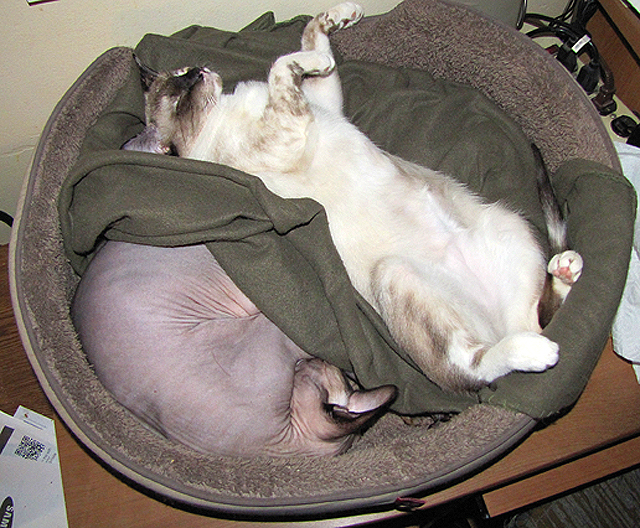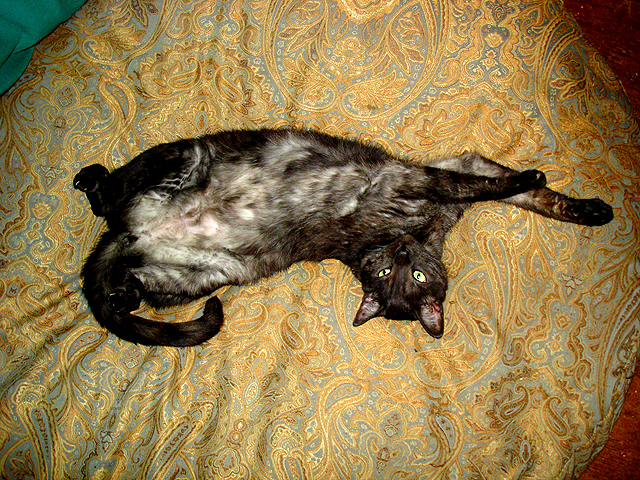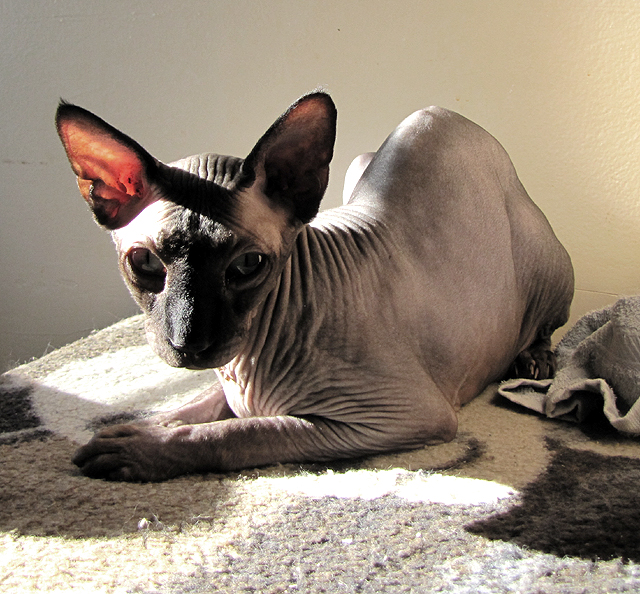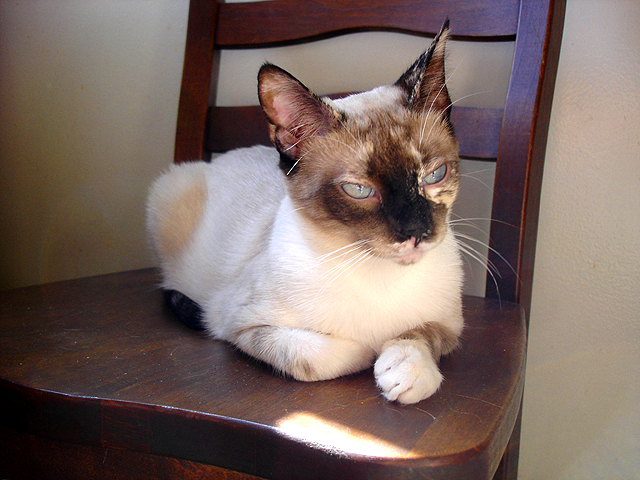 And now, enjoy this very funny sloth story from Kristen Bell on the "Ellen" show.