I met Lastech almost ten years ago. We married 8 years ago today. I have to be completely honest and say that life hasn't always been easy, but being married has not been difficult at all. There are harder things in life than being married to your best friend.
Together we have adopted 4 kitties. We lost a sweet one to cancer, but we still have three.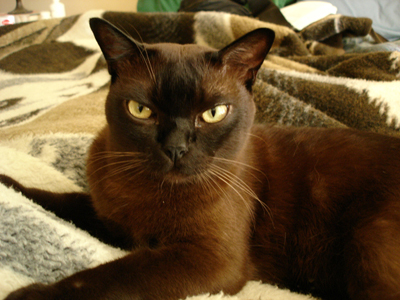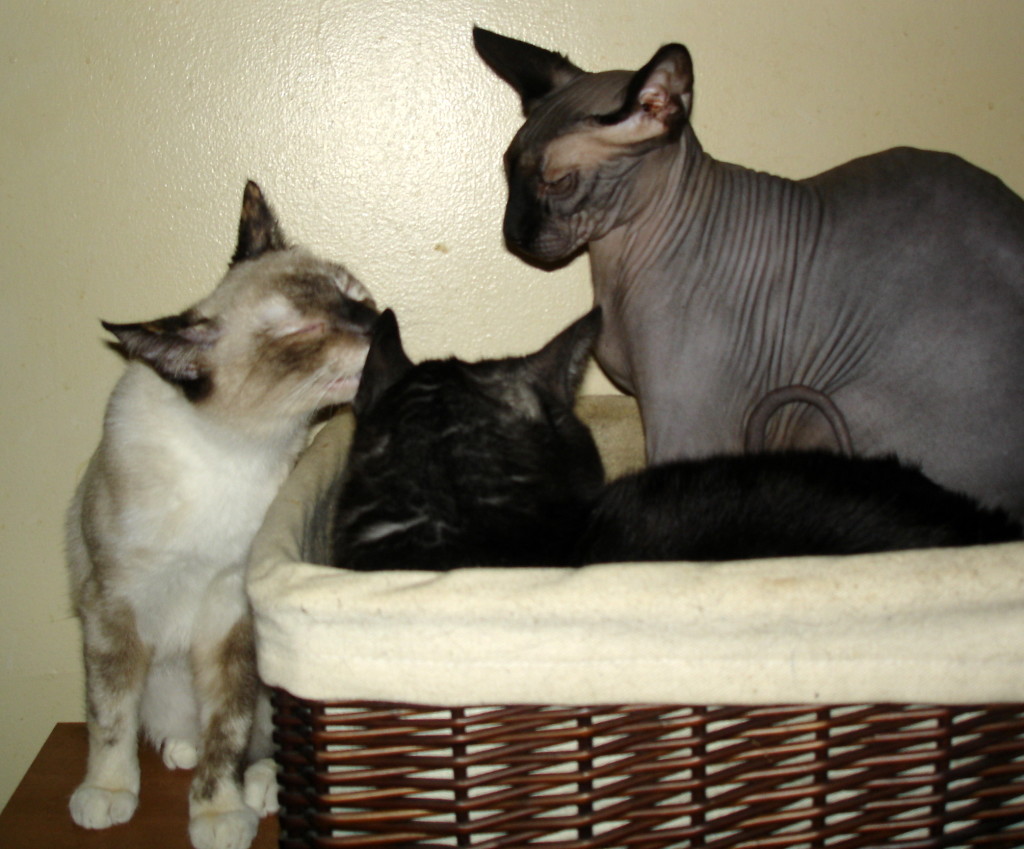 In addition, we have managed to go exploring in the mountains, beaches, and parks of the San Francisco Bay Area.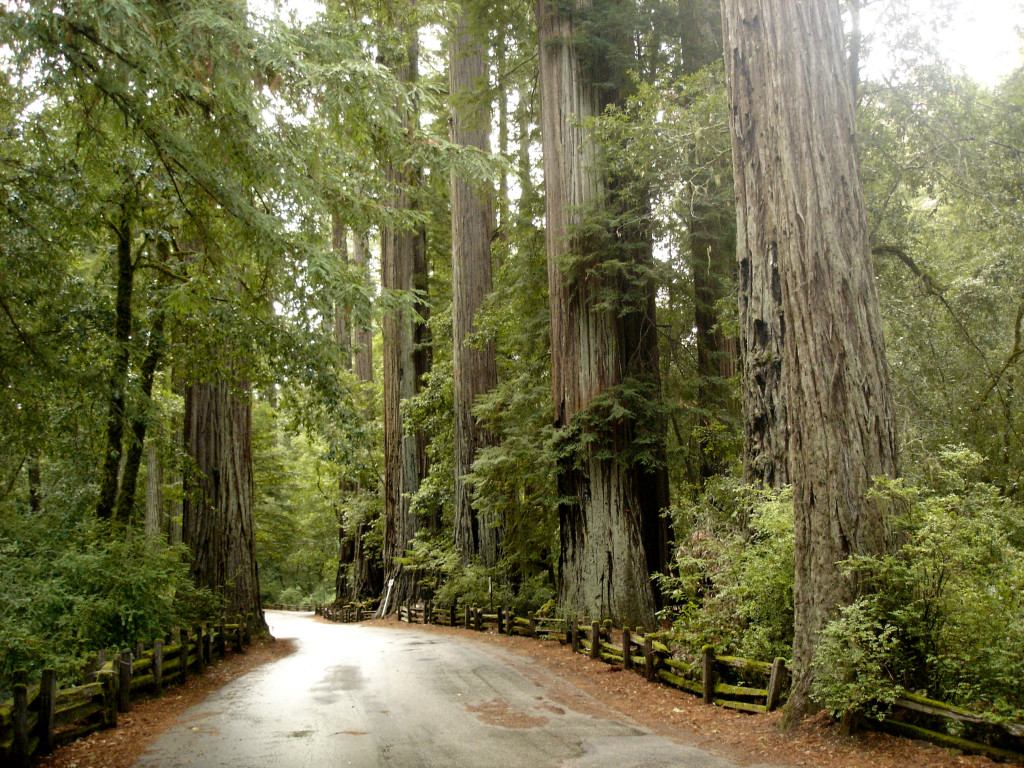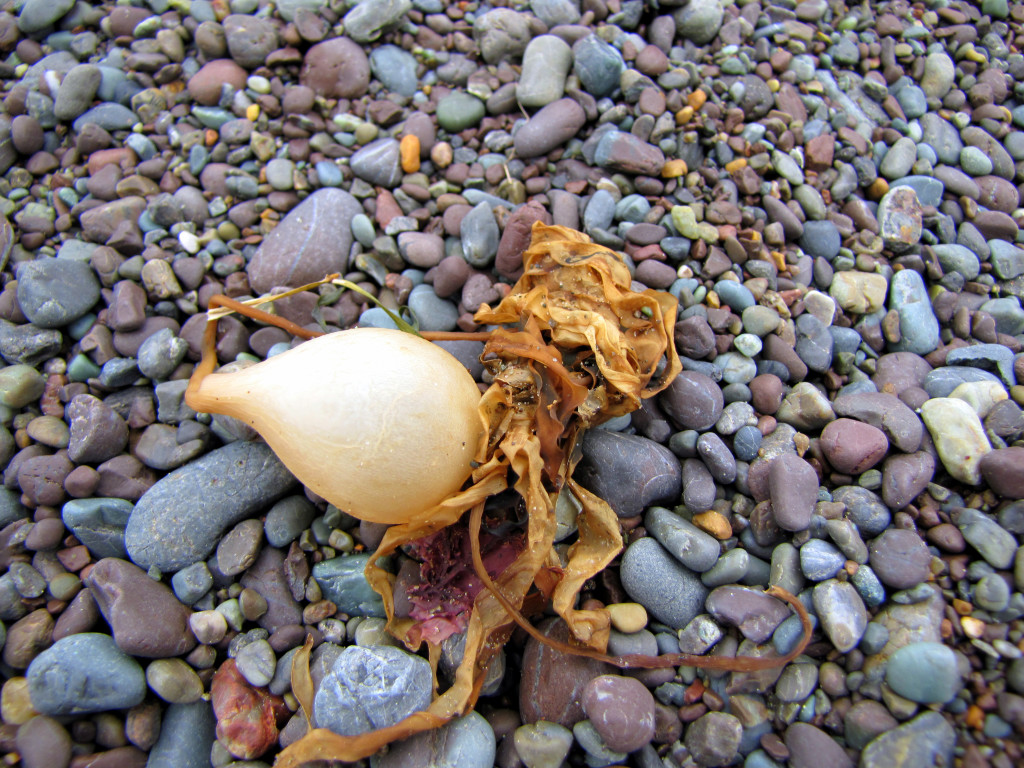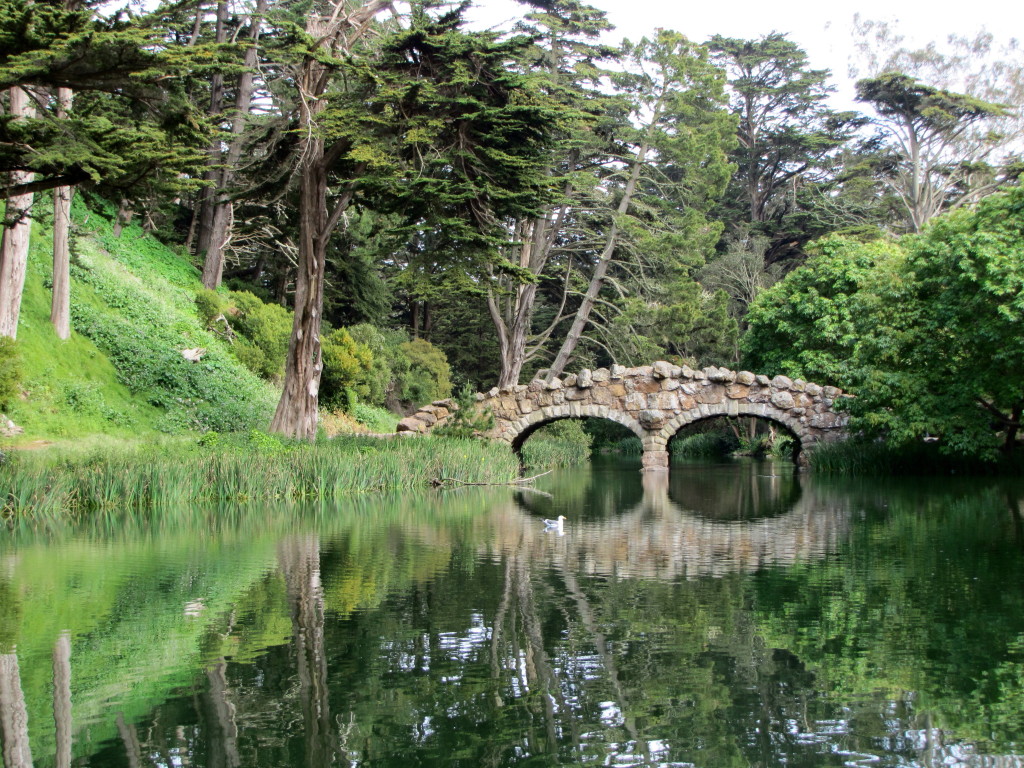 Throughout all that, one of our biggest accomplishments occurred in 2008. Together, we quit smoking. Even that wasn't enough to make us get cranky with each other. I have many words I could use to describe my life with Lastech and boring isn't one of them.
In other words…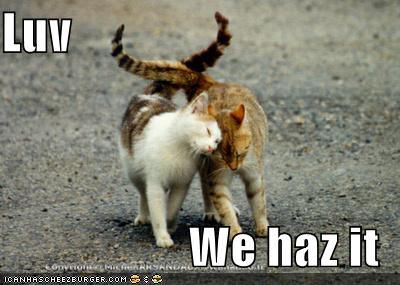 And now for an absurd and almost annoying anniversary song by the Flintstones.