Yep, I'm losing my hearing and my hard drive bit the dust. In the middle of all that, Mother Nature was trying to reshape half the state of California.
My hearing was always tenuous at best. I was born mostly deaf and even had an eardrum replaced back when I was in high school. I managed my later years without too many problems, learning how to avoid ear infections and things were going well. Then last November when we got the flu, the resulting infection migrated to my ears. It's been an ongoing battle ever since. On Monday, the doc will probably prescribe a more powerful antibiotic as one of the three bacteria critters is a bit tougher and really, really likes me. Once we get rid of the infection, we can schedule some tests to see how bad the damage is and I don't expect it will be good news.
As for the hard drive? It was working fine and then it wasn't. It's dead Jim. I went out and got a new one, put on my computer repair hat, and went to work. As you can see, I'm up and running again. I lost a lot of pictures that were on the drive. It's my own darned fault. I'm going to be setting up an account for online cloud backup. That way I'm covered if this ever happens again. Lucky for me, most pics were backed up to Google Photos, although not in their original size. I want to be able to save everything as is. I kept the old drive and when the budget permits, we'll look into having a pro look at it to see if the files can be rescued.
So that's why we were missing for a week or so. We didn't wash away. In spite of the frustrations listed above, life isn't bad. We rode out the storms and we're fine here in our little trailer. We'll see what kind of crucible 2017 turns out to be.
And now for the stars of our show.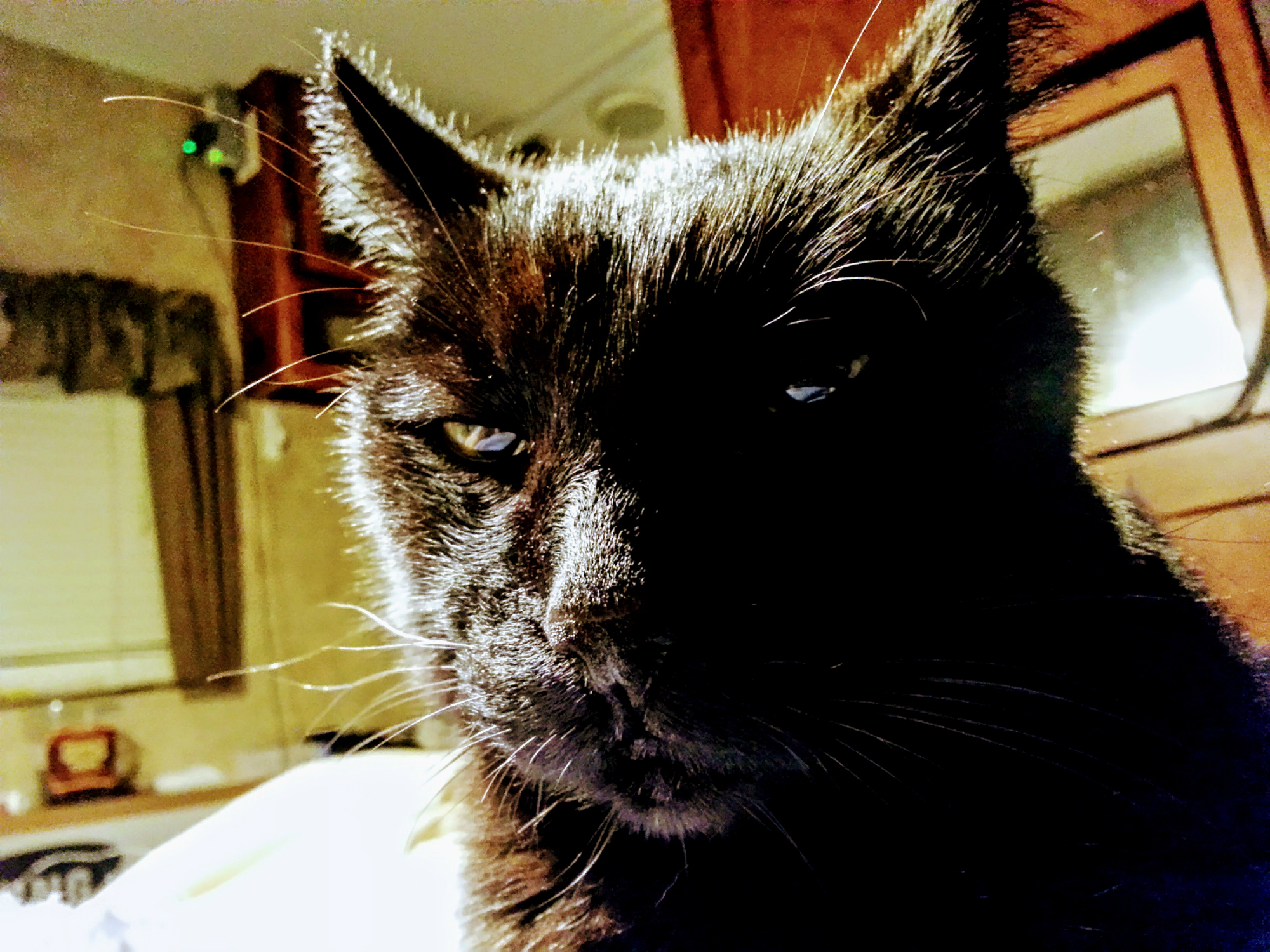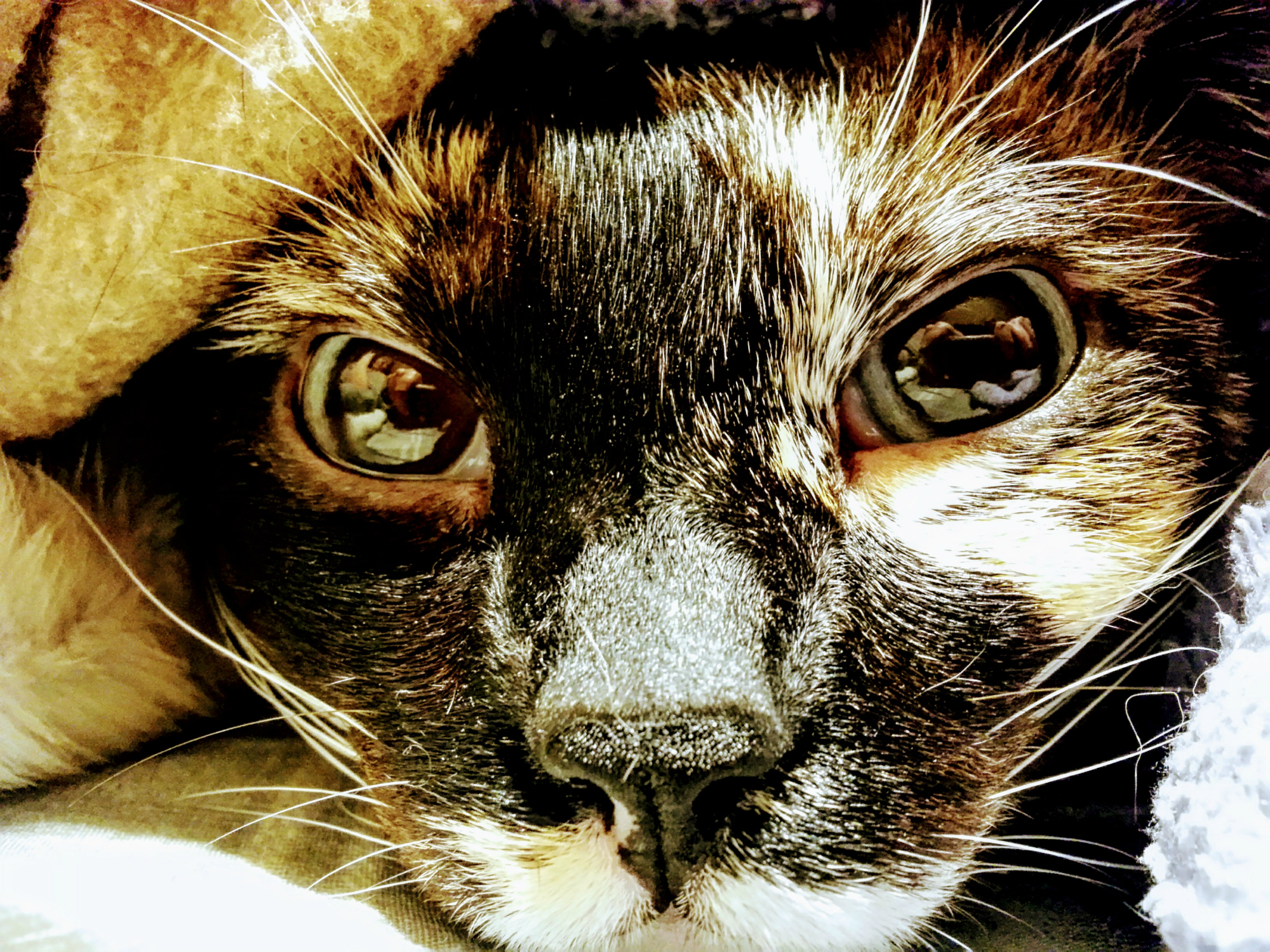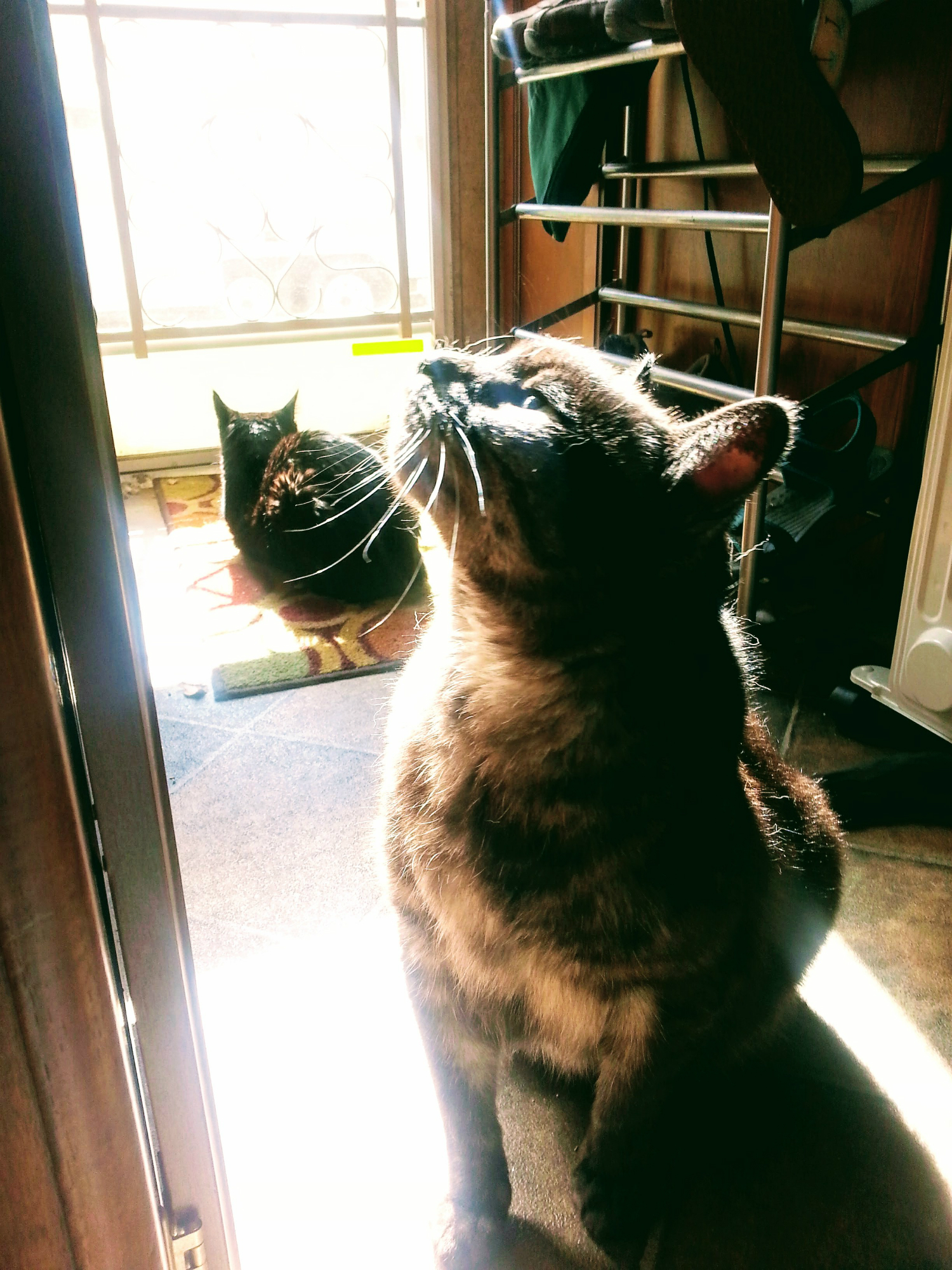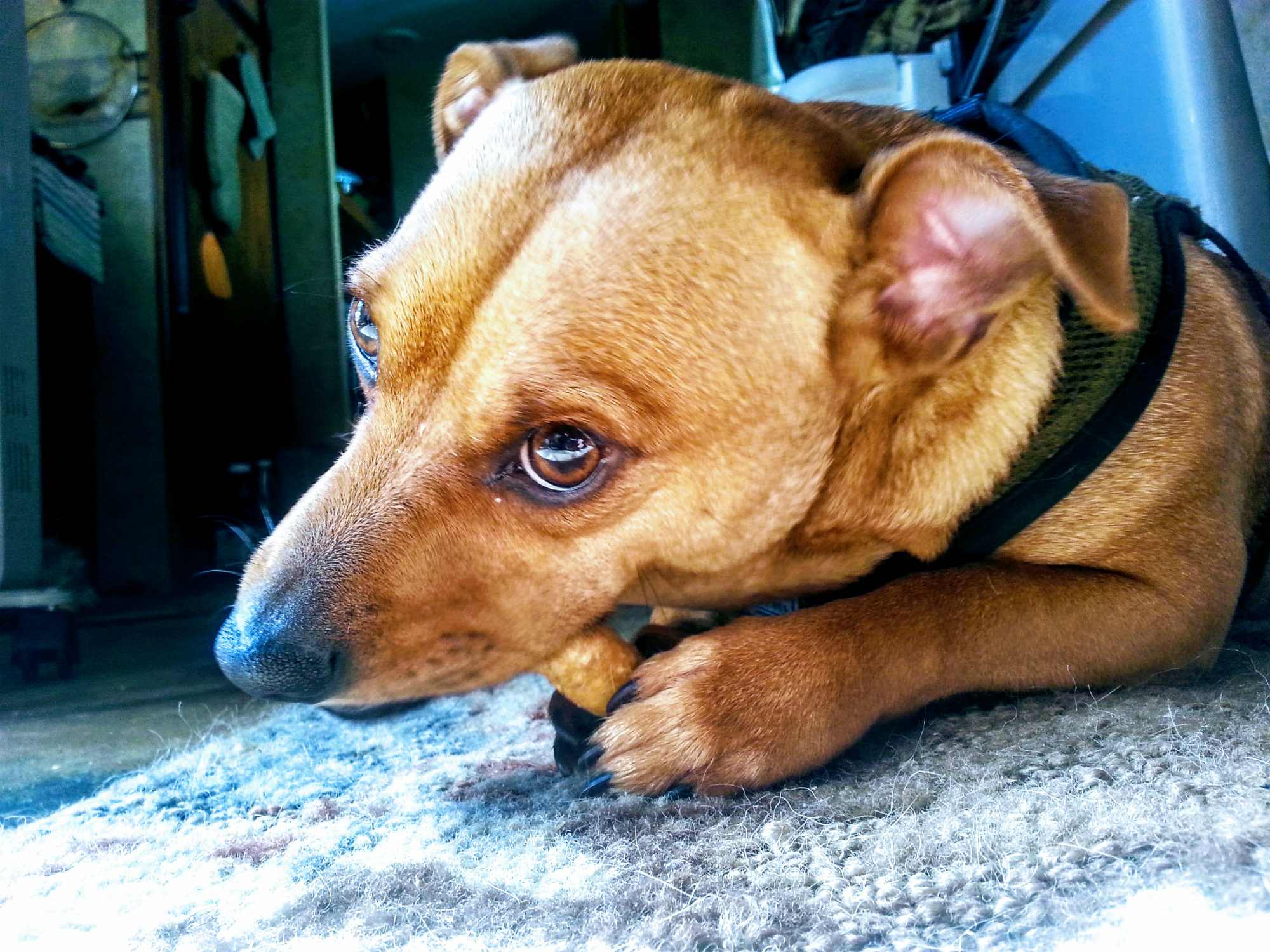 In spite of the rains wreaking havoc, we managed to get out and commune with mother nature. It was cold and wet, but good.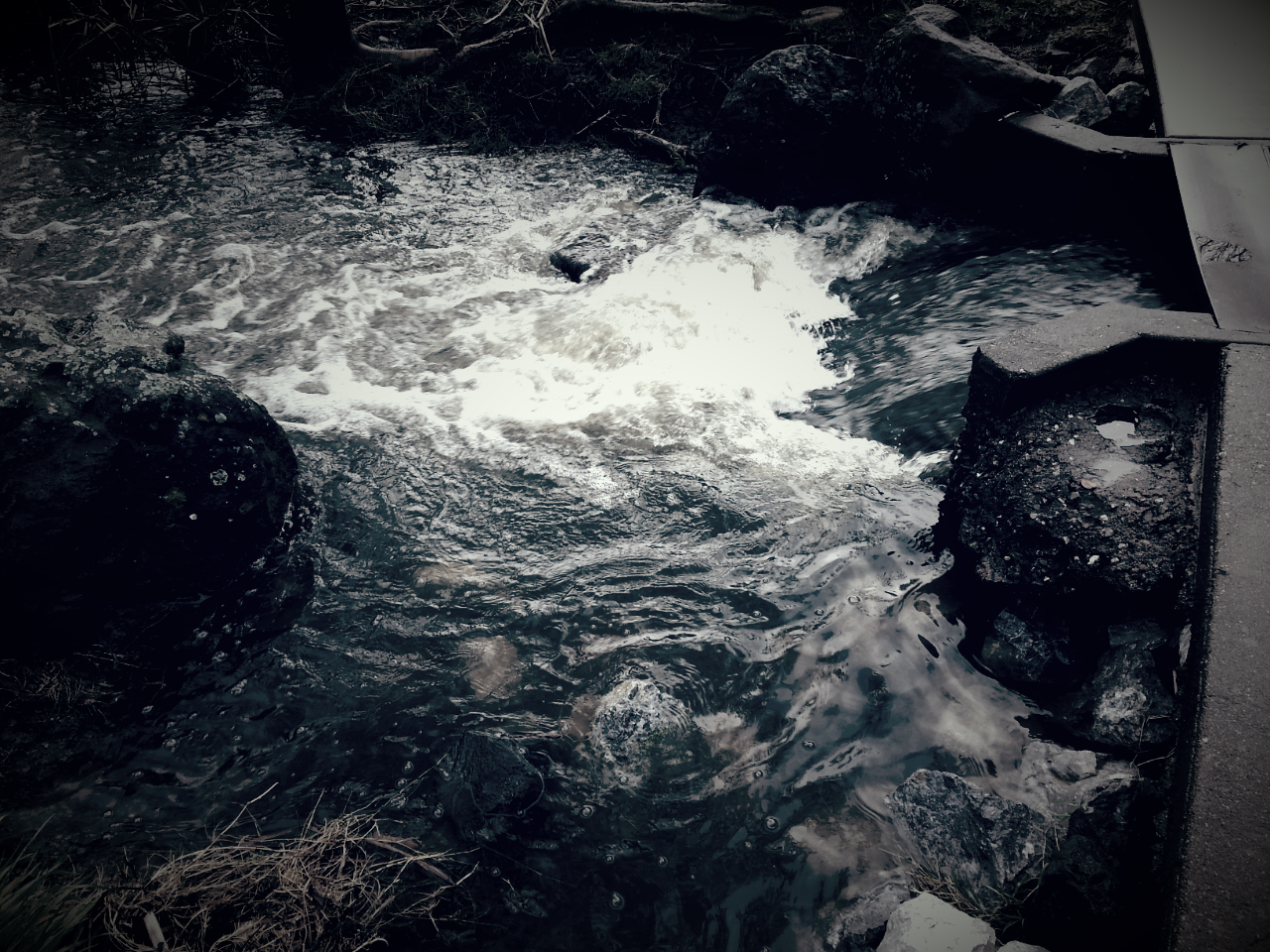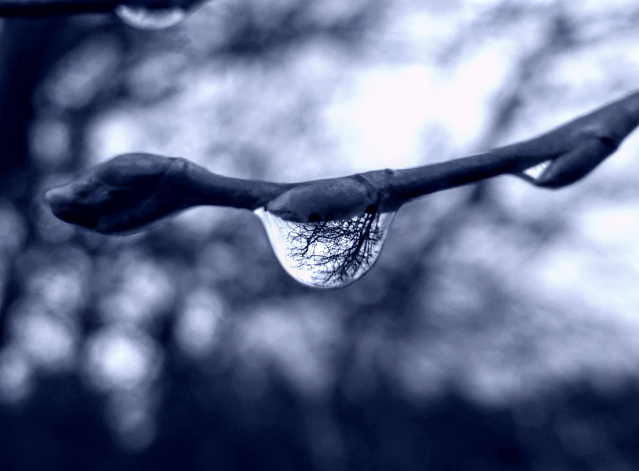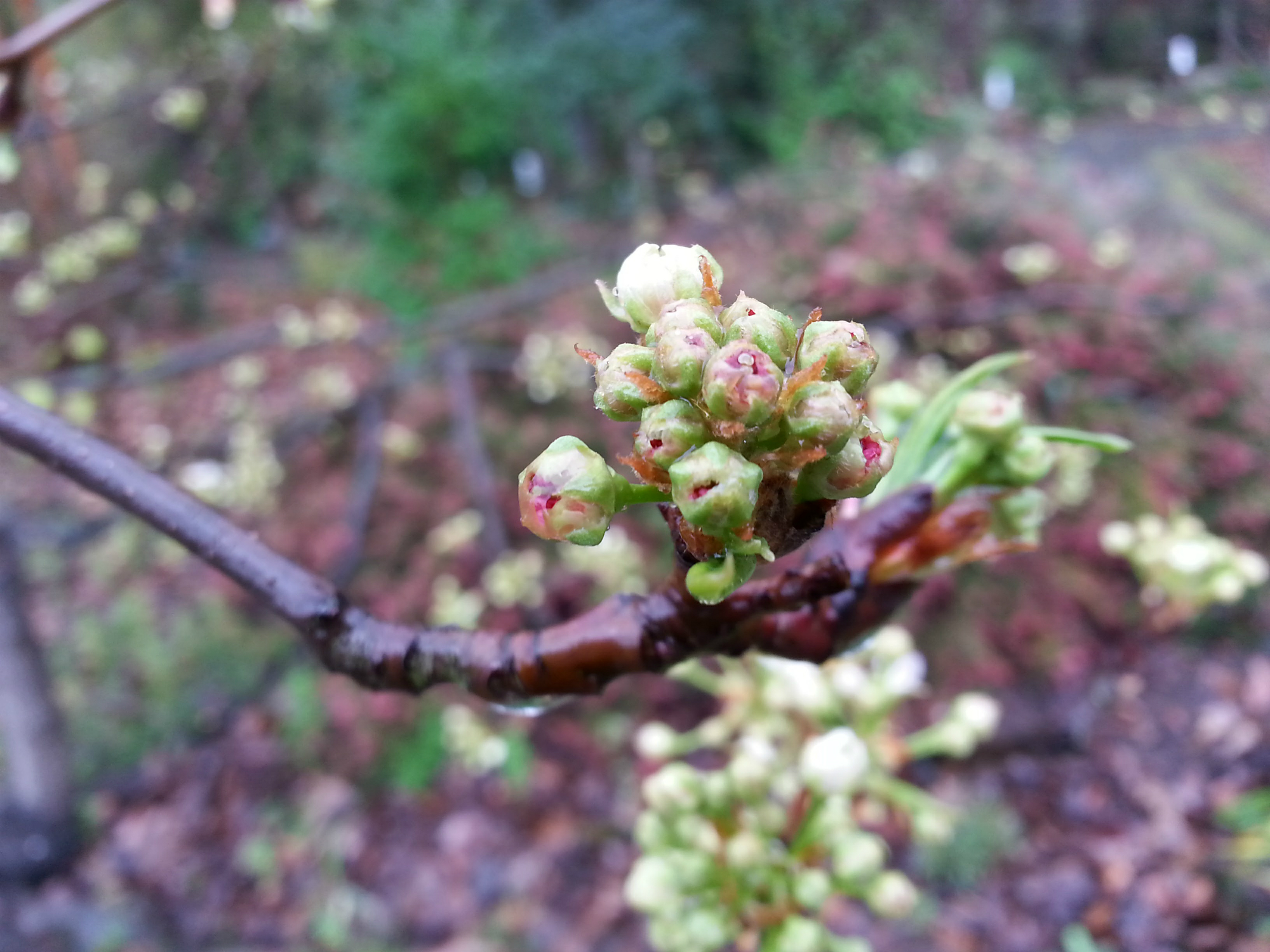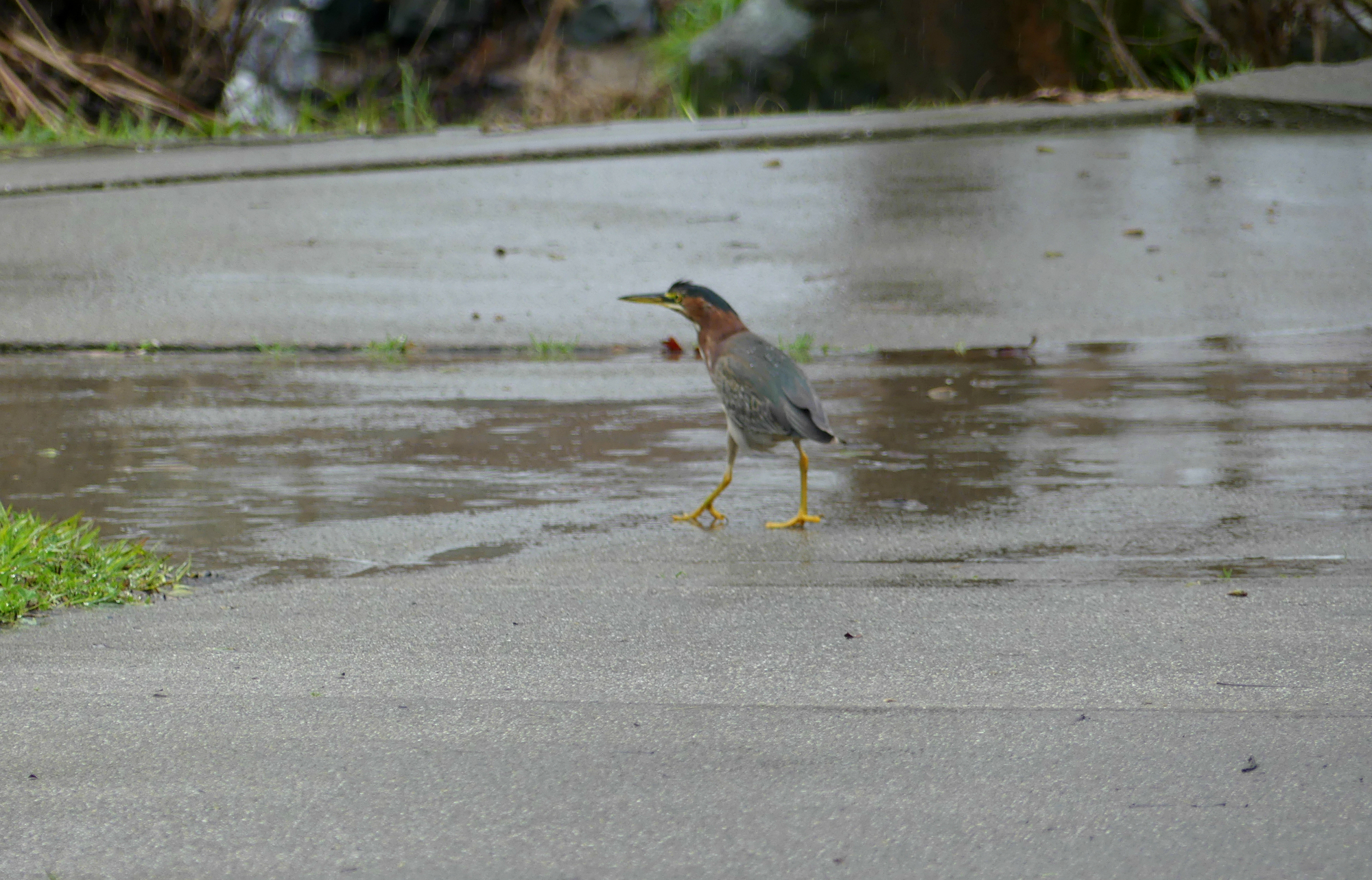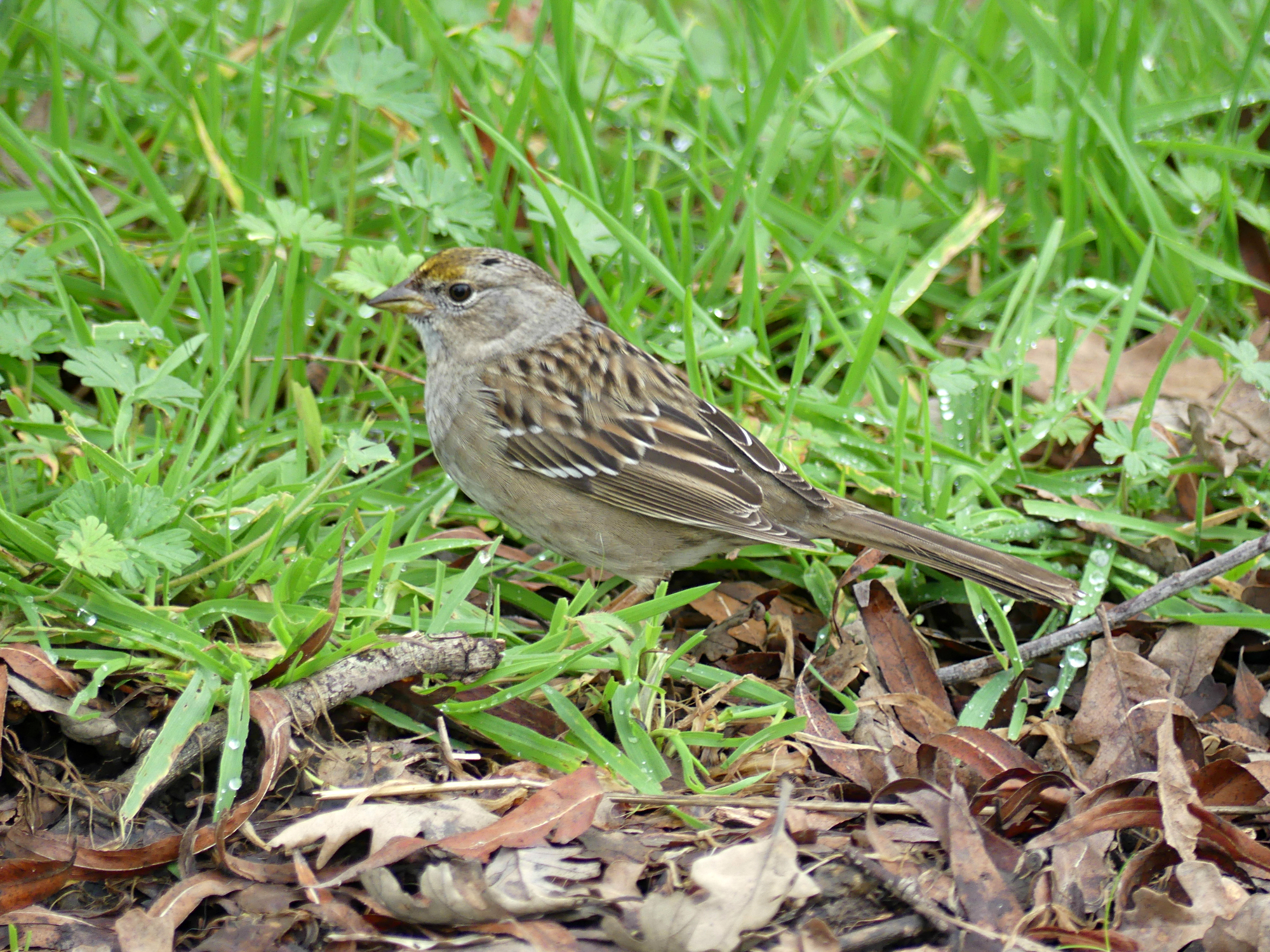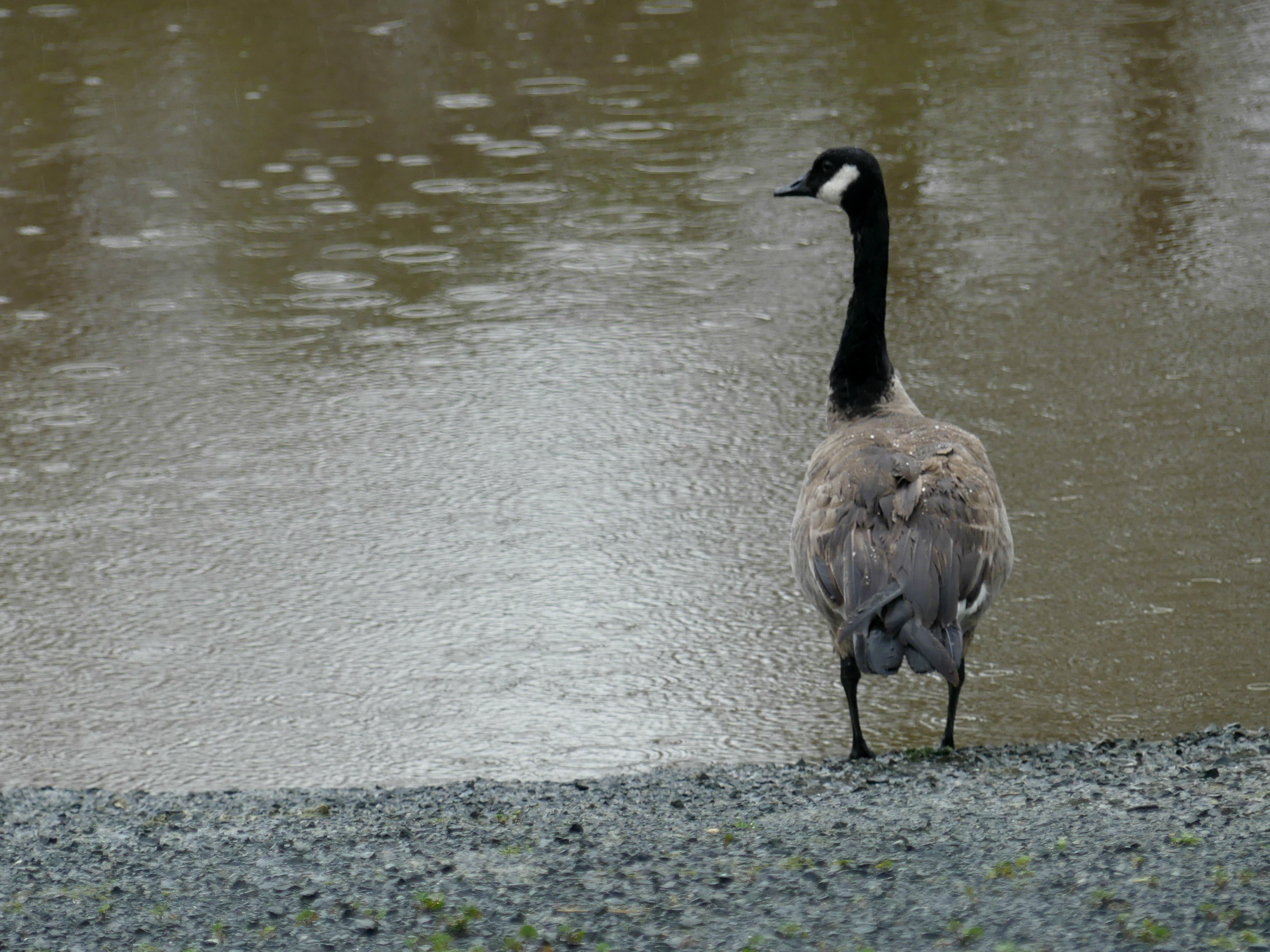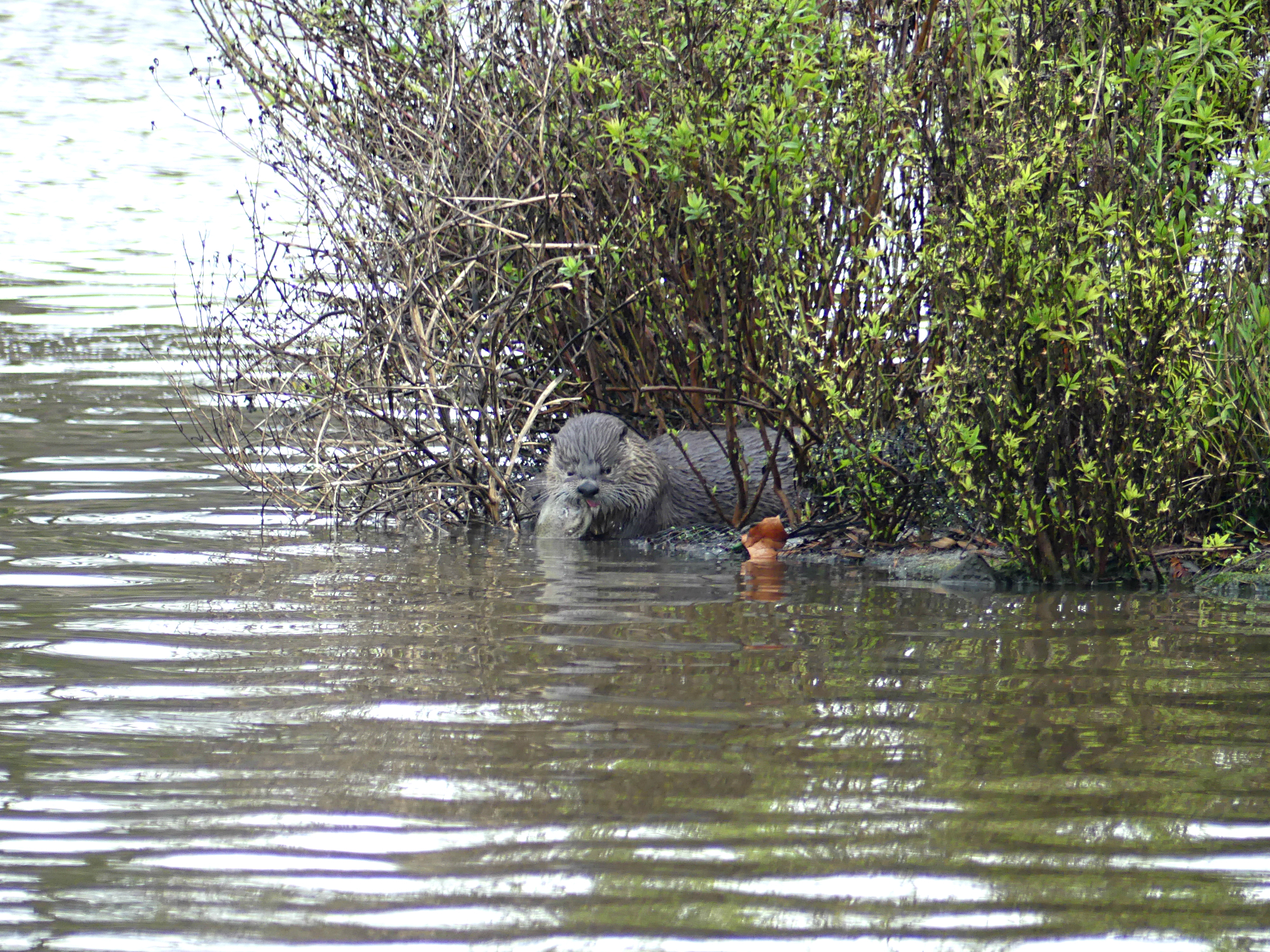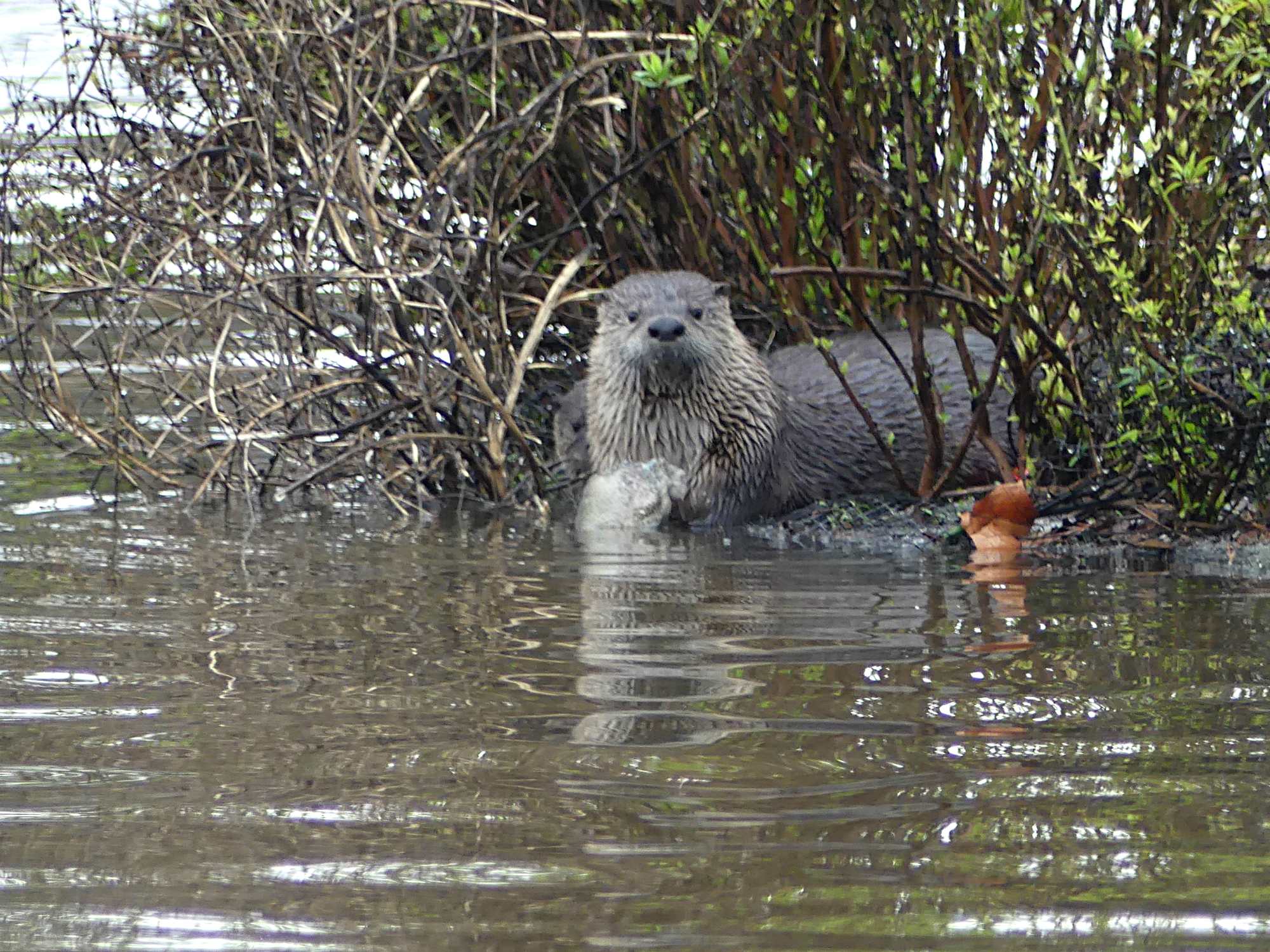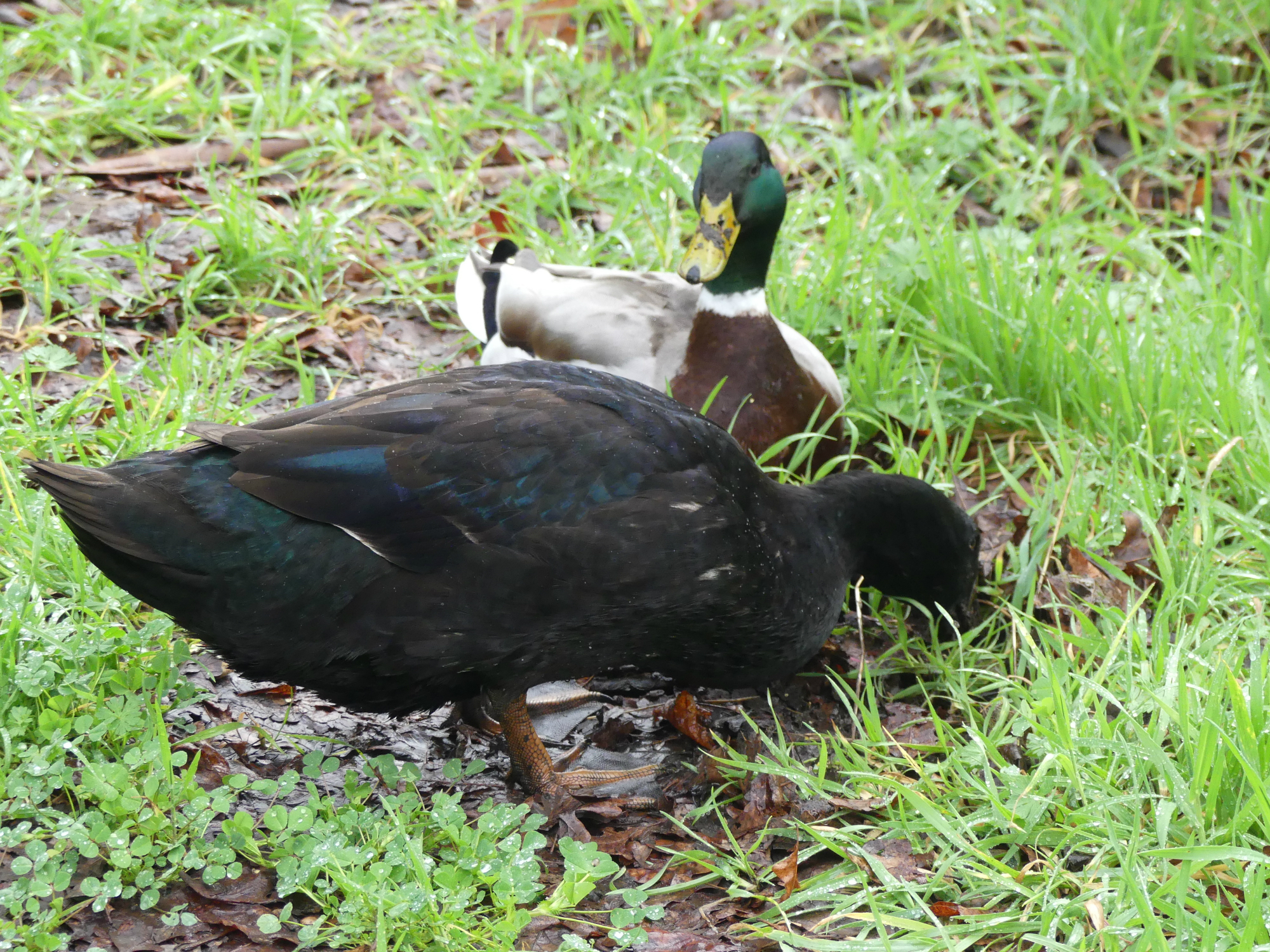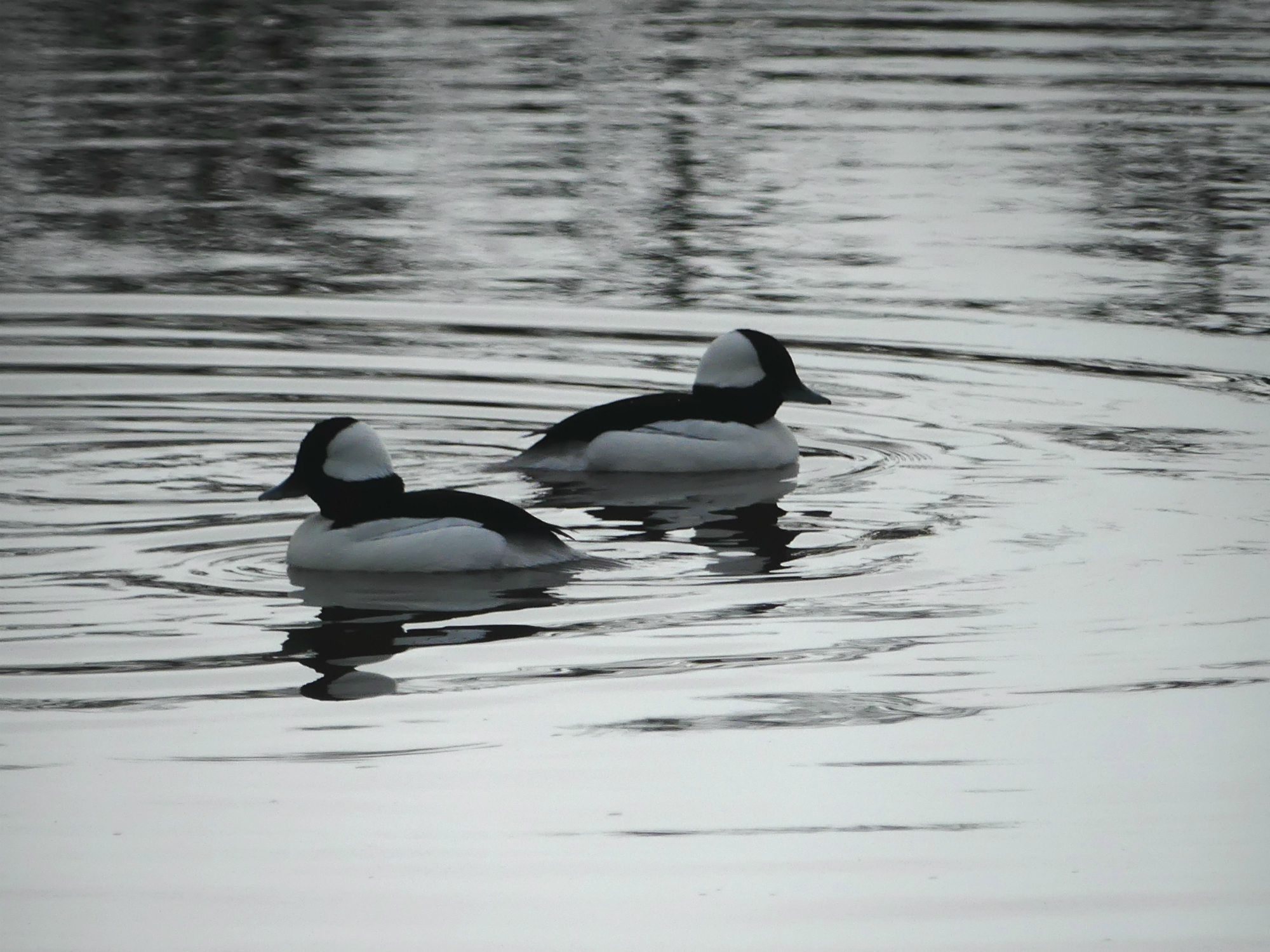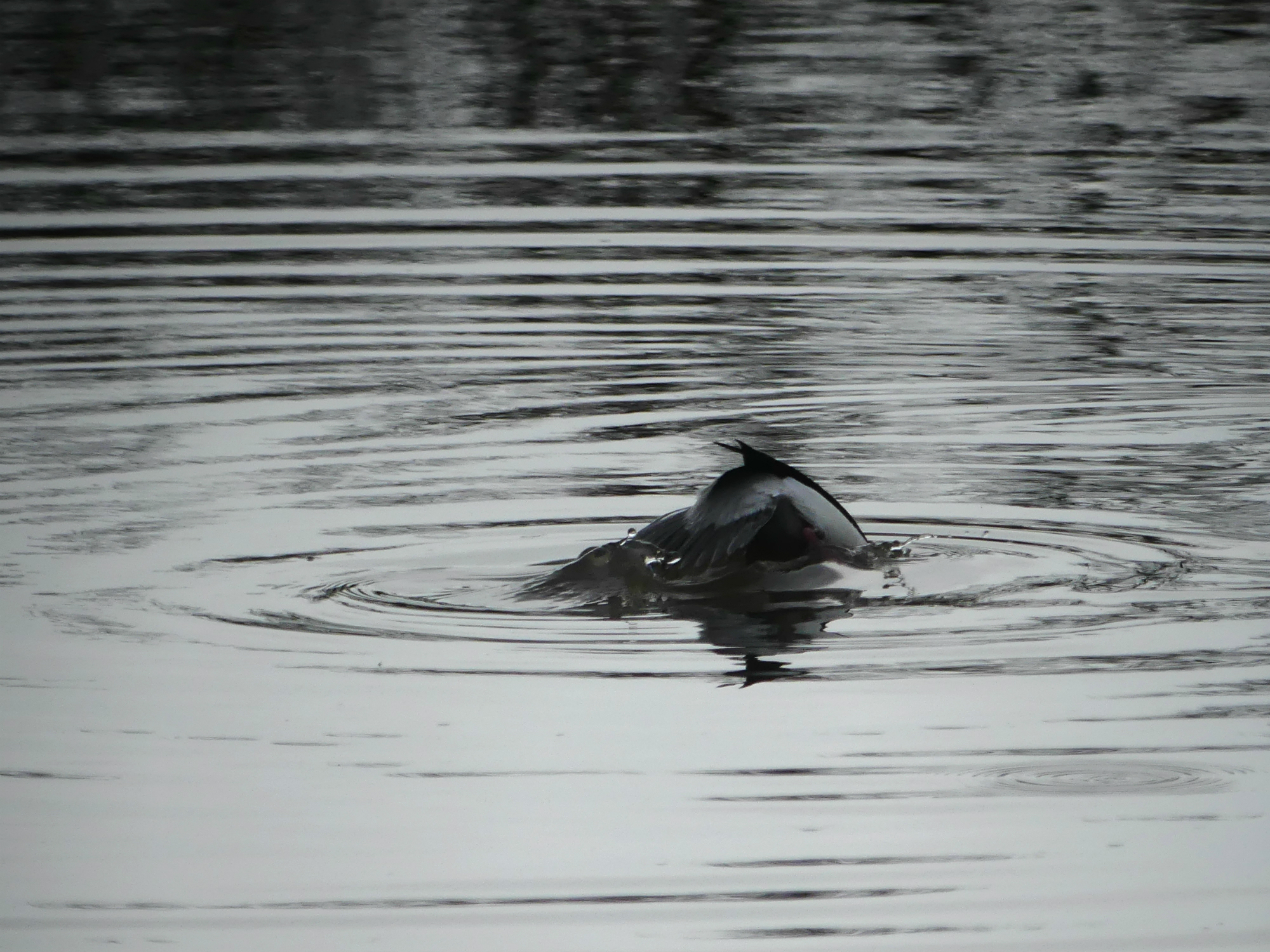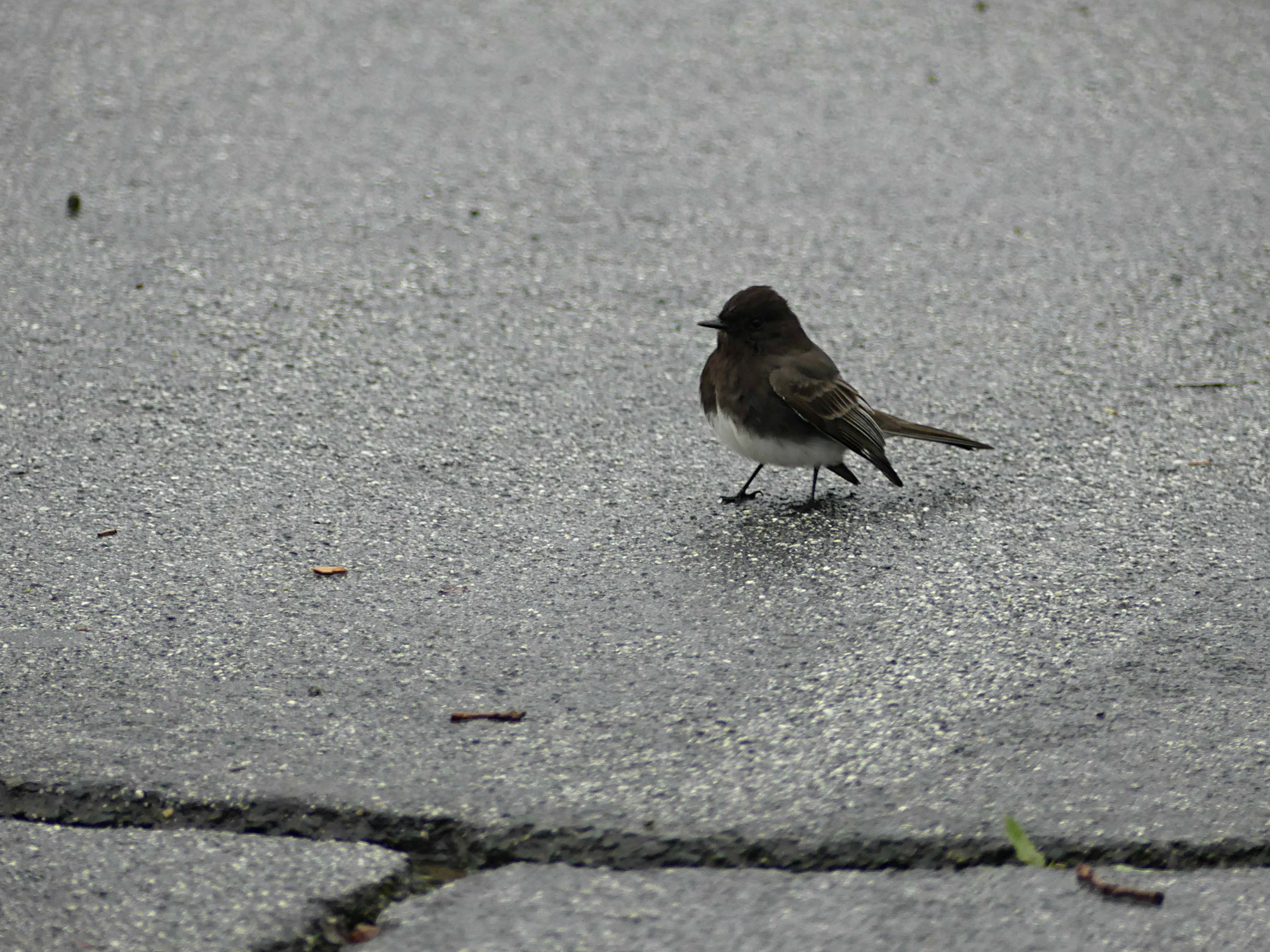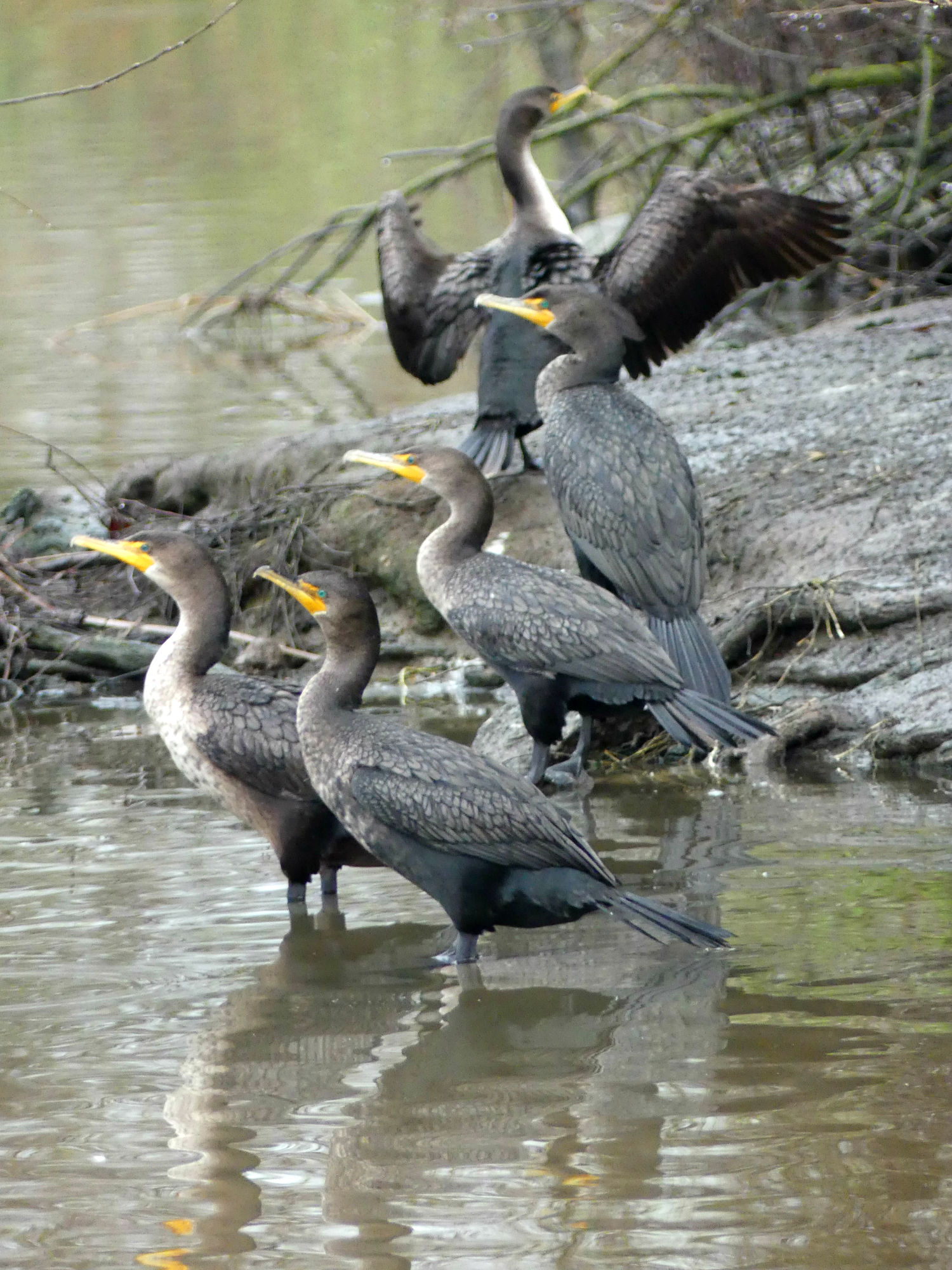 Now for a few birdies viewed from the trailer window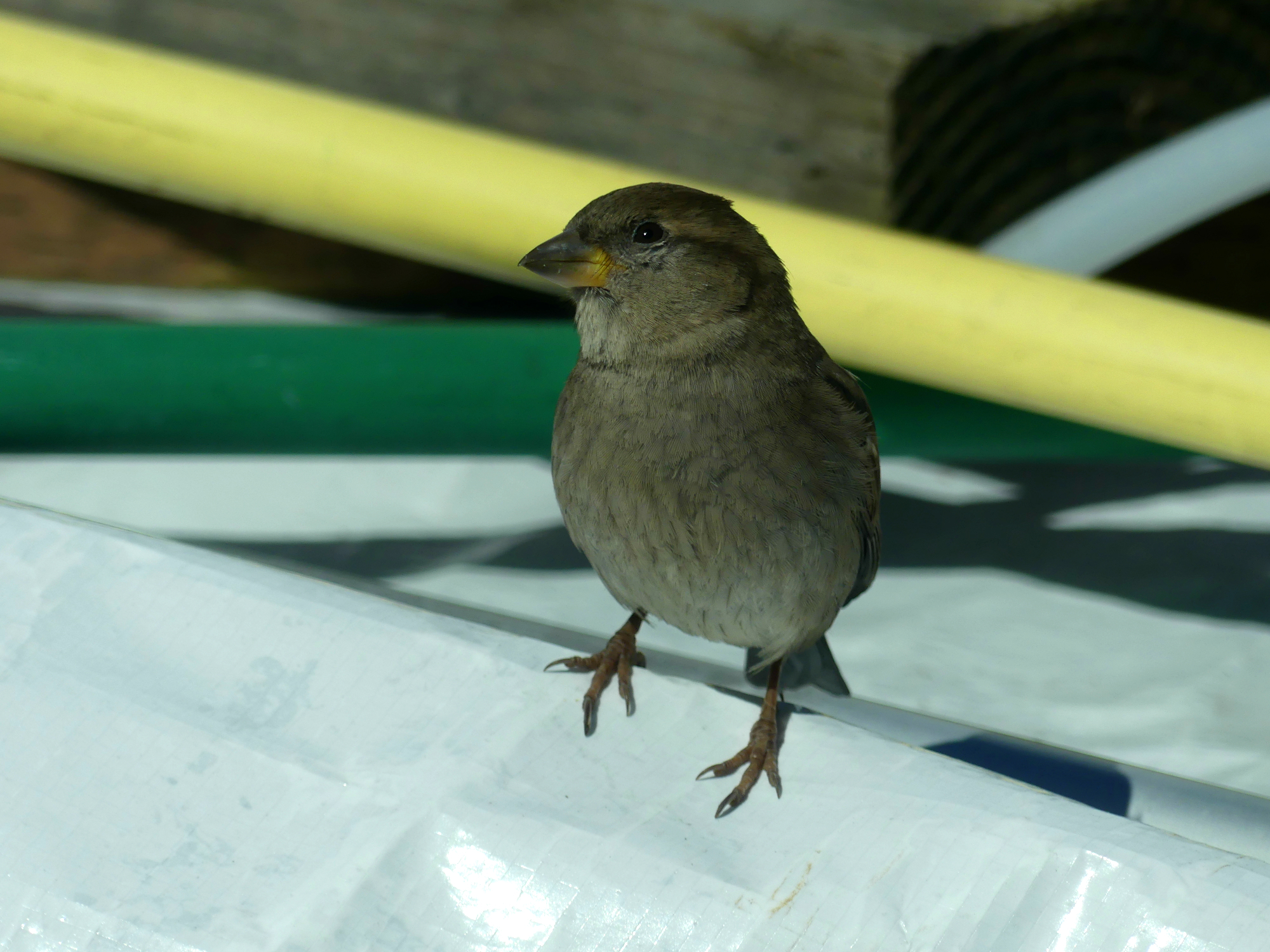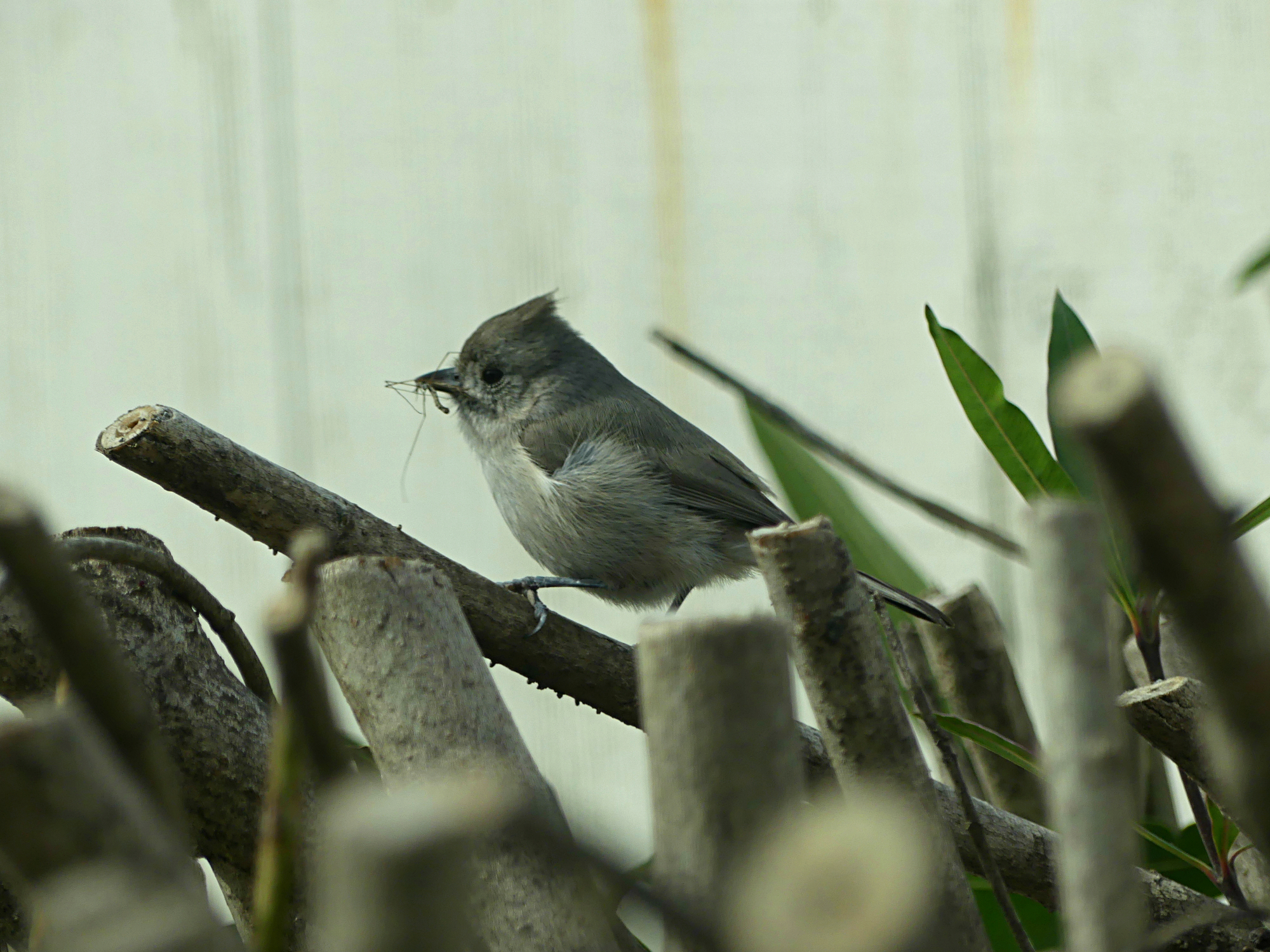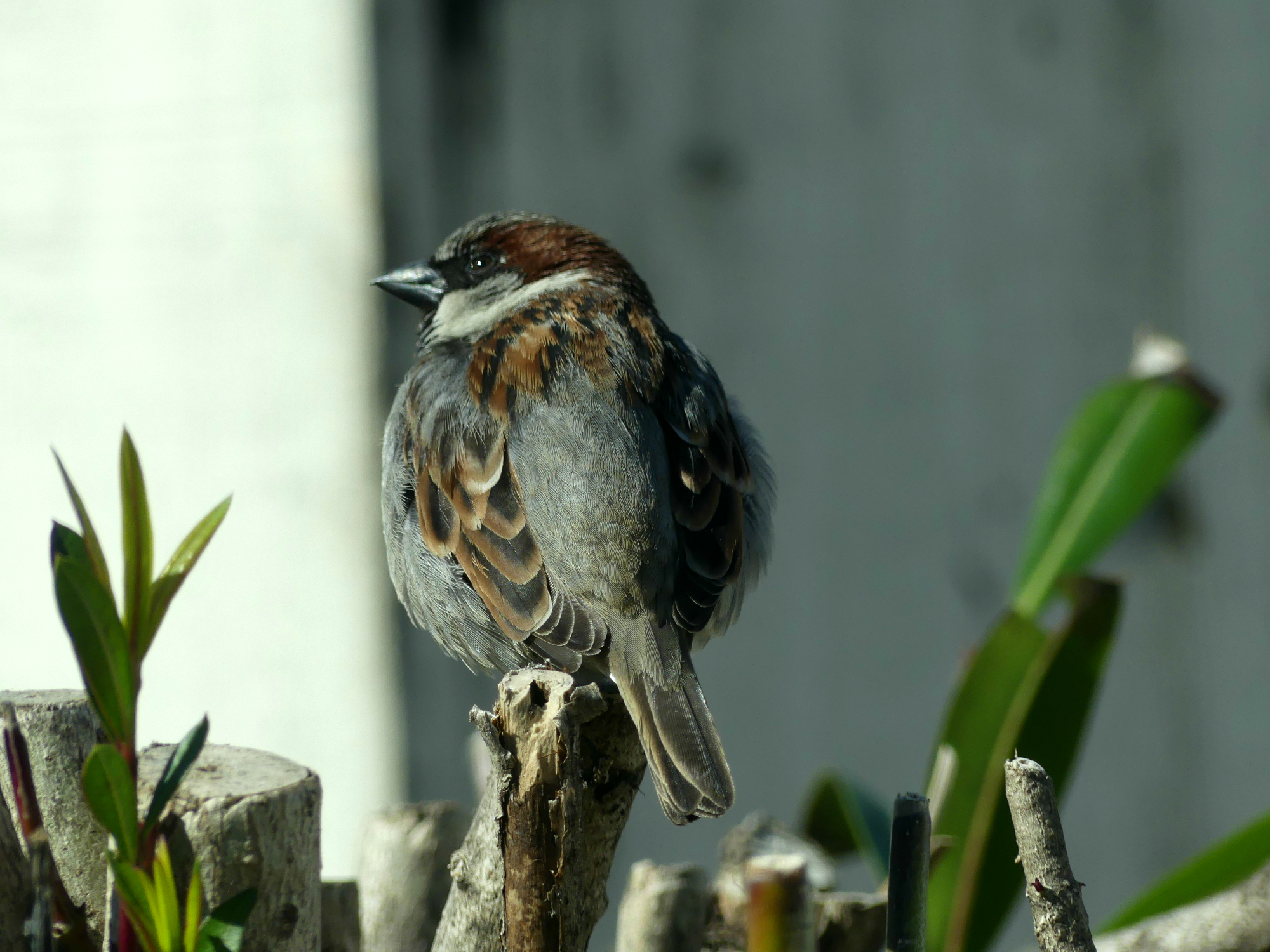 Between the time I started writing this and now, I set up an account with Backblaze and my files are backing up as I type. Here's a good review on Backblaze as well as another one (same author) comparing it with 23 others. So far so good.