Well, no. This IS San Francisco and the home of the Maltese Falcon, but not this time.
We went to the Japanese Tea Garden to soak up a bit of Zen. Instead, the main pond had been drained for maintenance. Bummer. Still, we decided to walk around it to see what might be blooming. Then we found this: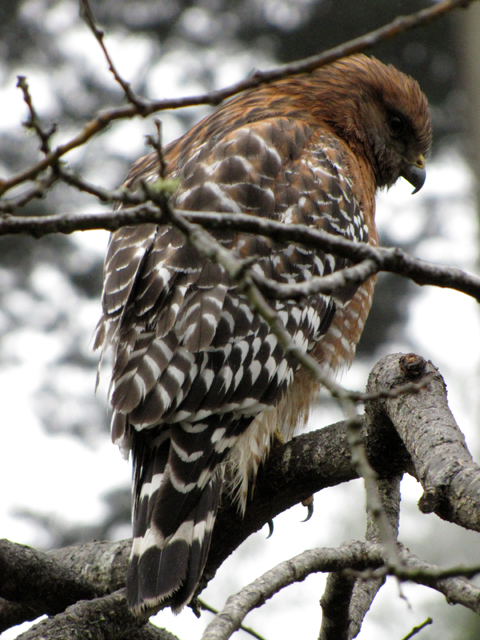 This is not the same bird that we saw across the street at the Arboretum. I meant to take only a couple of pics, but it turned into a regular photo shoot. The birdie was working it for the camera.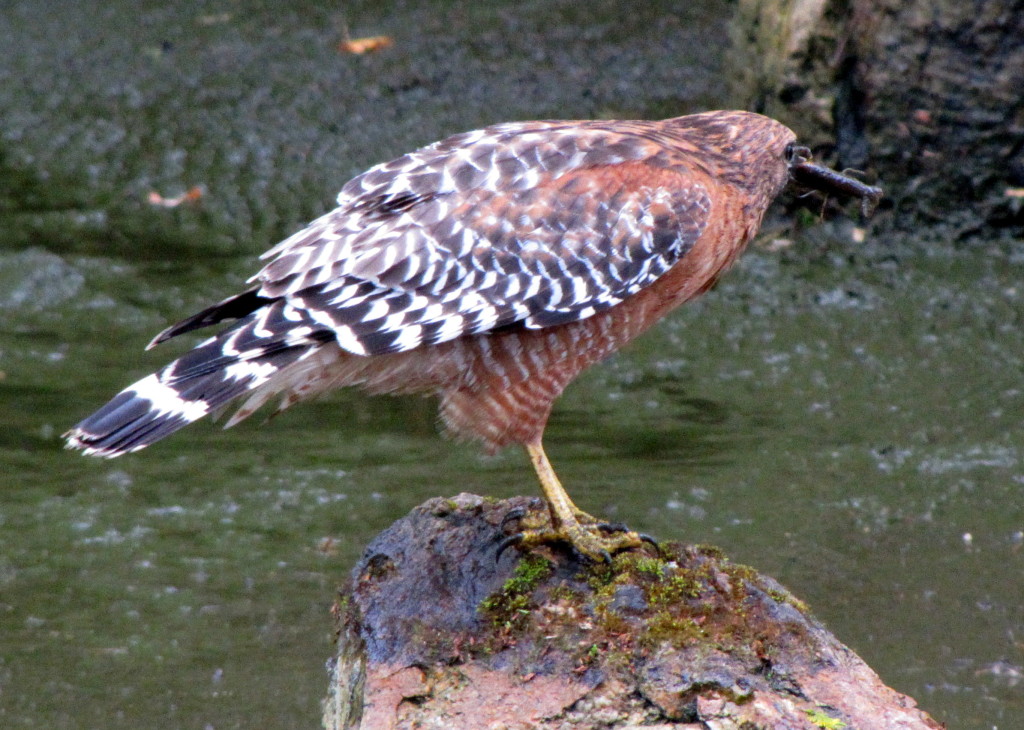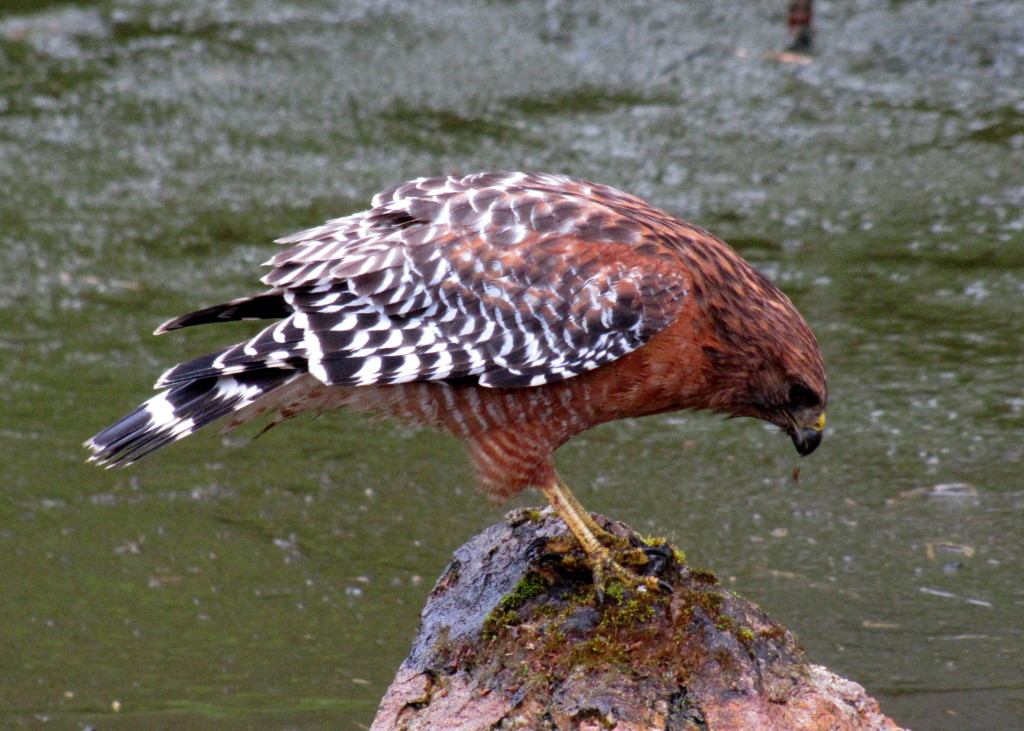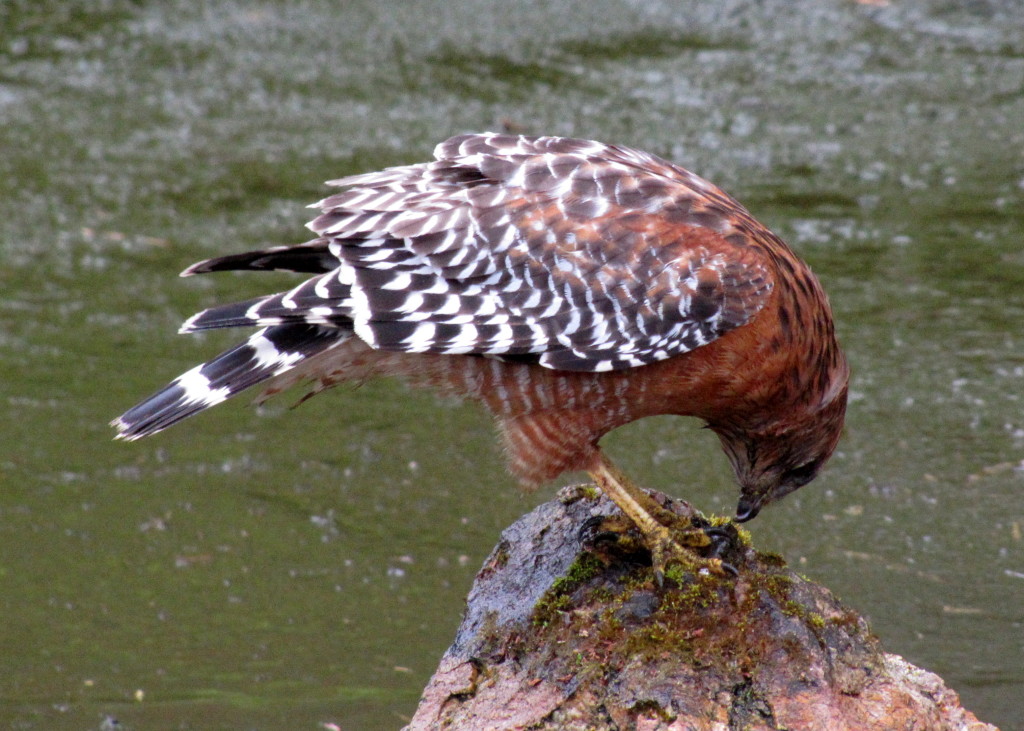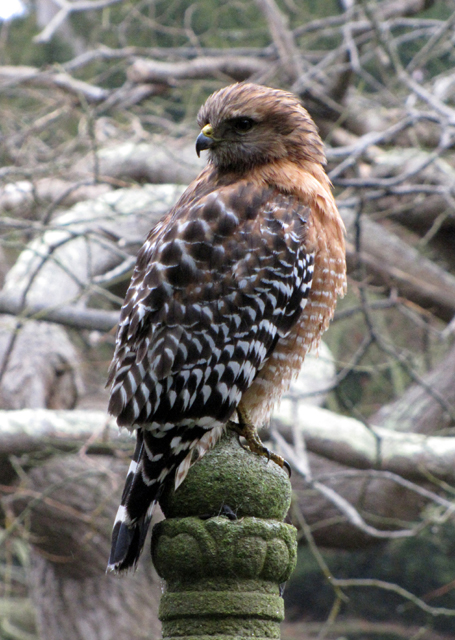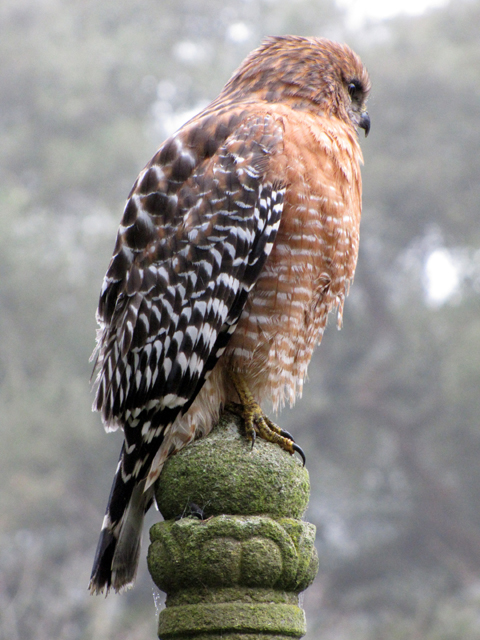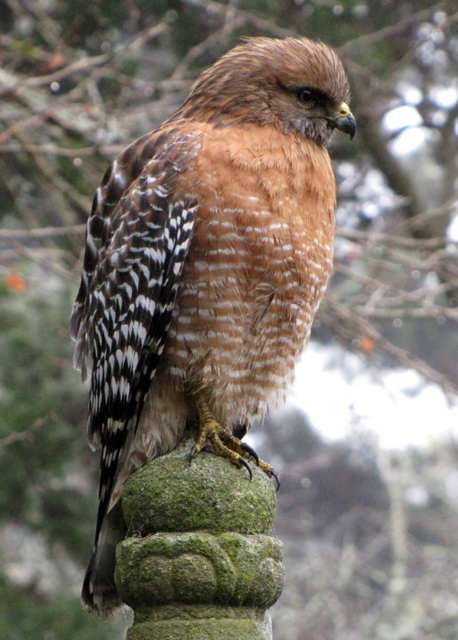 I think I took about 90 pics. These were the best. I'm still in awe.
Here's a vid that Lastech took with his new phone. The sound is awful, but I'm too impatient to edit it out for now, so hit the mute button. 🙂 We'll get better at this. We just need practice.