It's certainly fire season and it's probably going to be a really bad one. The drought and bark beetles have killed millions of trees and the rains promoted a lot of grass growth. The grasses are now dry and highly flammable. There have been multiple fires in CA and the rest of the Southwest, but the fire at Lake Isabella has already taken lives and burned an area bigger than the city of San Francisco. Some of the photos at that link are as beautiful as they are horrifying. As I type, I'm listening to Con Fire battling a grass fire over by Hwy 4. While the pointy eared people and the floppy eared one are in no danger, the fires are worrisome.
Speaking of the furry ones…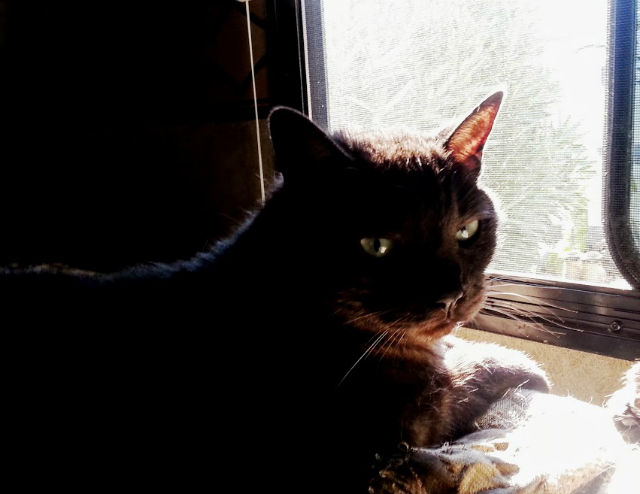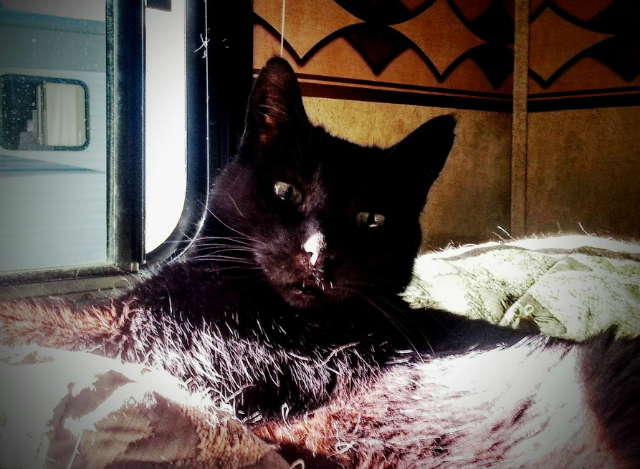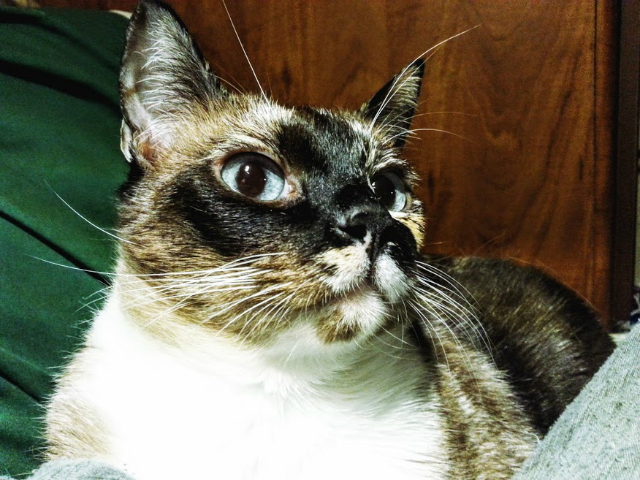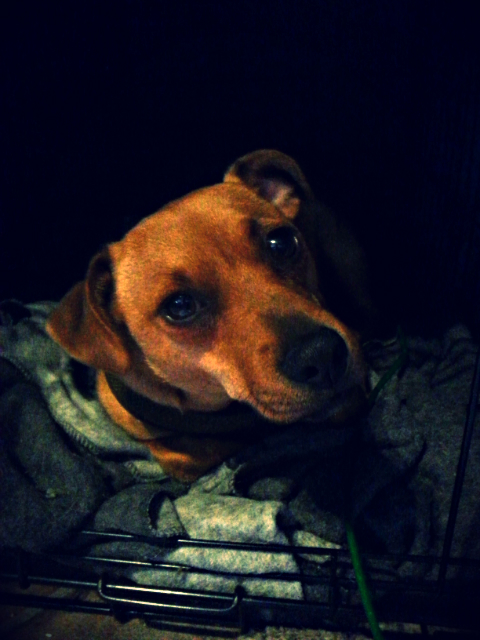 Theo Jansen and his travelling exhibition is at the Exploratorium in San Francisco. I hope we can go see it before it goes away.