Ok, maybe the world isn't that bad. Still, I like the idea. We're getting ready to move from dry summer into our rainy season, but the world got to have one last hurrah, if you can call it that. We had some nasty awful fires just north of us. While we were in no danger, one of our close friends came within a cat's whisker of losing her home. Some of her friends weren't that lucky and they lost everything. While we were safe enough from the actual fires, we were not able to avoid the smoke. It blanketed the area so thickly I couldn't see more than a quarter mile. I thought it was bad a month ago. This was many times worse.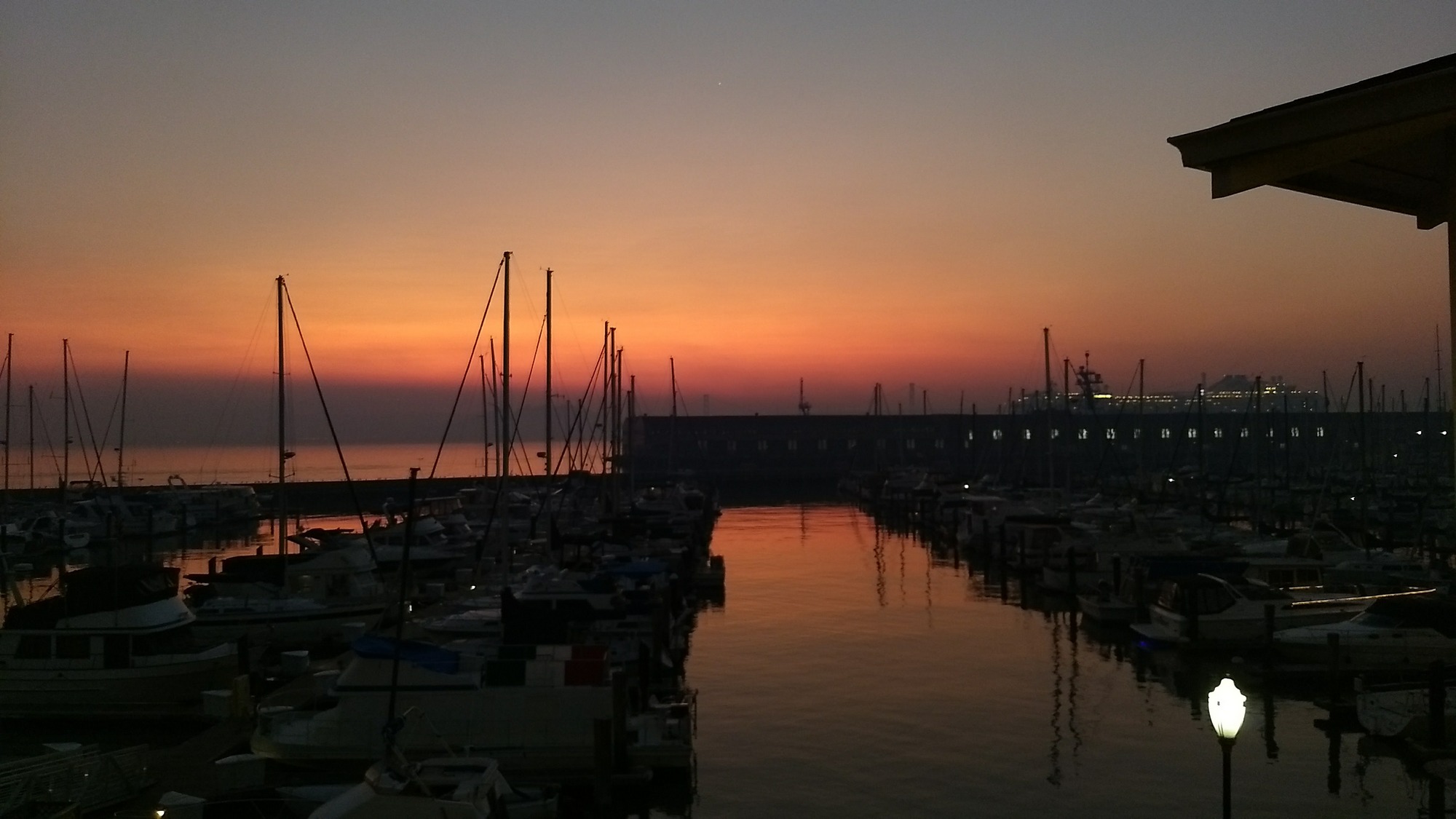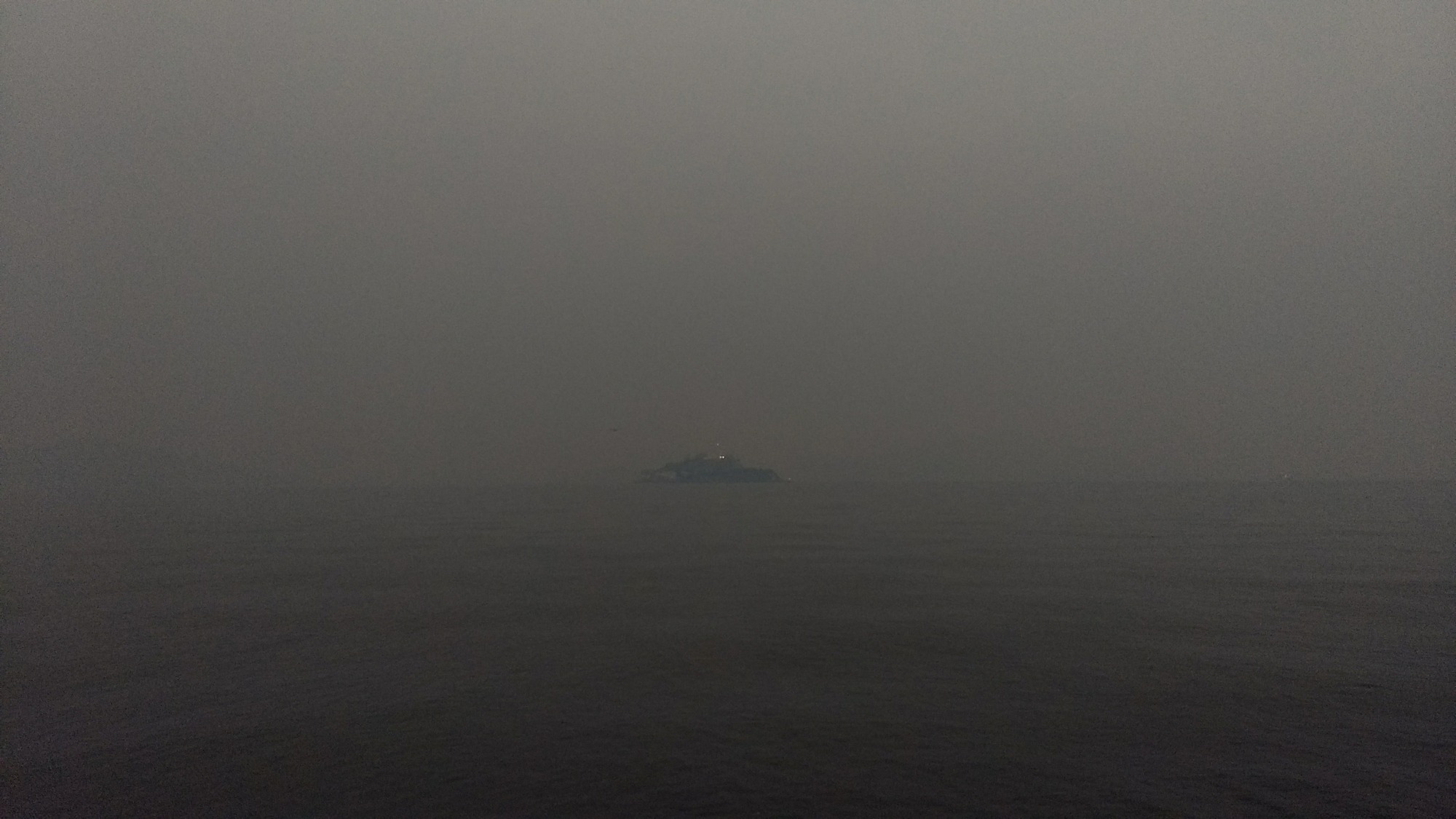 I said a lot of bad words. Somewhere in the middle of all that, I had a tooth that decided it definitely wanted off the ride and turned into an abscessed debacle. I managed to go to a dentist only to find out that she can't pull a tooth (?!?) The office was less than stellar even without that bit of news. After more bad words, I managed to find my old dentist and I'll go see him on the 8th. I won't go back to the other office.
I guess to make a long story short, the world got ugly and I cursed up a blue streak. But wait, there's more. In the middle of all this, we had to do our bi-annual move-out-move-back-in mess and the check-engine light came on in the car. Blargh!
I'm not even going to ask if anything else can go wrong, as there are plenty more things that could.
Now for the critters.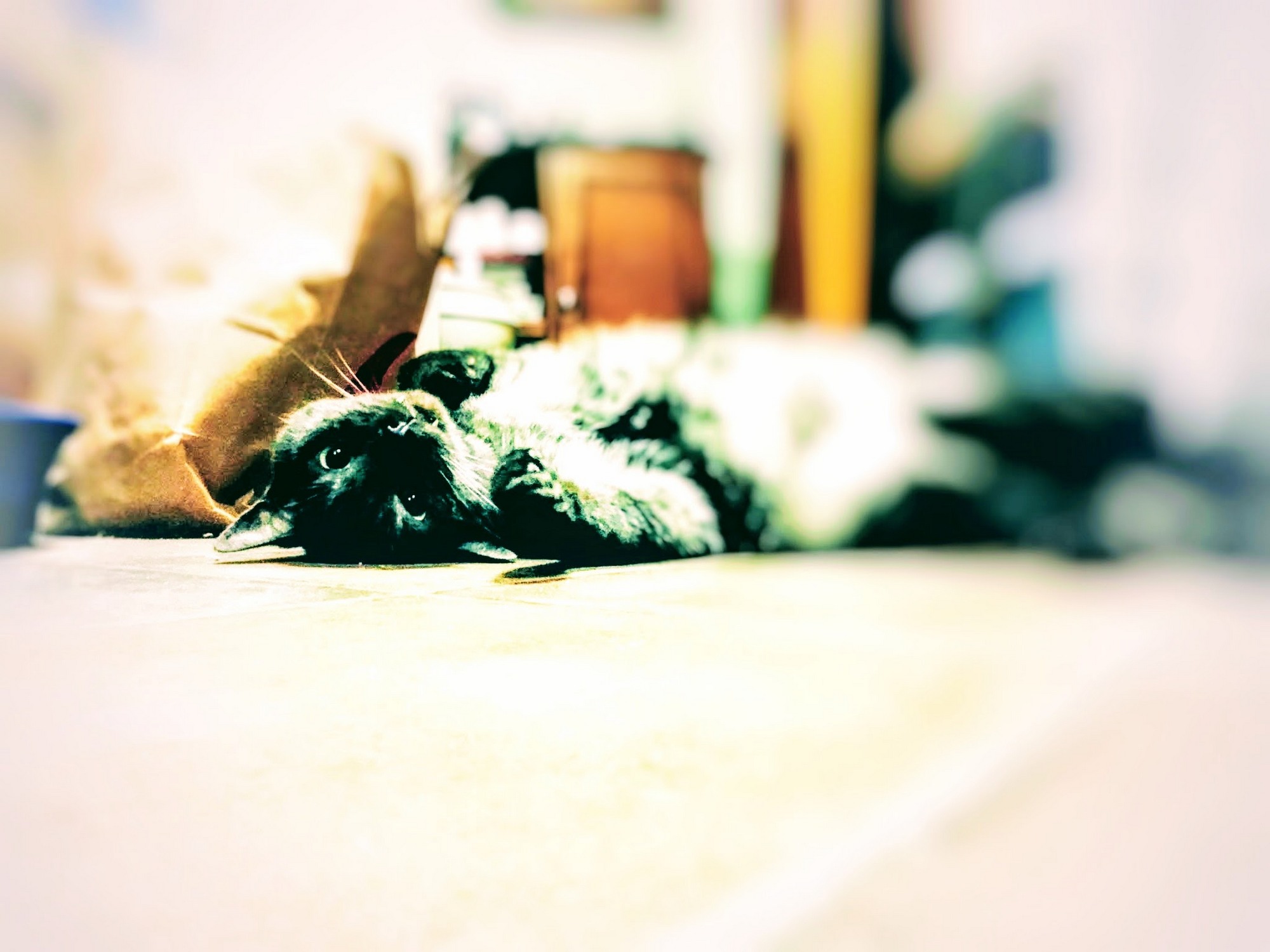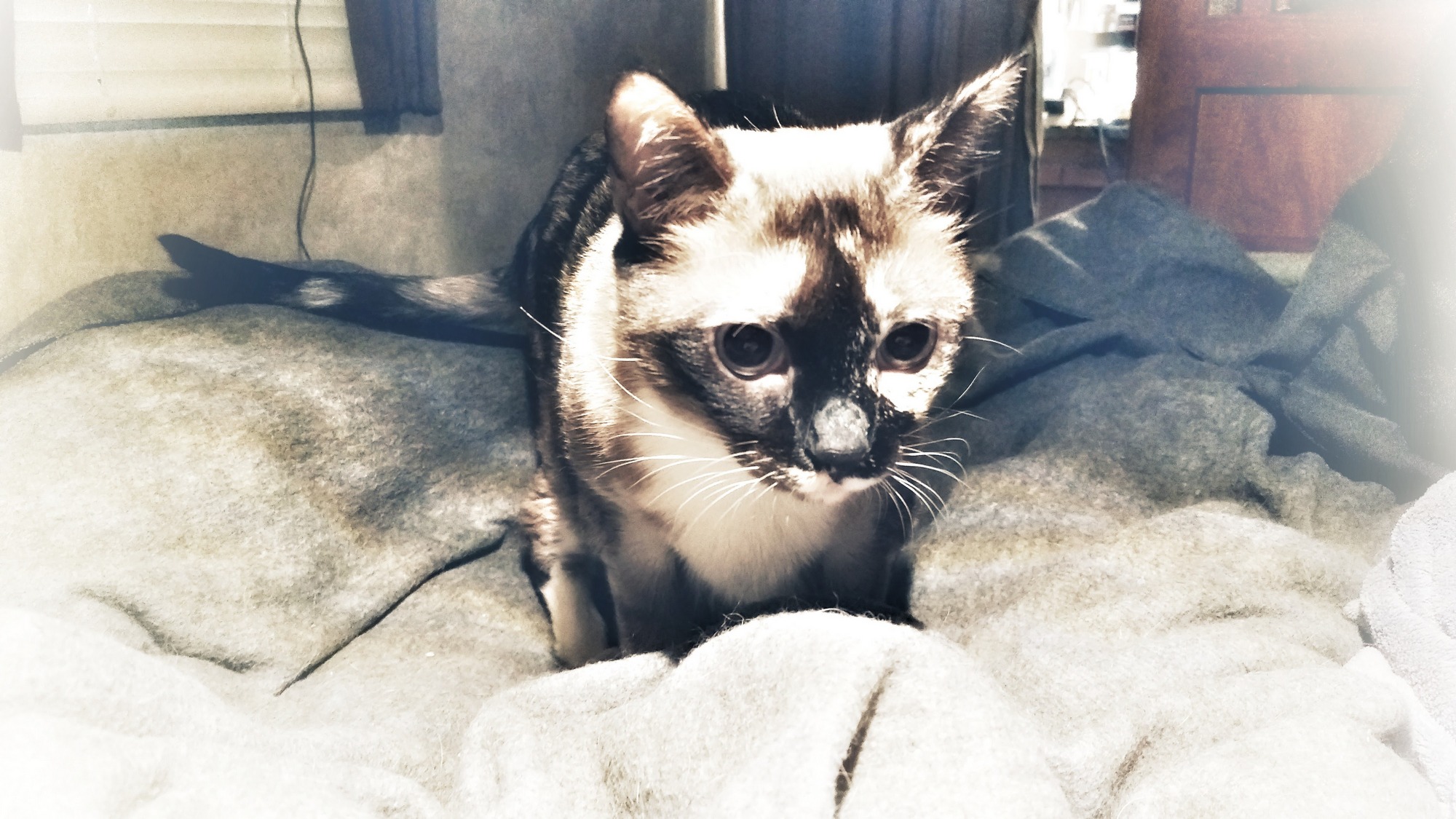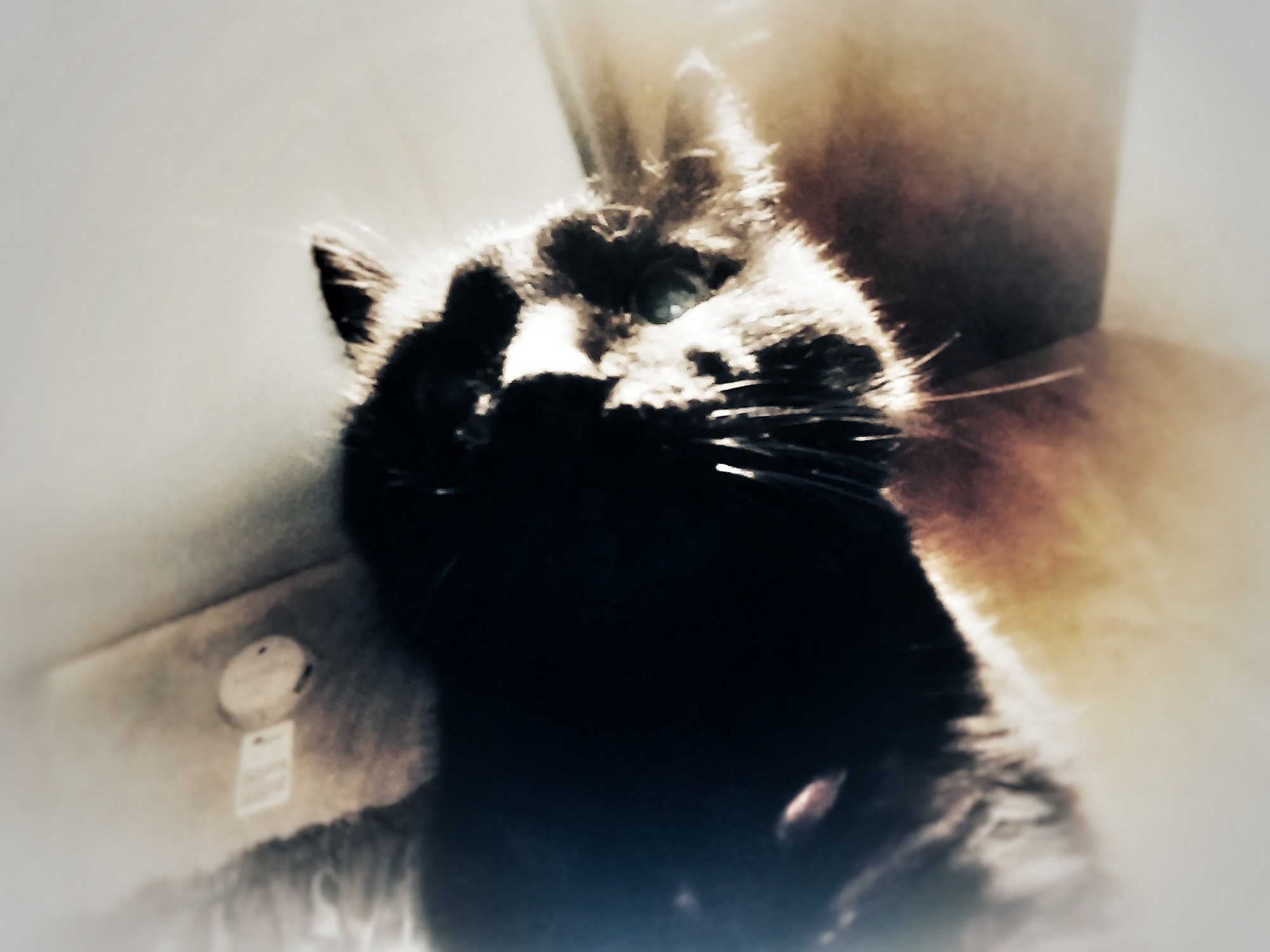 My friend got a new puppy. It's a Great Pyrenees/Newfoundland mix. It's going to be huge. Pepi could smell Max on me.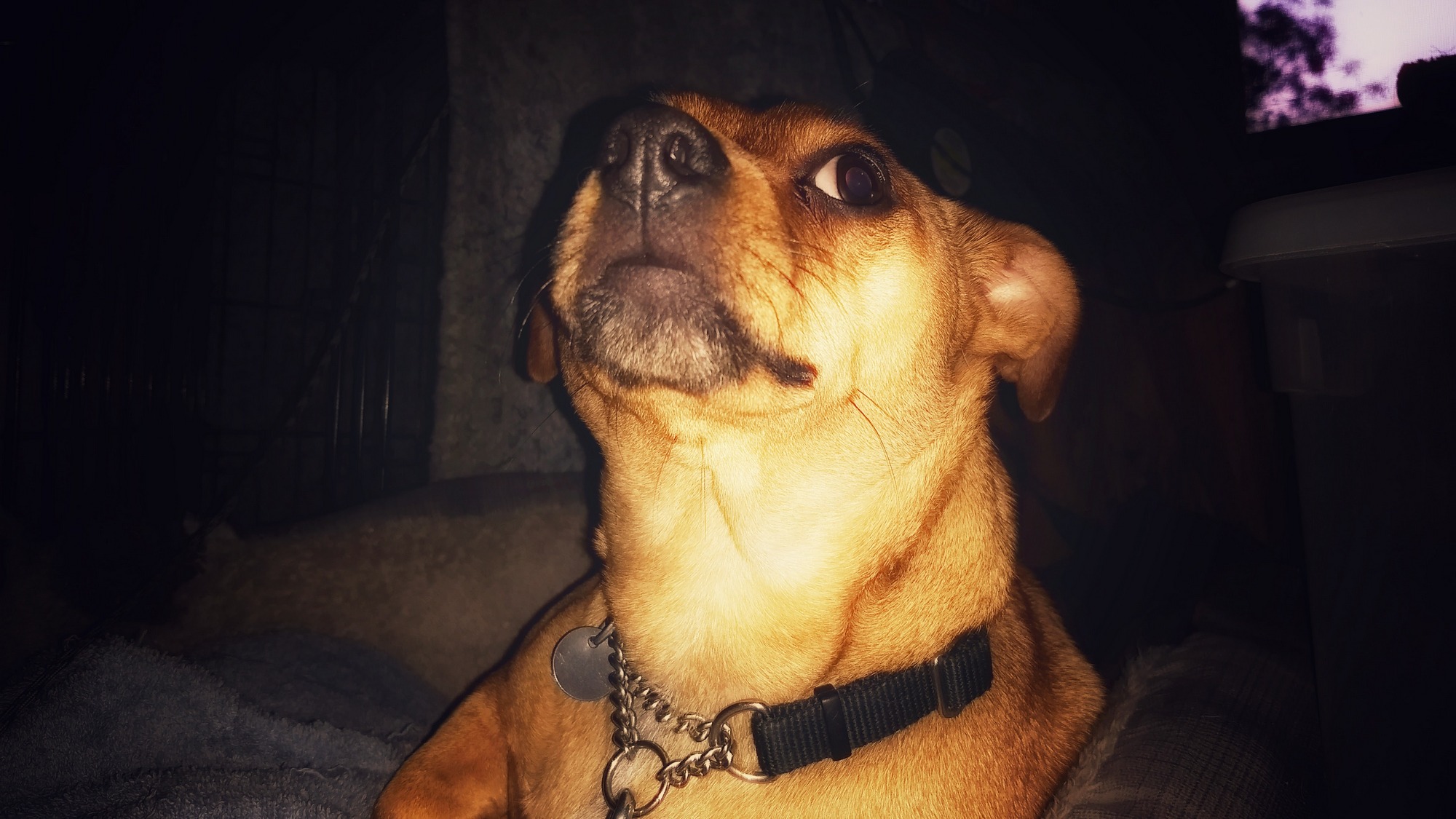 We'll try to return sooner next time. My apologies for being AWOL for so long.