The Whizzers of Oz…
Puddles and turds, oh my…
Such explorers dogs are… Every time the red heads leave the Endurance for a walk, Pepita dashes out, reading the neighborhood nose to ground. Someone aptly coined the expression "reading the newspaper" and that's exactly what she does.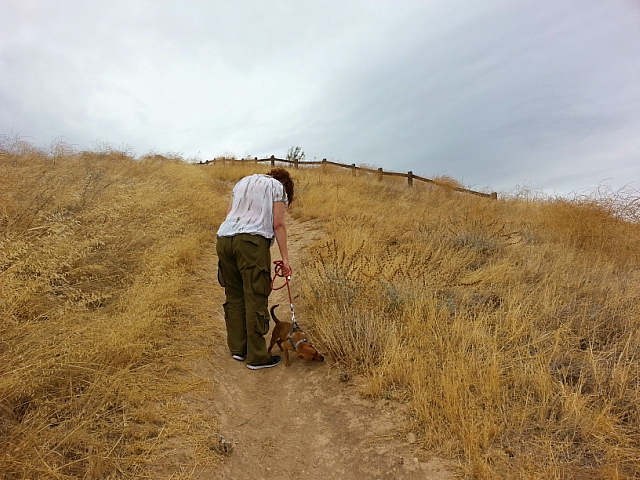 Hmmm. A middle-aged shepherd mix with a diet slightly too high on protein, suffering from abandonment anxiety and an imperceptible limp in the right hind leg, stopped right here 6 days ago. His owner feeds him table scraps at times, real refried beans mashed in bacon grease, not the canned stuff. But the dog food itself is mostly dried stuff, from a poorly sealed bag making it too soft.
All this and more from a desiccated turd on a sun burnt patch of grass. Sherlock Holmes got nothing on this hound. Much like people have done on the Internet, dogs who never see one another communicate without really interacting, but absolutely need their olfactory landscape like we do good books and foods.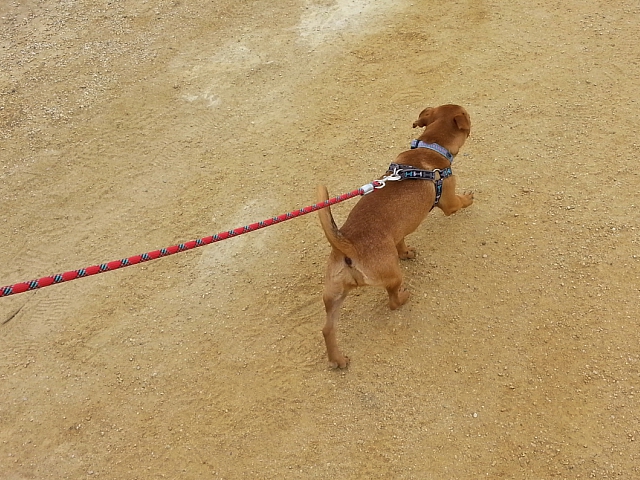 At the Lime Ridge open space, Pepita stopped dead in her tracks. Could it be? This patch of dead grass around this fire hydrant..! Oh the rich, full characters, their histories,diets and desires! The stories may well be familiar, but they offer all the comfort and affection of a certain edition of "the Count of Monte Cristo" with just a touch of excitement.
You must remember this,
Louis Armstrong was misinformed,
A piss is more than just a piss…