Yes, Sunday is Mother's Day. 🙂 My poor mom isn't getting a card this year. I think she understands. She'll get a phone call at the very least. We want to wish all the mums a happy day. It doesn't matter if you're a mum to a human or a pet. All are worthy.
Last Wednesday, we took a day long road trip and went to the Central Valley to look at trailers. We saw two that we really liked and we're going back, on Wednesday, to look at them again. I didn't take many photos because the view was mostly semi trucks on the freeway. Ugh! In the meantime, I'm doing even more packing as I'm taking everything from the kitchen that we can live without and boxing it. The rest of the apartment is 98% done.
Now it's time for the pointy eared people to shine.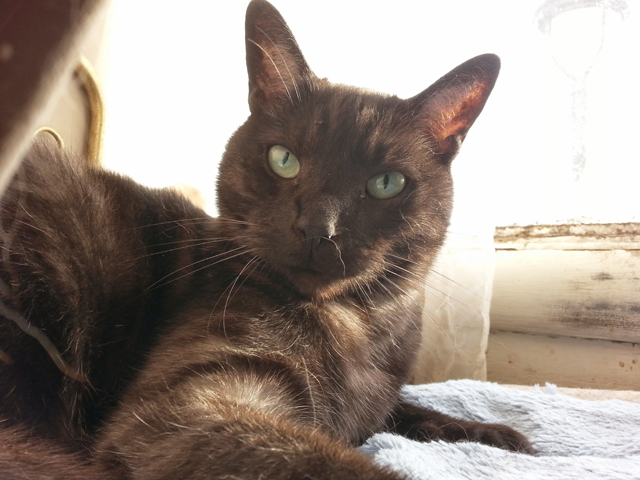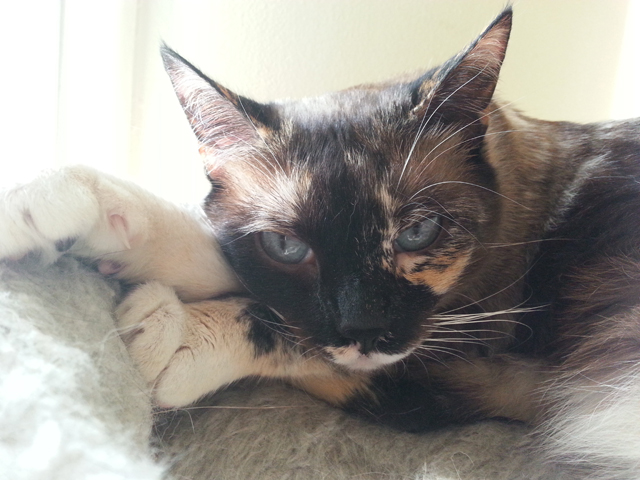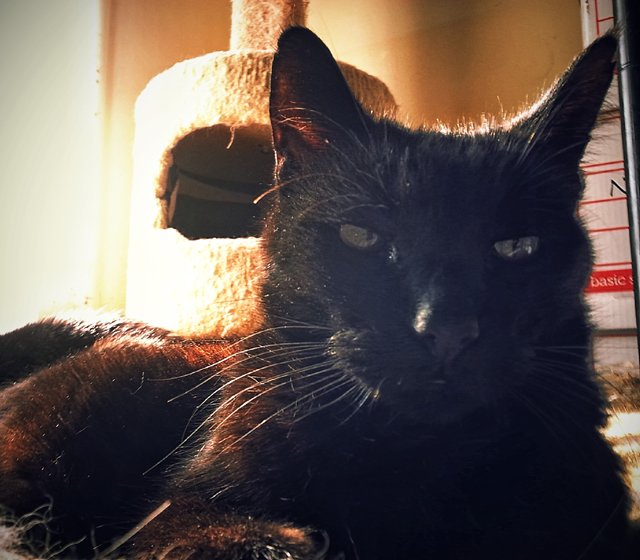 Since tomorrow is Mother's day, here are two vids about a great surrogate mum.
Here is a bit more about Bobbi and her adopted bobcat kittens.