Last night, we listened to the heavy patter of rain hitting the windows. It was a wonderful sound, different from the thunderous stampede three cats make at night, aka "the Devil's galop". I don't know how much we got, but it wasn't a light rain. It was probably wasn't much but it was a beautiful thing as we need rain more desperately than ever.
If you didn't notice, there are two posts below this one on the page. Yes, we managed to get out AND take pics while the kitties basked in the sunlight by the windows, recharging their batteries.
Now it's time for the pointy eared people to shine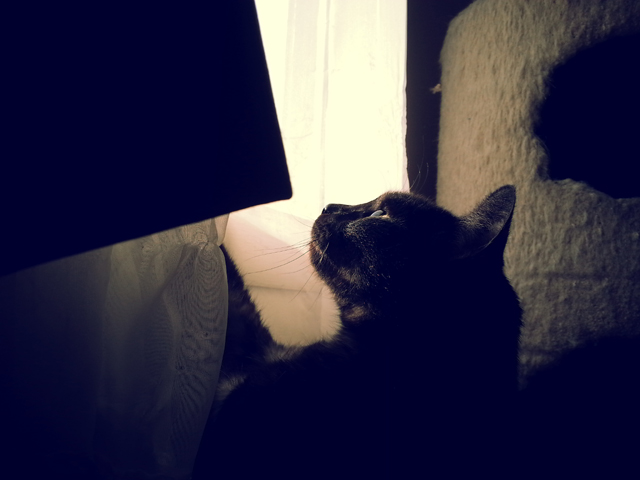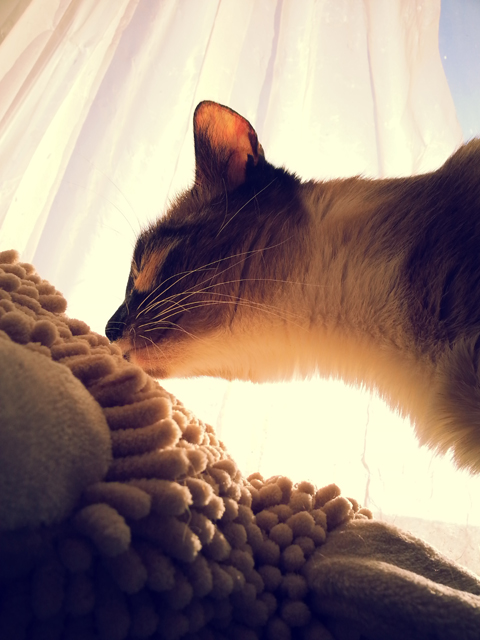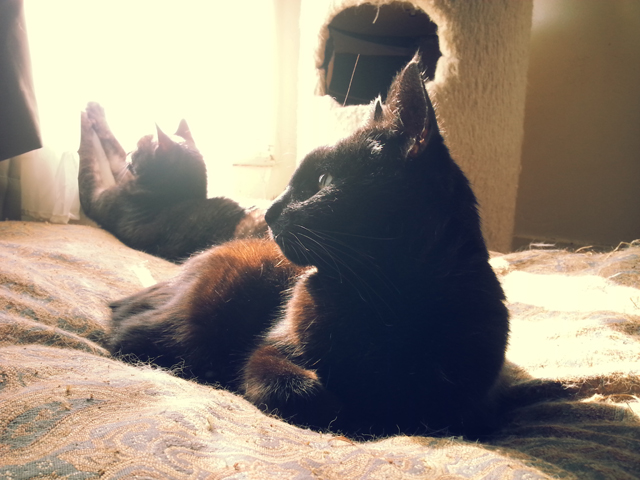 To keep things happy and lighthearted, here are some owls.