Given the construction, we avoid leaving the kitties alone when the workers are doing their thing. Instead, we left very early and went to the park at sunrise. The last time we were there, we got to watch ducks, geese and robins. This time, it was very quiet.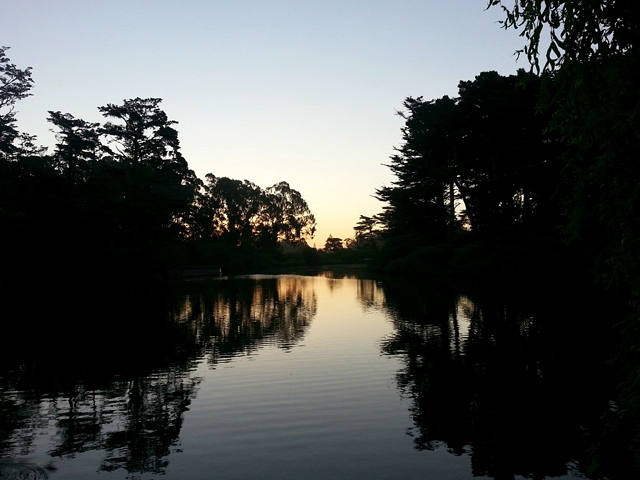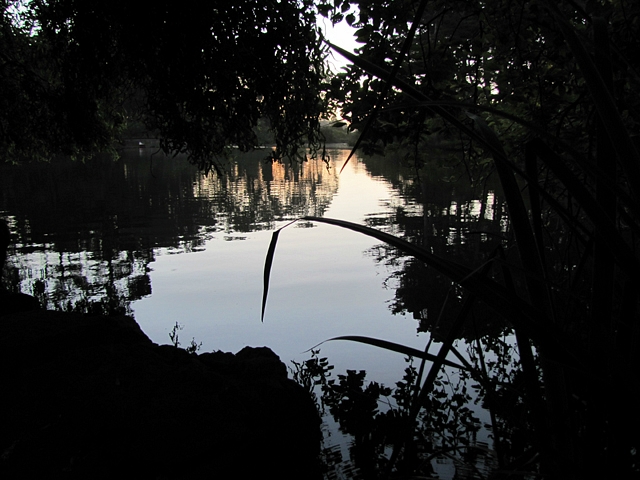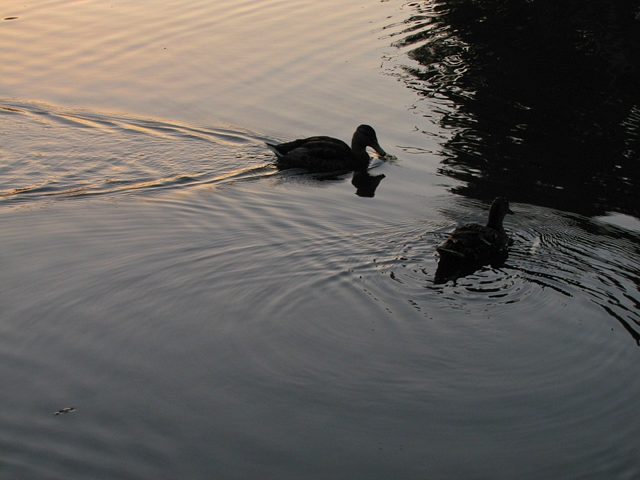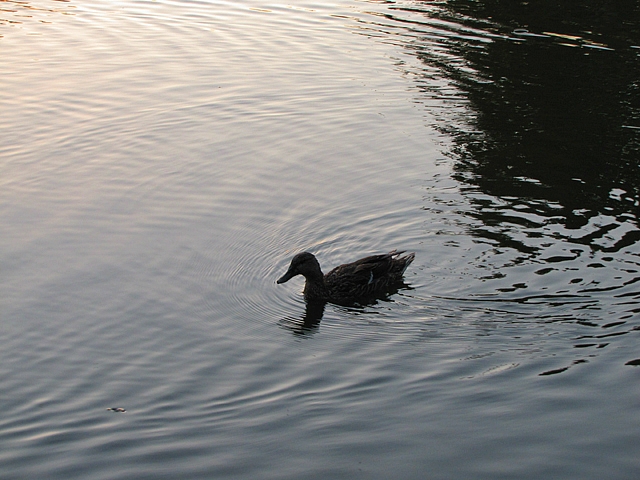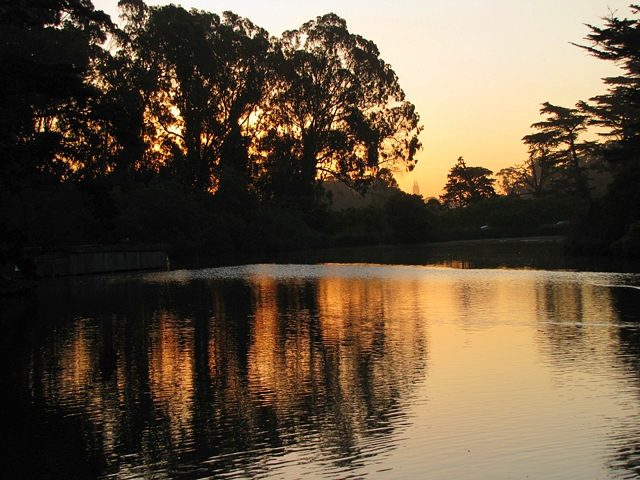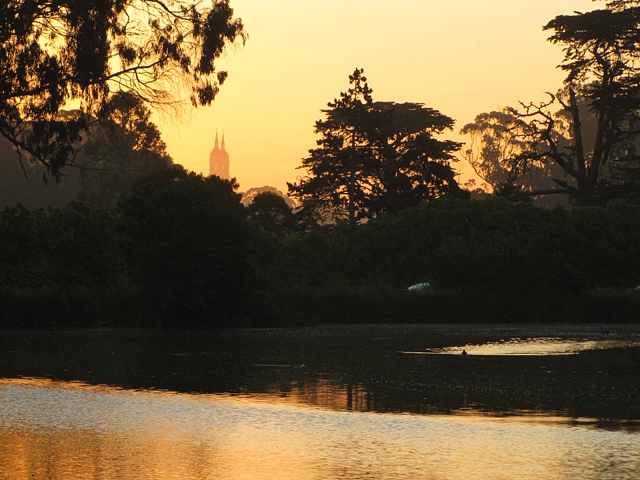 Since a couple of ducks were the only wildlife we found at Stow Lake, we wandered off to another lake for a walk.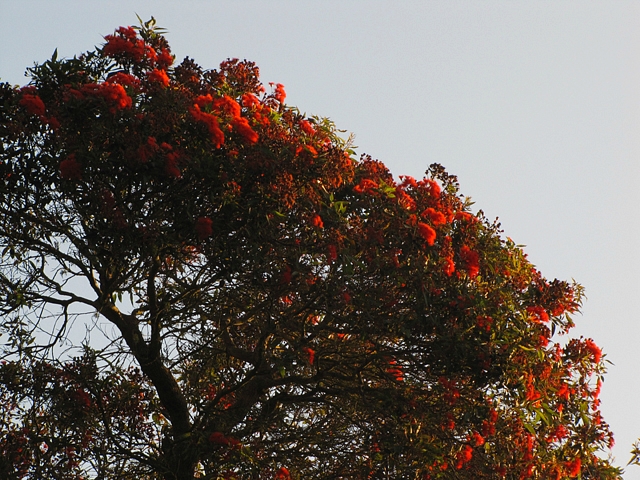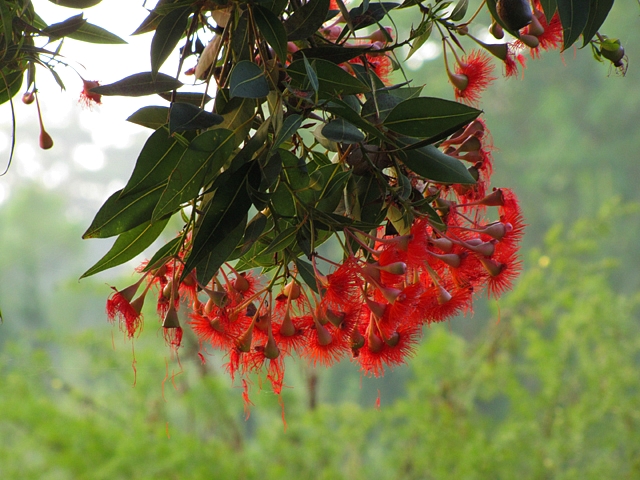 It had been a very quiet morning, all things considered. While slighty disappointed that we didn't see more wildlife, we were very happy with the sunrise and eucalyptus and lack of other humans. In other words, it was peaceful. It didn't last. Our peace and quiet was abruptly shattered.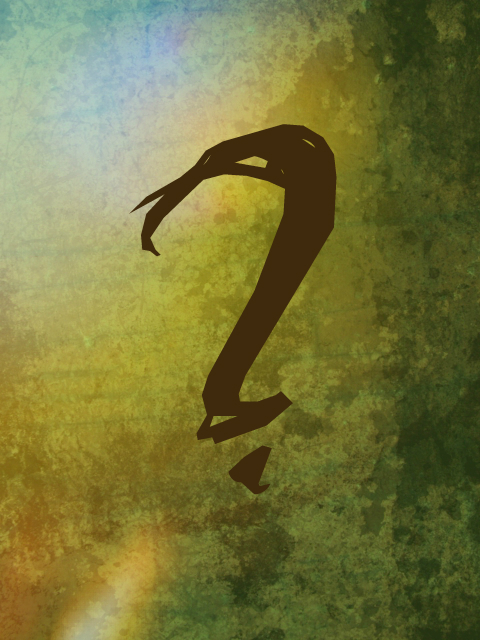 We headed off around the next curve in the trail and came face to face with the rare and elusive Golden Gate Bawk-Bawk.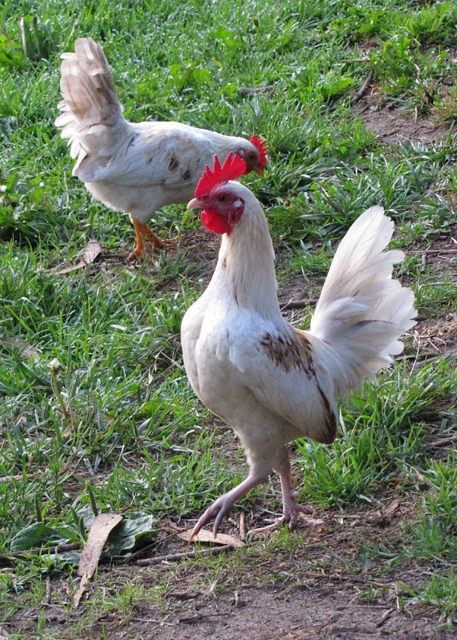 Our very quiet morning turned into a rare event and will be much remembered. As we left, the Bawk-Bawks were safely roosting in the nearby shrubbery.