My last post was from Stow Lake at dawn. This time we went in the late afternoon, before the fog rolled back in. The geese posed nicely and the water was reflections were pretty.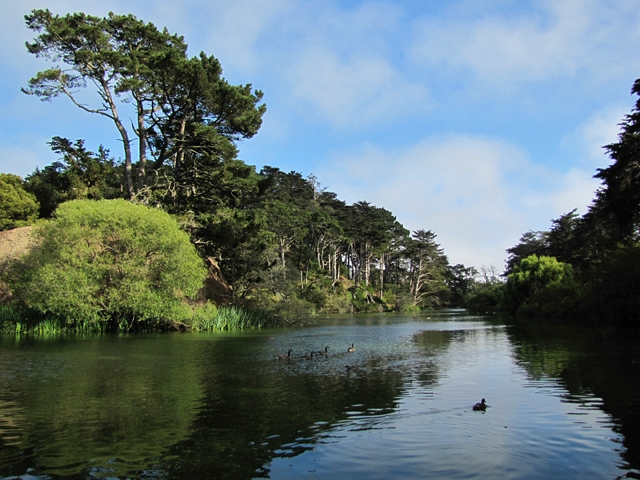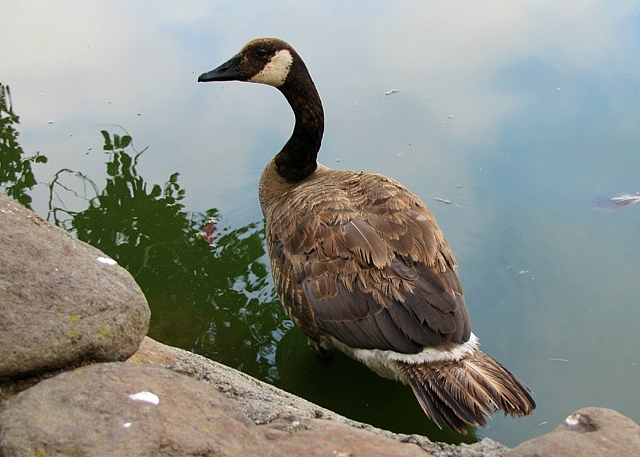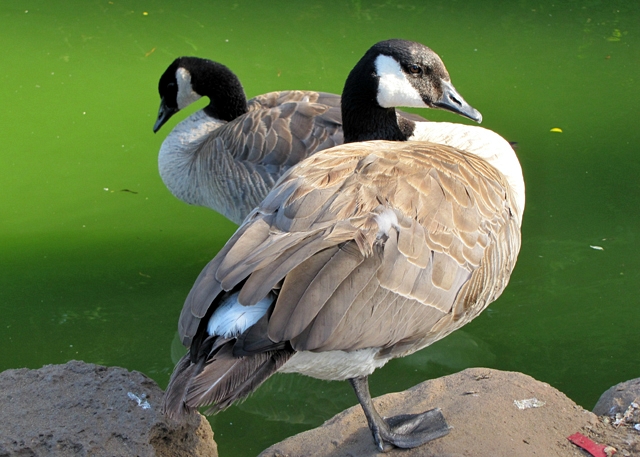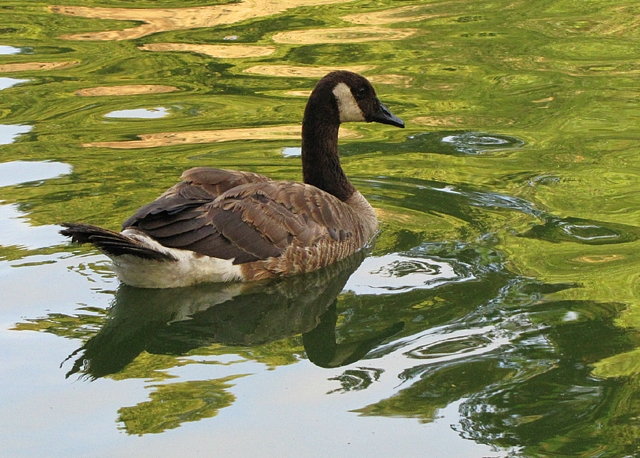 We paused to sit at a table and enjoy a cup of coffee. We had a visitor who sat at the other end of the table watching.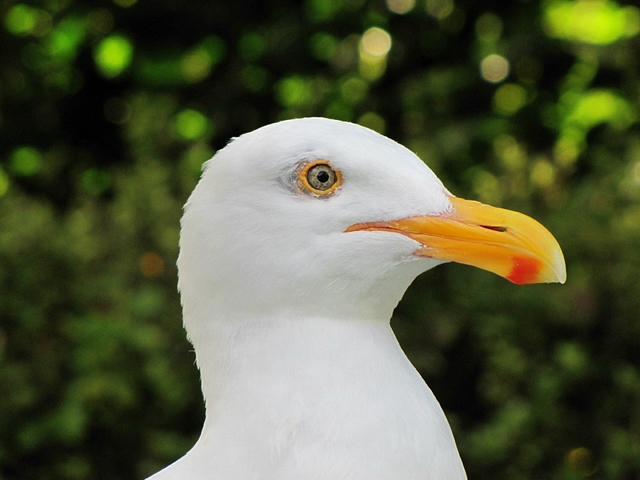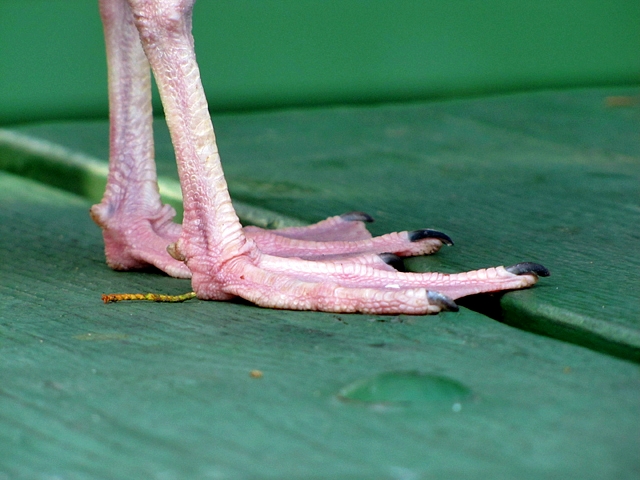 After our coffee we went for a walk around the lake.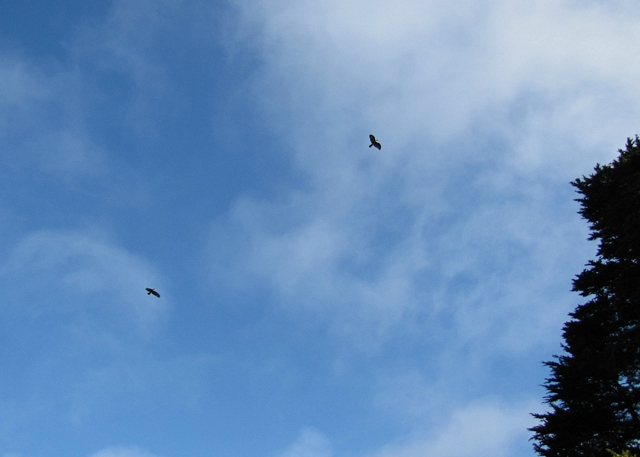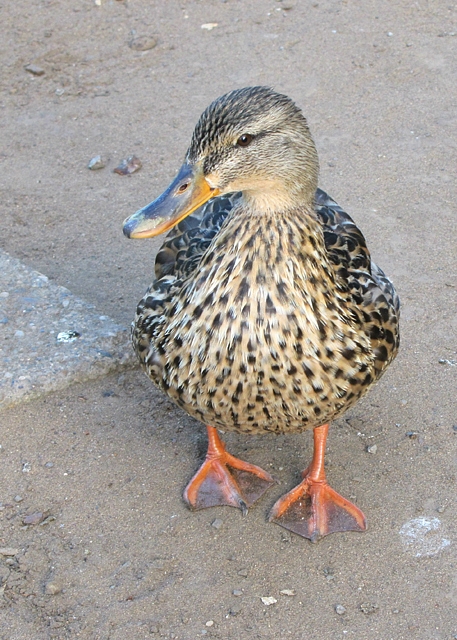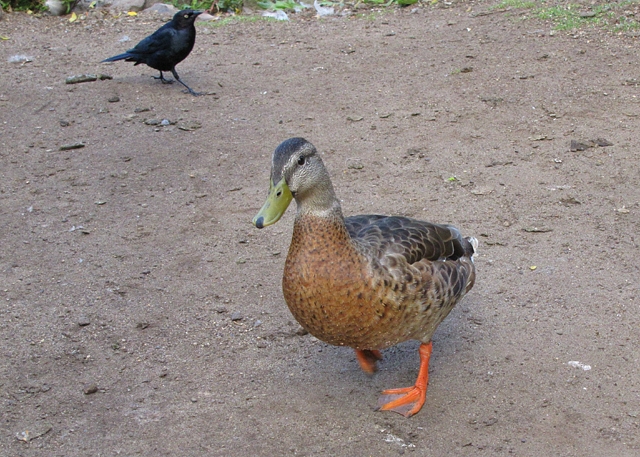 And here is my ultimate goal. In my last post I had a pic of a young girl ducky who was molting. I had taken pics of her and her siblings, but that was the only one that came out clear. I got lucky and got a cute pic of all three together.