It's Caturday. We survived the holiday the easy way. We did NOTHING. Ok, Lastech had to work, but you get my meaning. Yesterday we didn't indulge in the Black Friday lunacy either. Instead, we went off and mingled with the tourists to get a few night photos that we'll share later.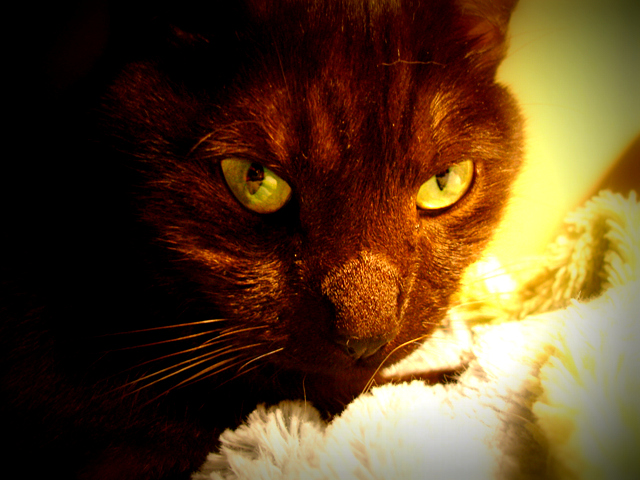 Here's a bit of humor from Simon's Cat.

And now for something mind numbingly cute.