The rainy season has now begun. It's been raining since yesterday and it's wonderful. It will turn our brown hills green and spring will bring plenty of wildflowers. In the meantime, it tends to make us lazy. Tito and Jenny are no exception. Here they are practicing being lazy. It's what they do best.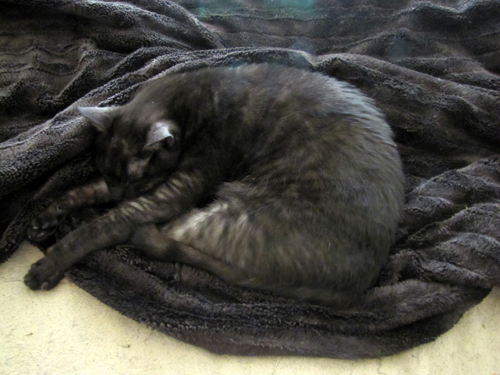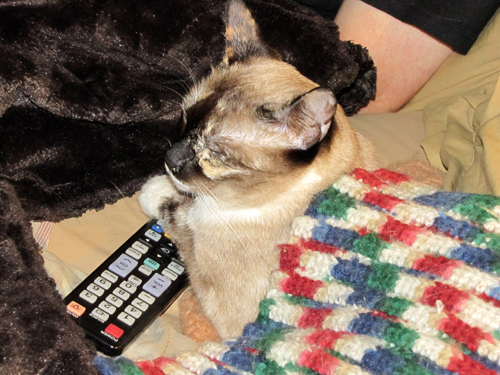 Since we posted photos of the California sea lions at Pier 39, we thought you might enjoy this video from the Alaska SeaLife Center in Alaska. Cute doesn't always come in small packages. Sometimes they're big with magnificent whiskers.
Speaking of cute…or bizarre. Recently I wrote a post called Beware of cats bearing gifts. Today, I found this lol pic.